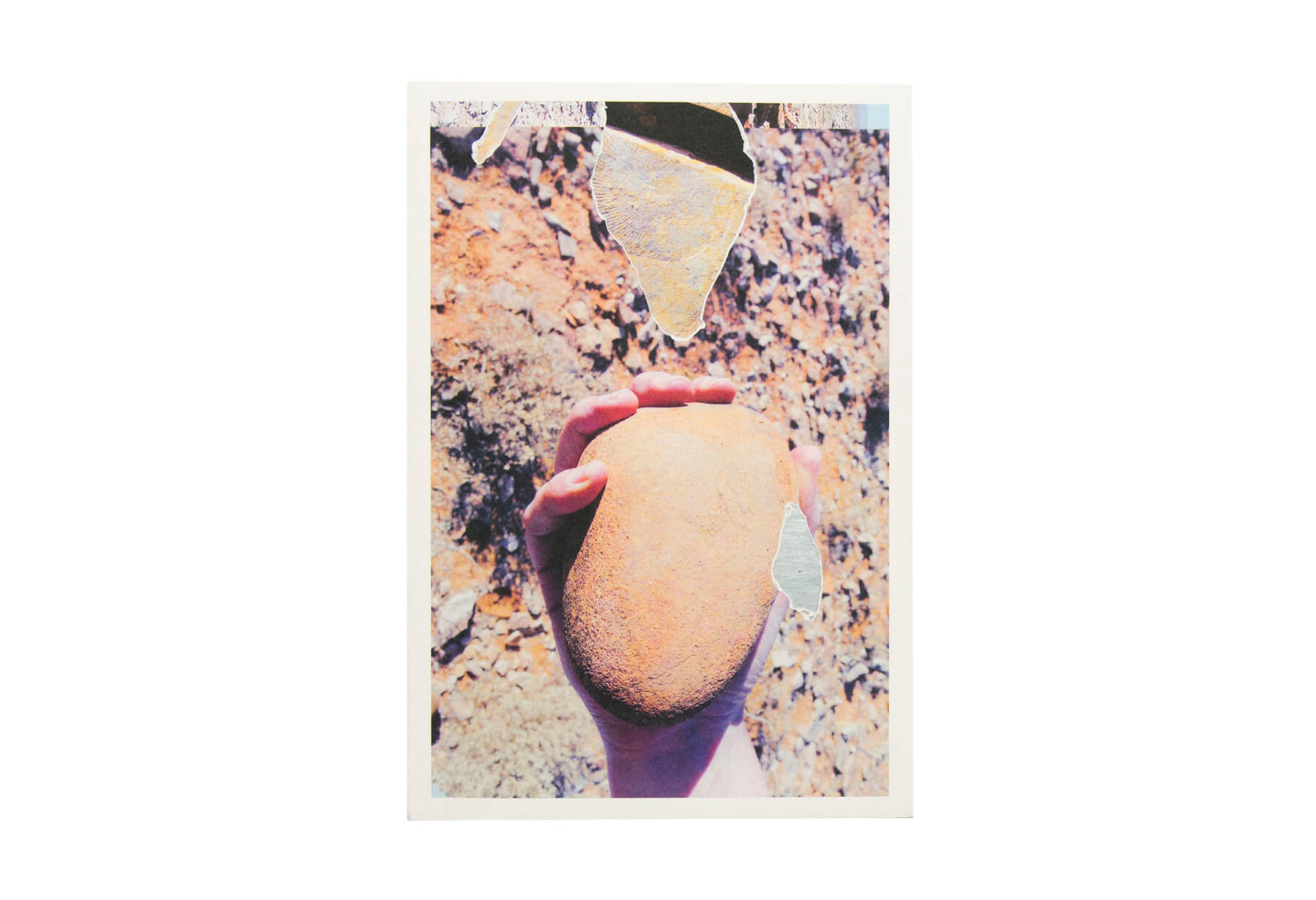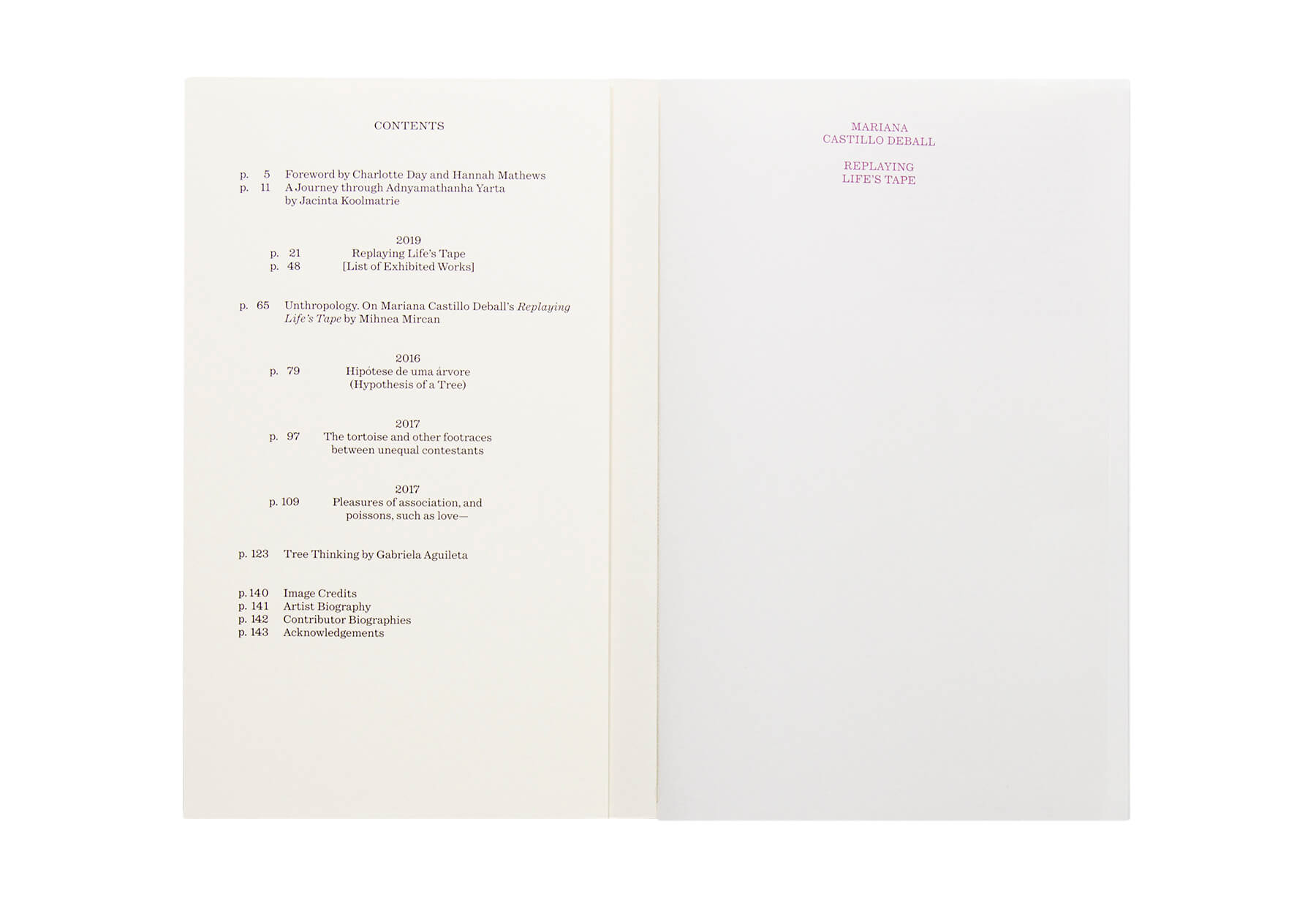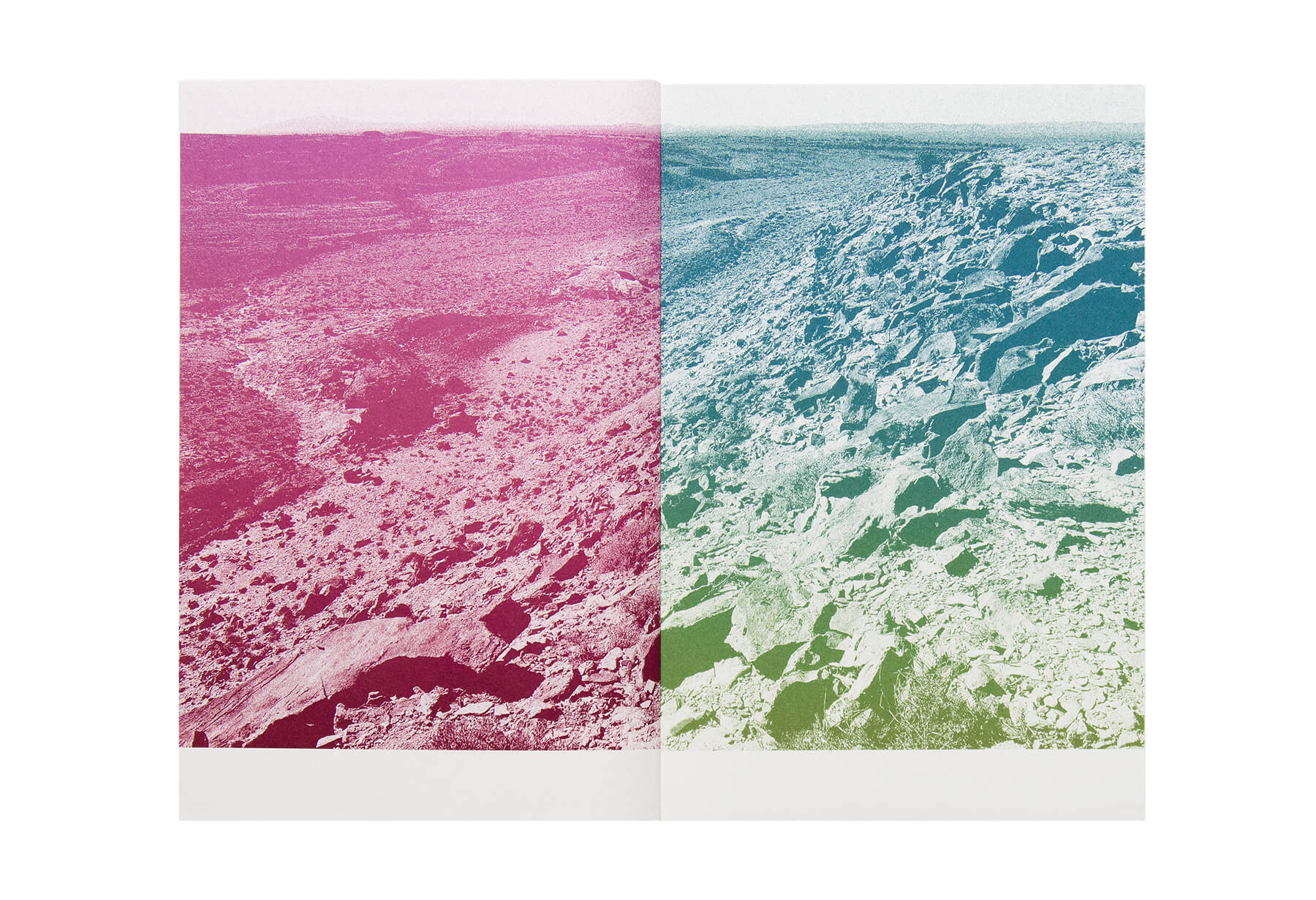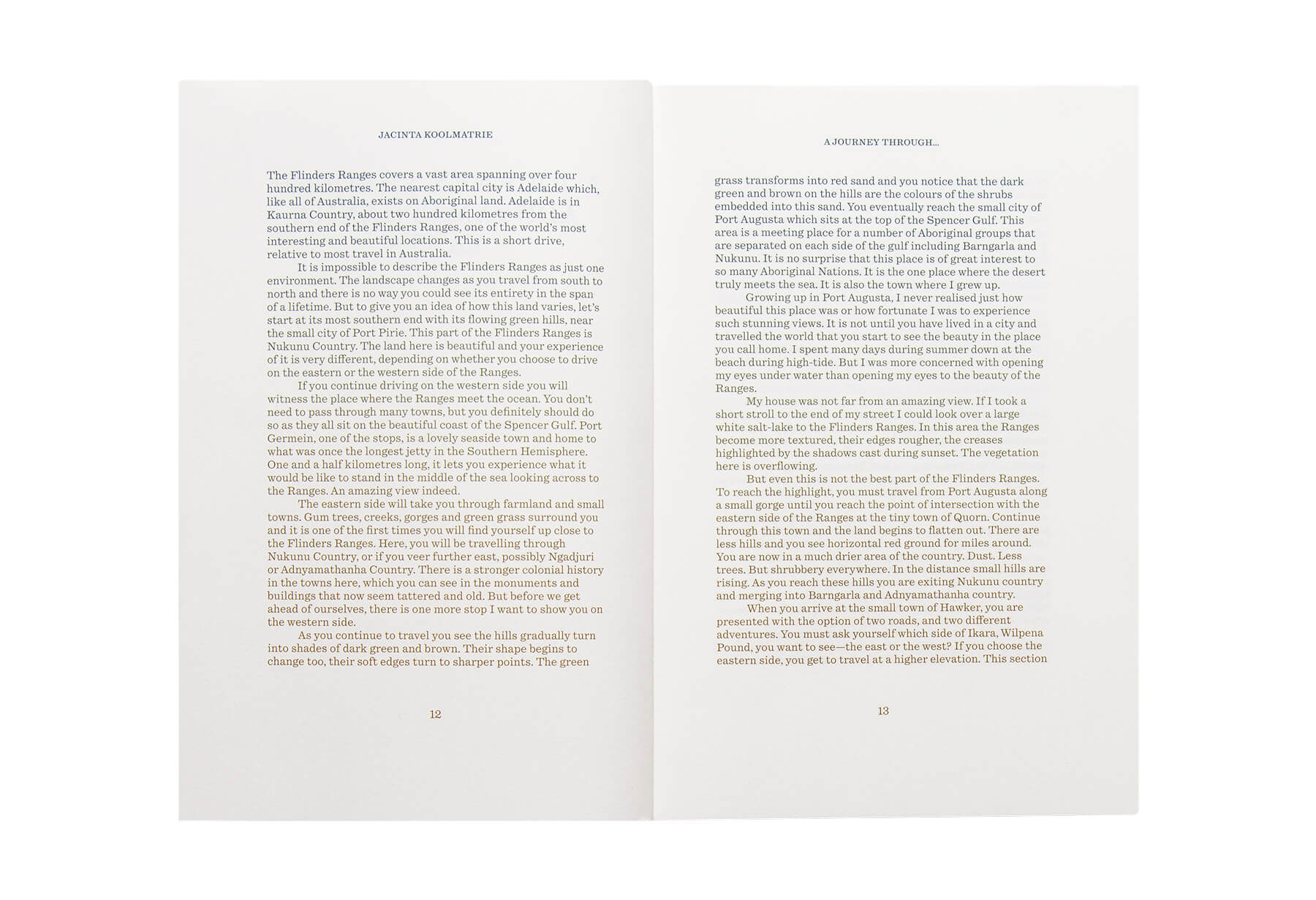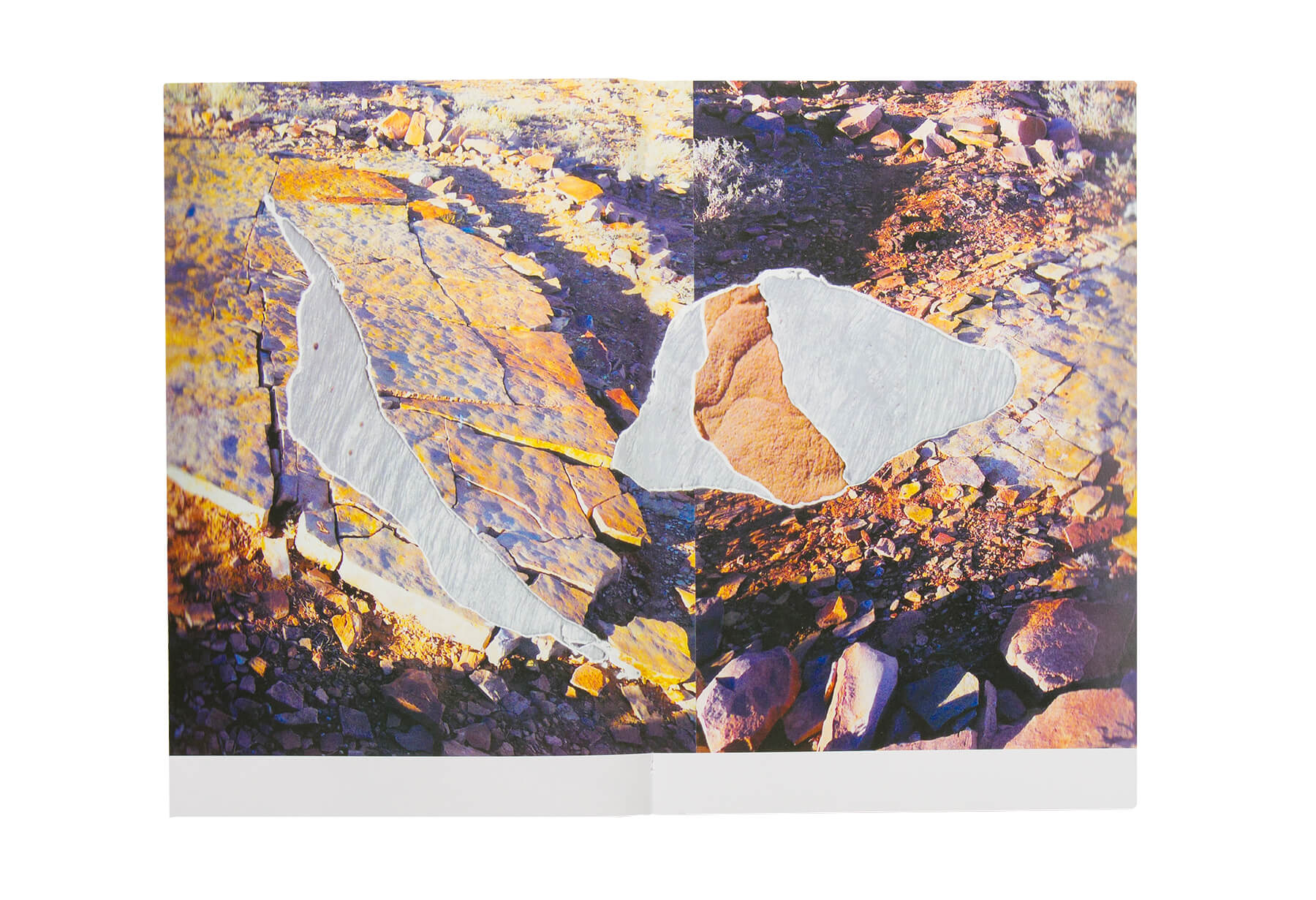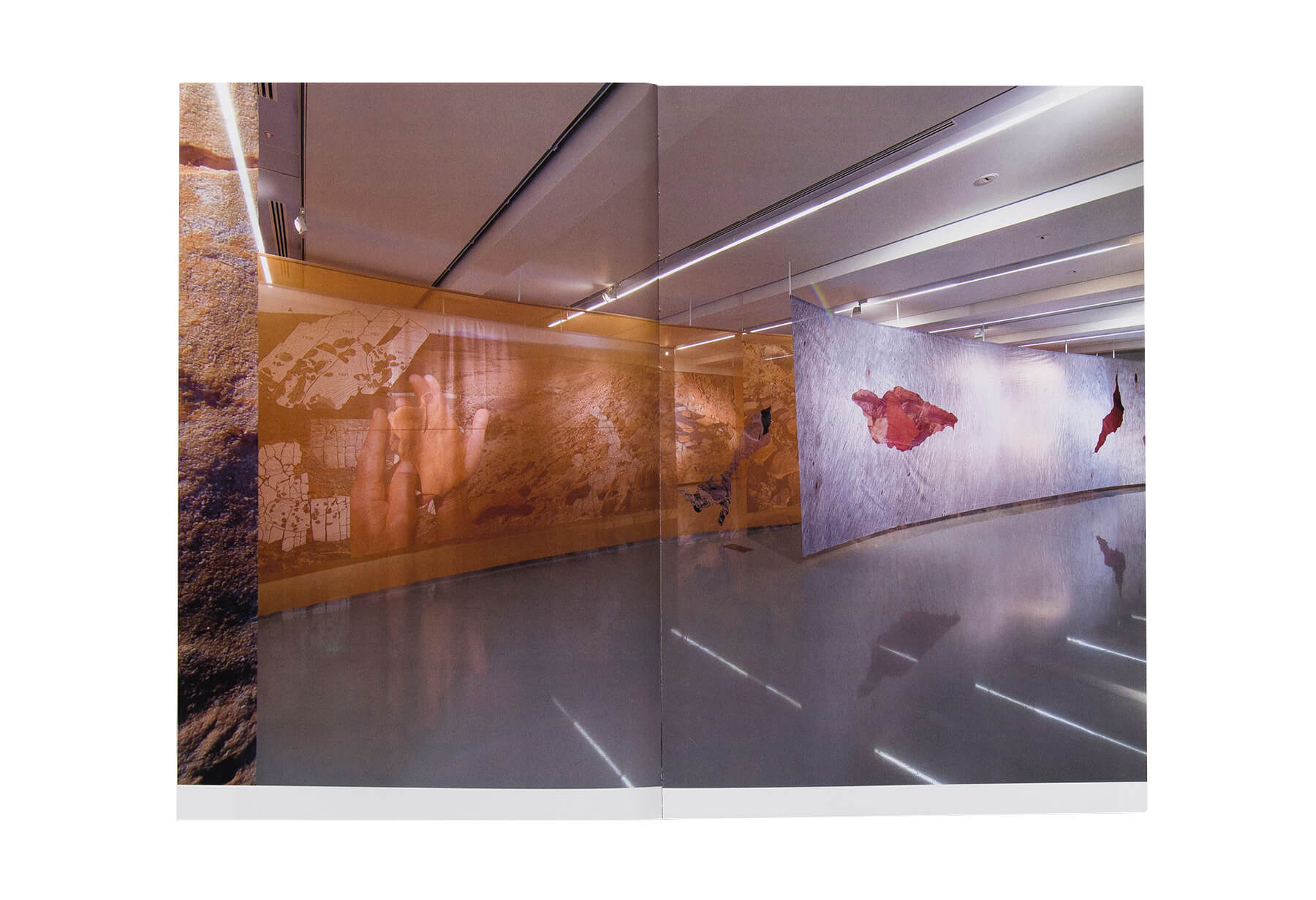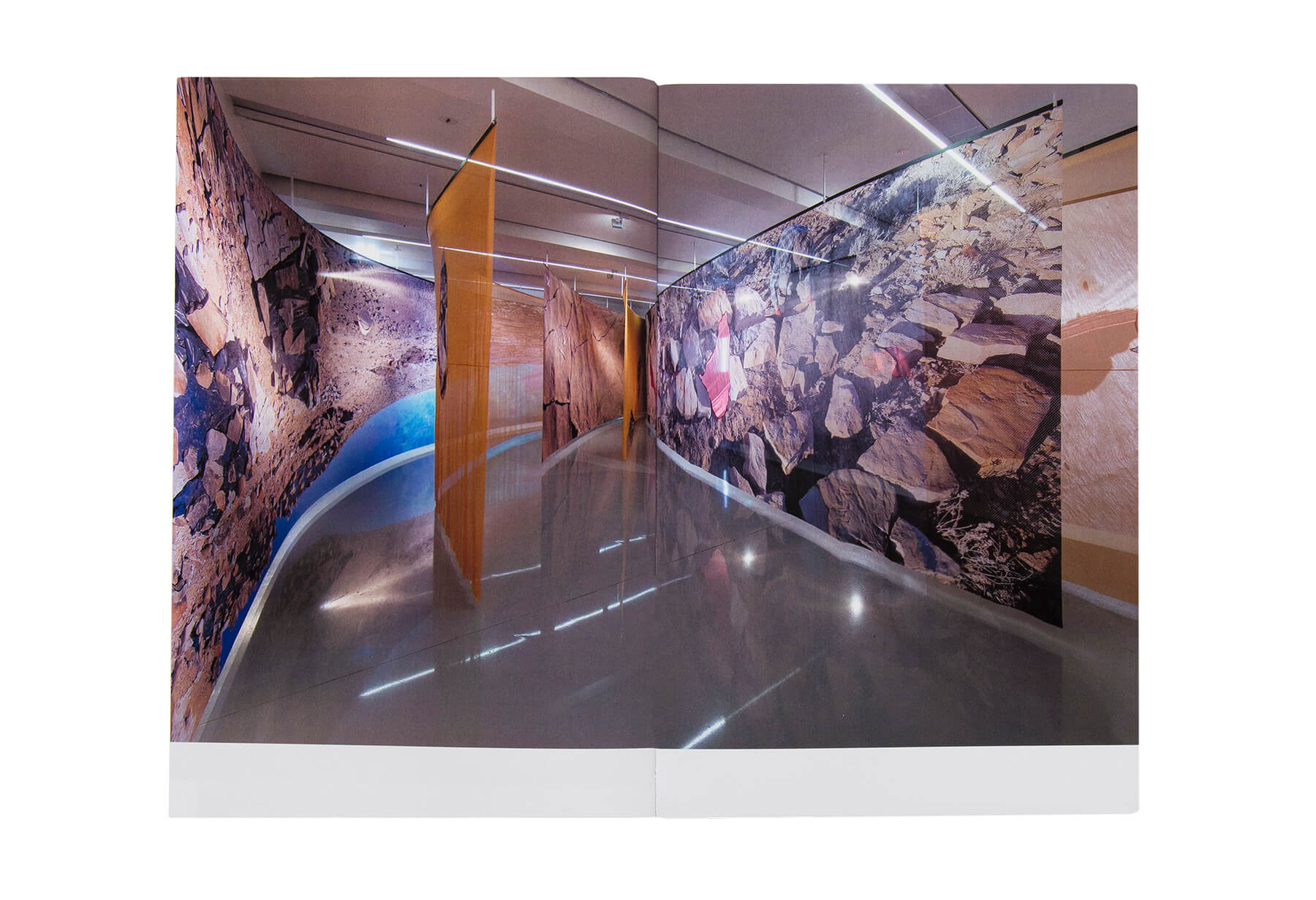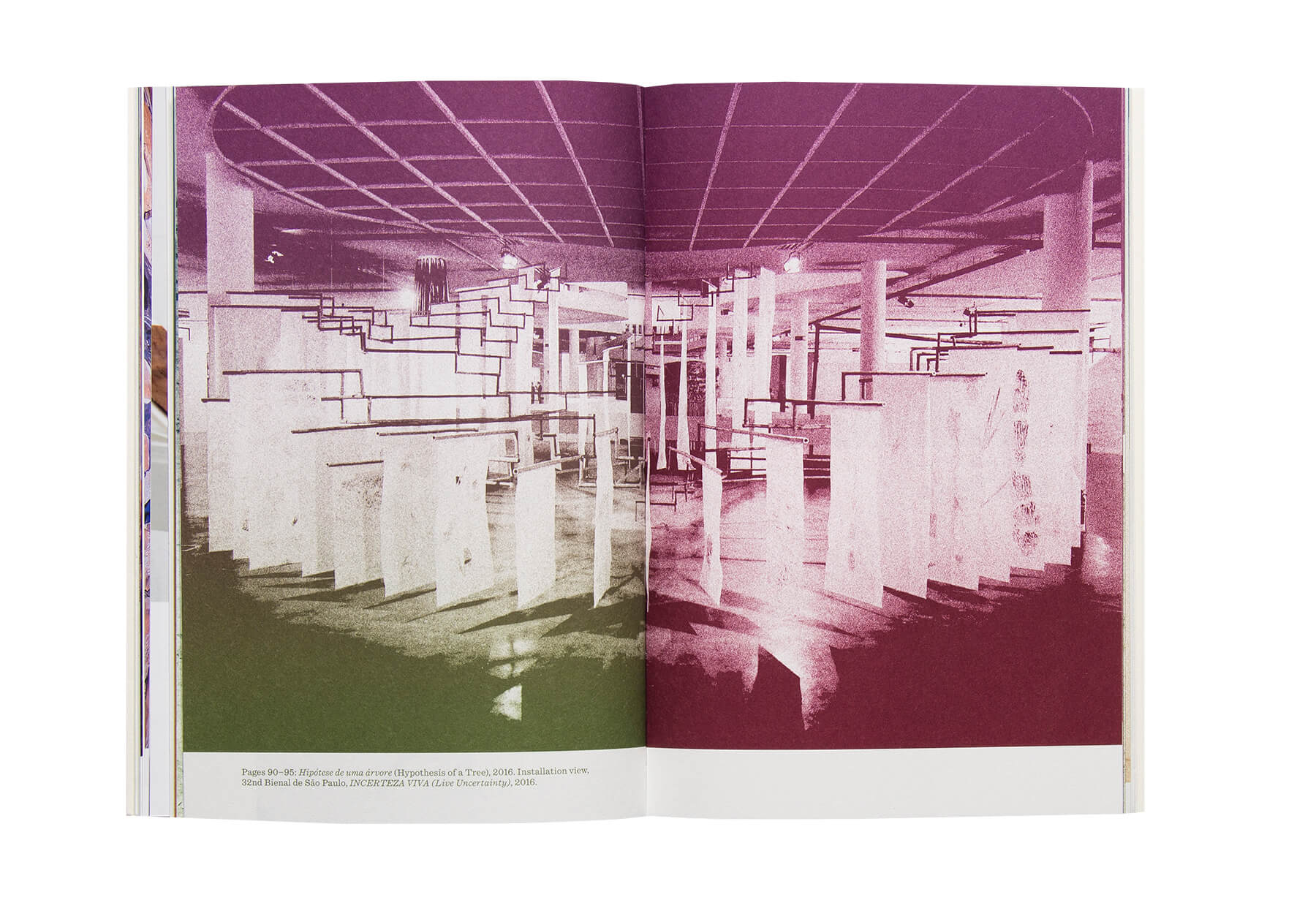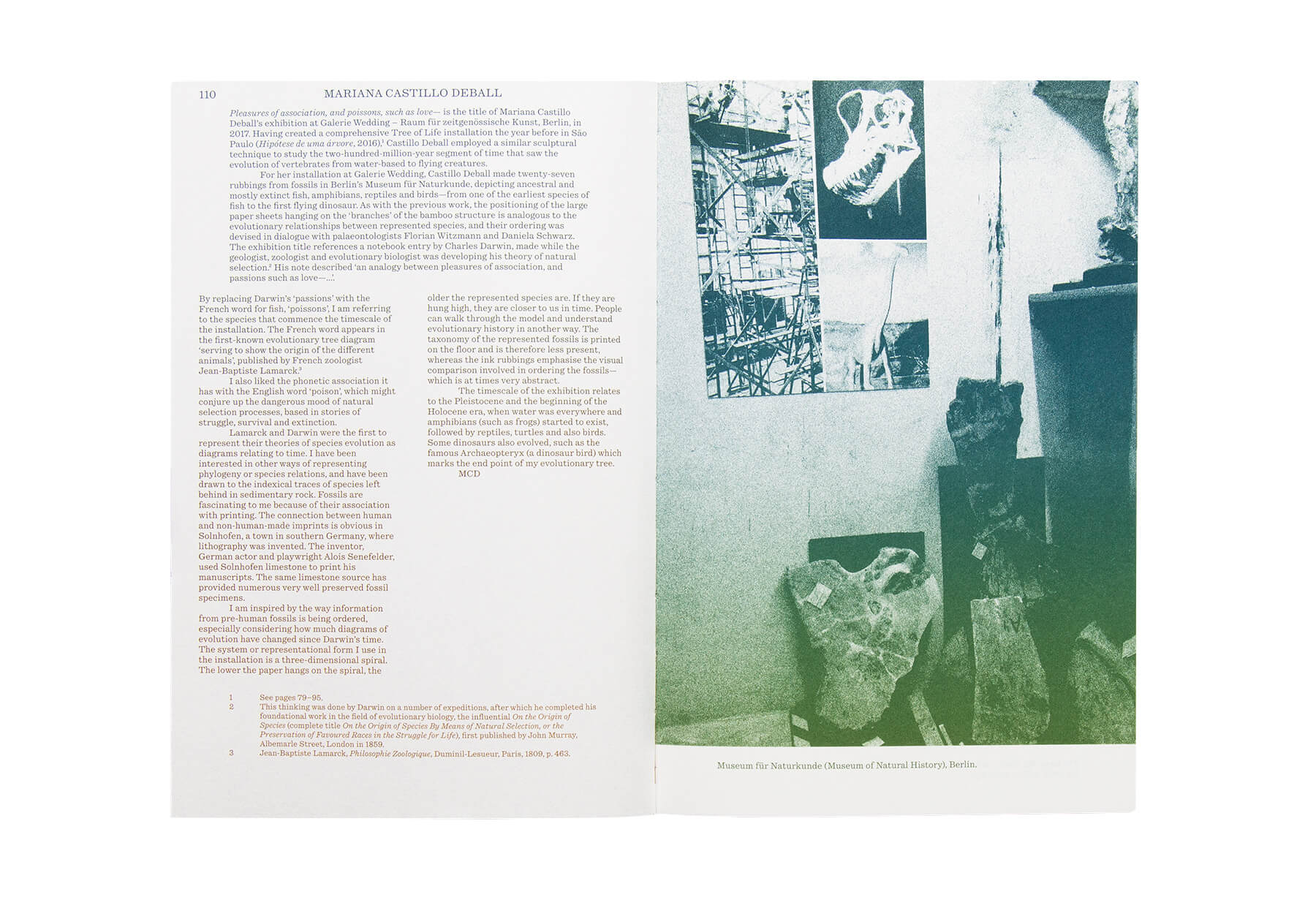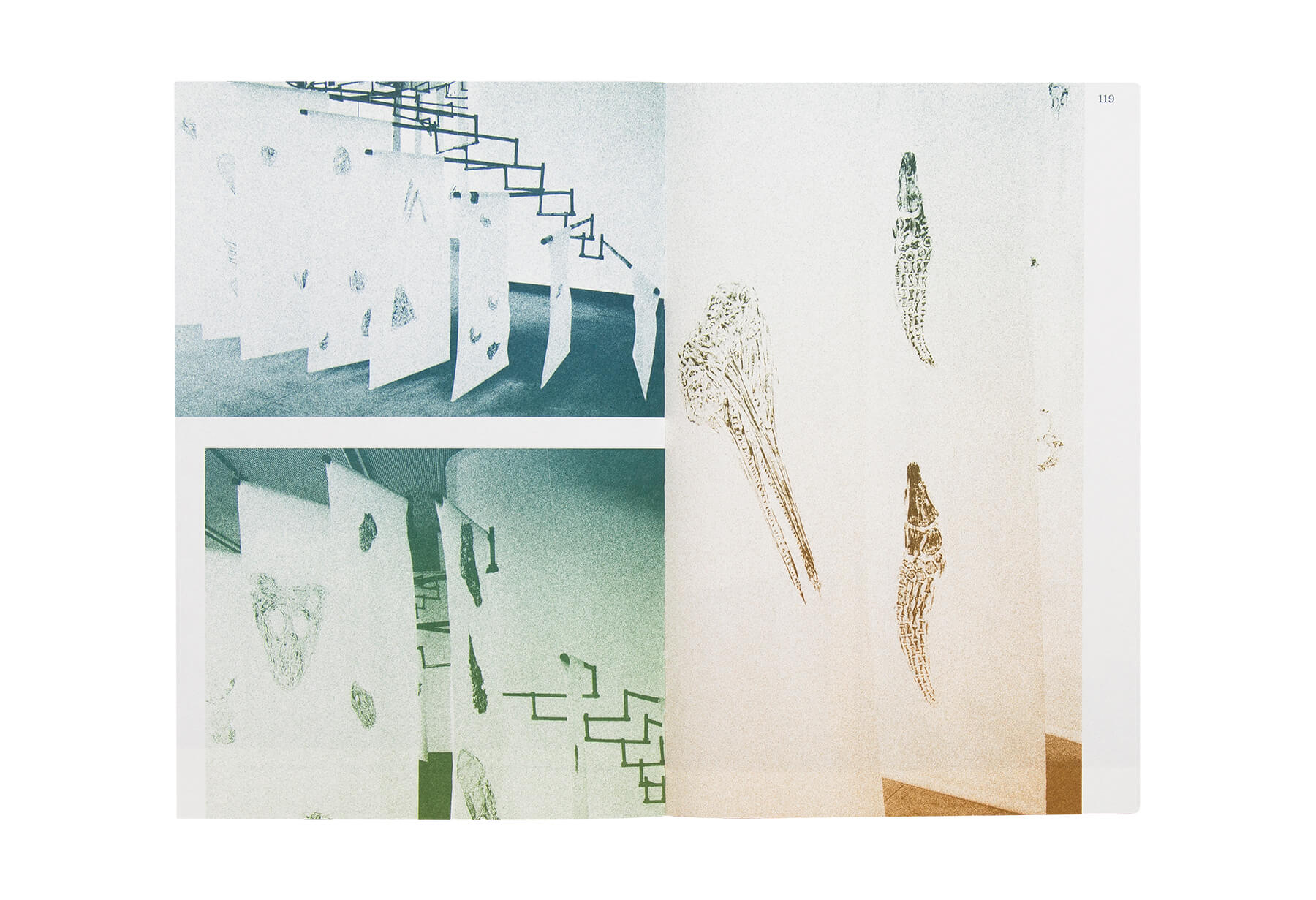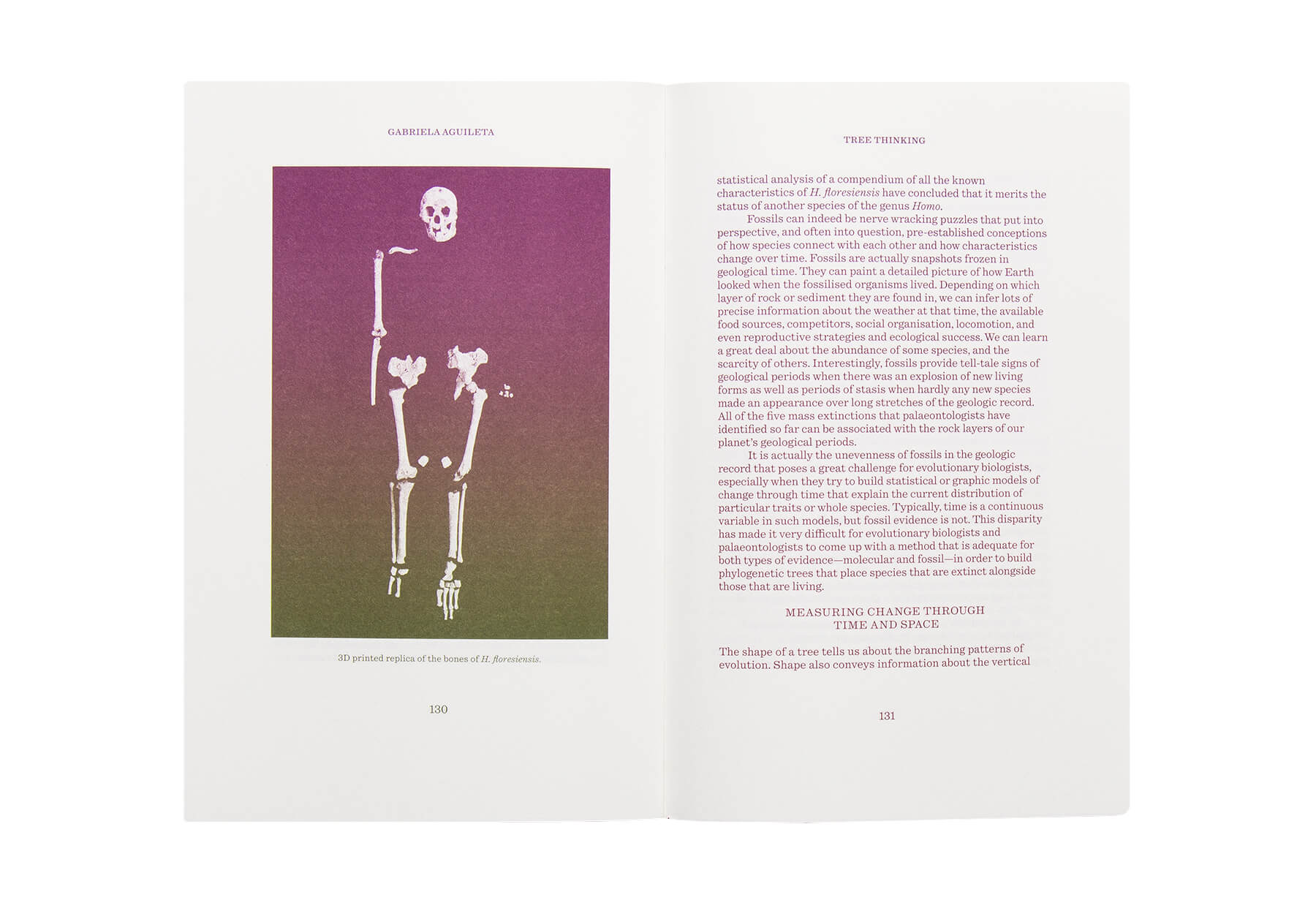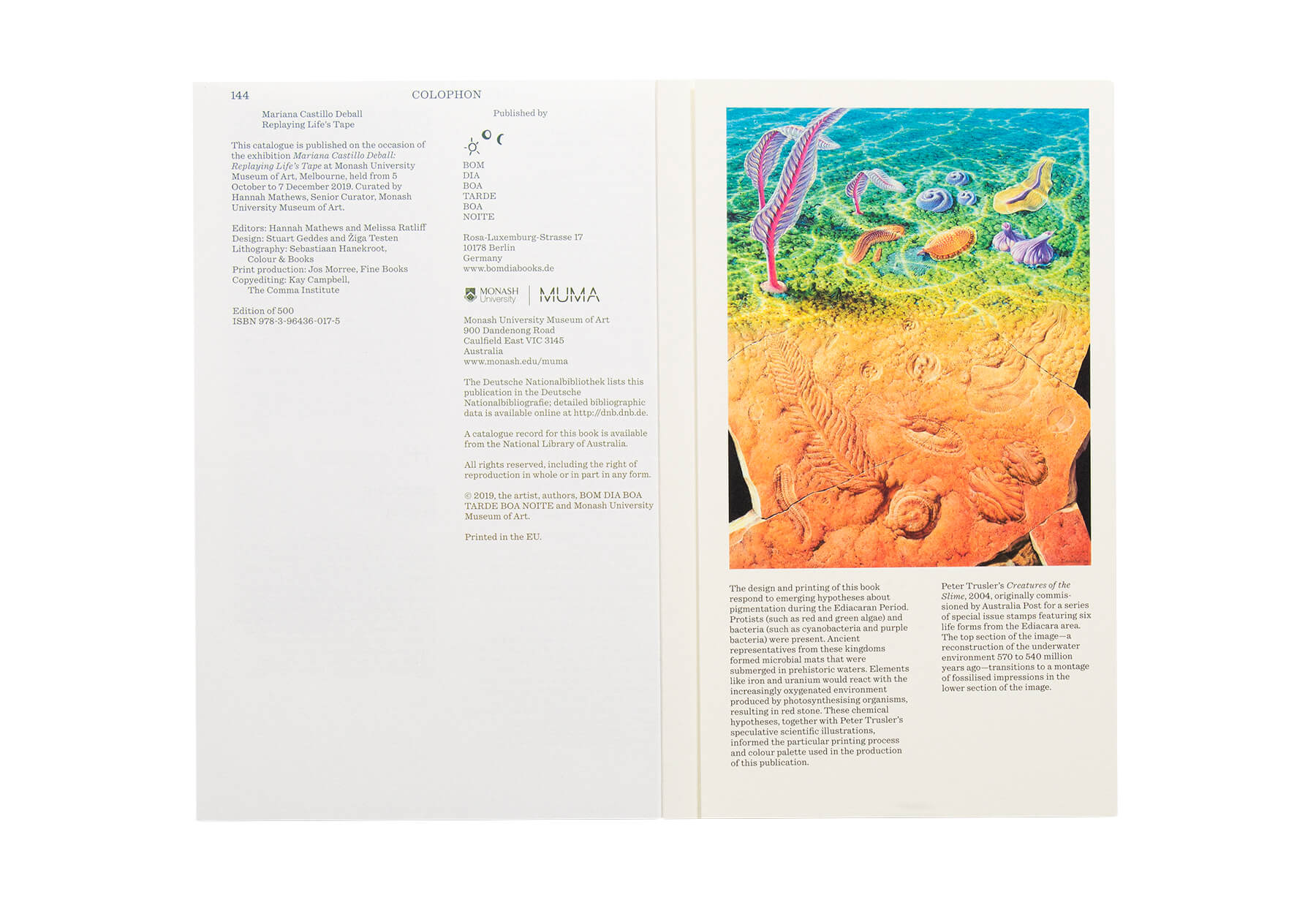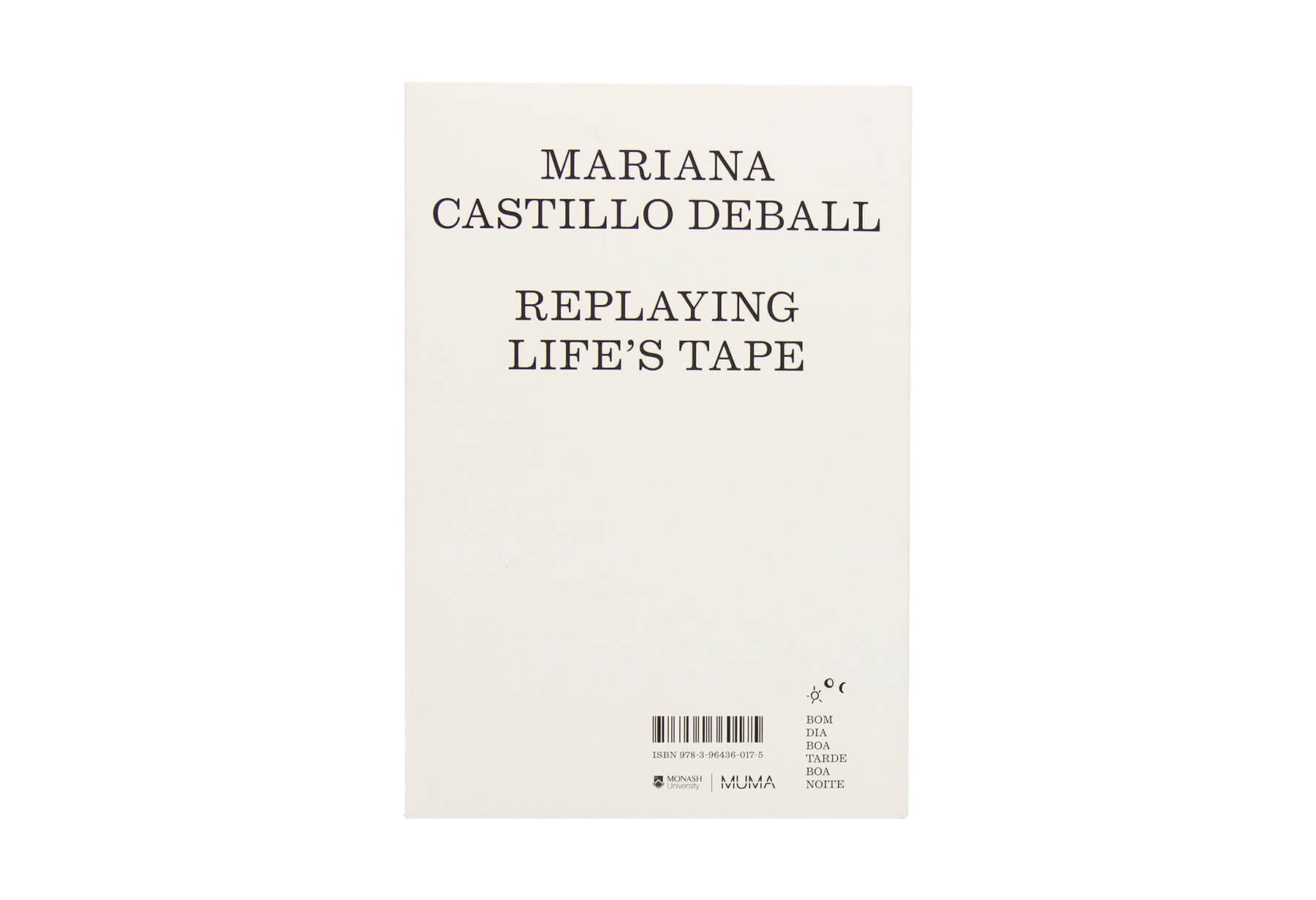 Replaying Life's Tape
by Mariana Castillo Deball
Replaying Life's Tape explores a cycle of recent projects by the Berlin and Mexico City based artist Mariana Castillo Deball that take fossils and evolutionary trees as their subject matter, and departs from a research trip that she made to a significant fossil site in the Ediacara Hills of South Australia in 2018.
Replaying Life's Tape is also the first Australian exhibition of Mariana Castillo Deball at the Monash University Museum of Art, Melbourne (5 Oct – 7 Dec 2019). In this solo show, Castillo Deball presents a material and virtual recreation of the paleoecology of the Ediacaran Period, combining objects, sculptural display systems and viewing technologies to consider the relationships between site, time and history.