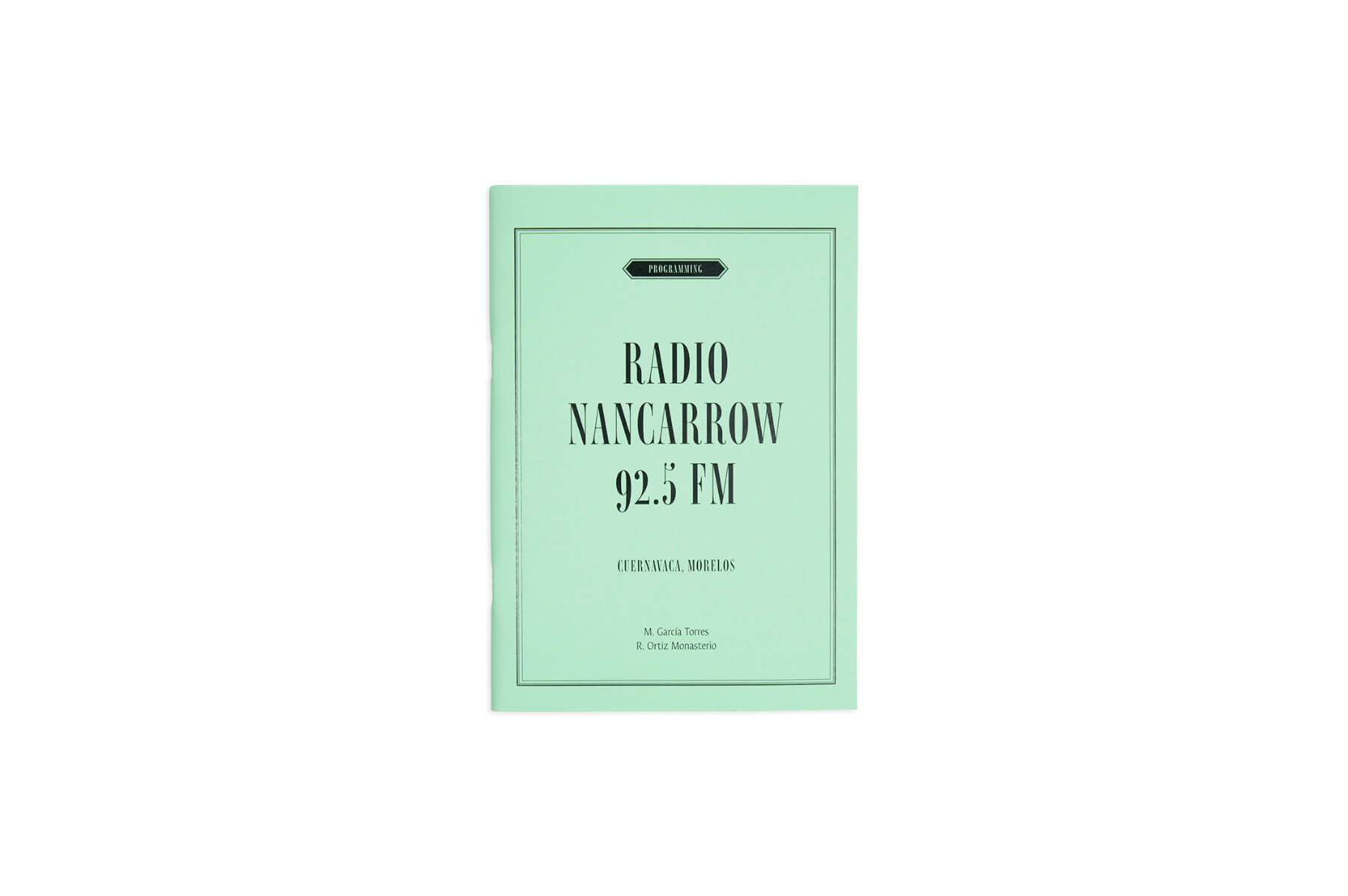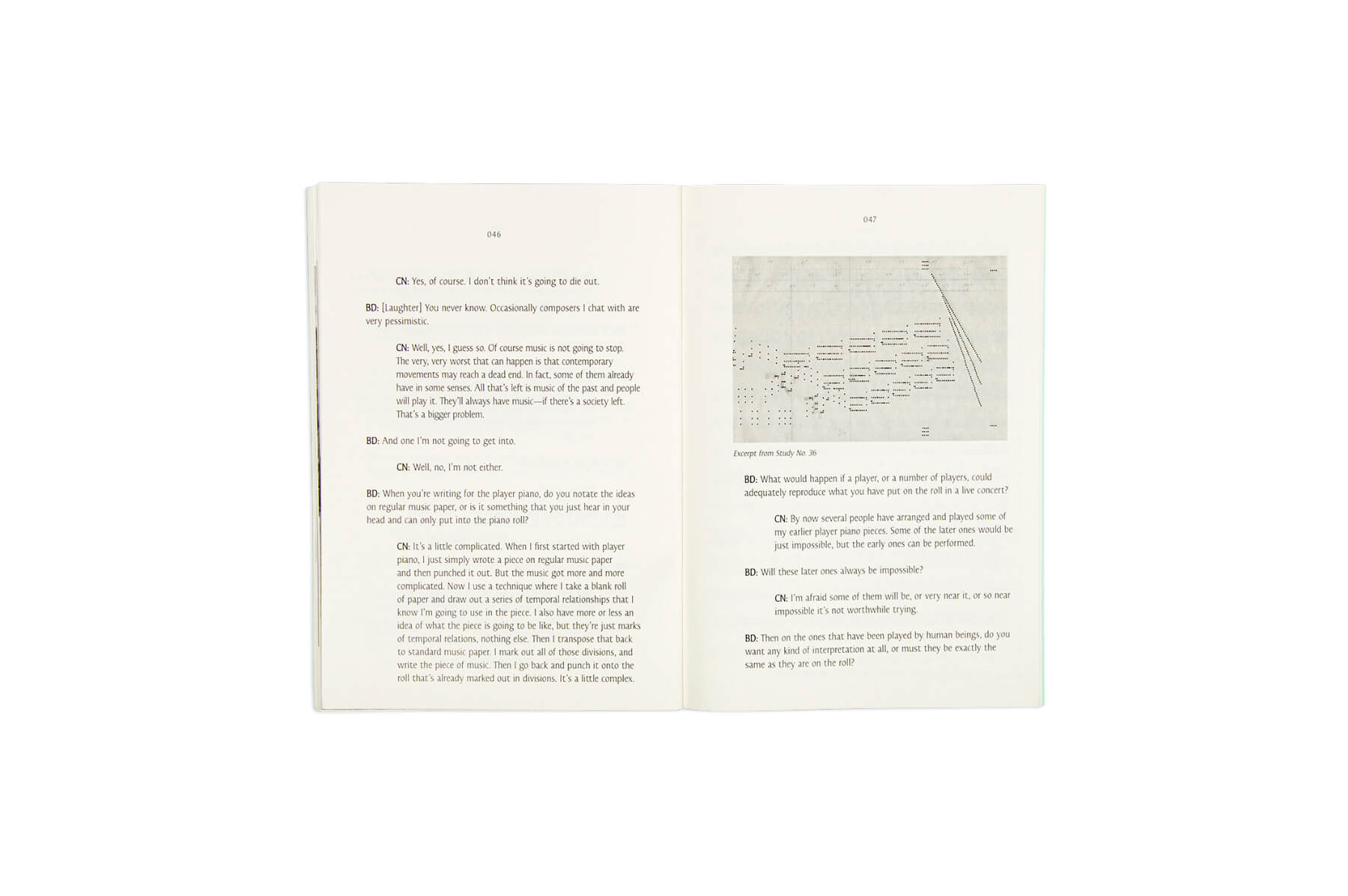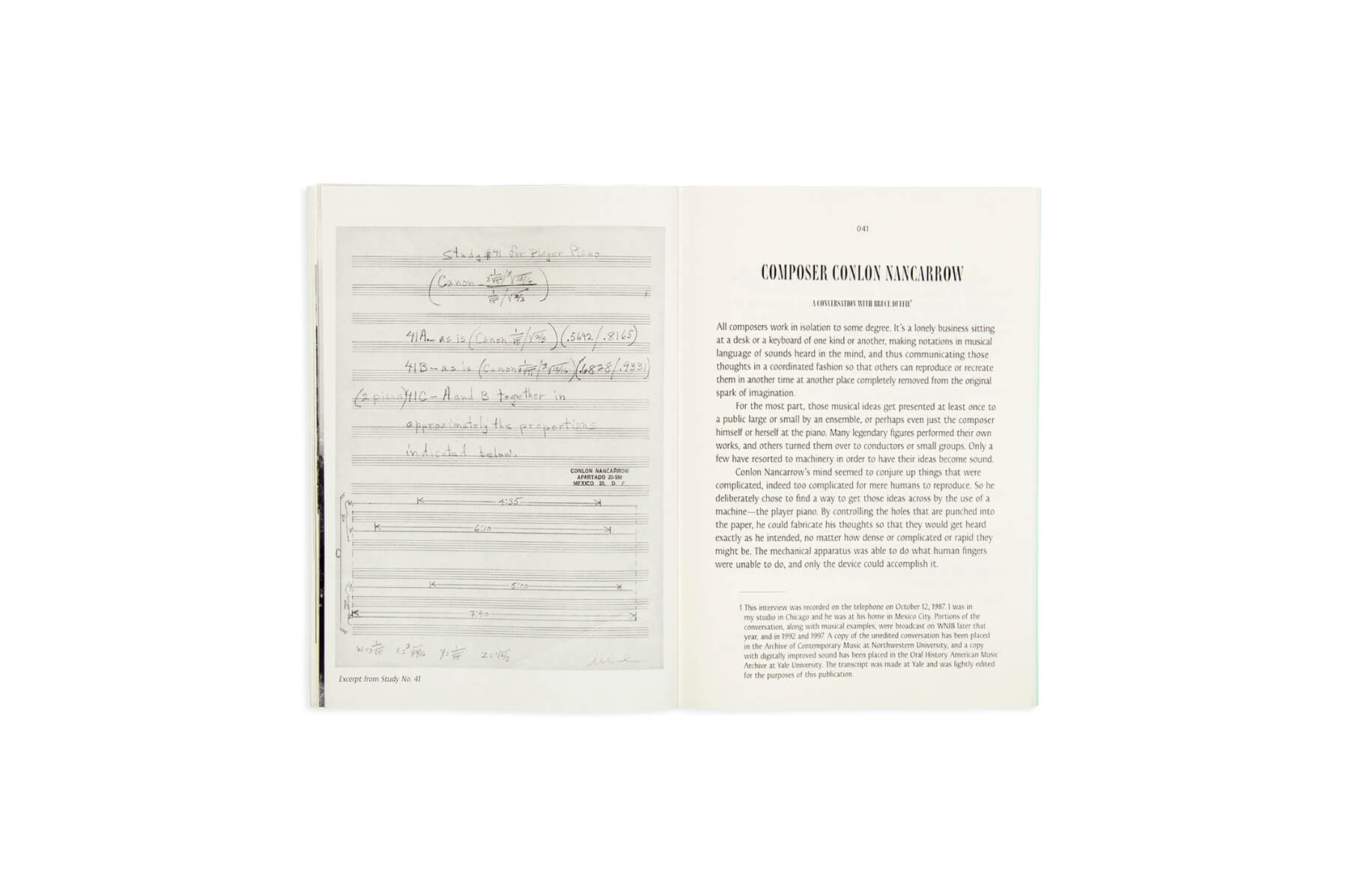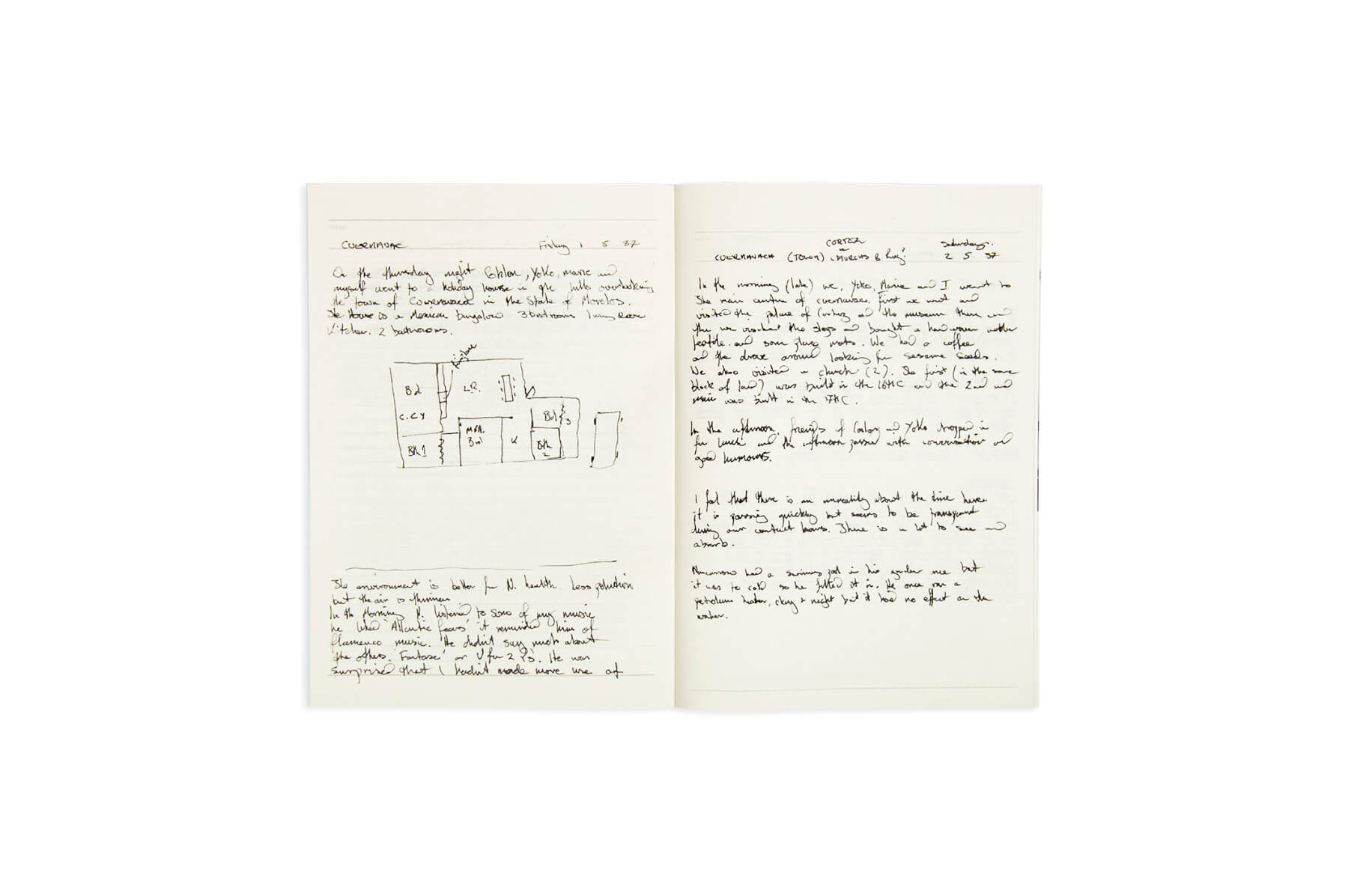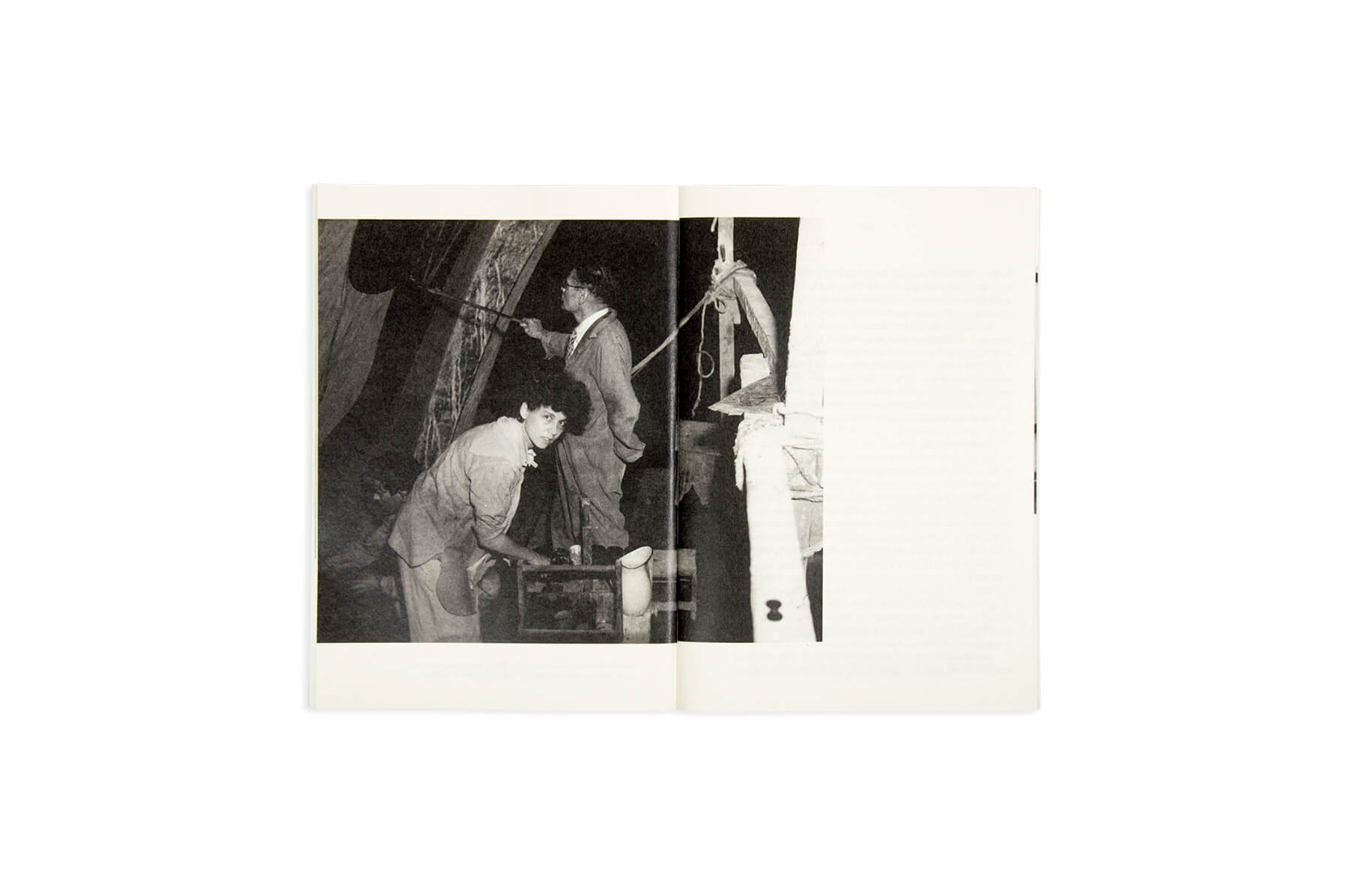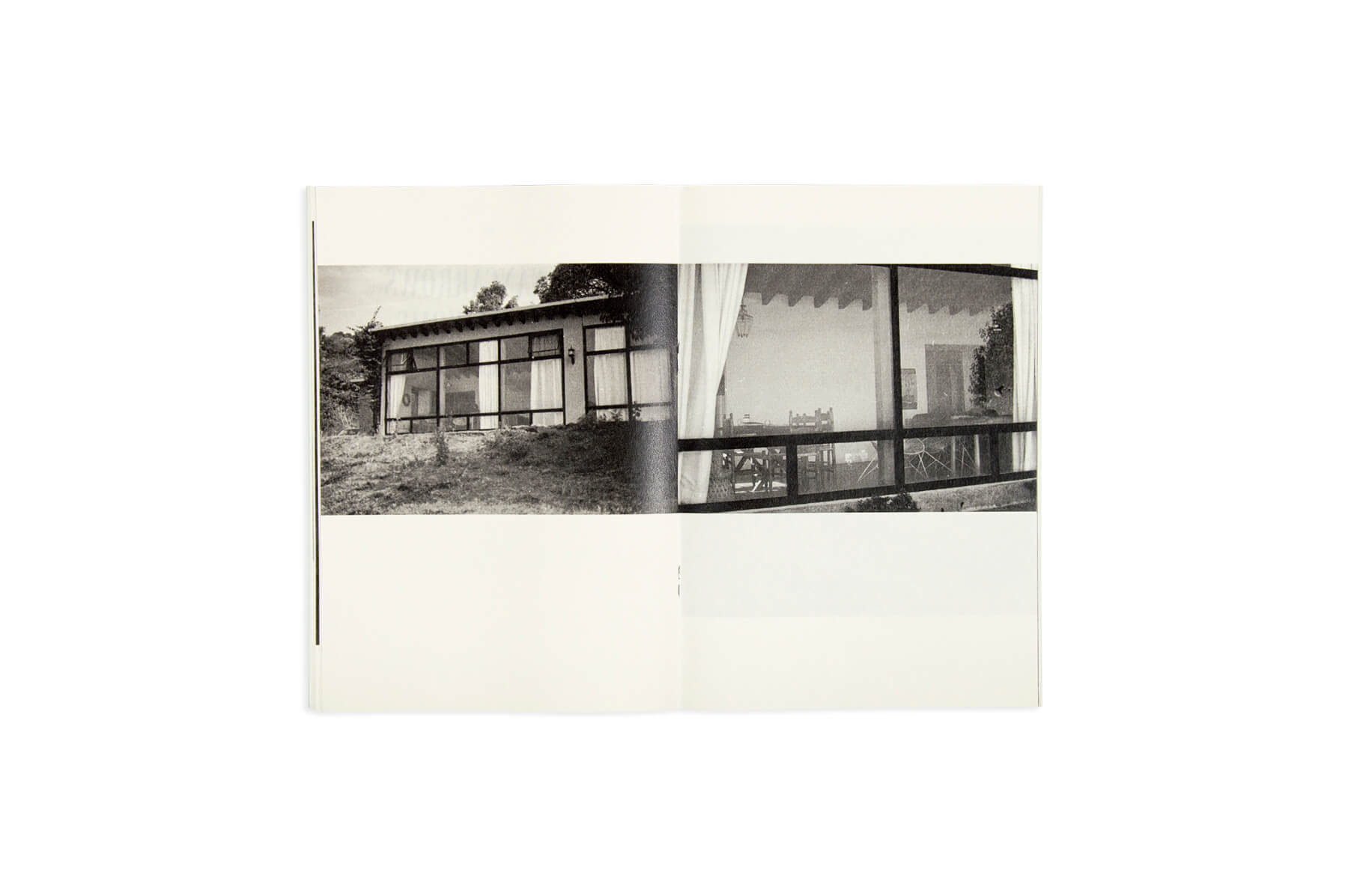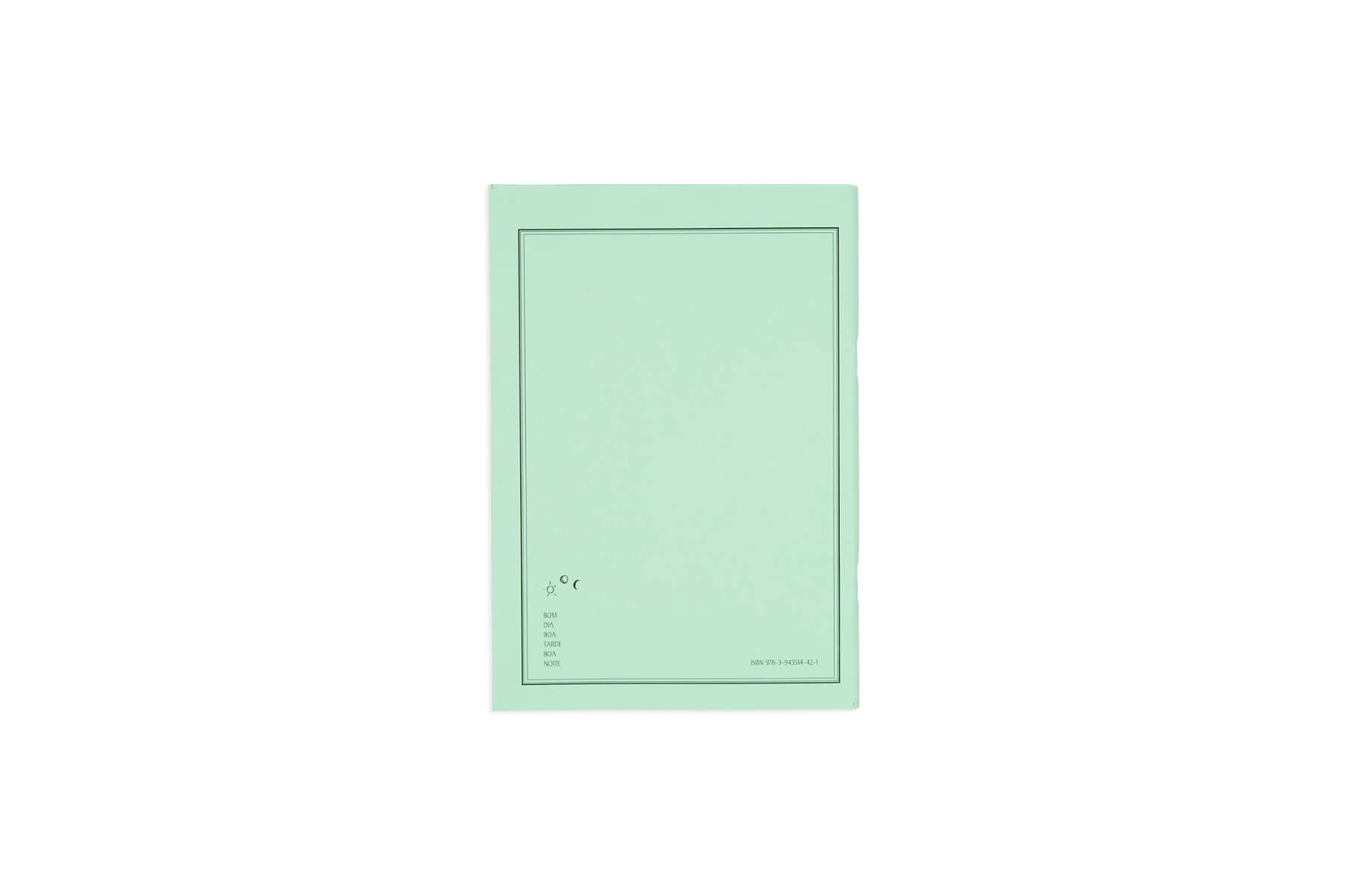 Radio Nancarrow 92.5 FM
by Mario Garcia Torres and Rodrigo Ortiz Monasterio (eds.)
Radio Nancarrow 92.5 FM (RN) is a temporary pirate radio station that plays a long list of audio material related to American experimental composer Conlon Nancarrow (1912–1997). The station is the product of a number of recent initiatives around the musician. First, a publication, with the debut volume of Sur: "Studies for Player Piano;" second, as a museographical essay entitled "Sounds Like Isolation to Me" by artist Mario García Torres, presented at the Berlin Biennale 2014; and, as an extension of the last two—or better said, a collision—was the exhibition presented at La Tallera, Casa Estudio David Alfaro Siqueiros, Cuernavaca 2015. Finally, a compilation of all three is Radio Nancarrow, the publication.