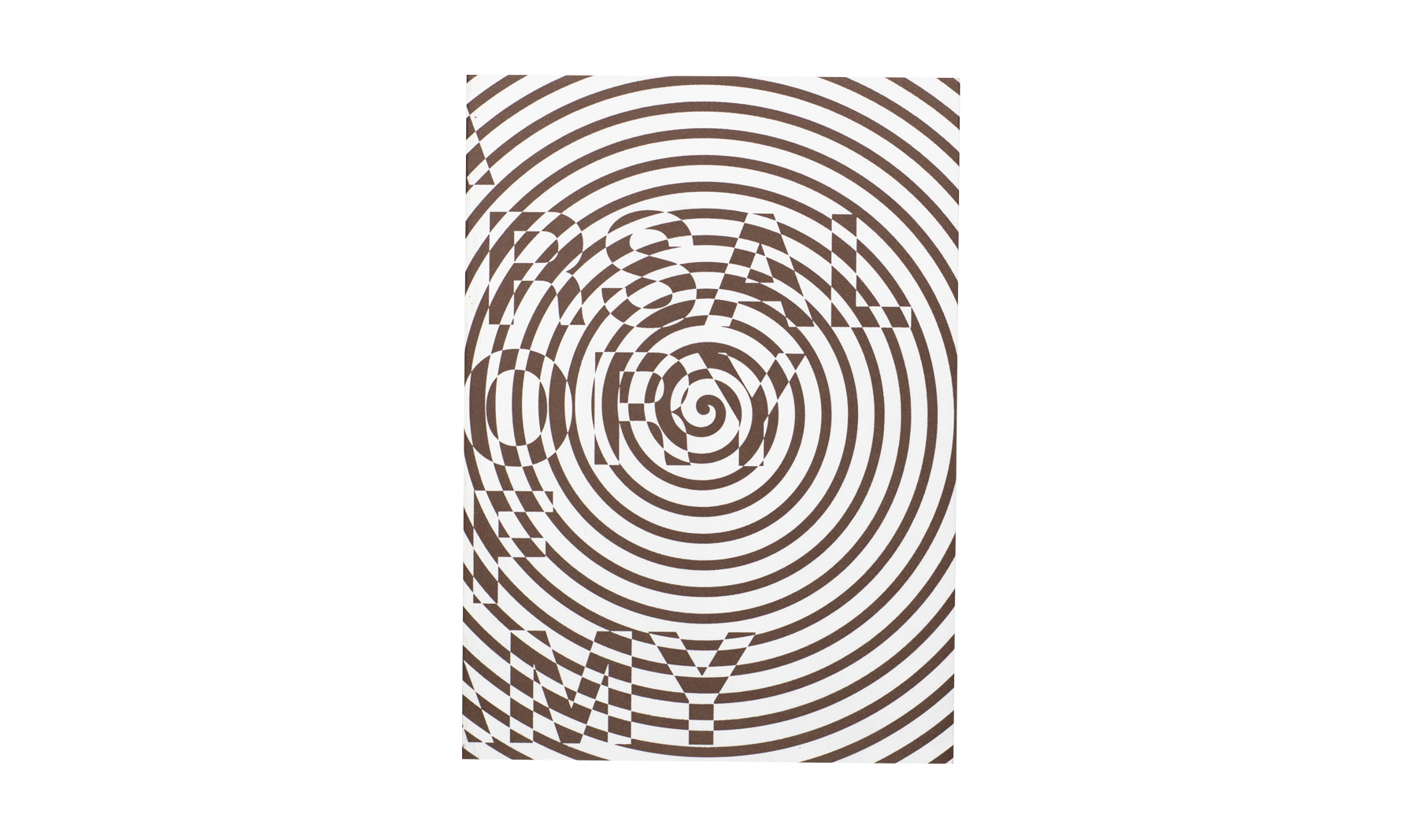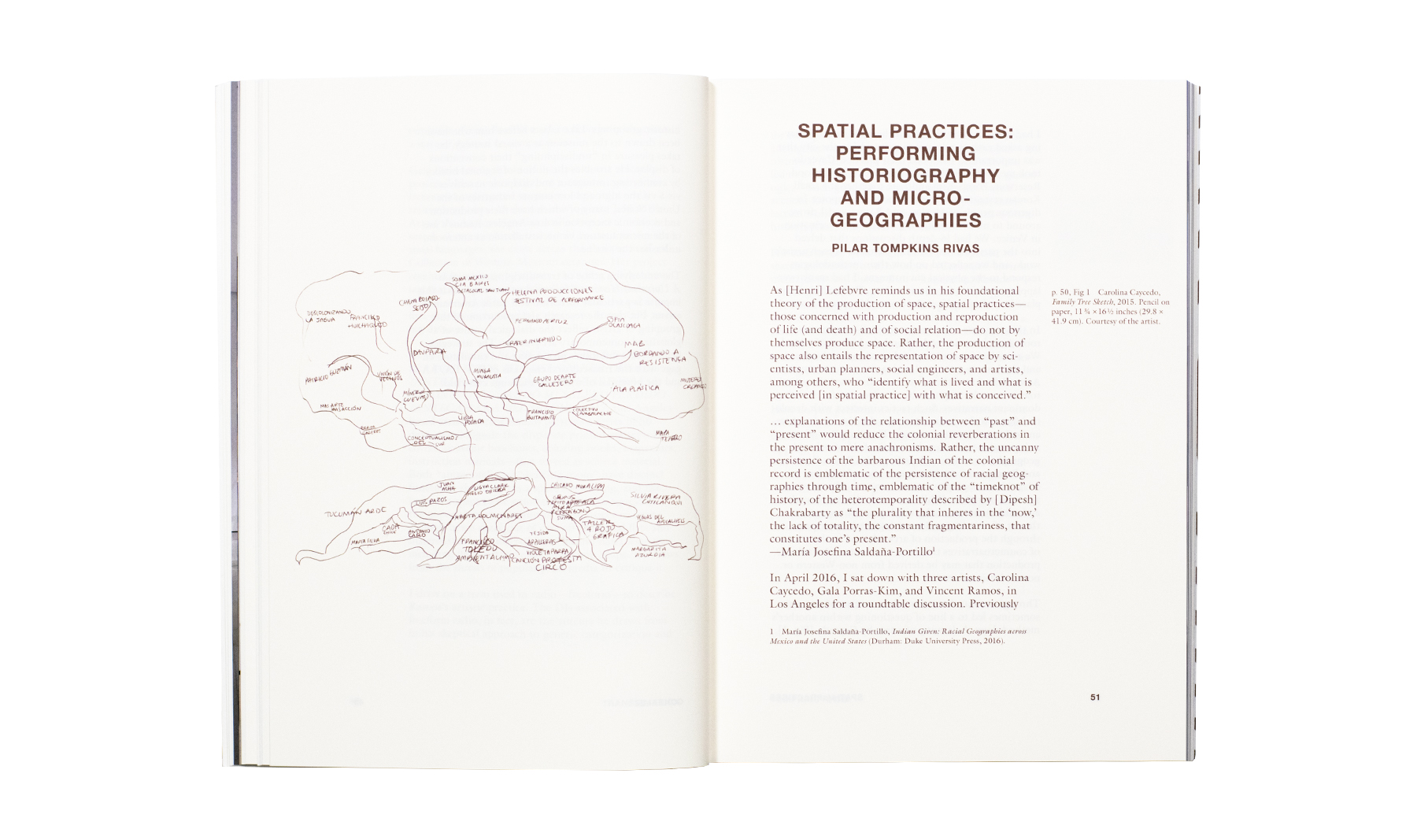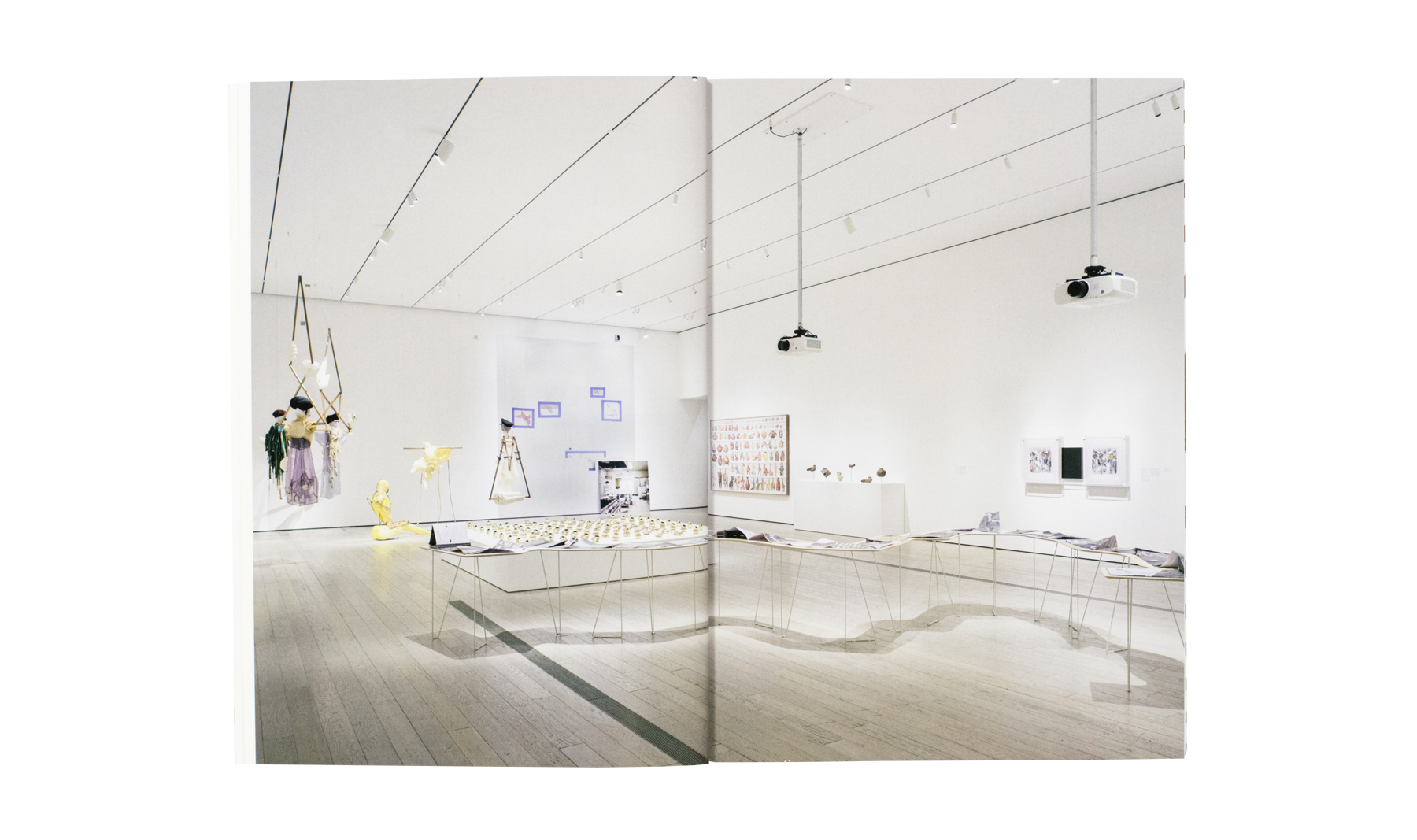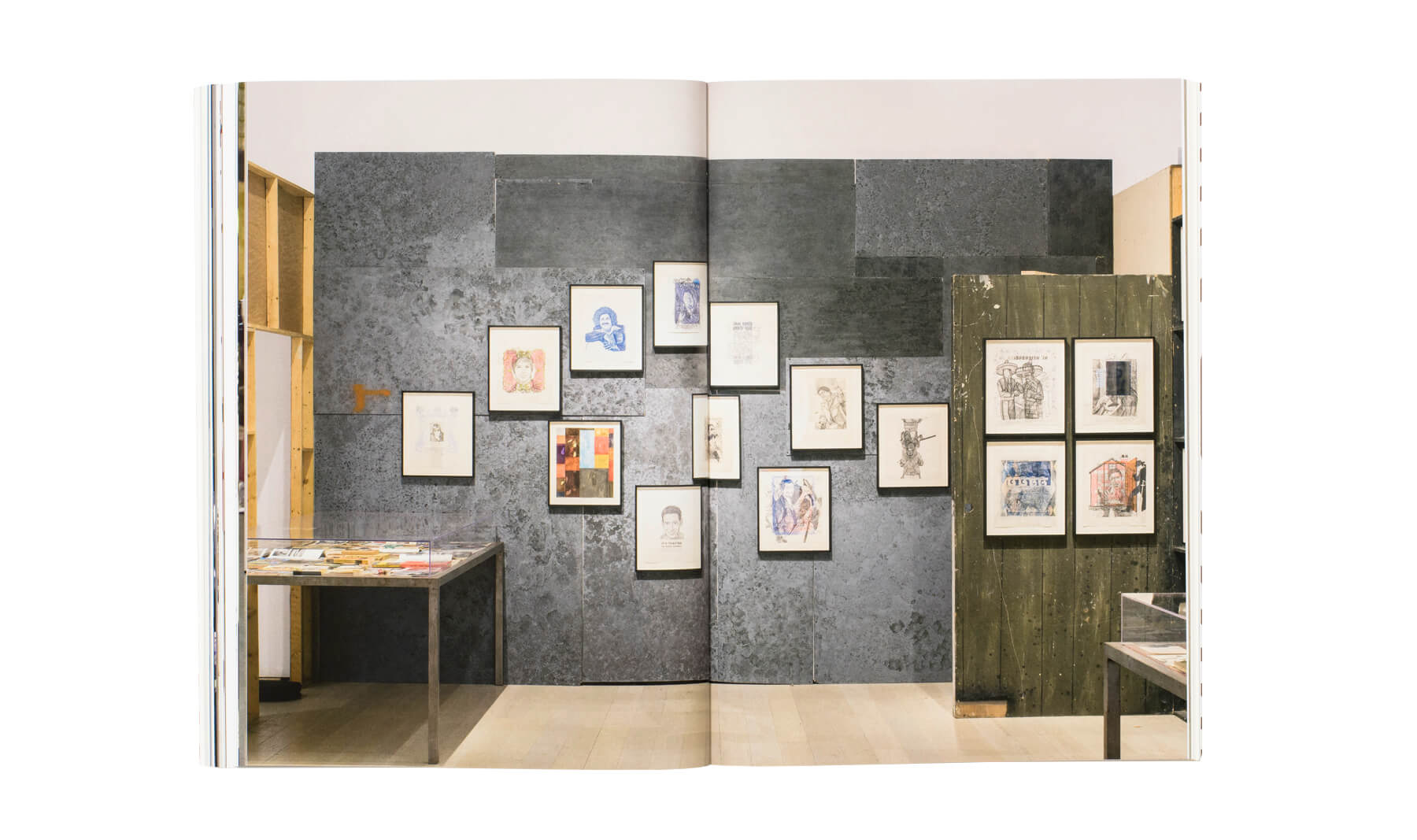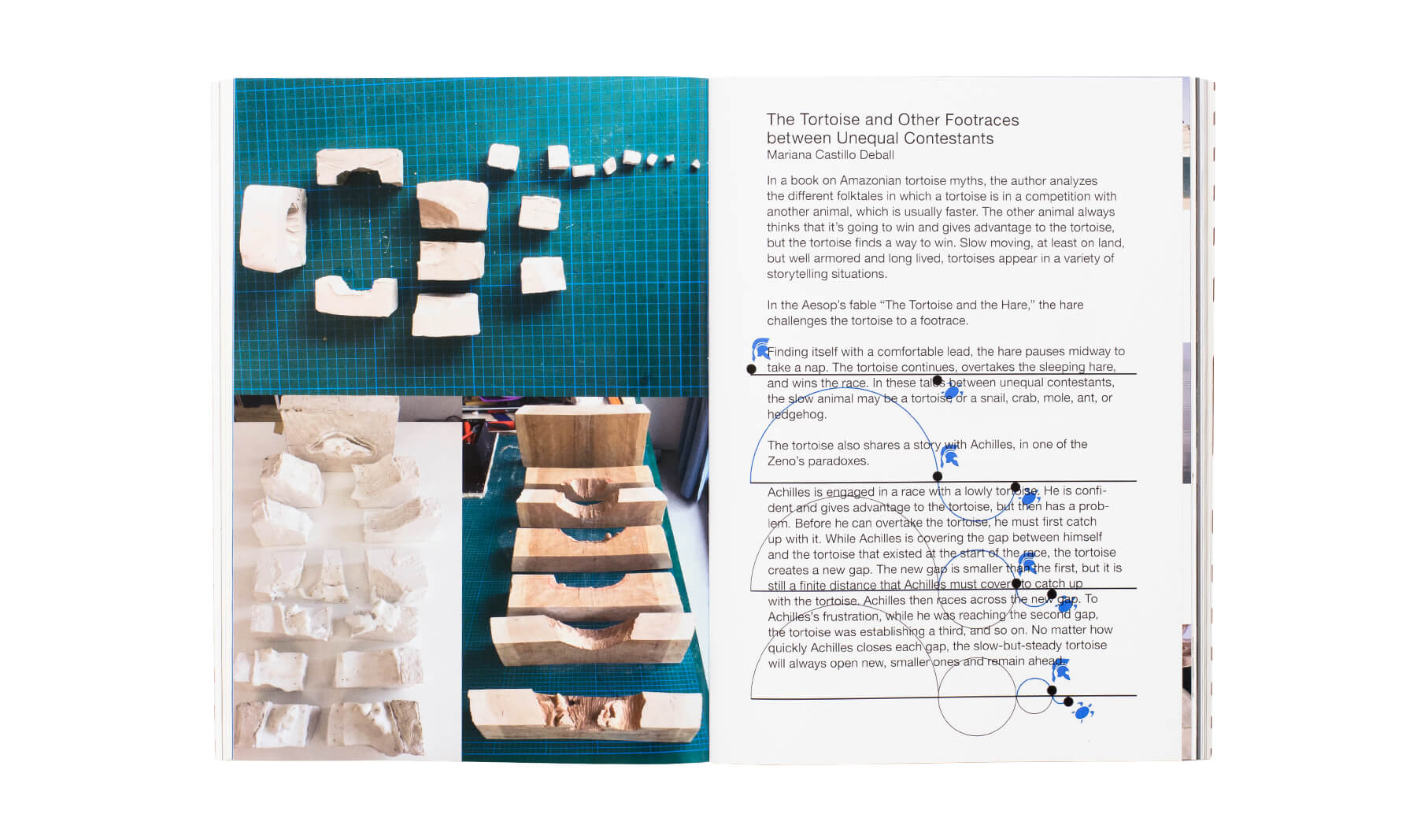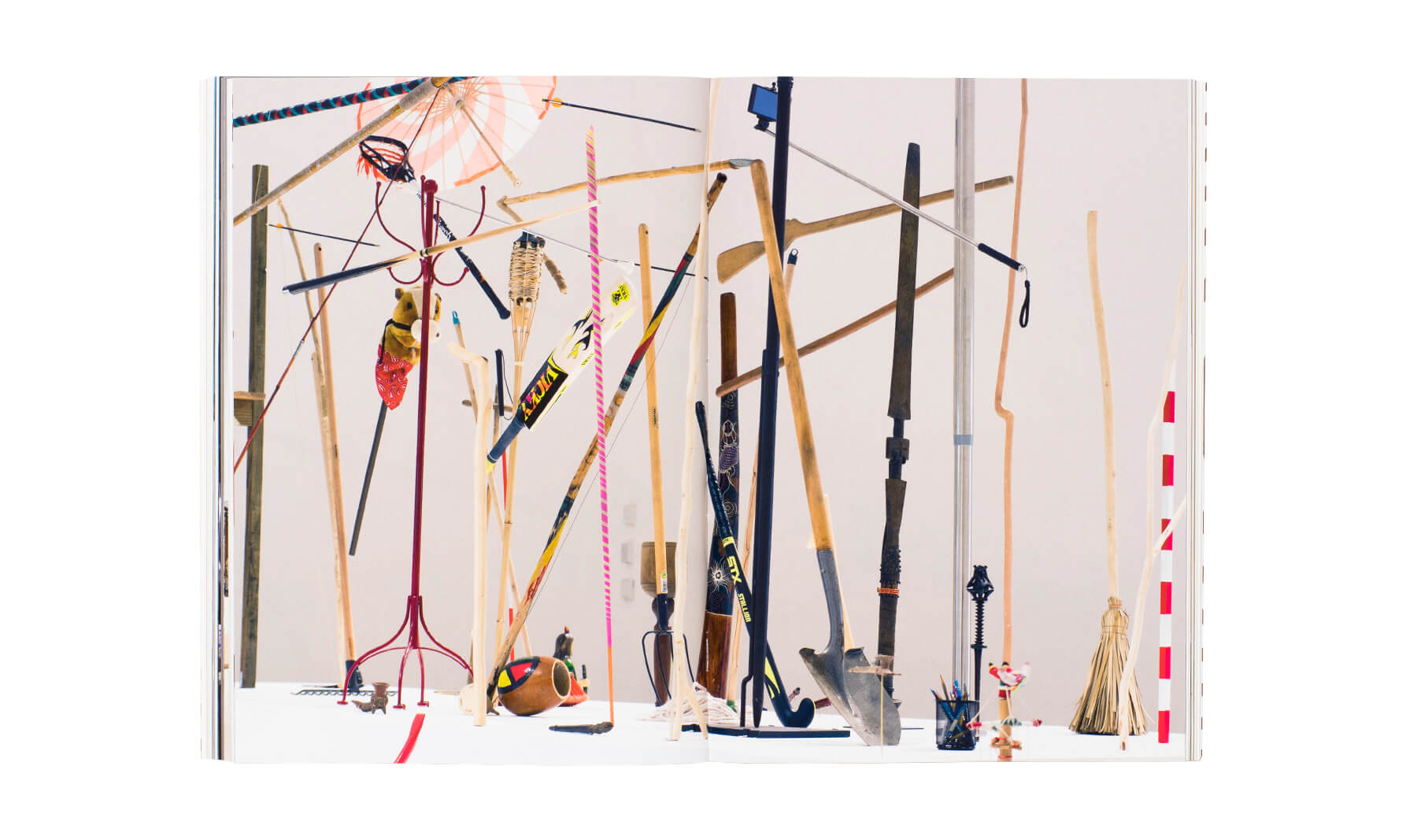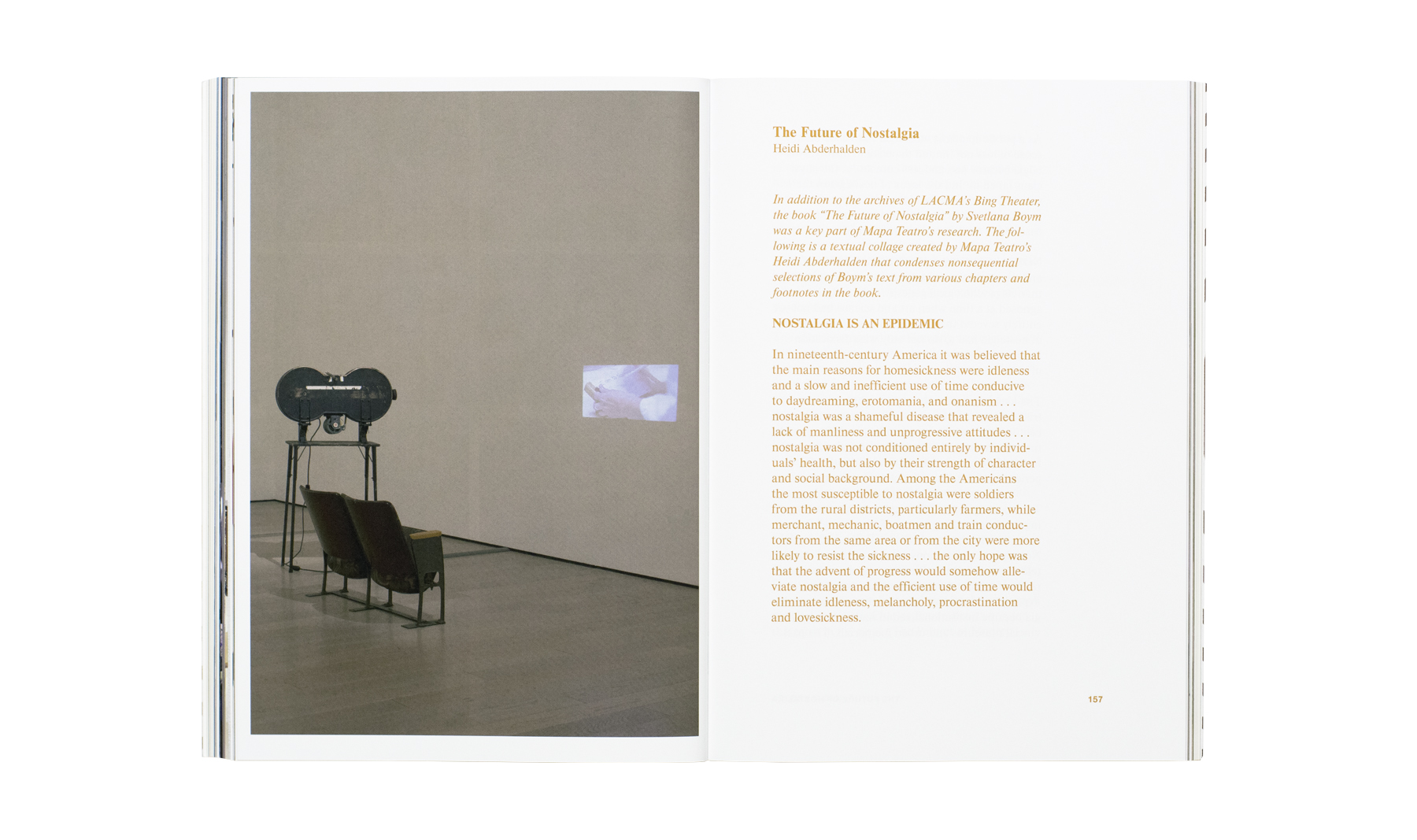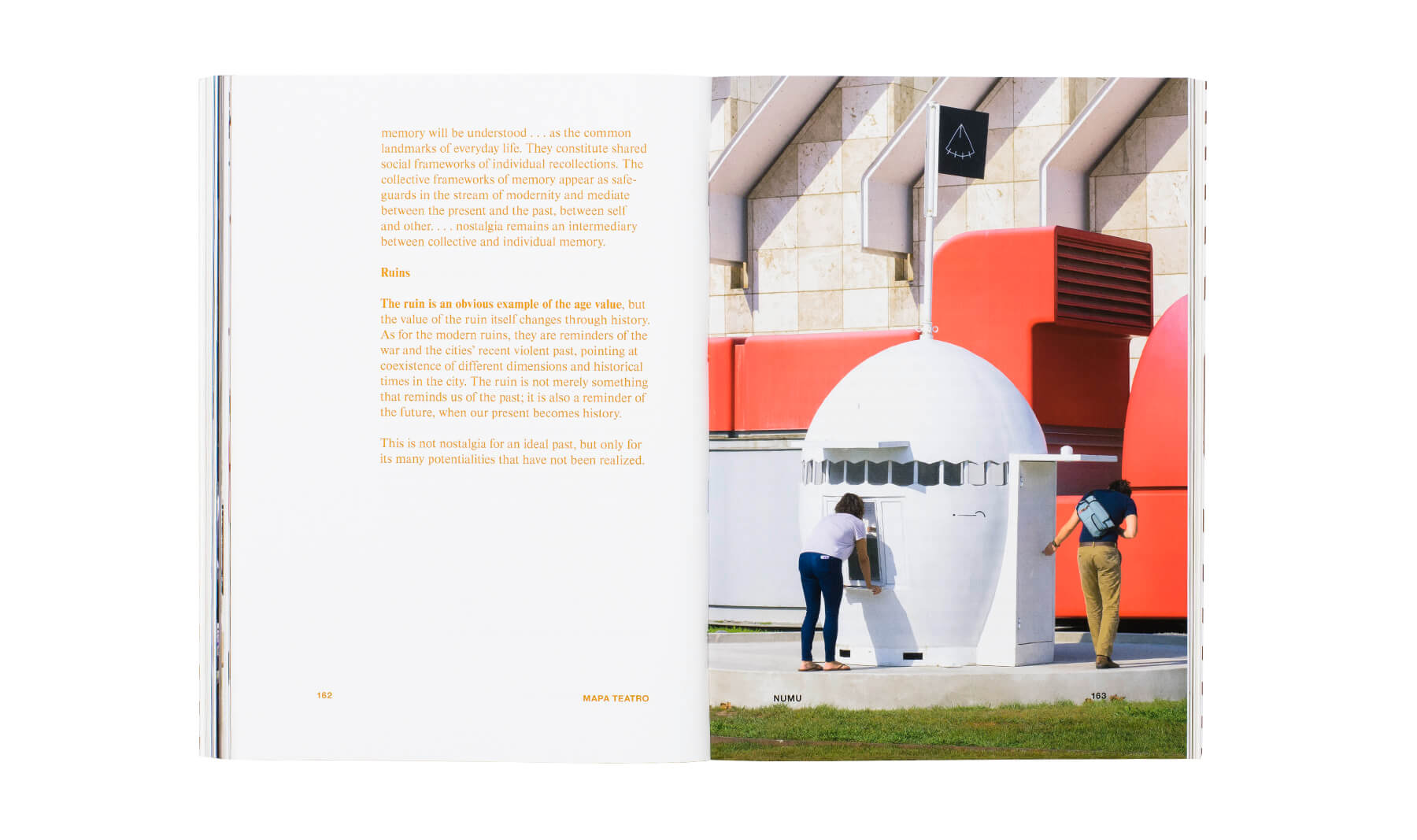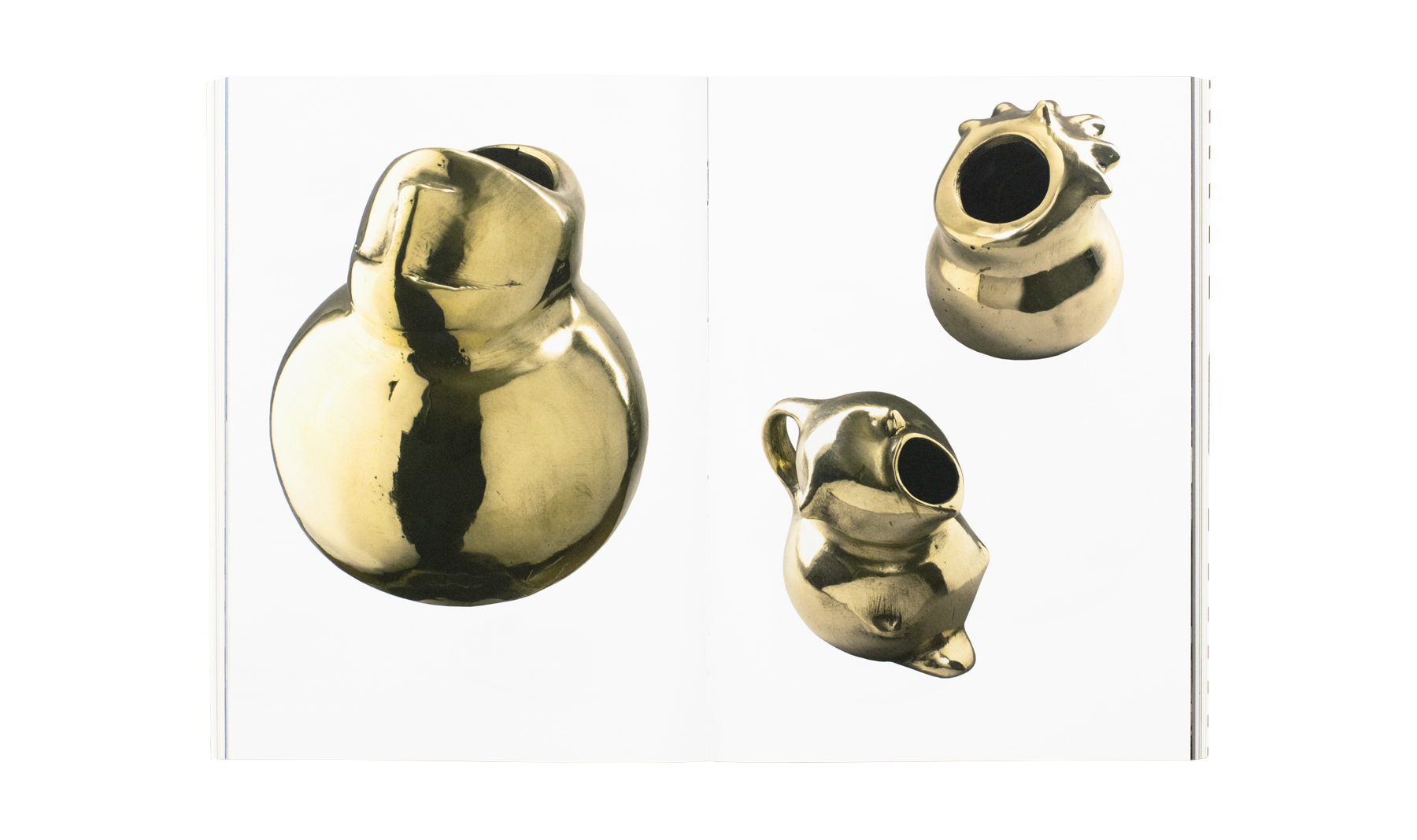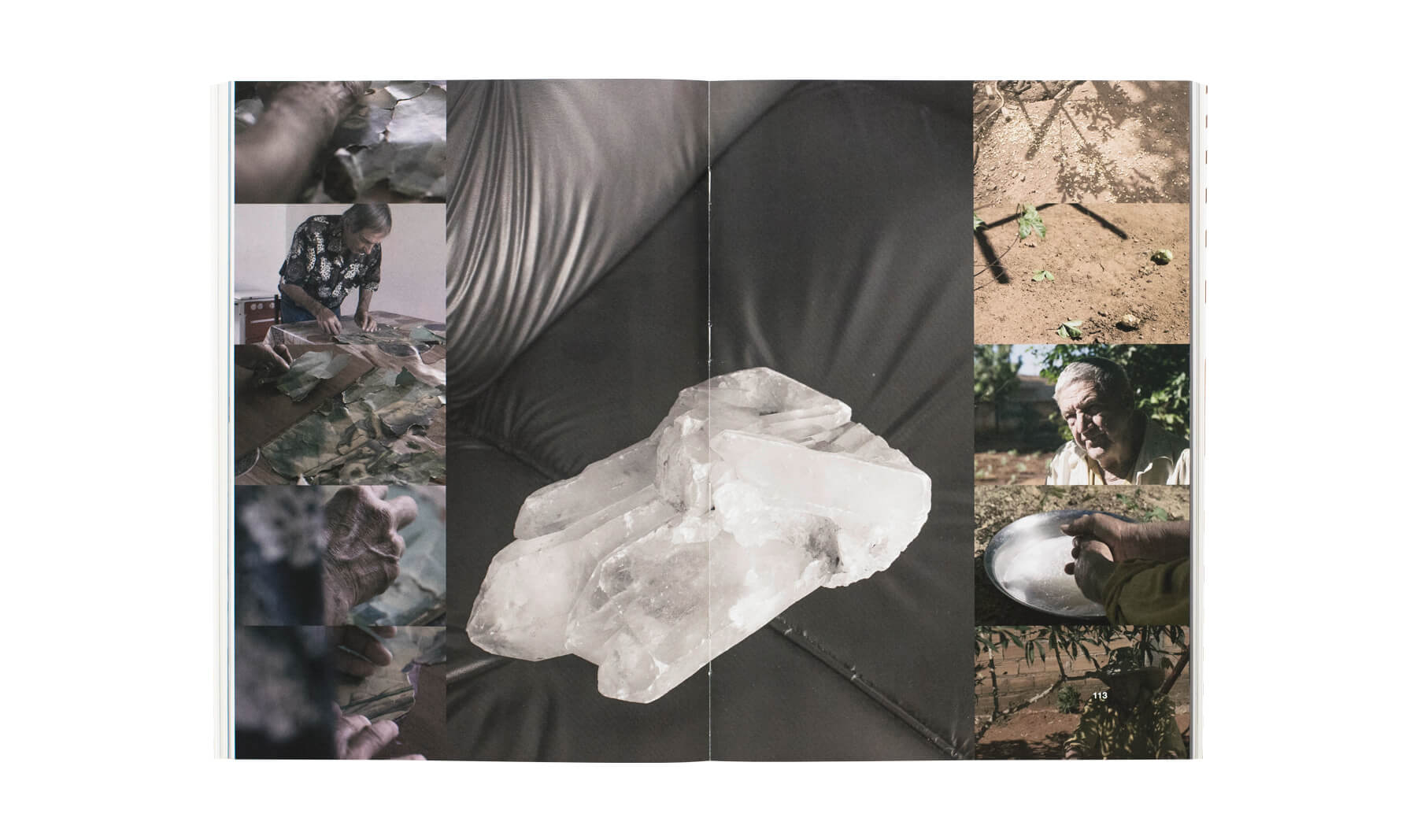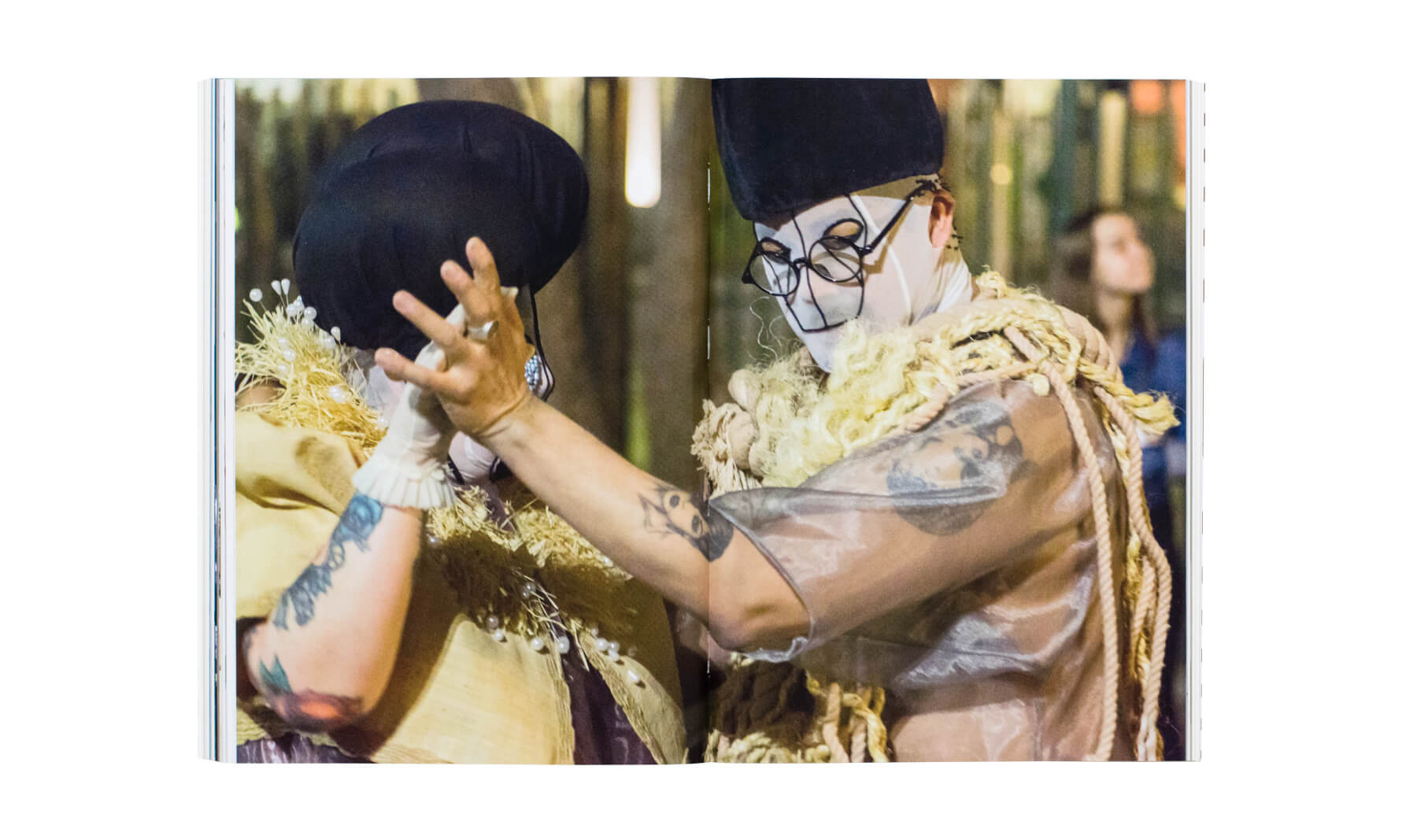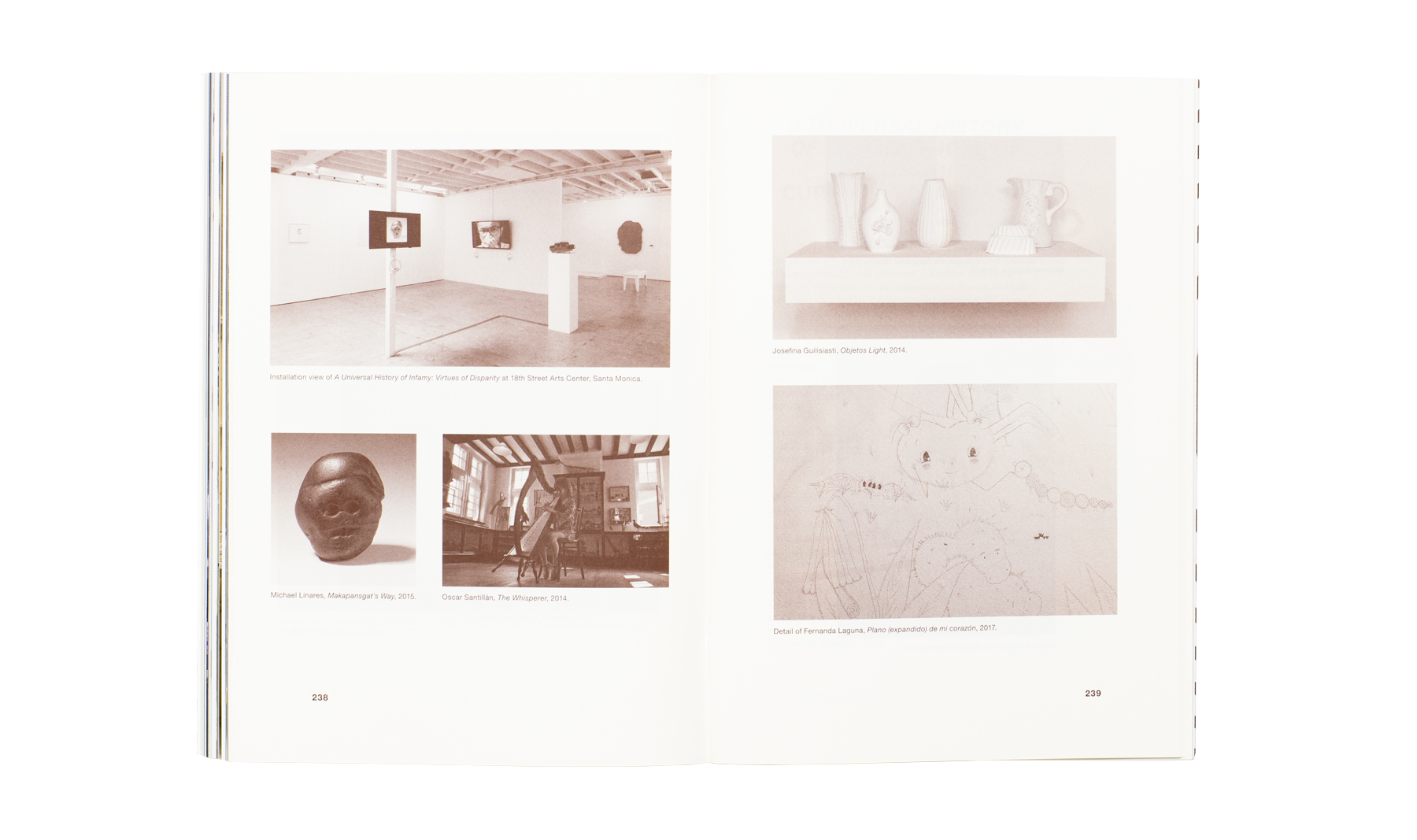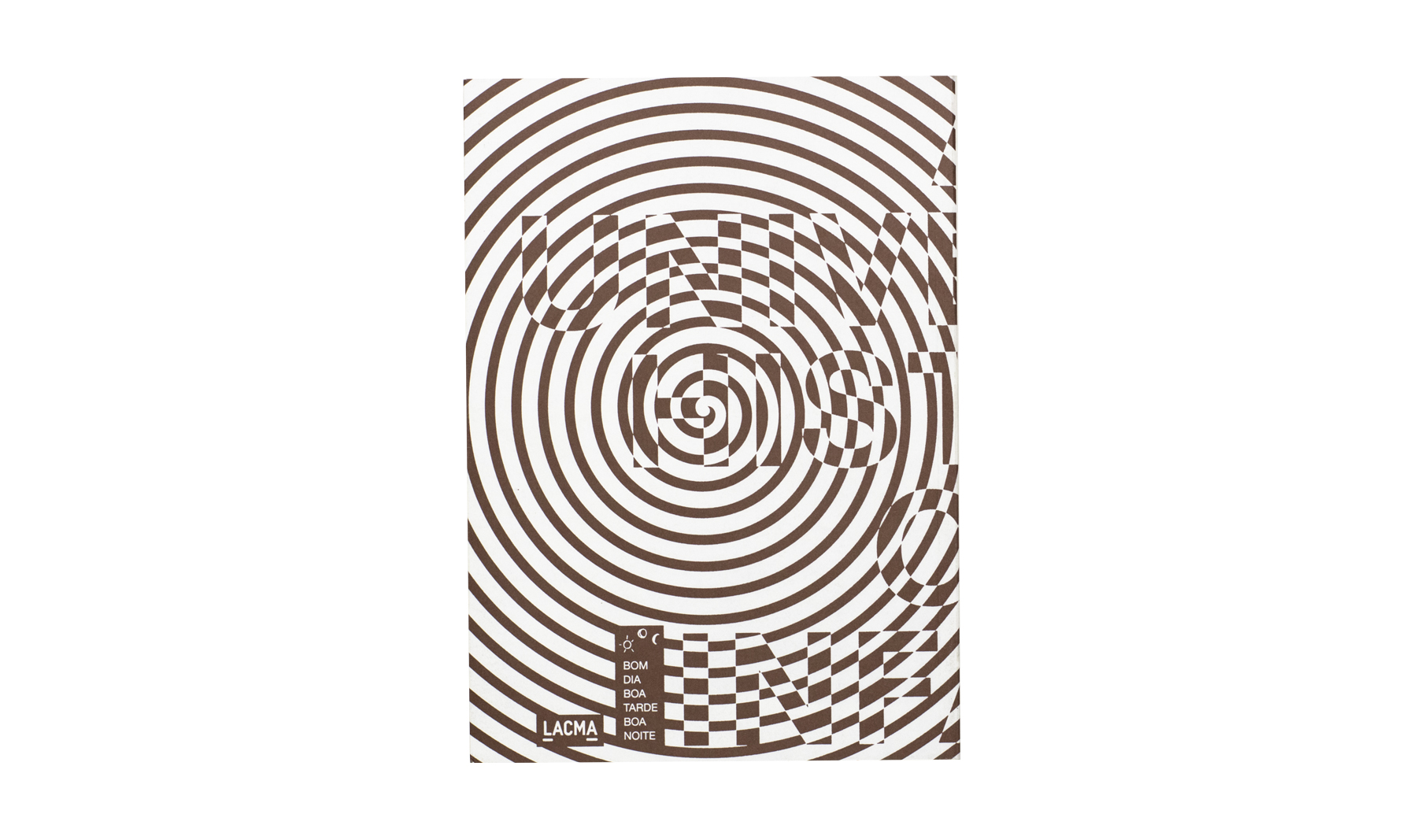 A Universal History of Infamy
by Los Angeles County Museum of Art
A Universal History of Infamy was a multi-pronged exhibition that opened across three different art spaces in Los Angeles County, with the support of the Getty Foundation, under Pacific Standard Time: LA/LA. The 'A' in the title announces the shortcomings of any "universal history" or comprehensive exhibition survey, which is particularly relevant considering the varied interests and experiences of US Latino and Latin American artists. The artists included upend any notion of absoluteness, whether it be in relationship to what defines Latin America, the art associated with it, or the methods of approaching its complex history. In addition to curatorial essays – all different in format and scope – this publication offers a look into the different perspectives, approaches, and scales highlighted at each of the show's venues: an encyclopedic museum (LACMA), a school (Charles White Elementary School), and an artist residency complex (18th Street Arts Center).