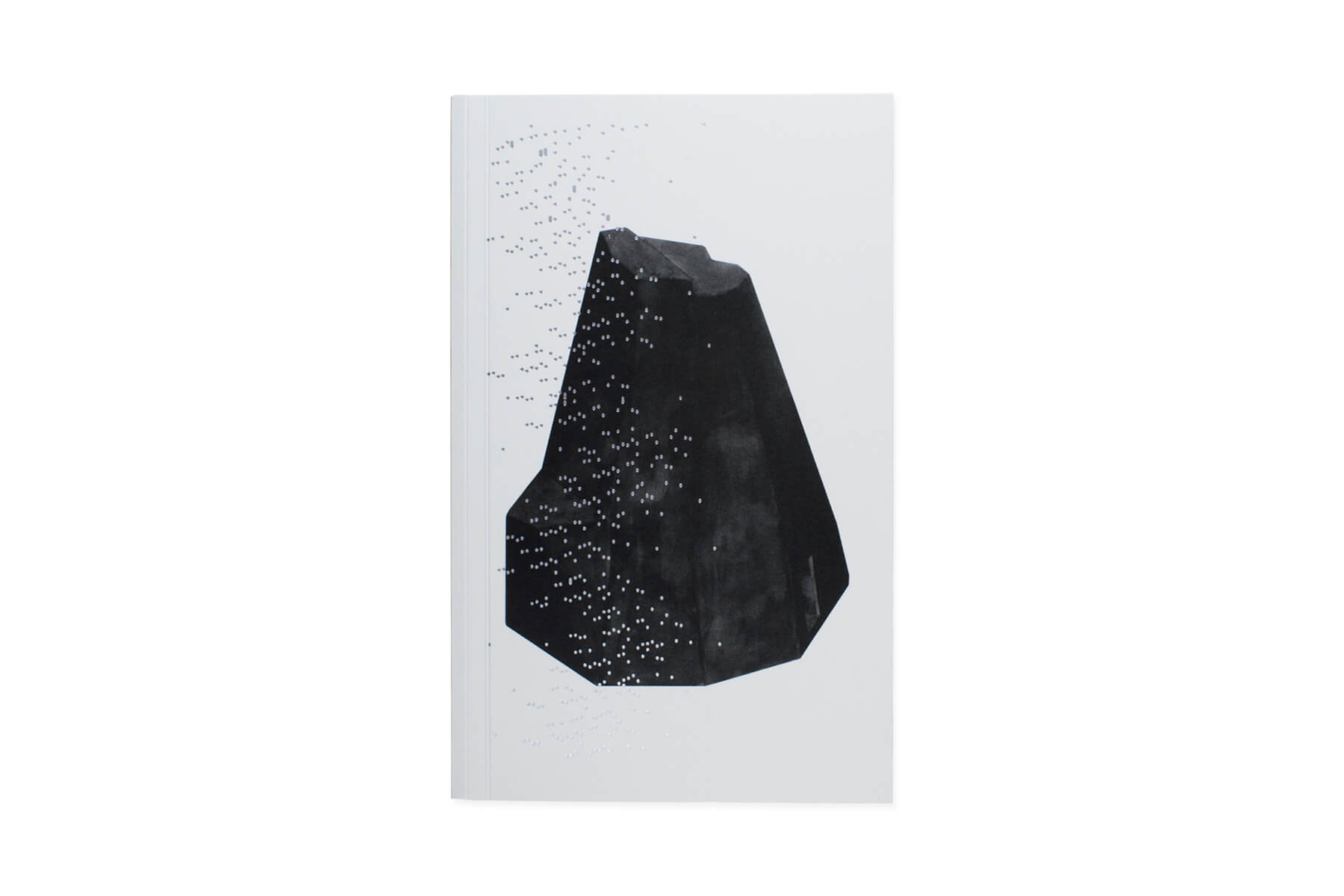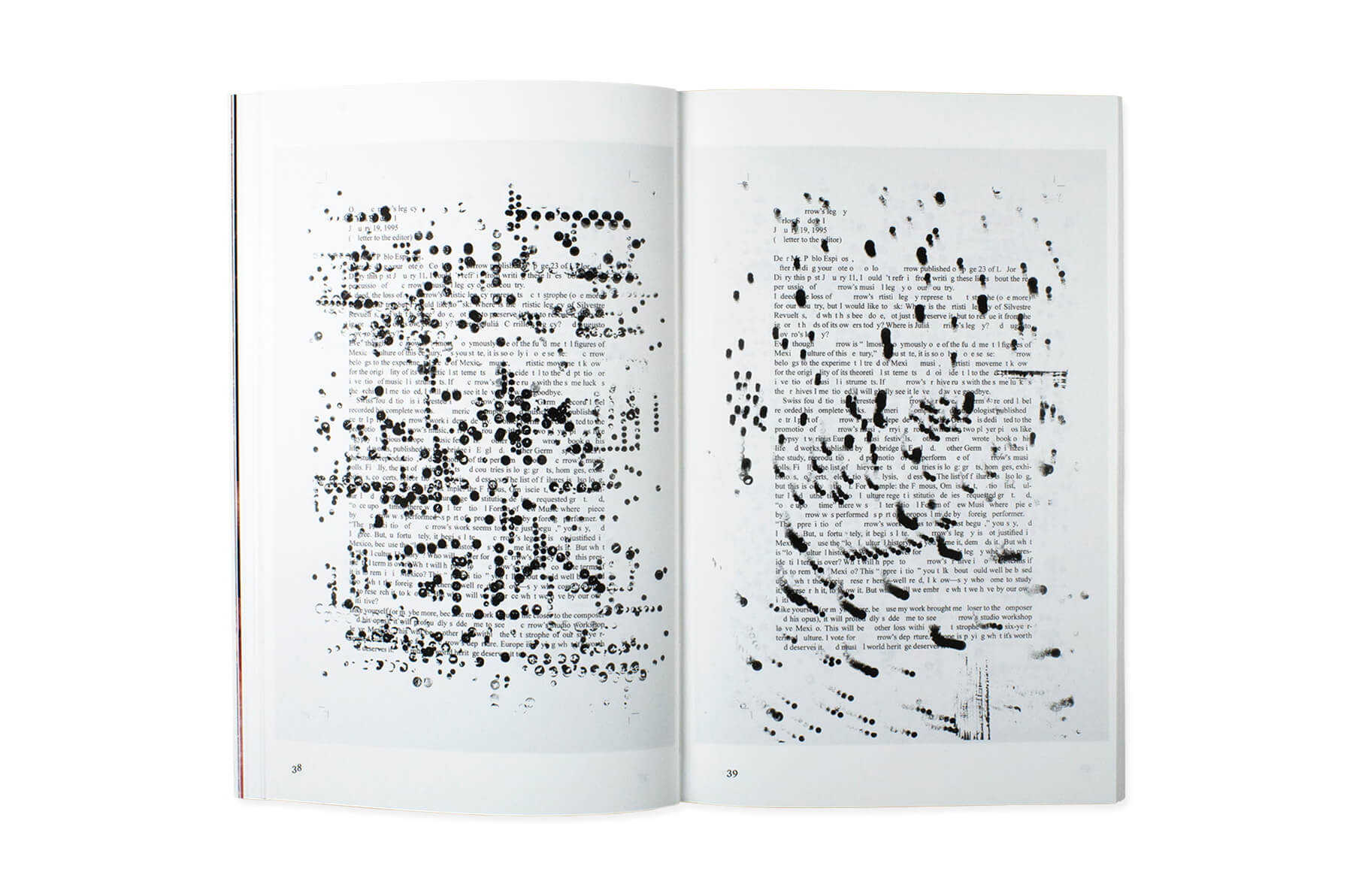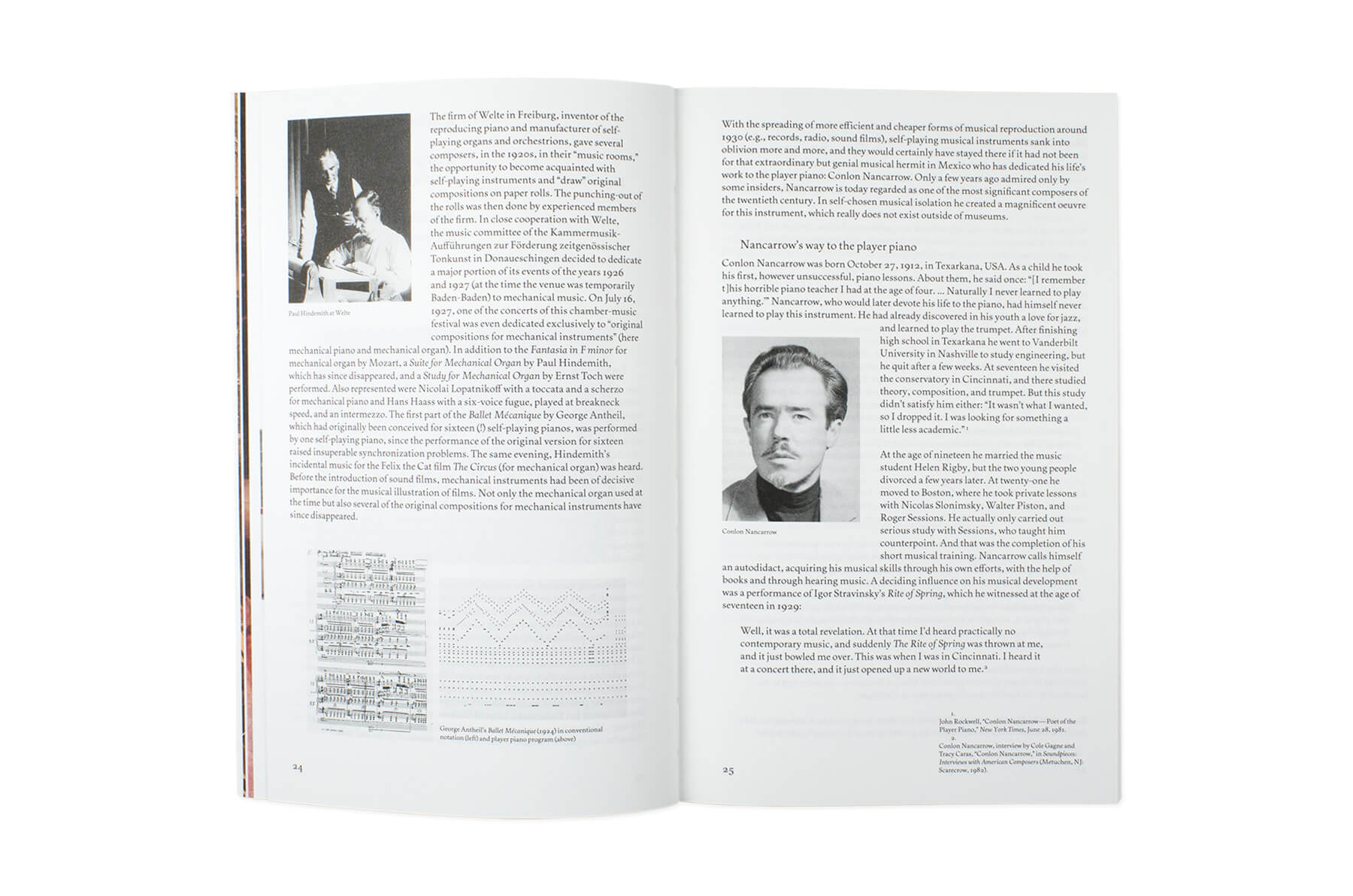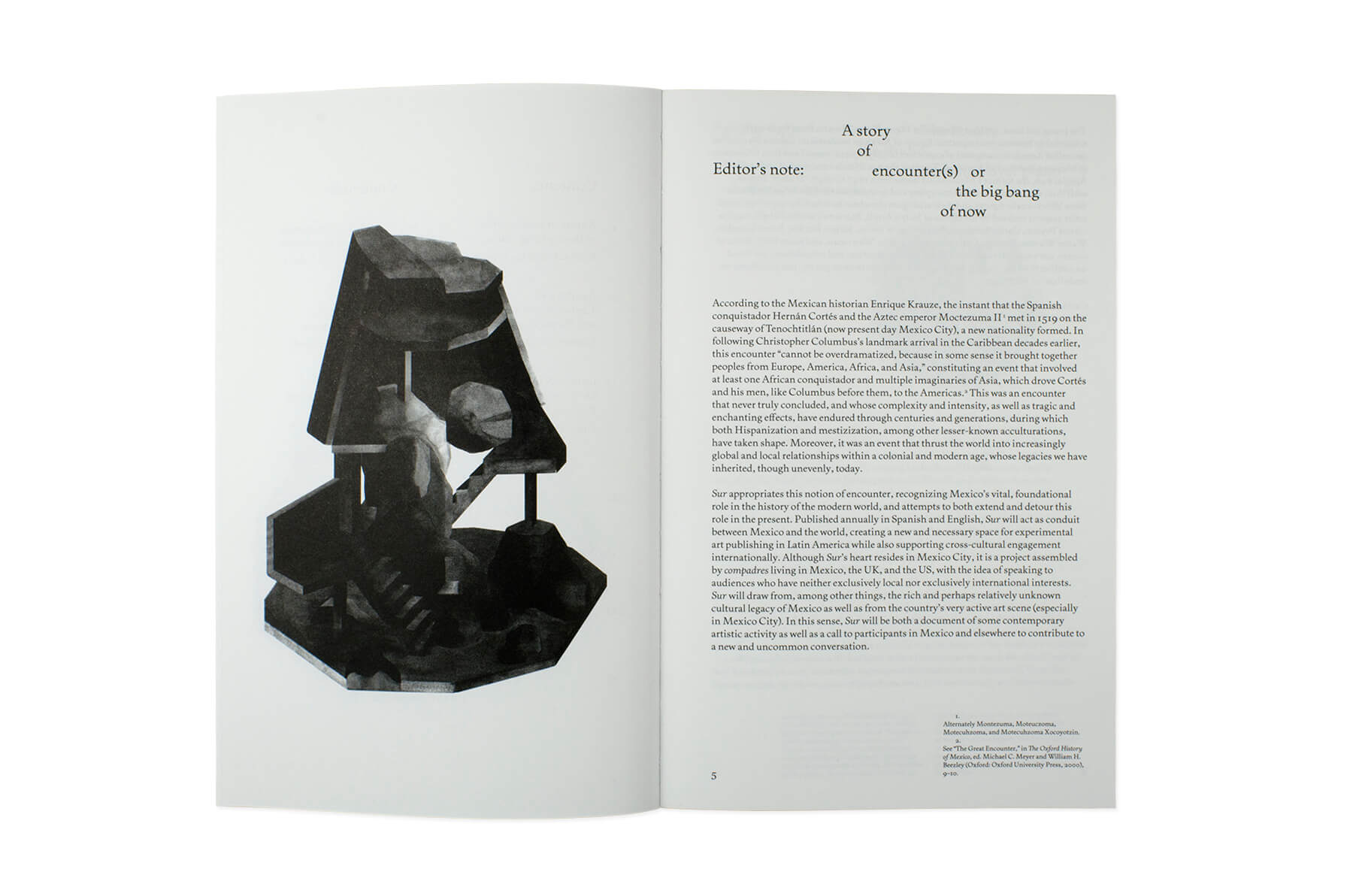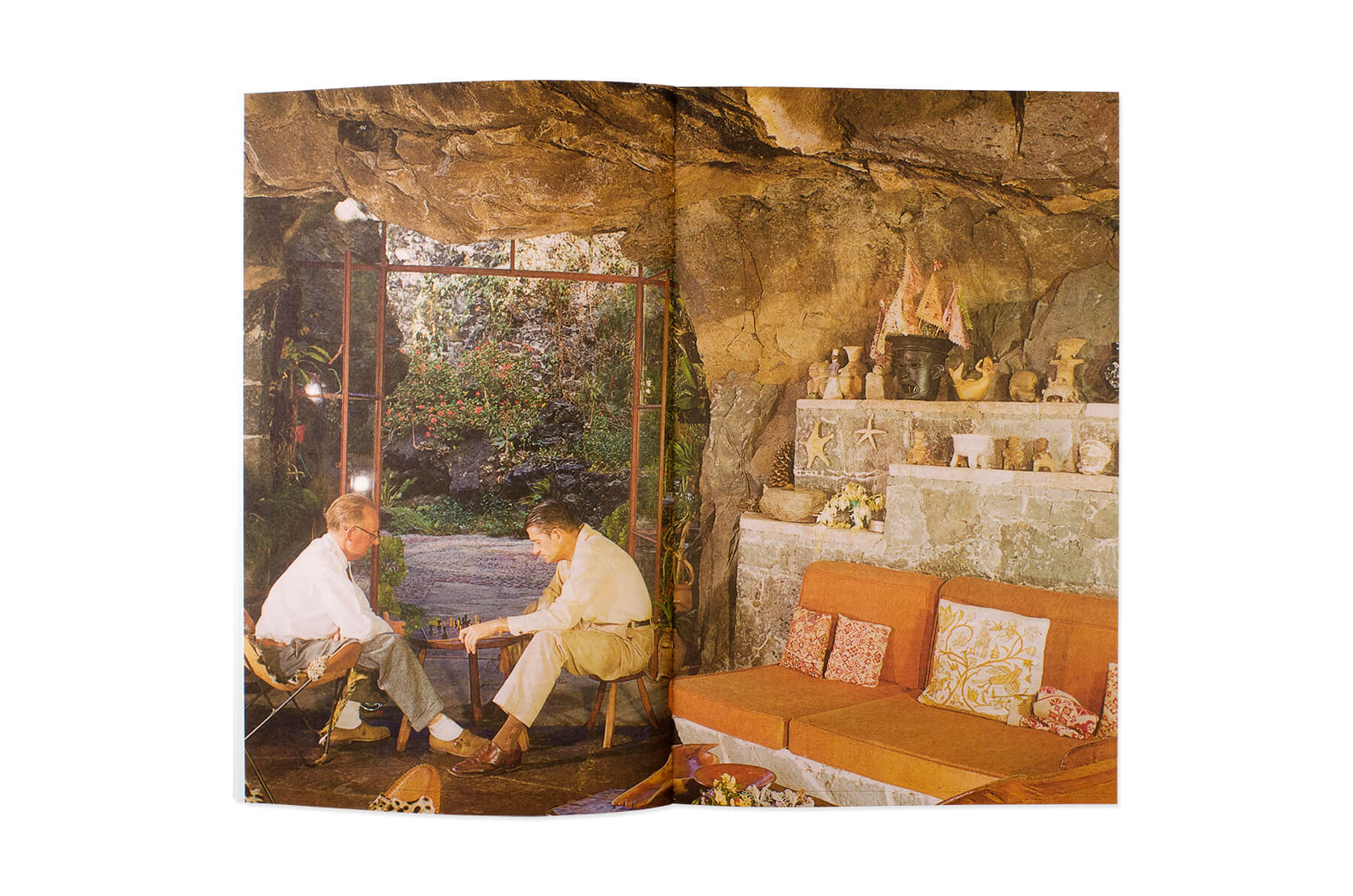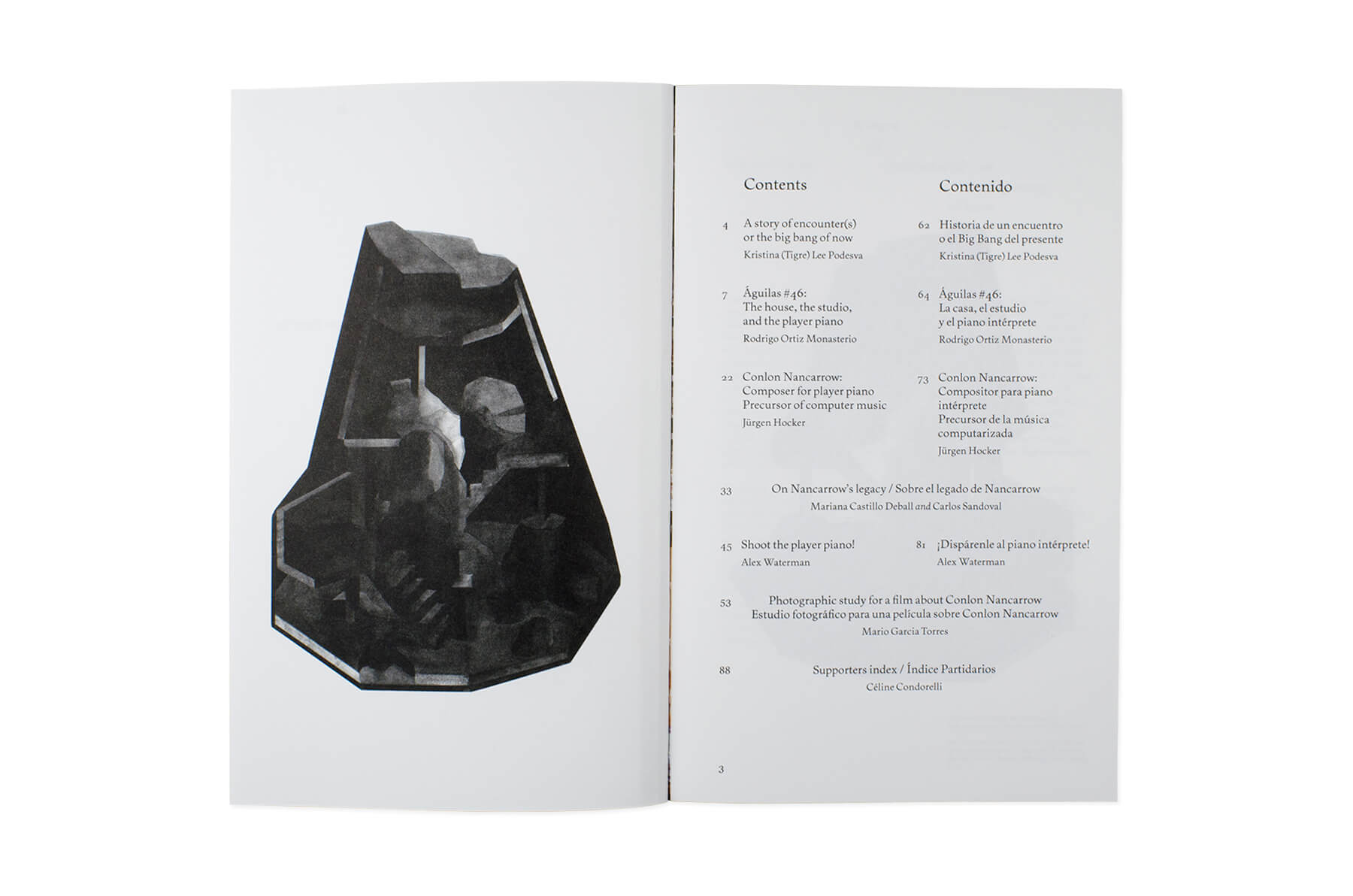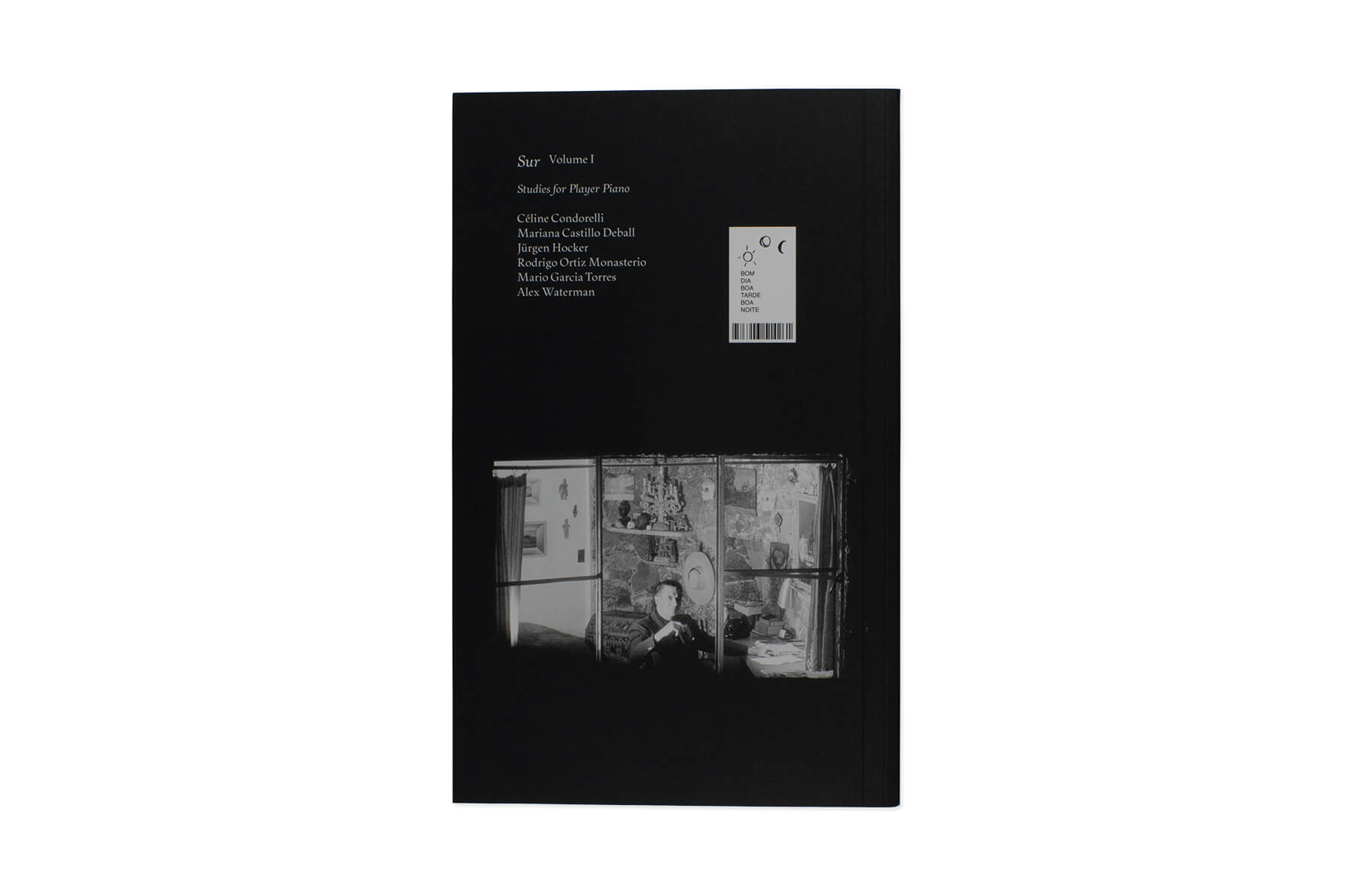 SUR Magazine Volume I
by Rodrigo Ortiz Monasterio
Sur is a contemporary art journal published out of Mexico City twice a year. Both a publication and a series of invitations, Sur is premised on aesthetics of encounter, specifically between the writing, art, and ideas expressed in Latin American culture in relation to discourses, philosophies, and art generated elsewhere. Published in both Spanish and English, Sur creates a new and necessary space for engaging and amplifying such discussions.
Each year Sur is released in two corresponding issues, with one issue dedicated to exposition and experimentation and the other devoted to related dialogues premised on the publication's editorial mission: to facilitate encounters between the cultural and intellectual life of Latin America and that which lies further afield. Sur is released in the Spring and Fall of each year.
SUR Volume I
With texts by Rodrigo Ortiz Monasterio, Alex Waterman, Jürgen Hocker, Kristina Lee-Podesva, Mario Garcia Torres, Mariana Castillo Deball, Carlos Sandoval, Céline Condorelli, and James Langdon. 96 pages. Spanish and English.
SUR I departs from the concept of a player piano and specifically addresses certain fragments of the life and work of experimental composer Conlon Nancarrow (1912-1997). Although an American, Nancarrow exiled himself to Mexico, where he could openly belong to the Communist party with social and political impunity. There, he became famous for a series of scores, entitled Studies for Player Piano (1948-1960 and 1965-1992), making him one of the first composers to write scores for machines to play. Although he lived in relative isolation in Mexico, he did become a Mexican citizen in 1955 and enjoyed a close collaboration with the Mexican modern architect and muralist Juan O'Gorman with whom he worked to build his house in Mexico City.
This issue was develop its content speculatively from Nancarrow's scores, archival documents, as well as contributions from writers and artists to look metaphorically and historically at a series of relationships between Nancarrow and O'Gorman, Music and Notation, Machine and Instrument, Mexico and the United States, among others.