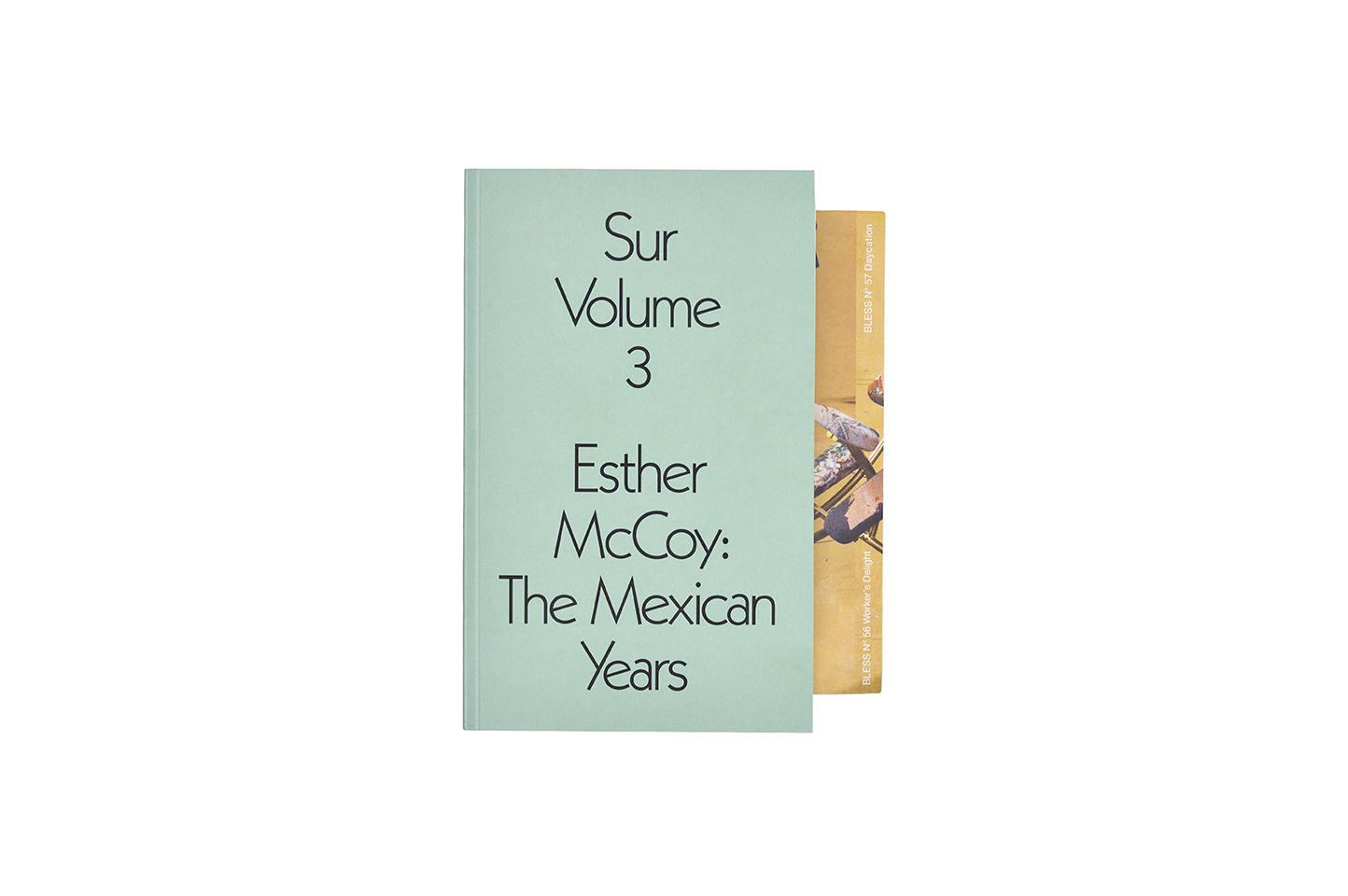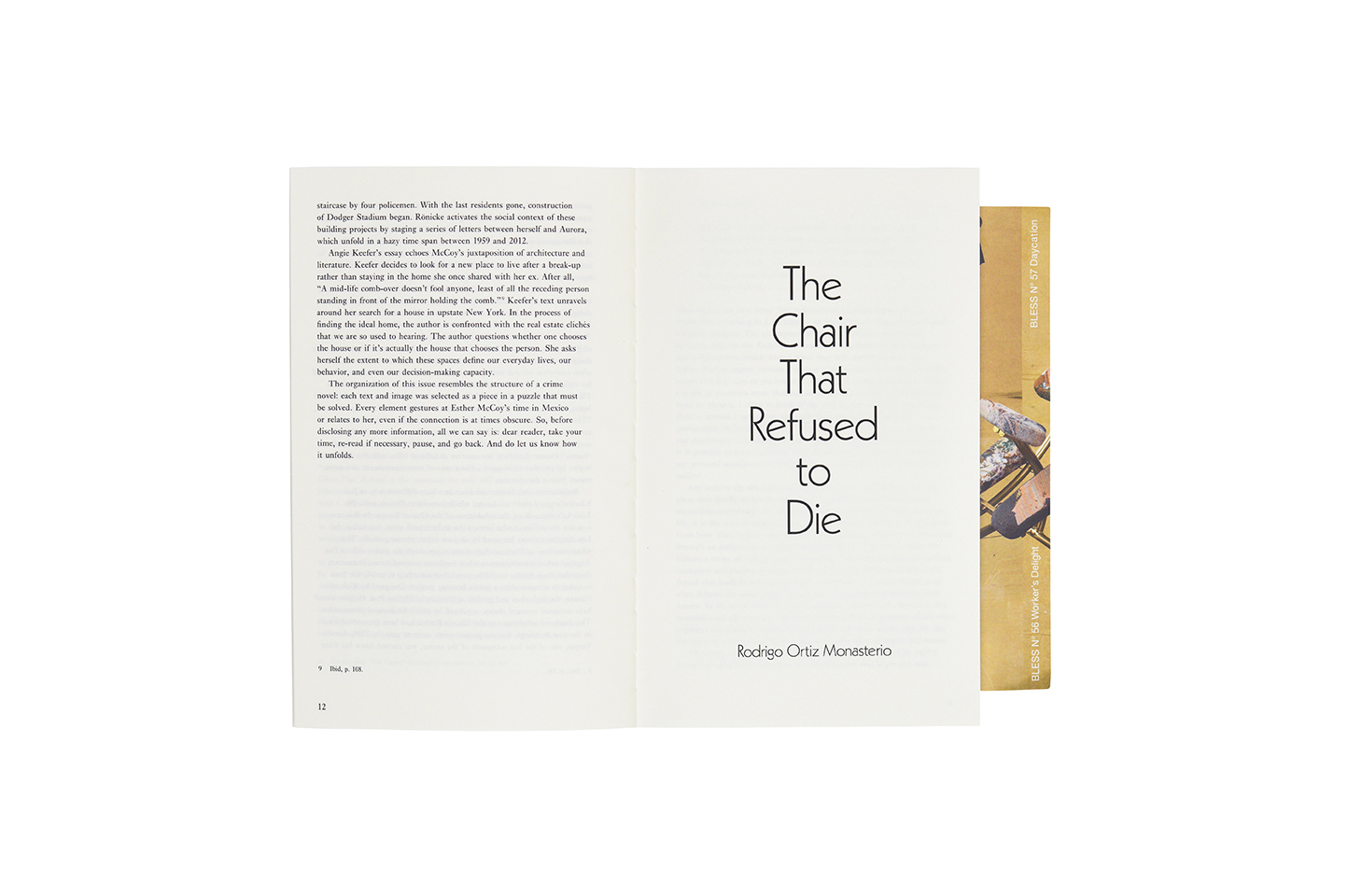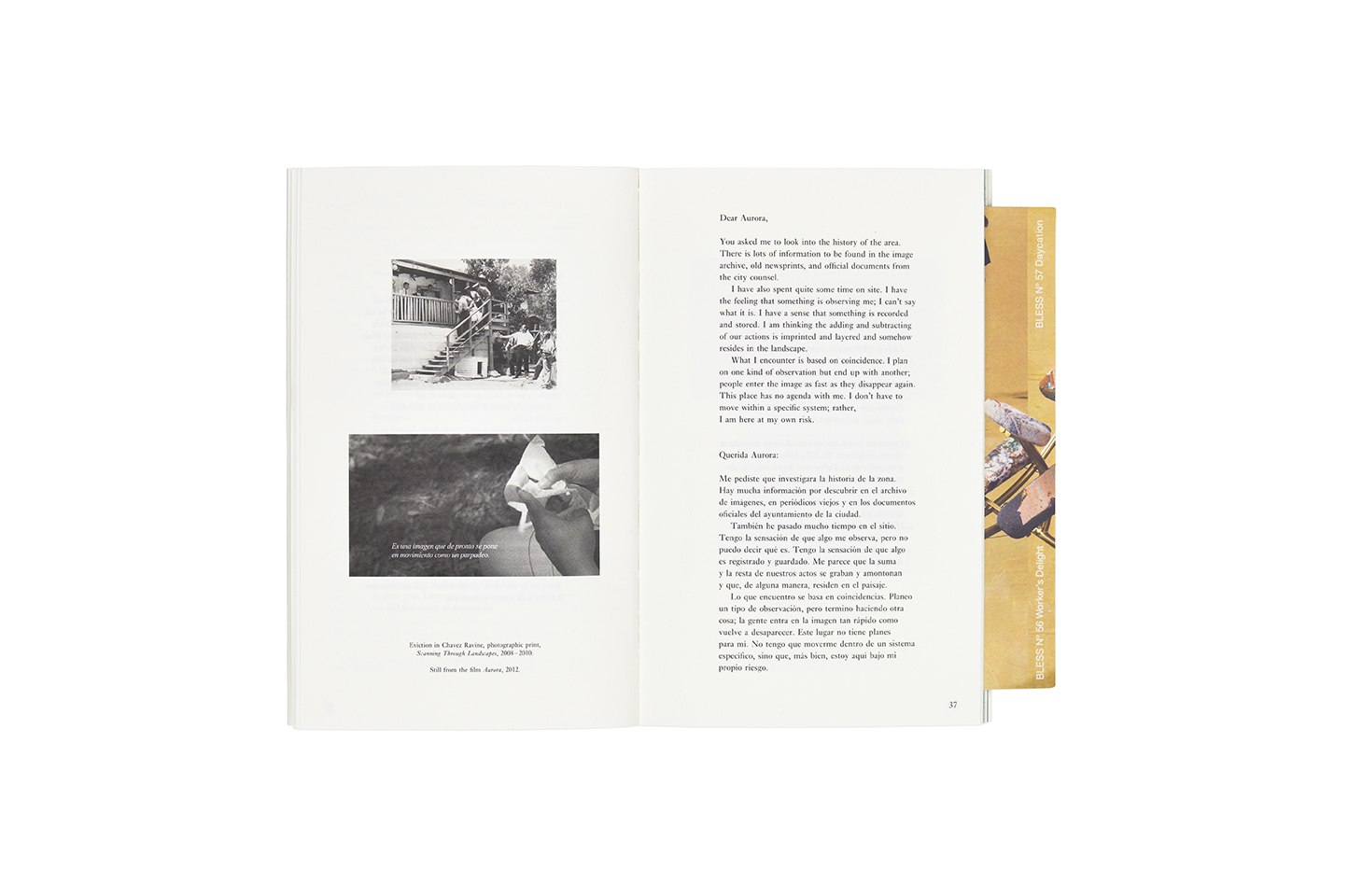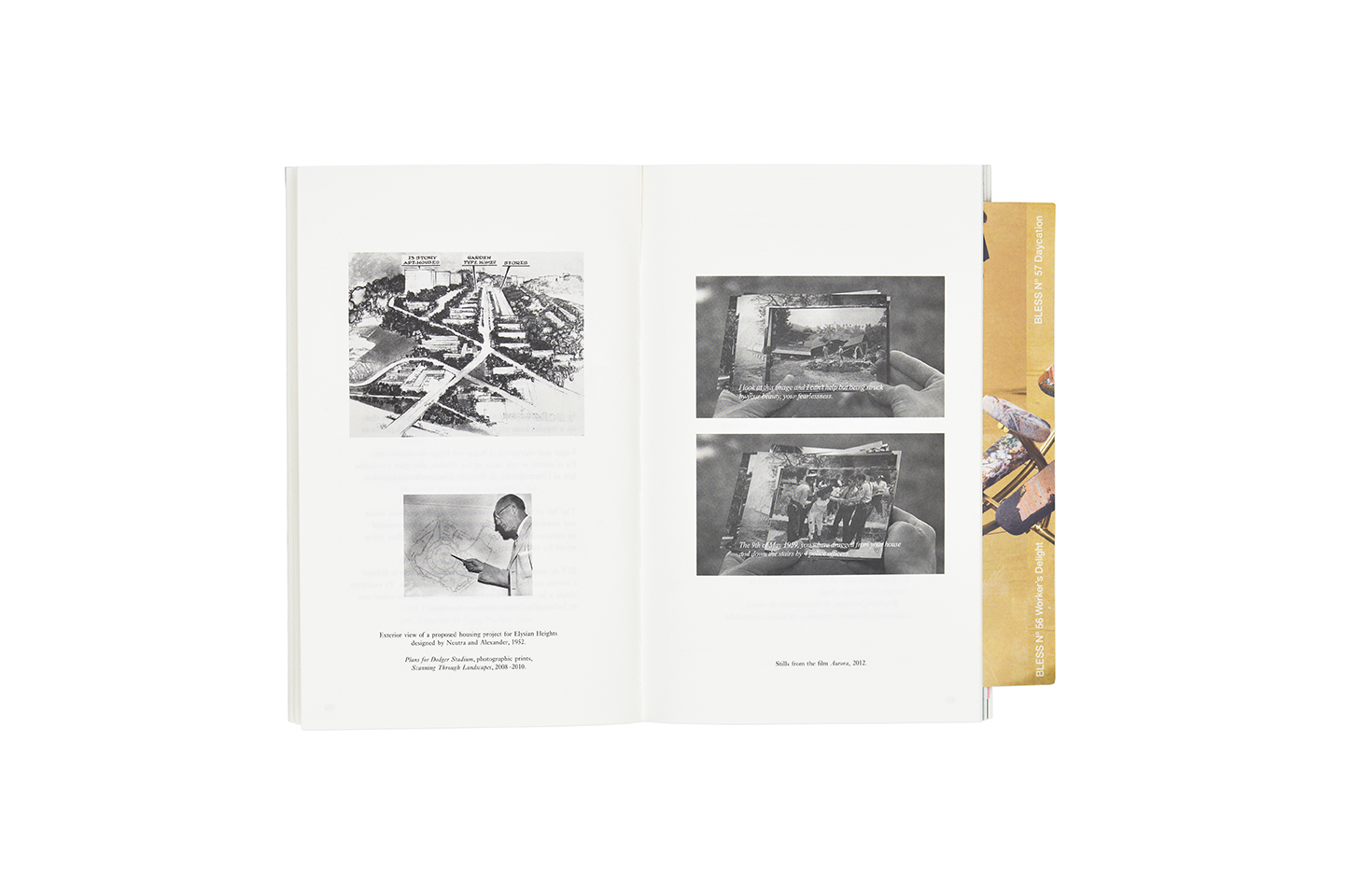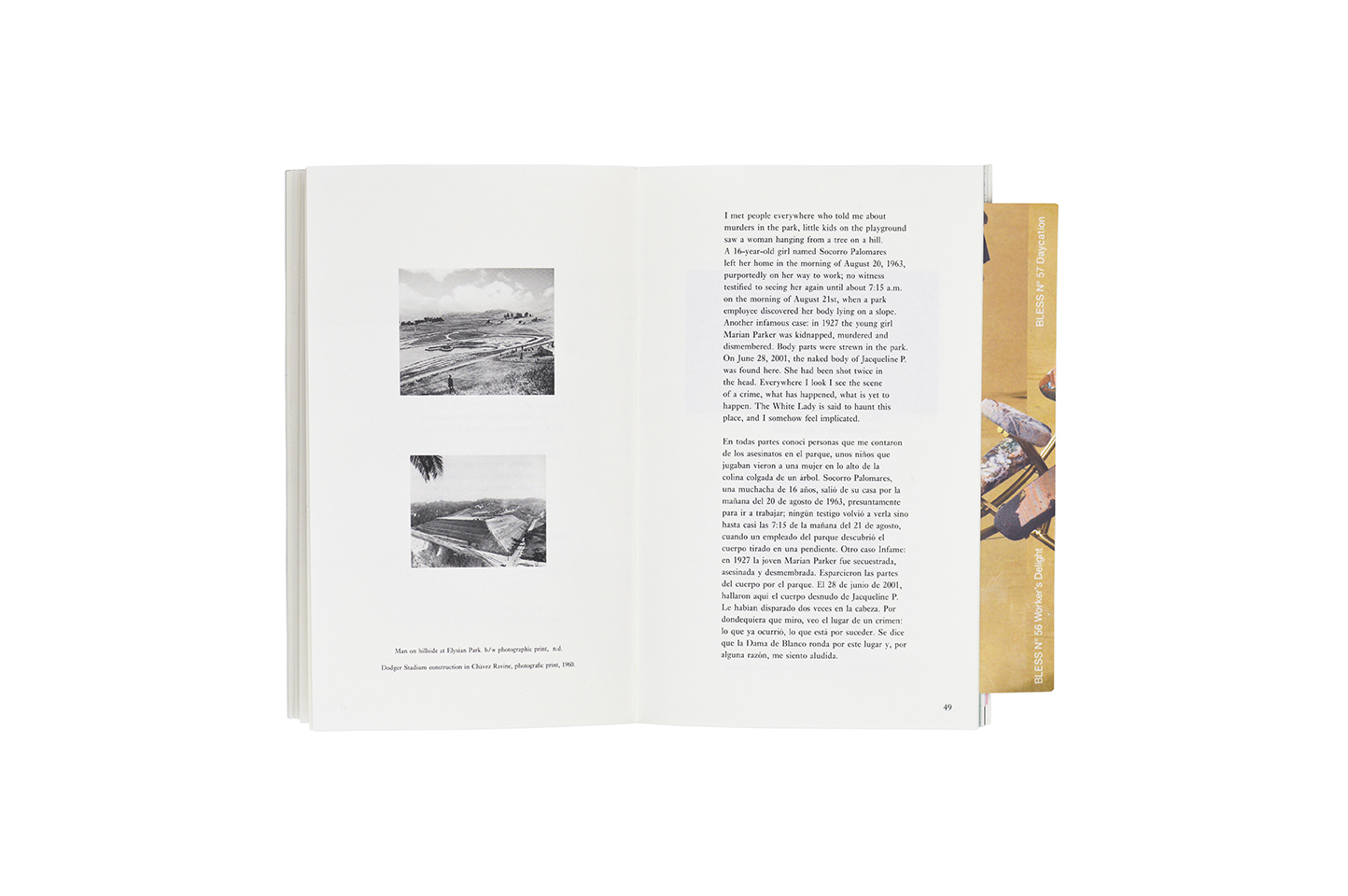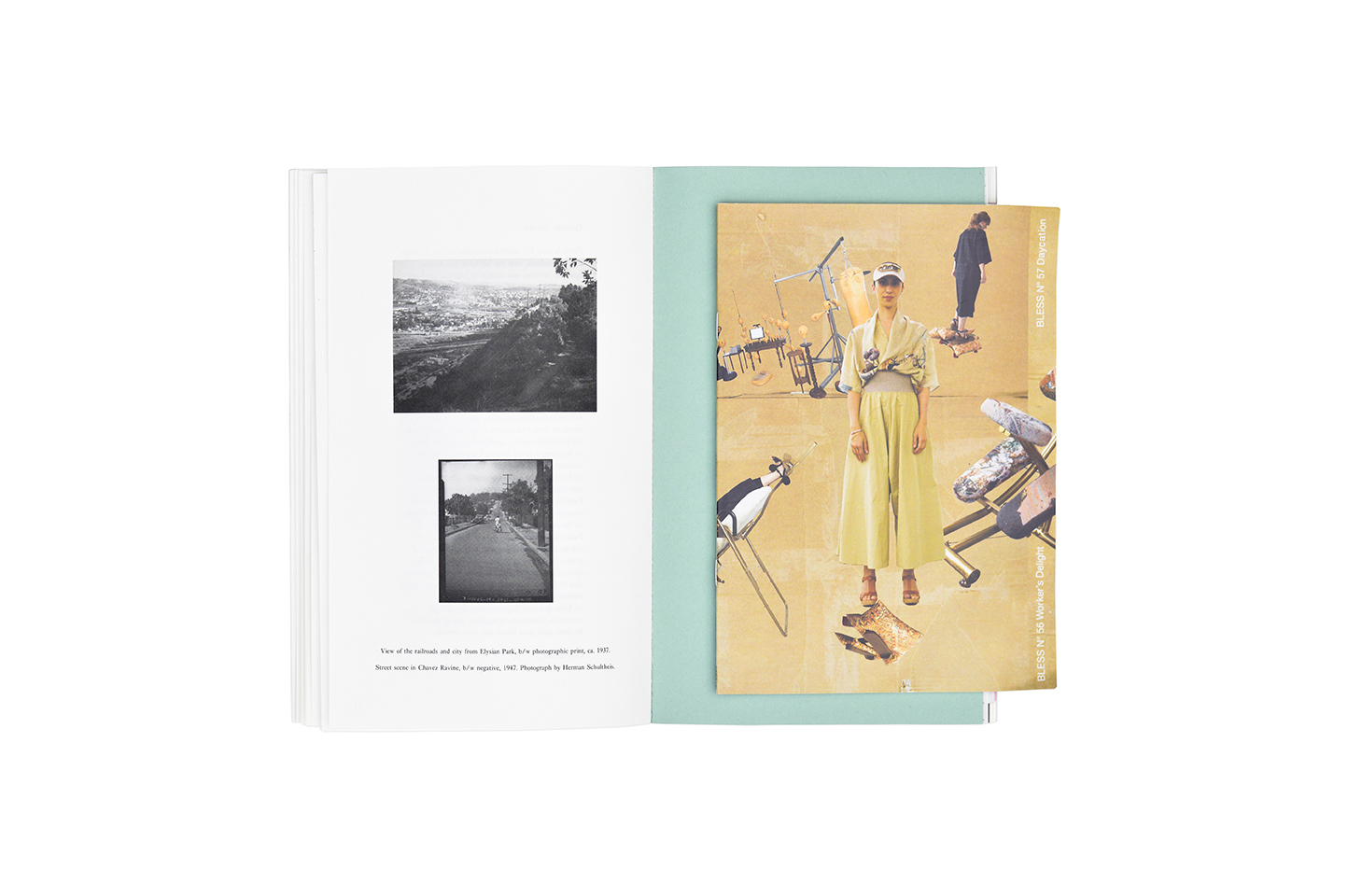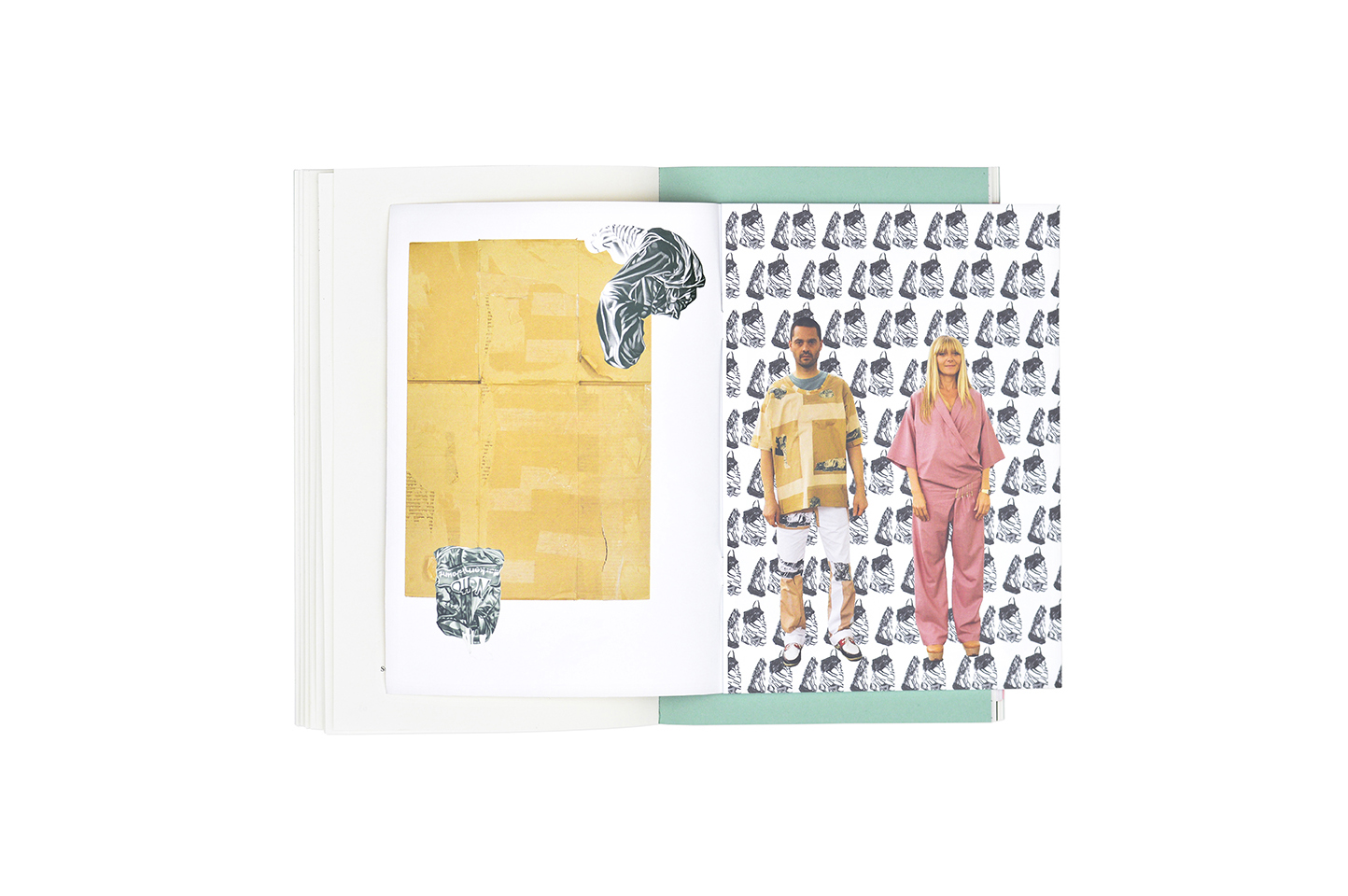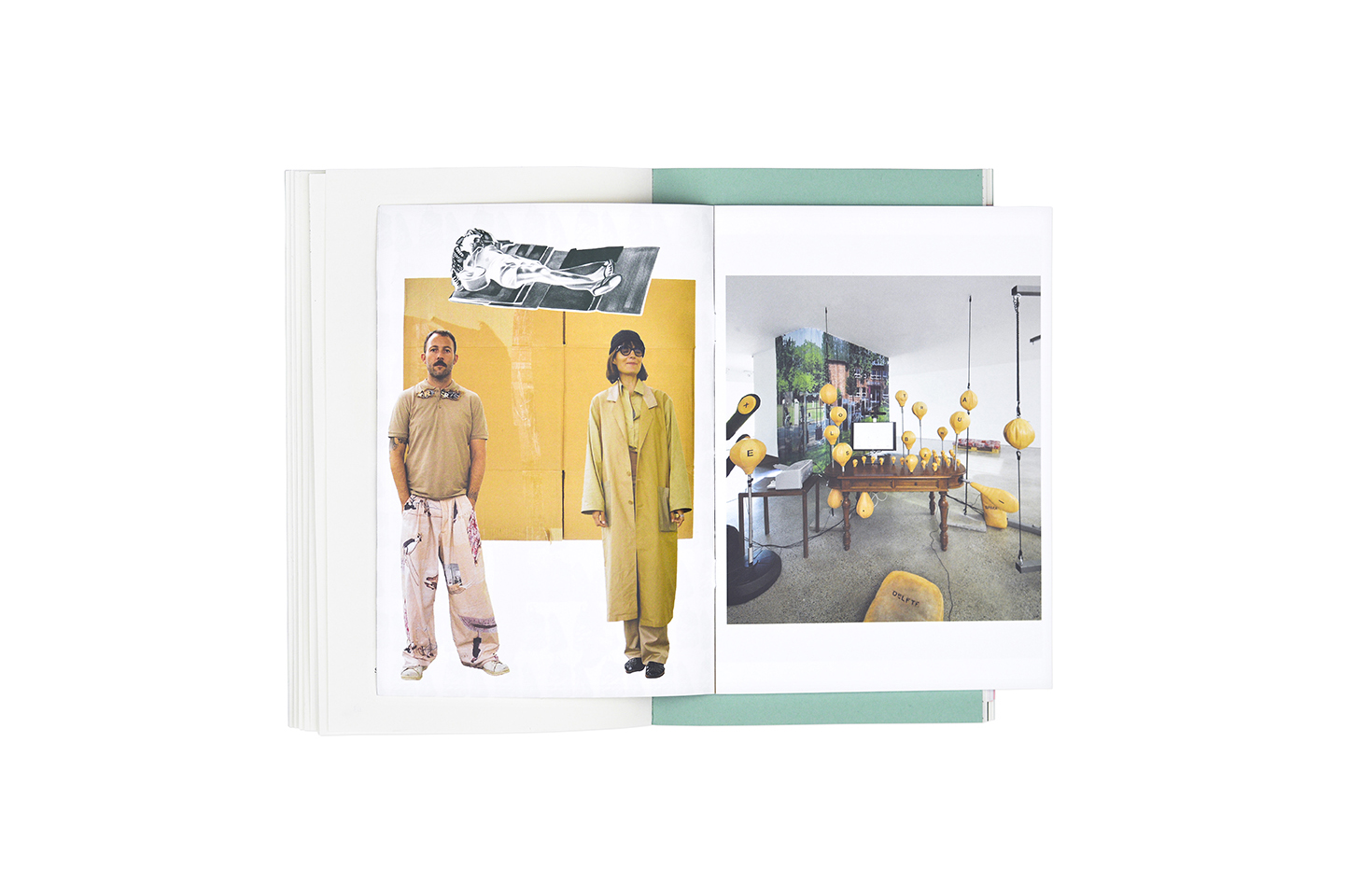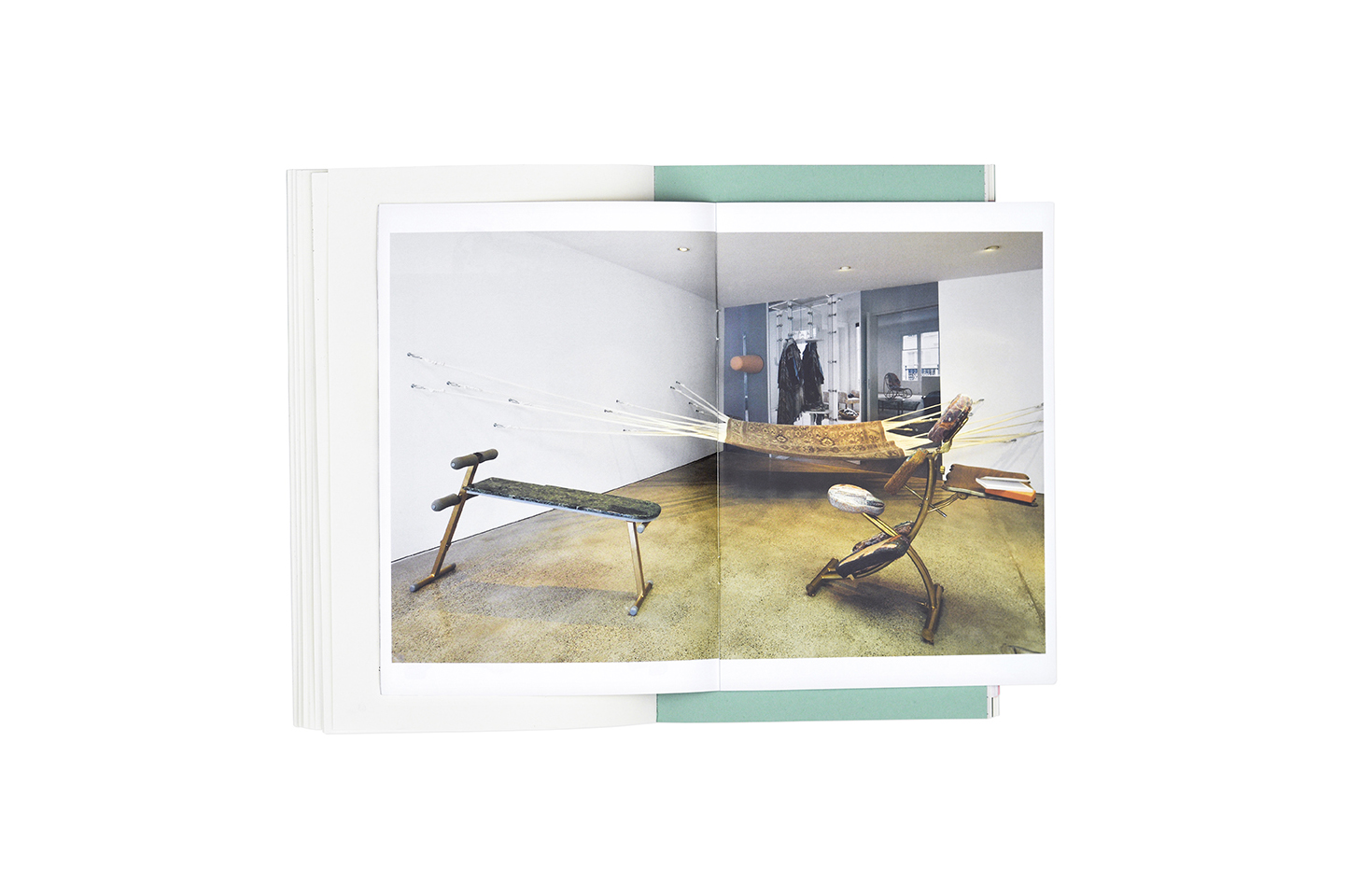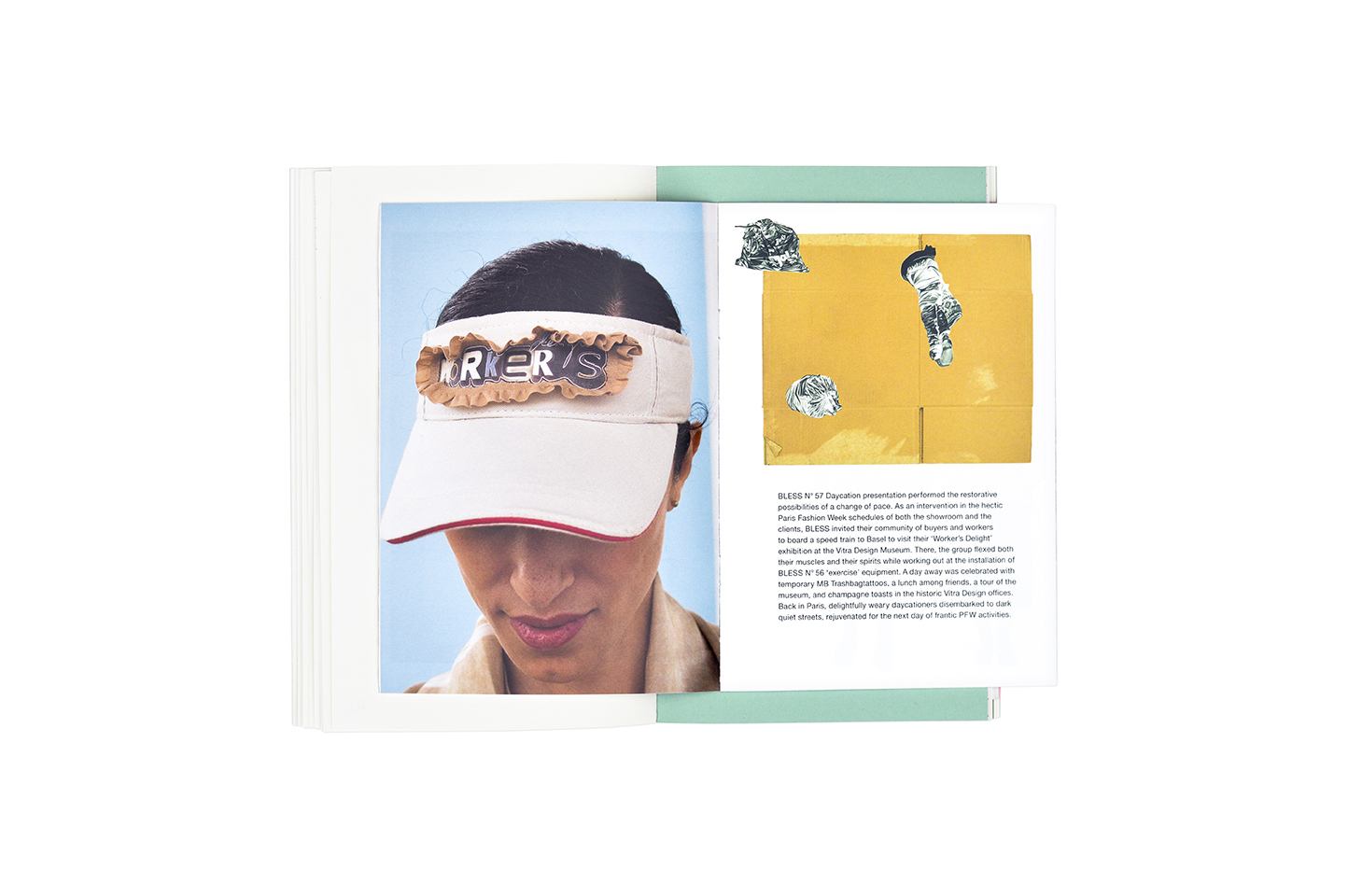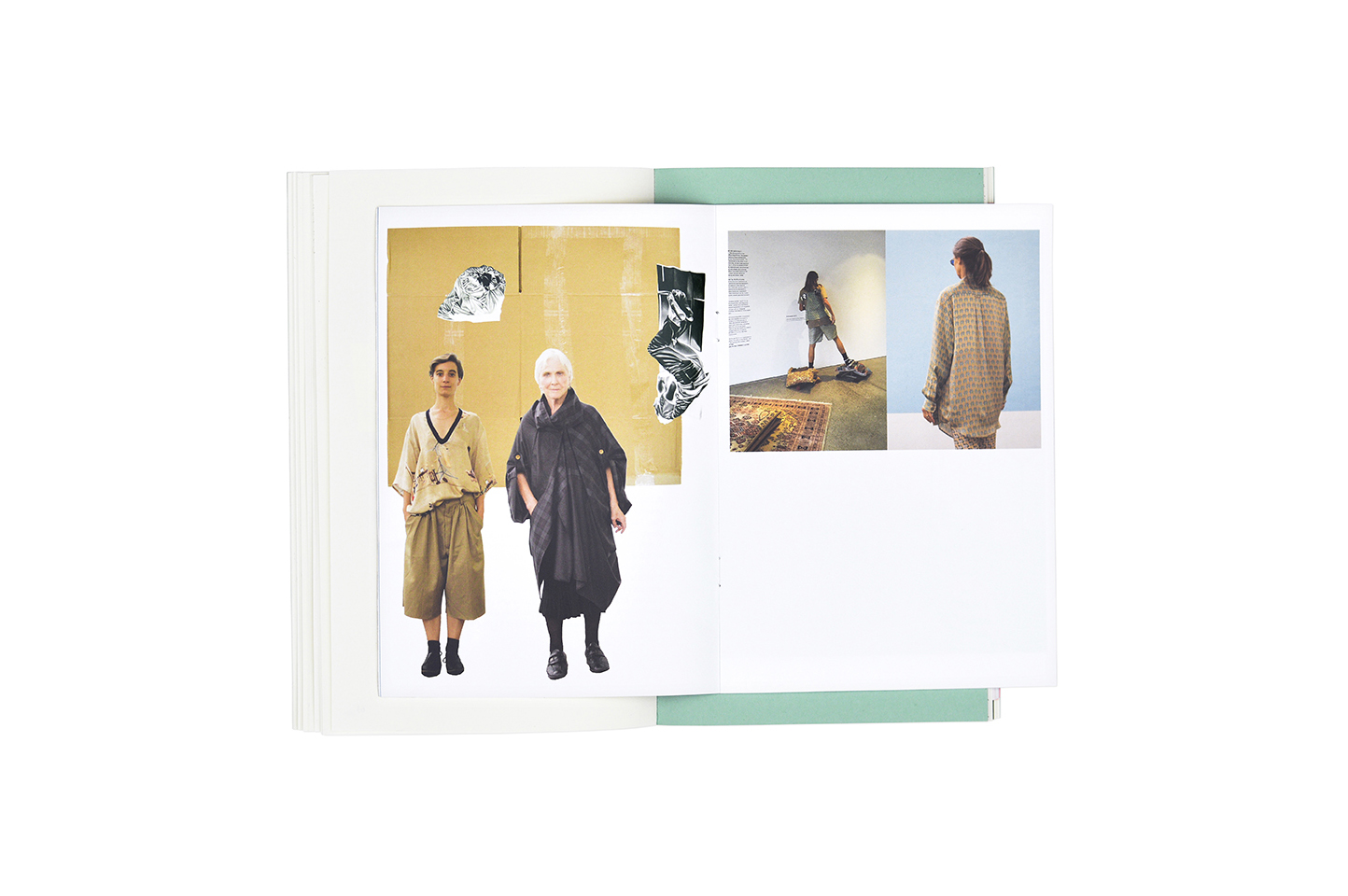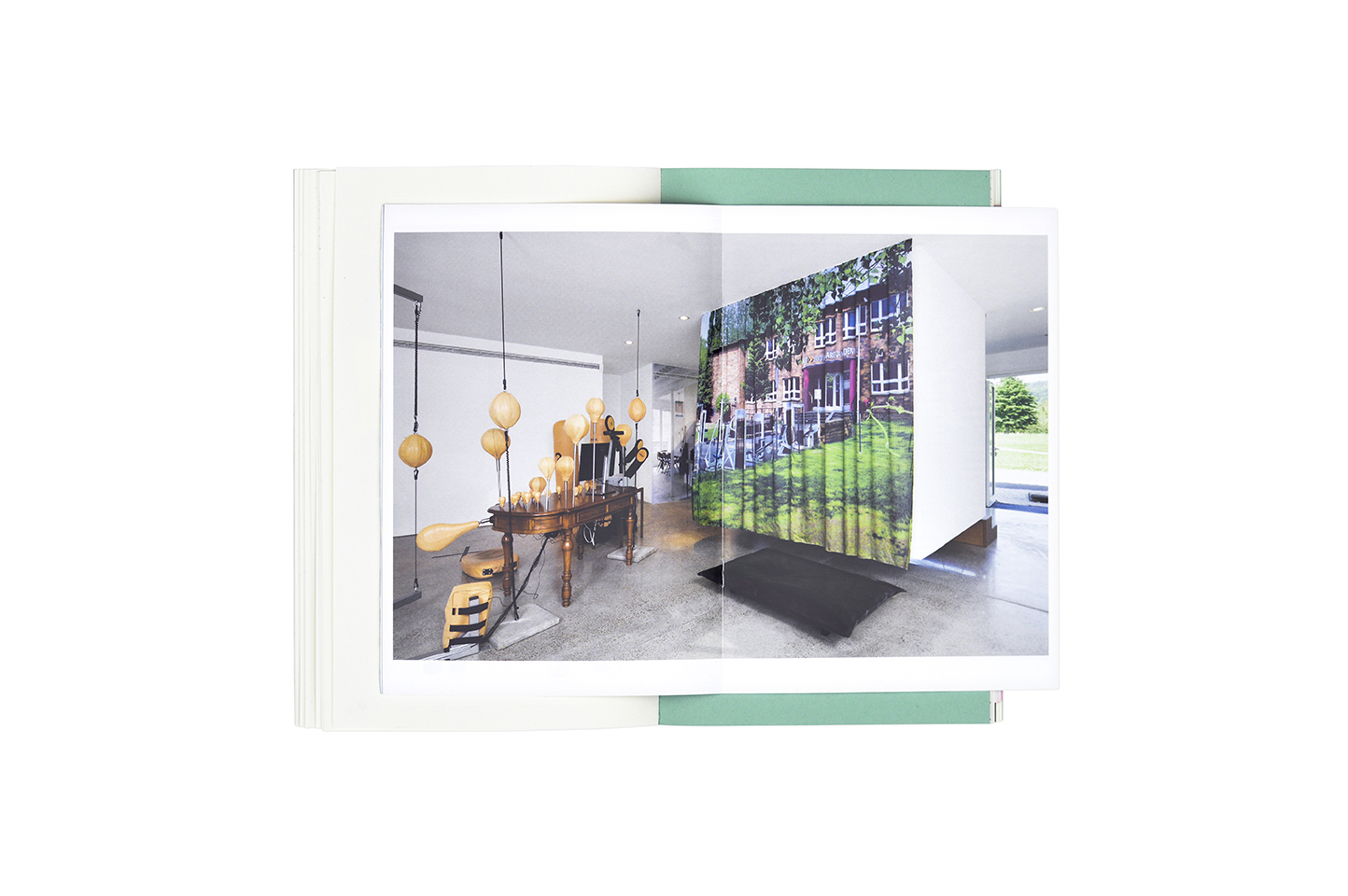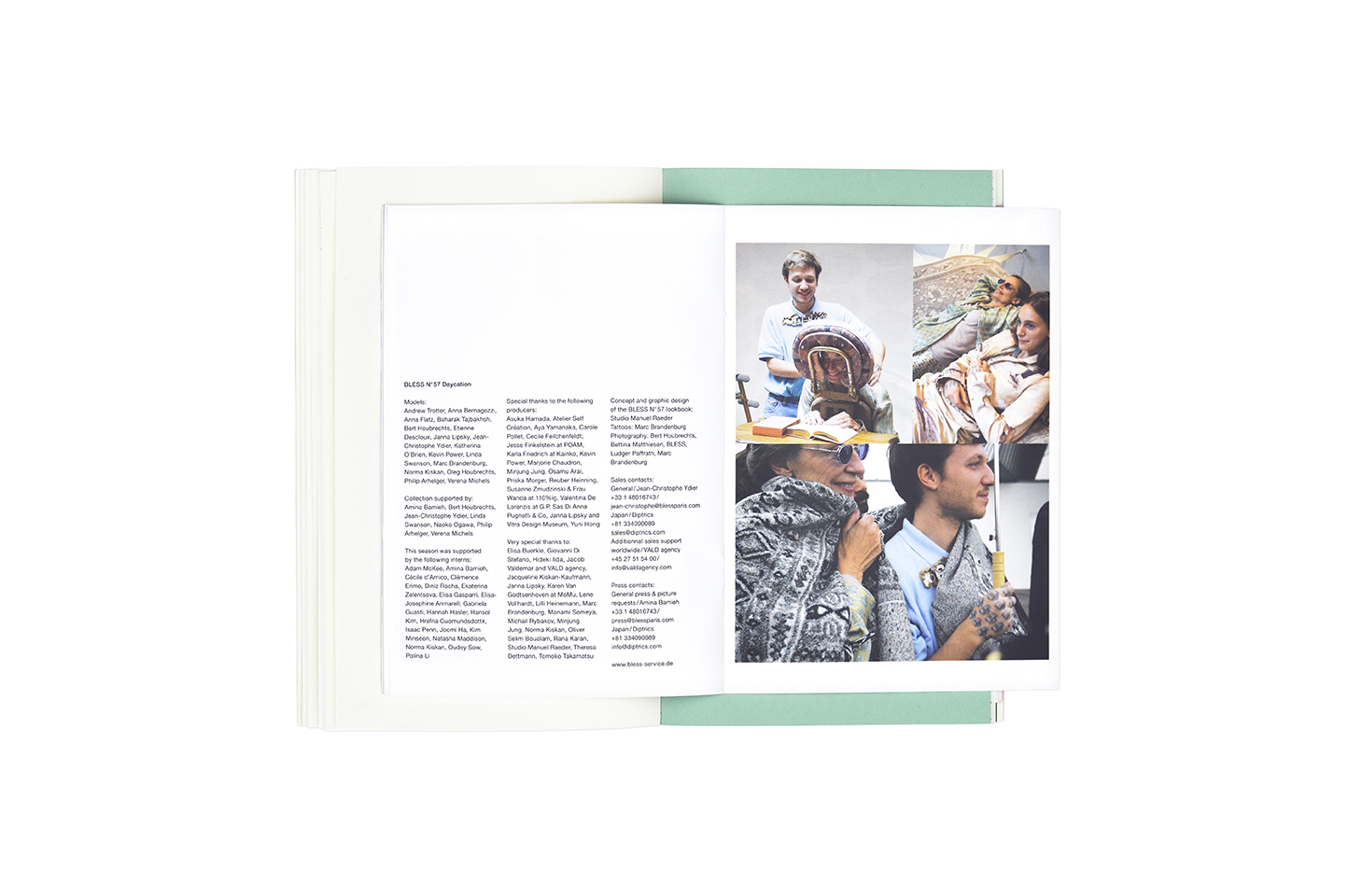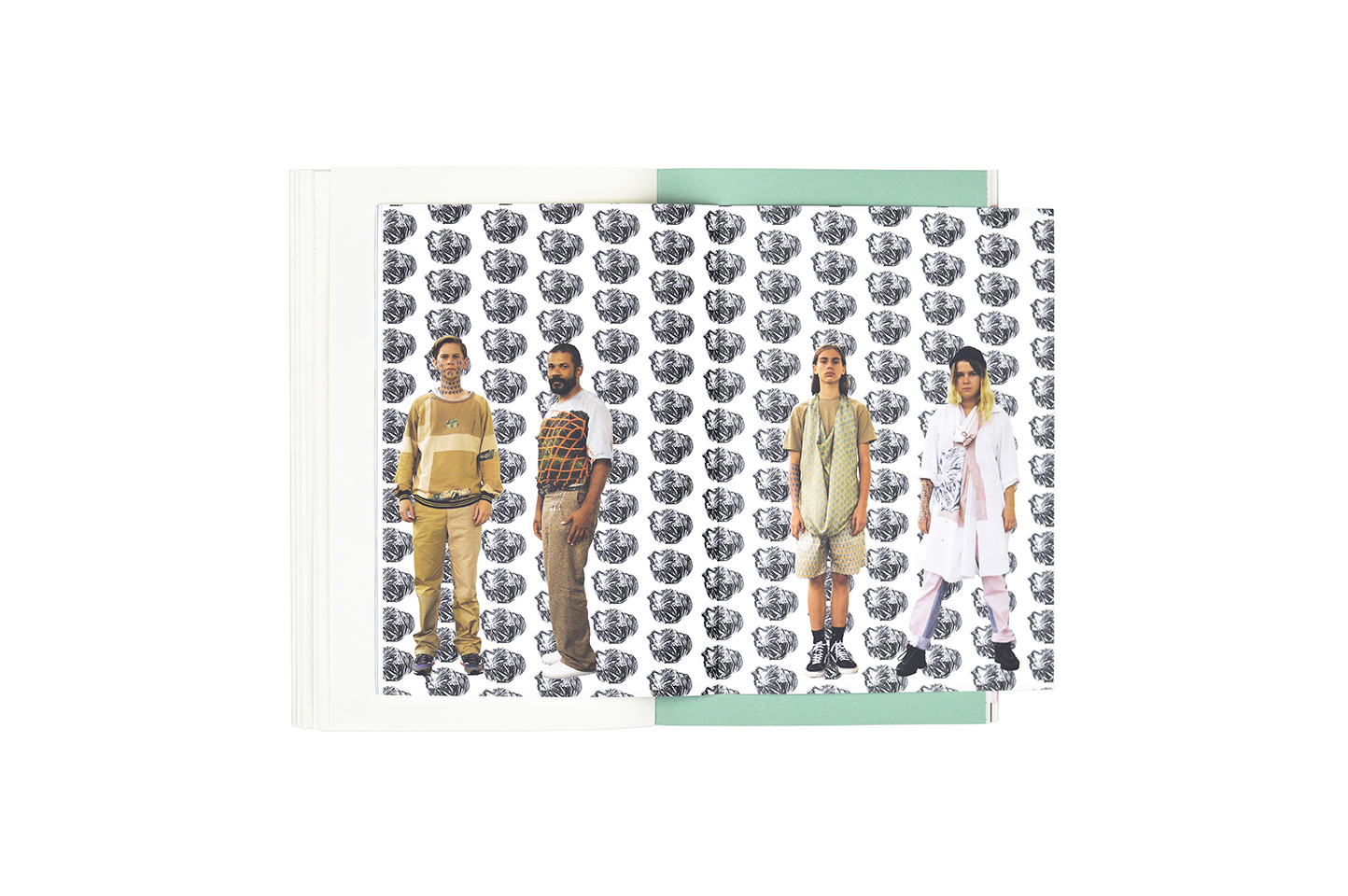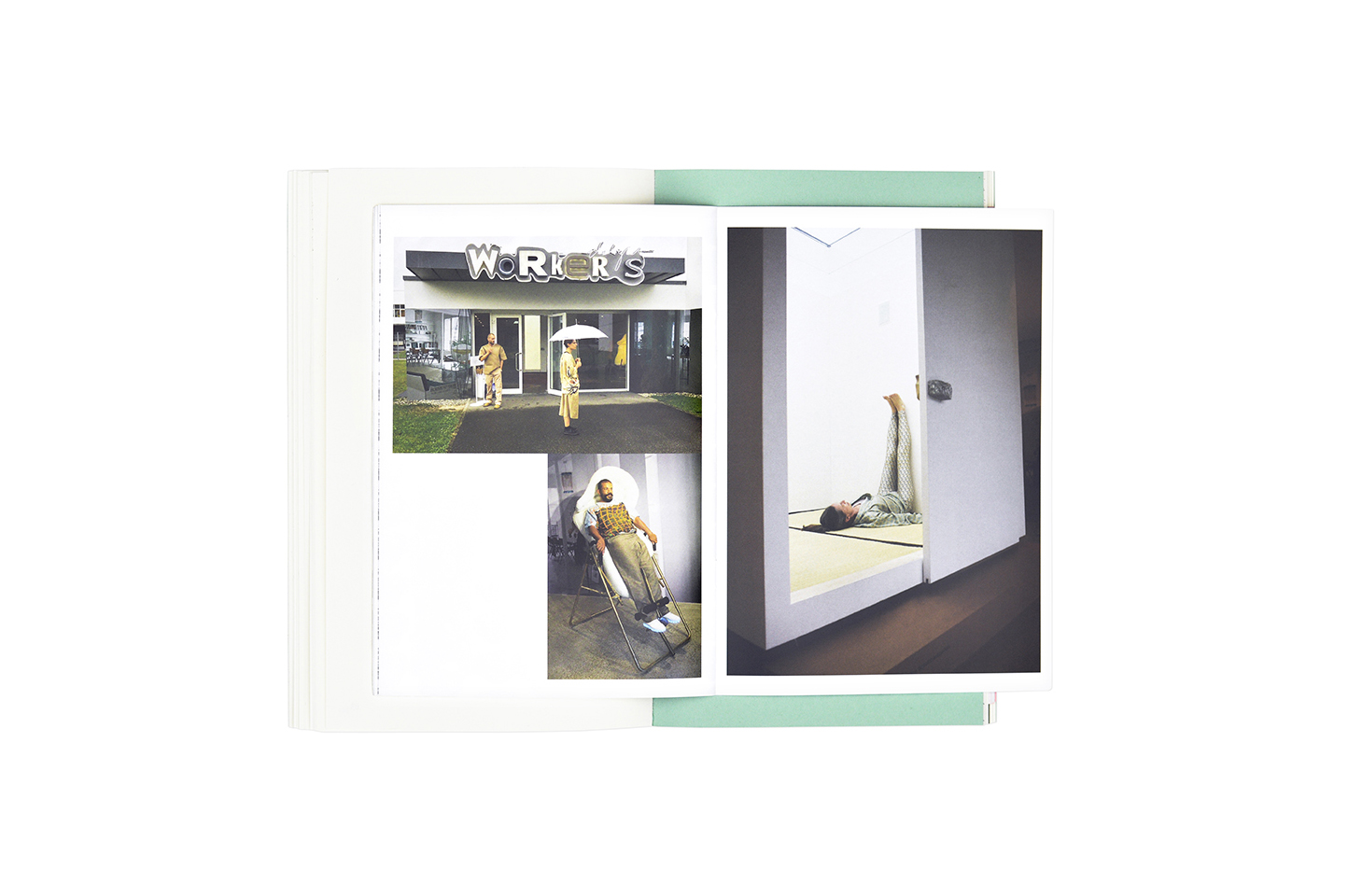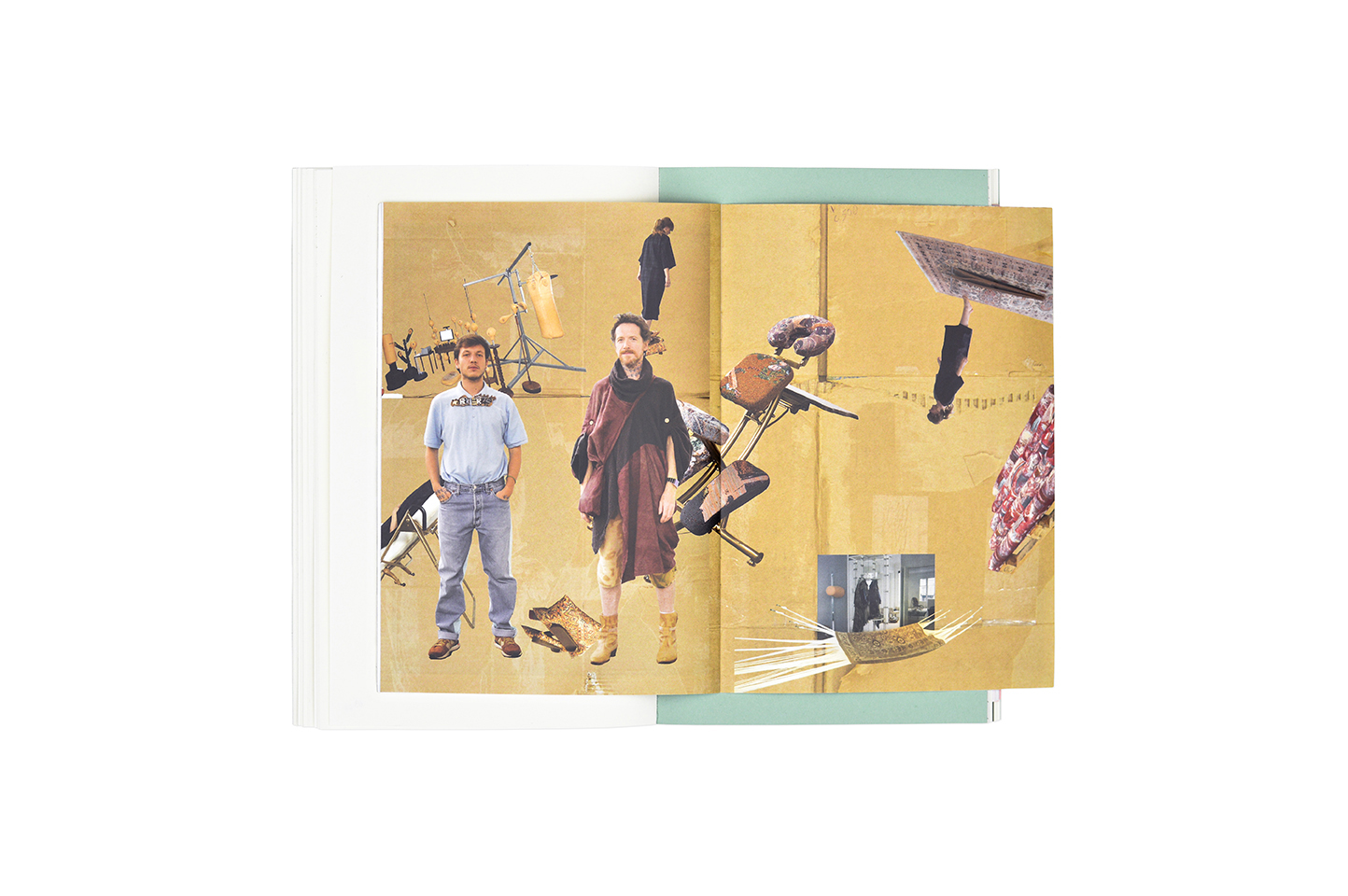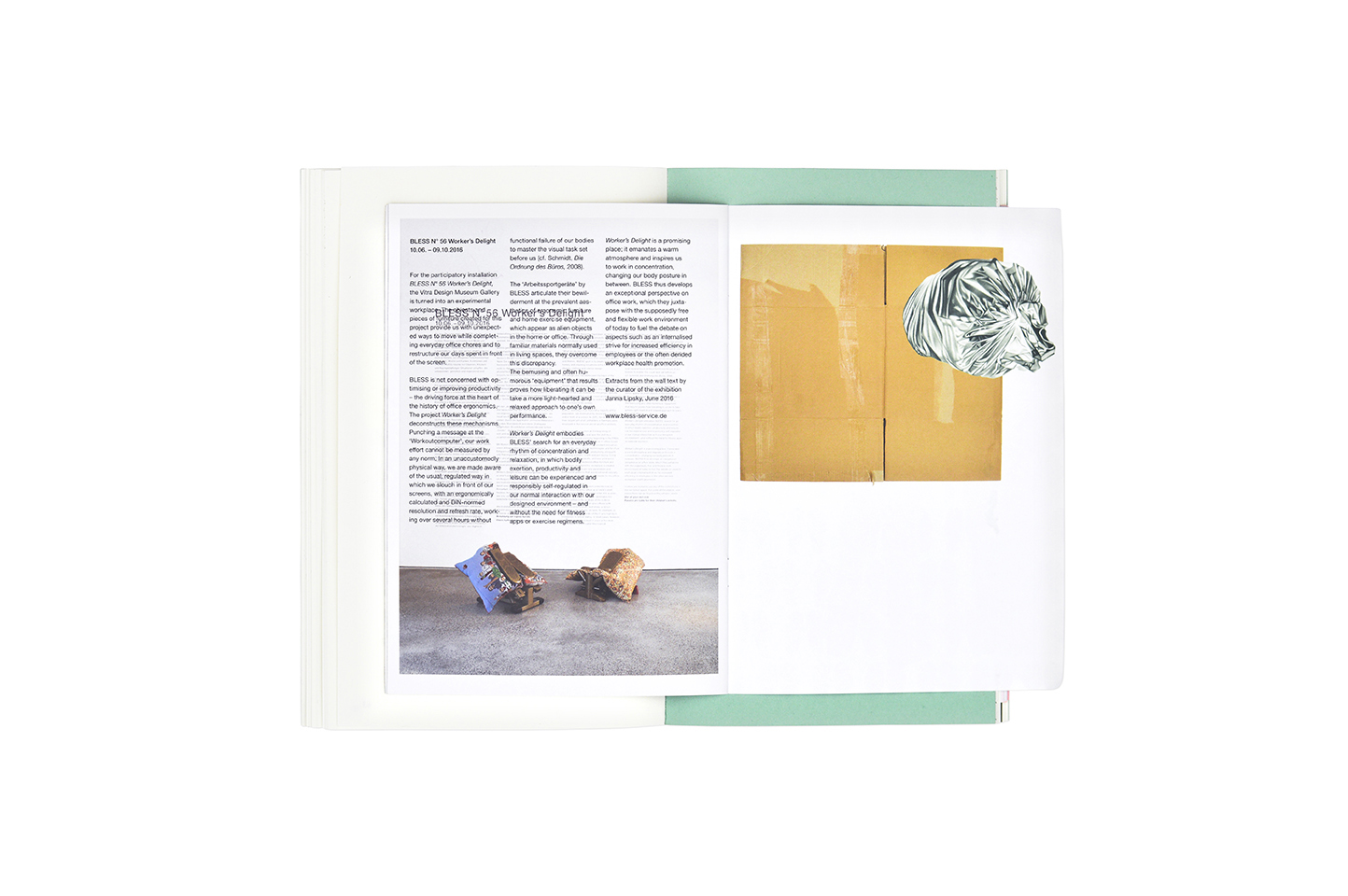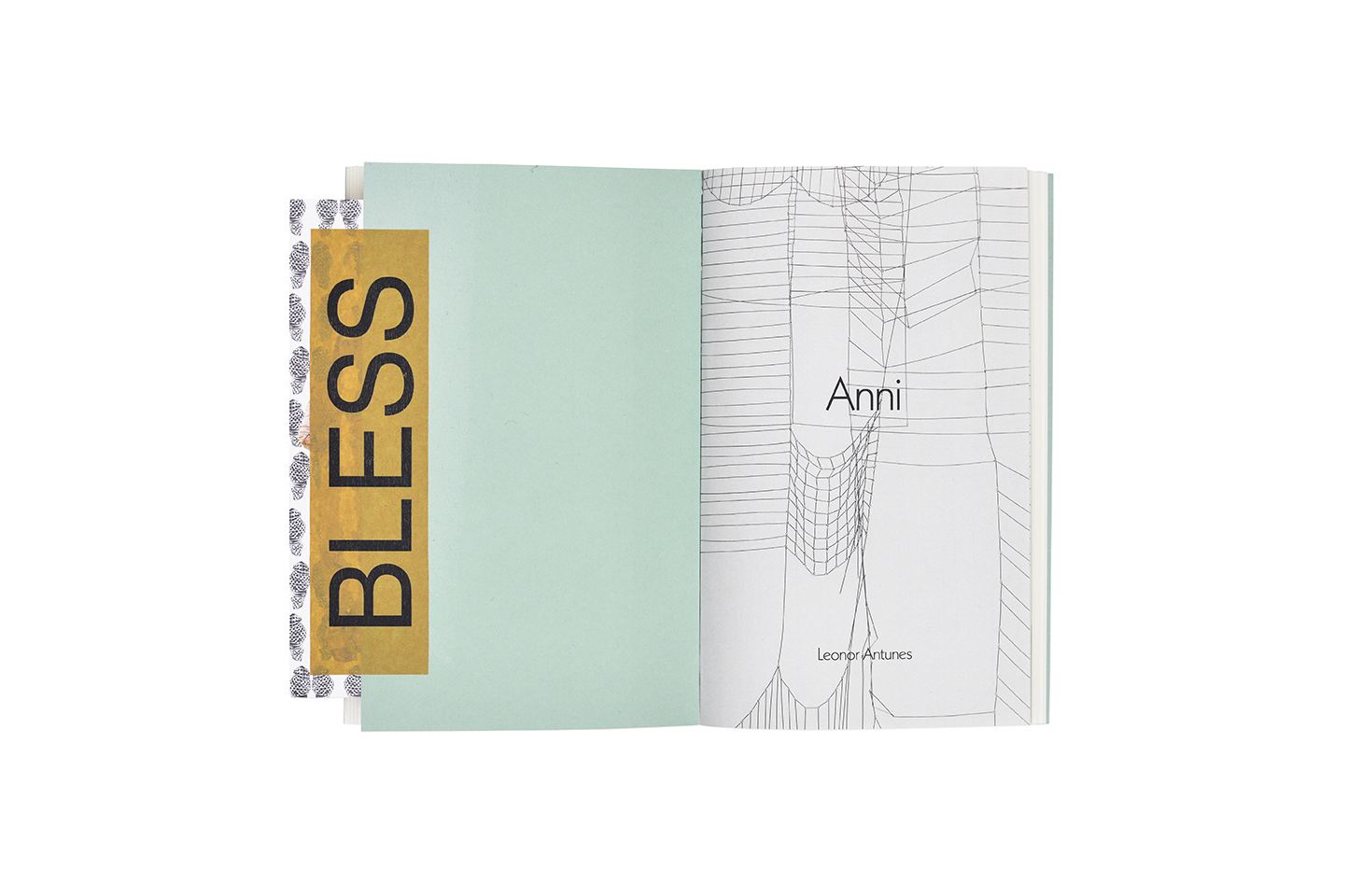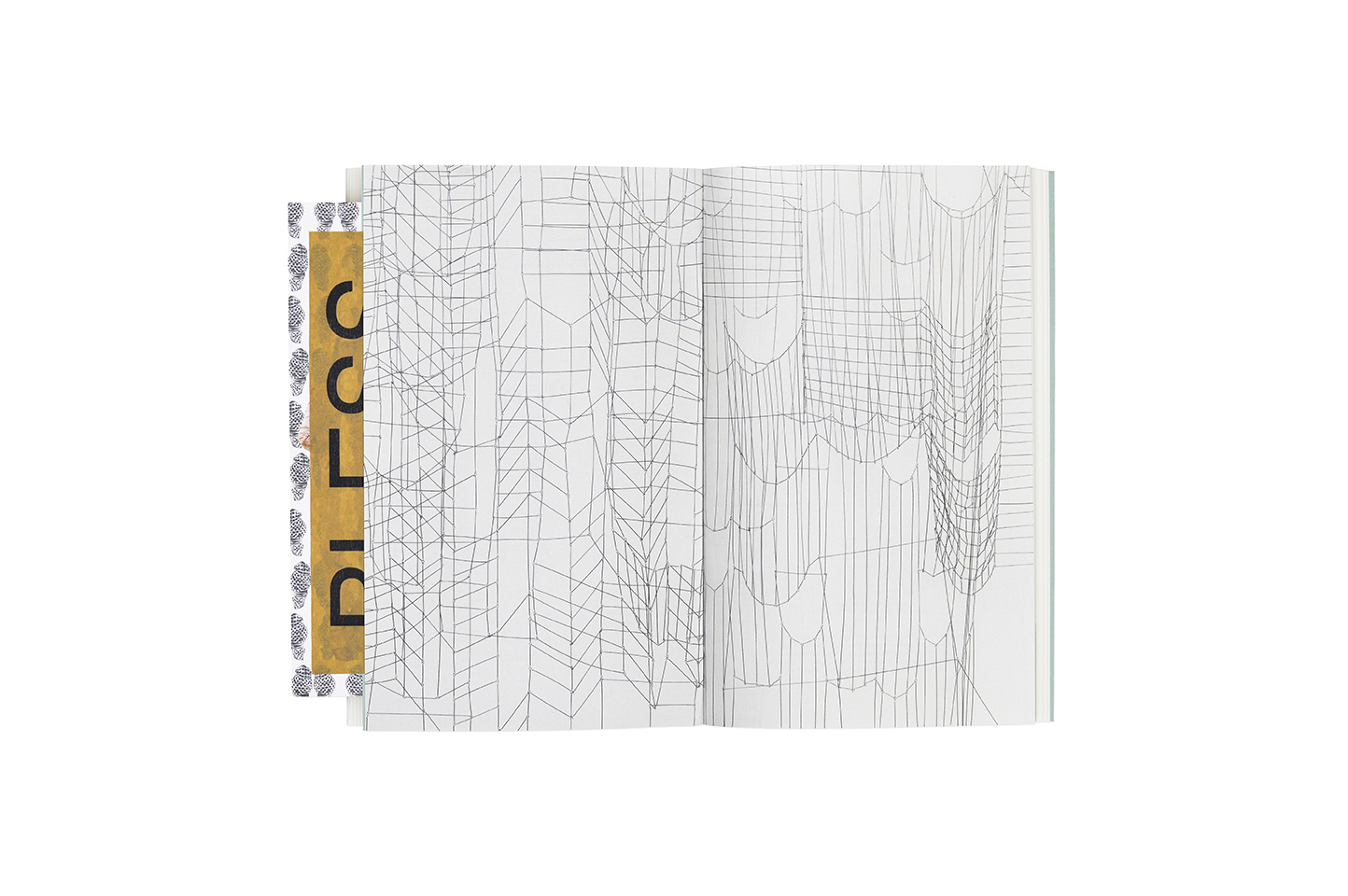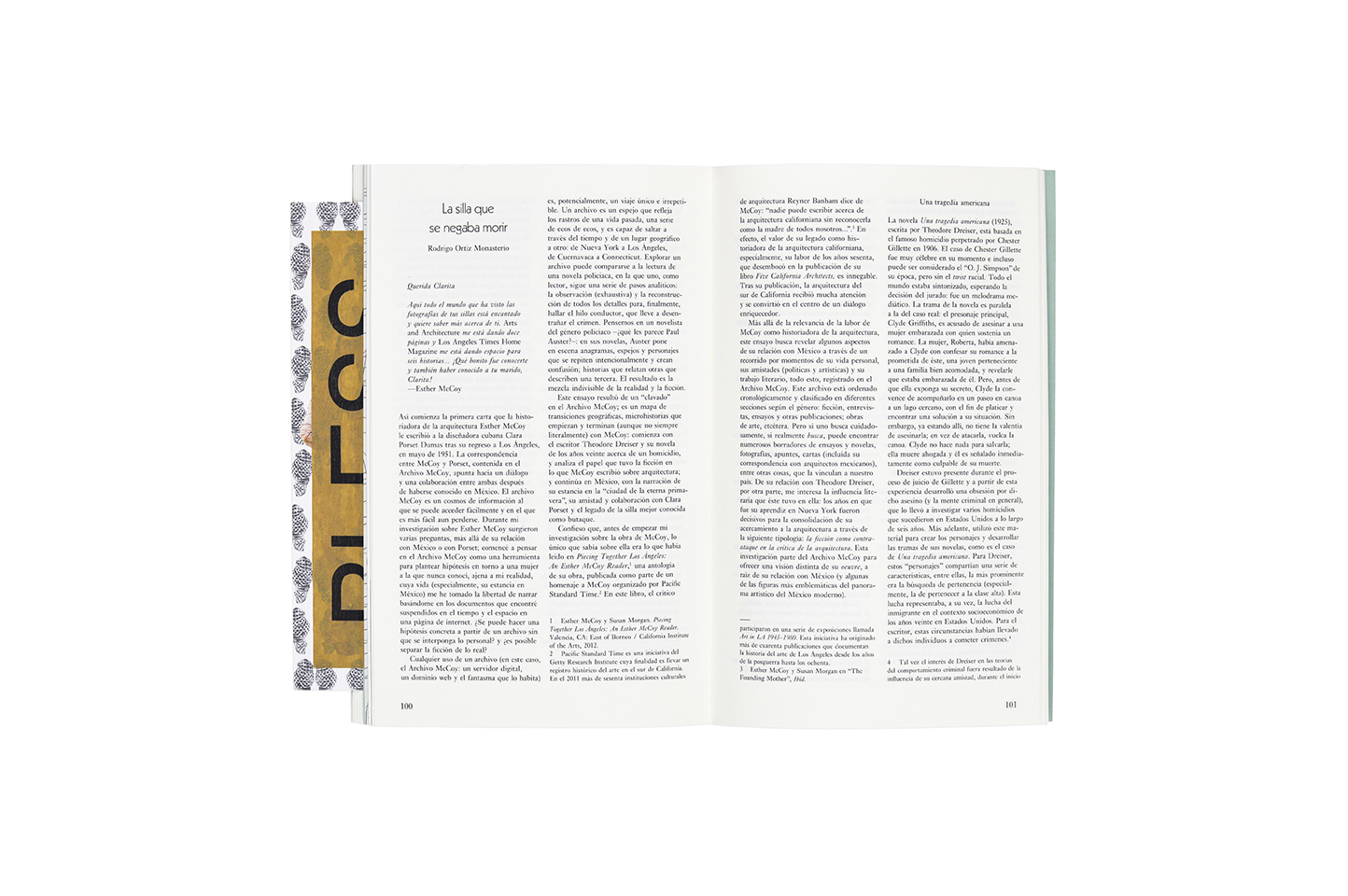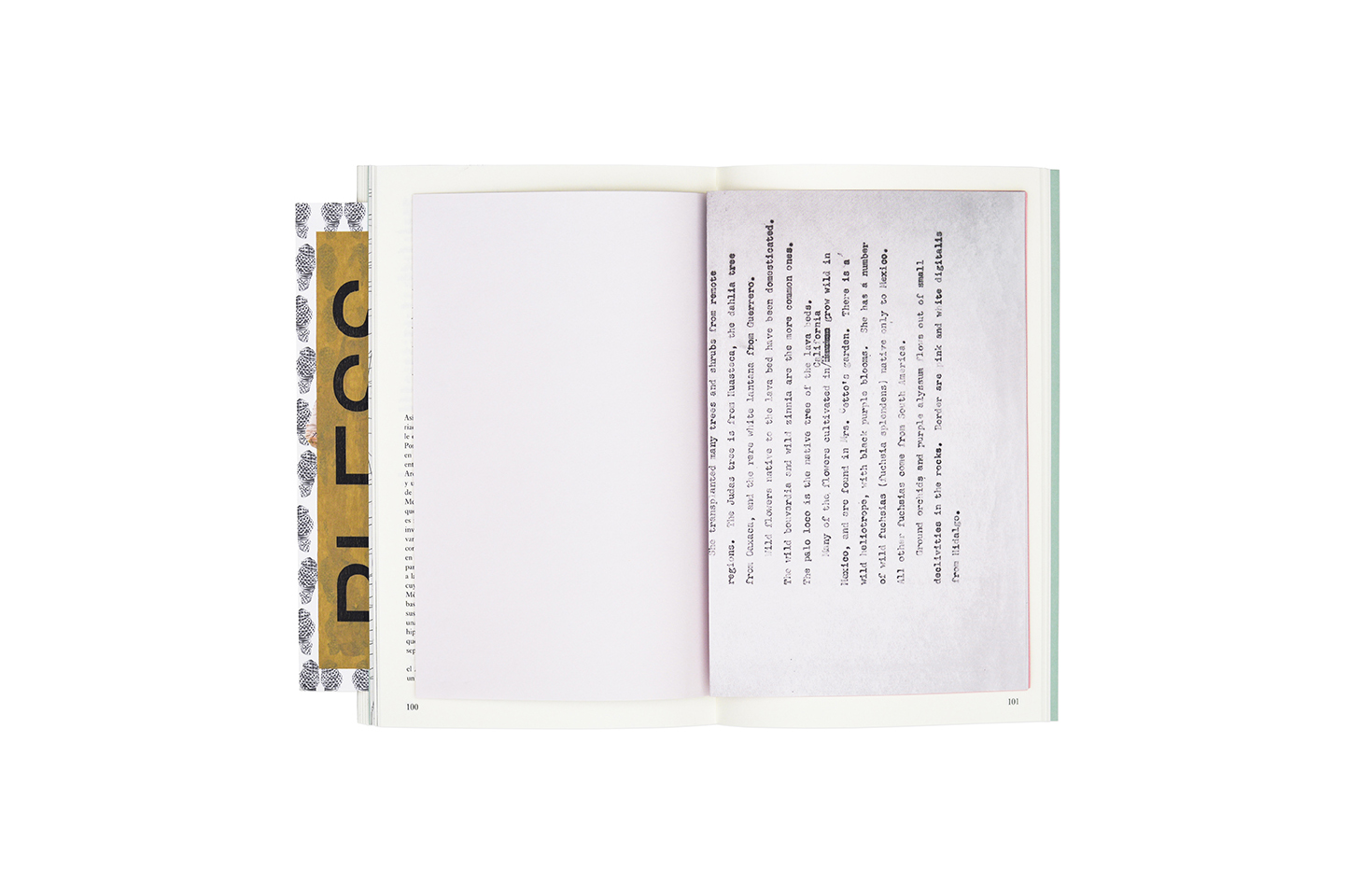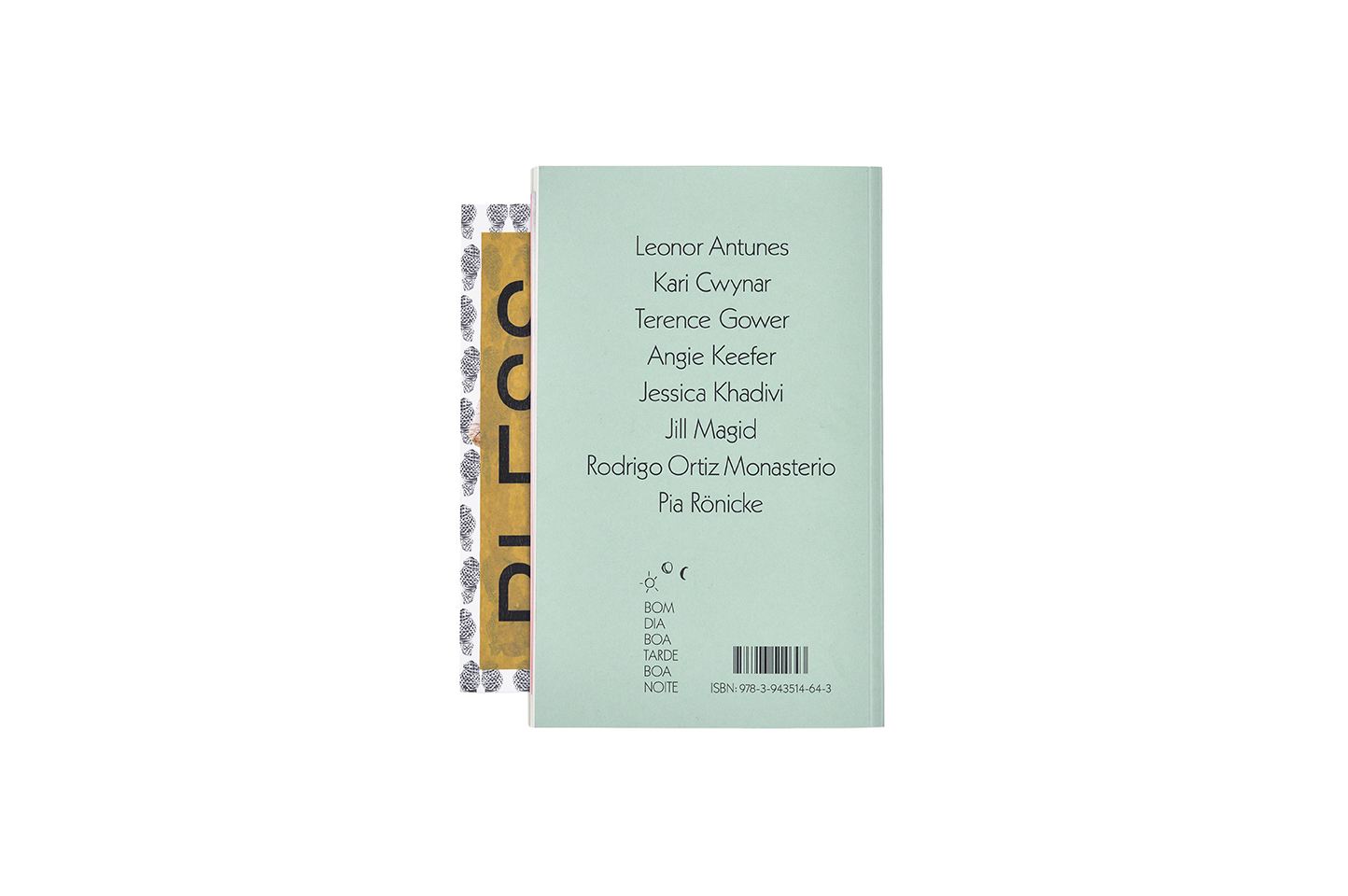 Sur Volume 3 Esther McCoy
by Rodrigo Ortiz Monasterio and Jesi Khadivi (eds.)
Sur is a contemporary art journal published annually out of Mexico City. Both a publication and a series of invitations, Sur is premised on aesthetics of encounter, specifically between the writing, art, and ideas expressed in Latin American culture in relation to discourses, philosophies, and art generated elsewhere.
Sur Volume 3 begins with the life and work of writer and architectural critic Esther McCoy (1904–1989). McCoy is best known as an early critique of modern architecture, following publication of her book Five California Architects, in which she opened up a dialogue about what was happening architecturally in Southern California. In 1945, the writer and her husband took up residence in the city of Cuernavaca for eight months, during which they found an interest in popular crafts and pre-Columbian architecture. Yet little has been written and researched about McCoy's relationship with Mexico. Sur 3 takes as its starting point the connections between McCoy and Mexico: moments from her personal life, her political and artistic acquaintances, her writings while in Mexico, and the relationships the writer started with some of the most emblematic figures of modern Mexican history.
BLESS N°56 Worker´s Delight + N°57 Daycation Lookbook published in Sur Volume III; concept and graphic design by Studio Manuel Raeder; photography by Ludger Paffrath, Bert Houbrechts, BLESS.