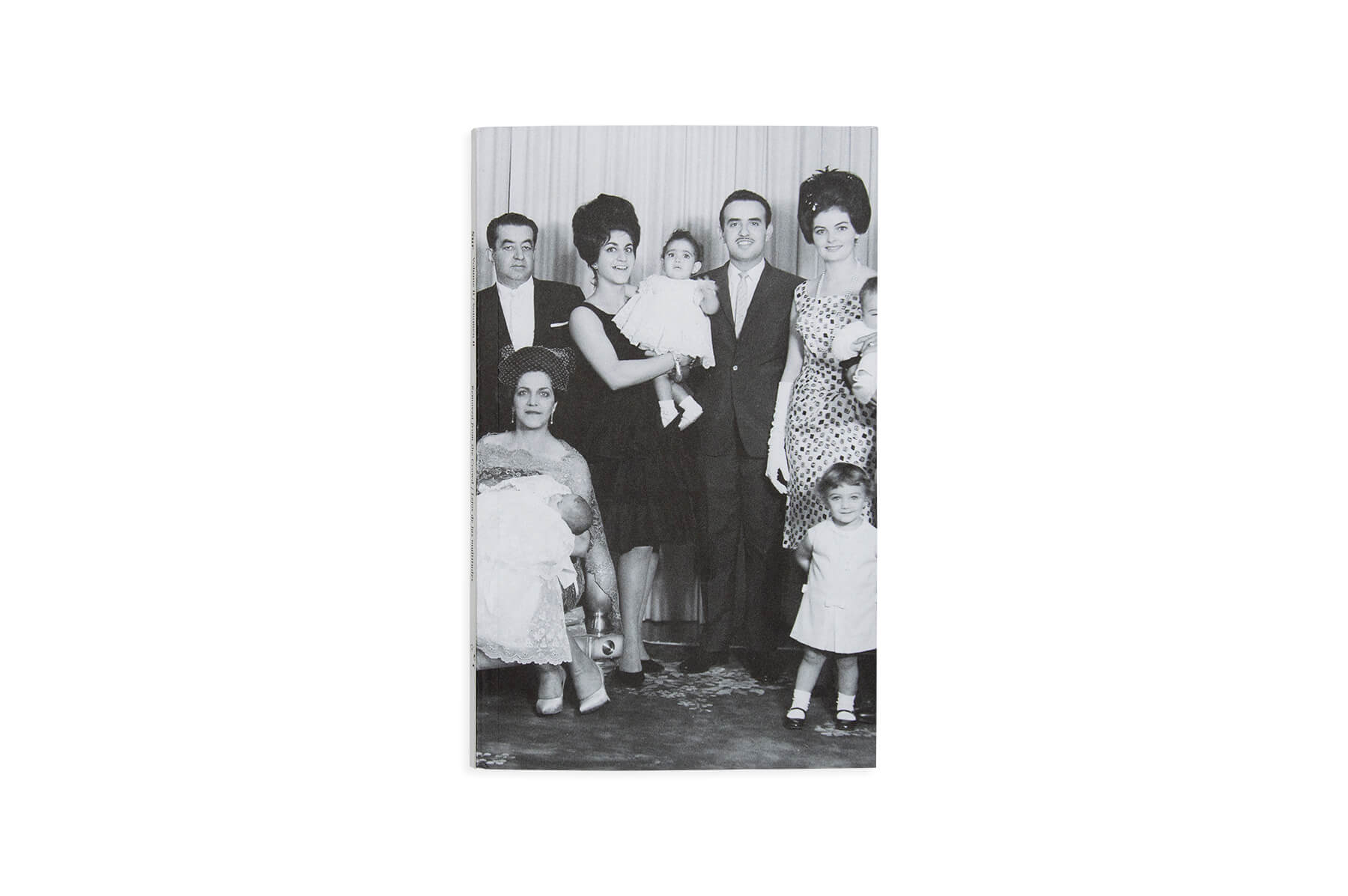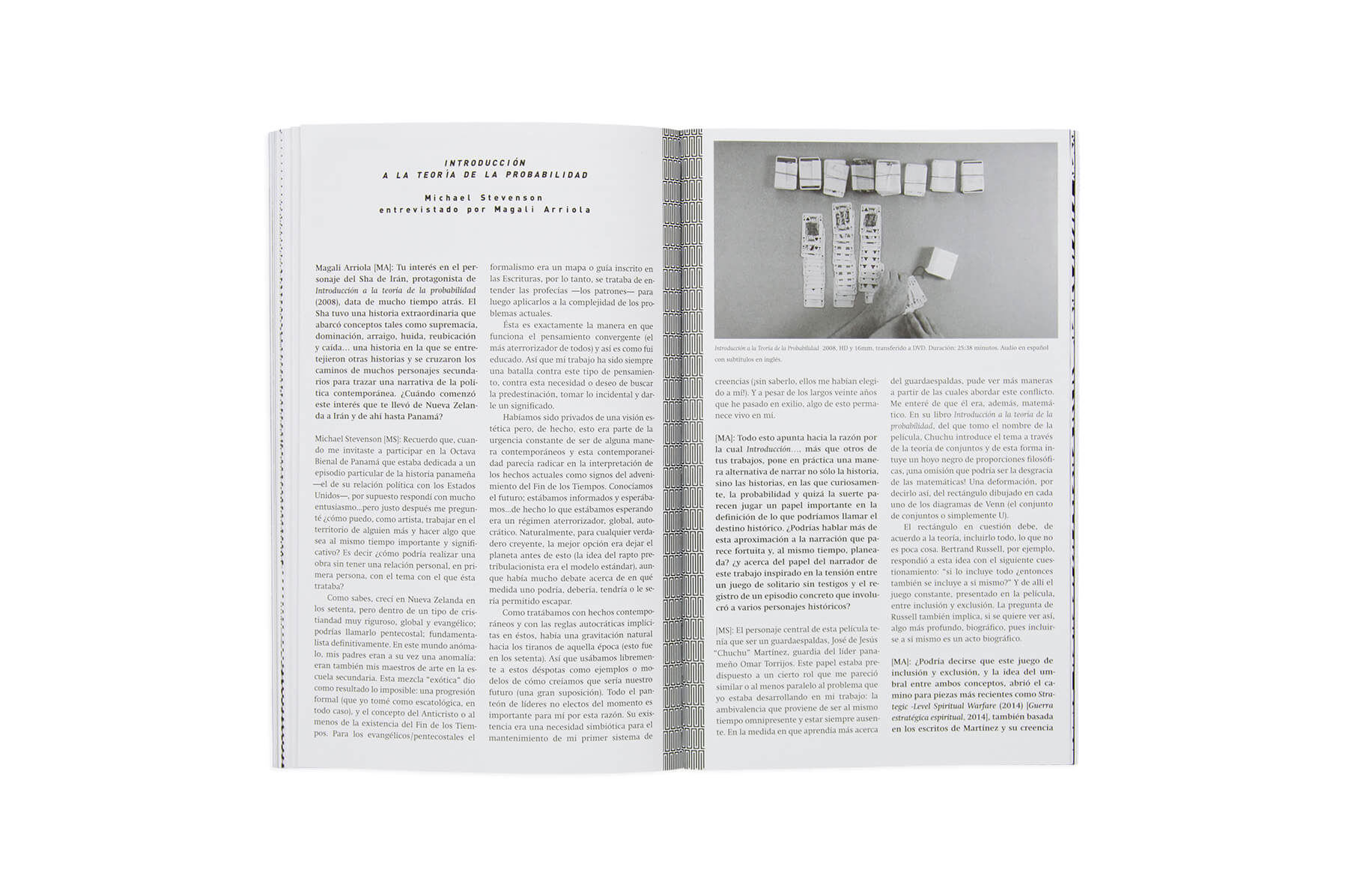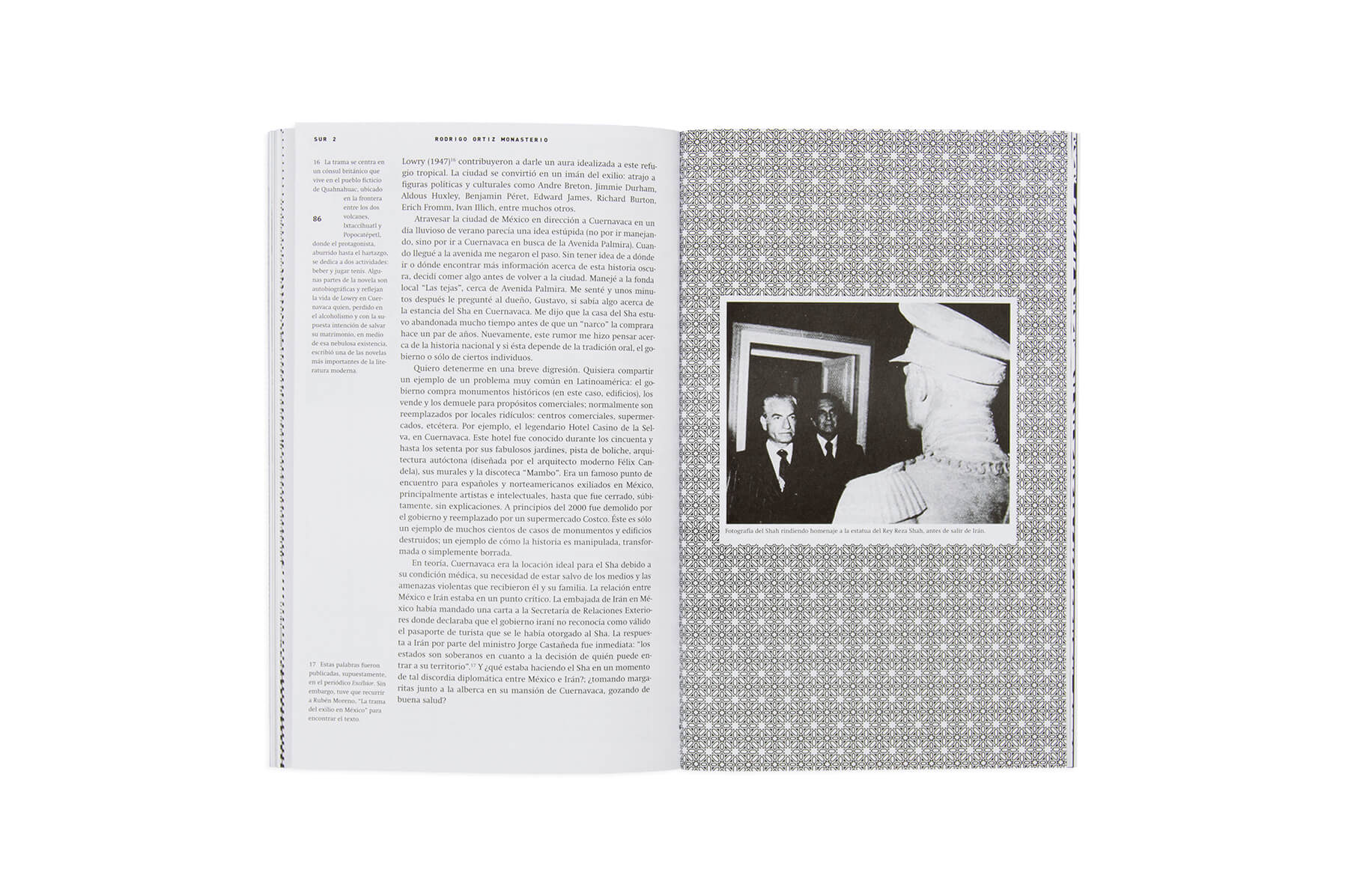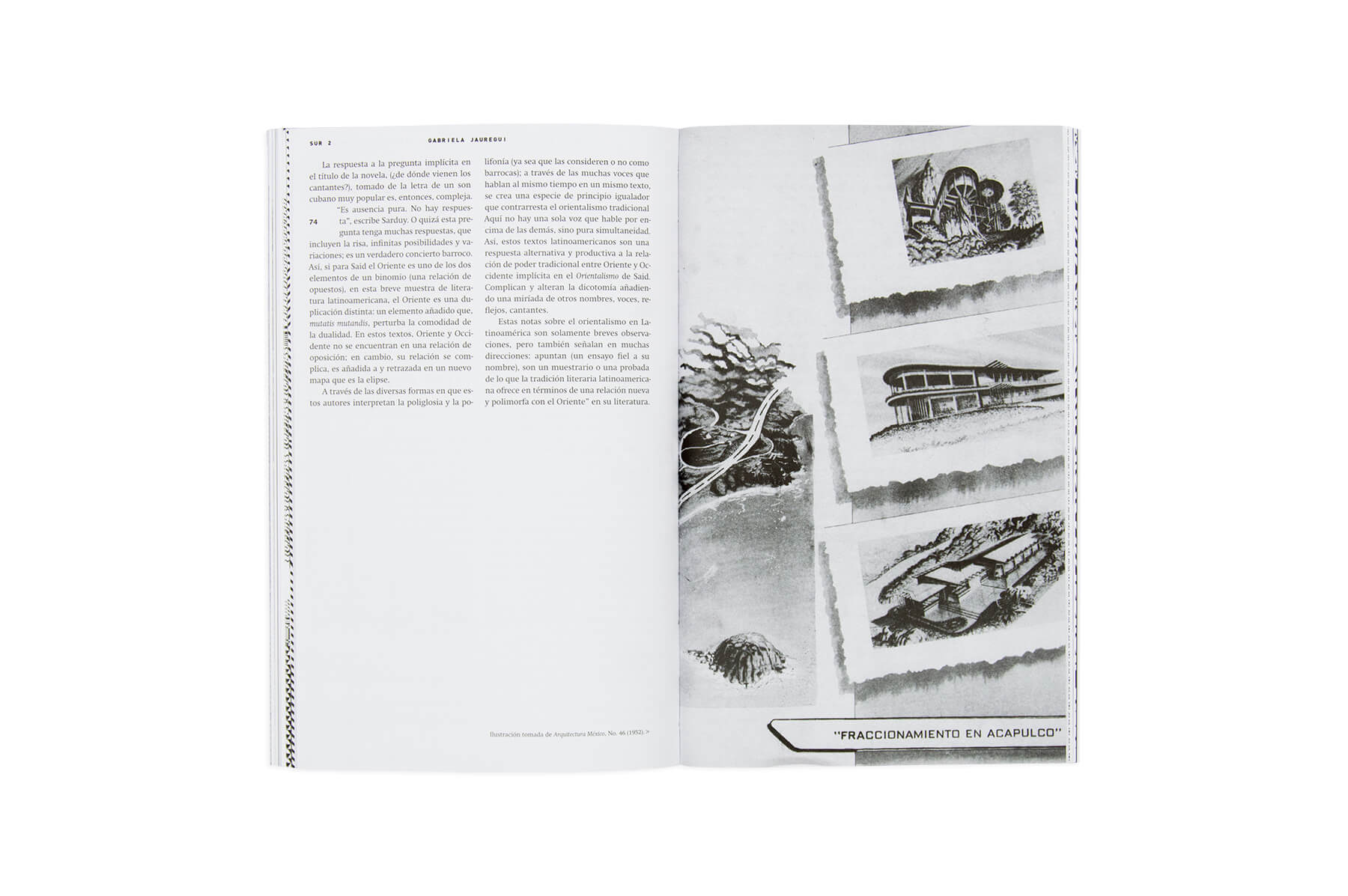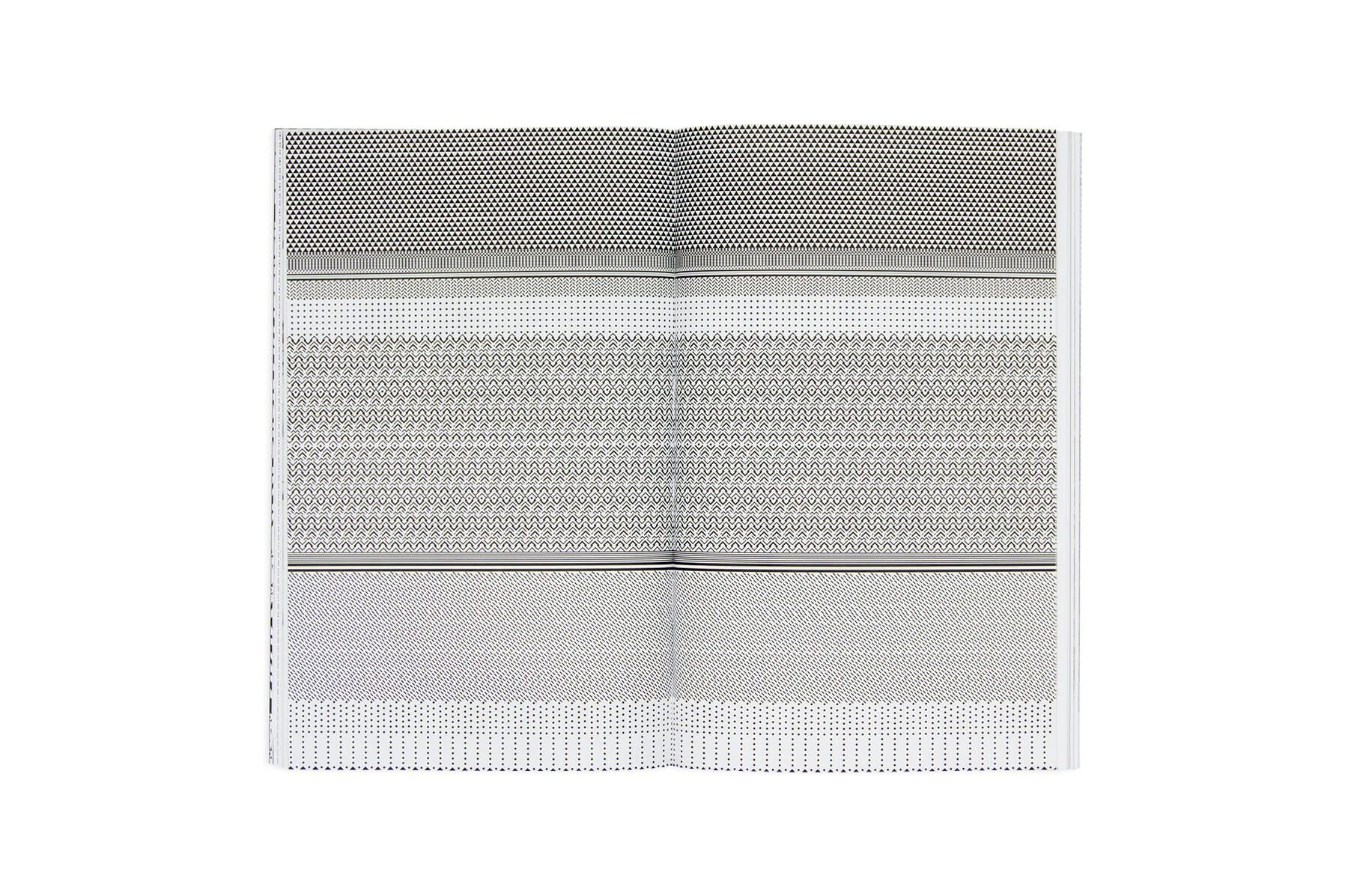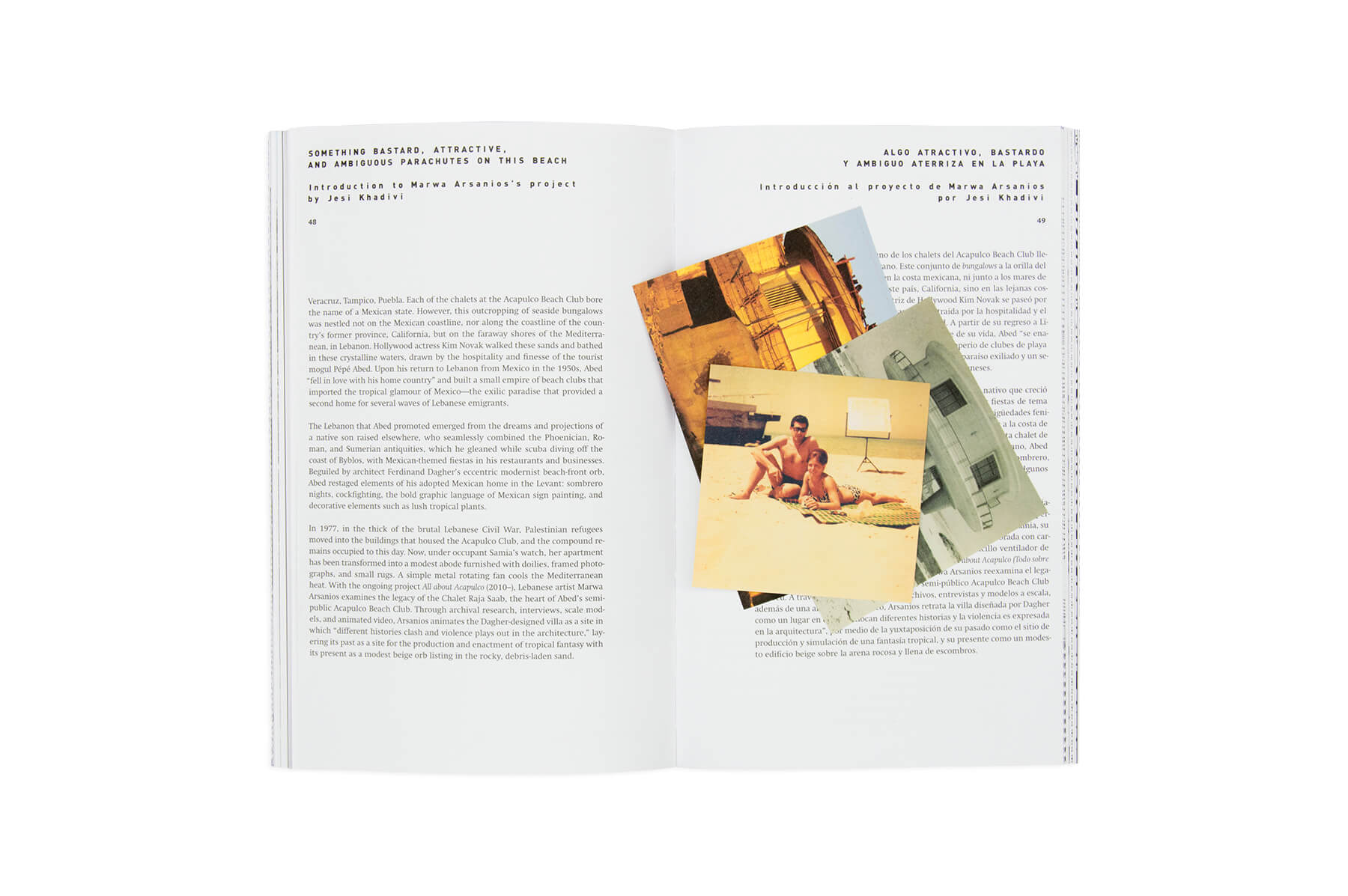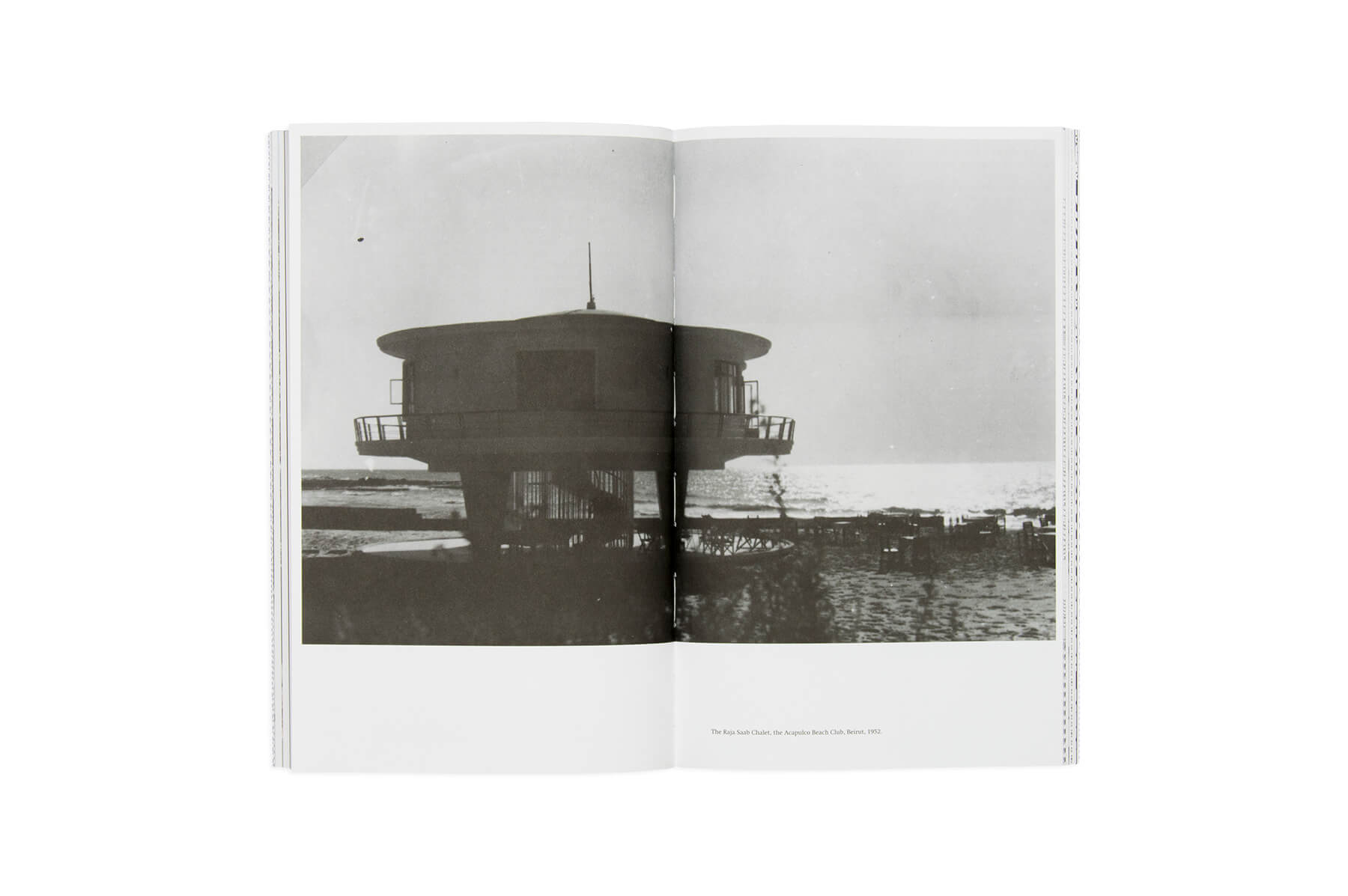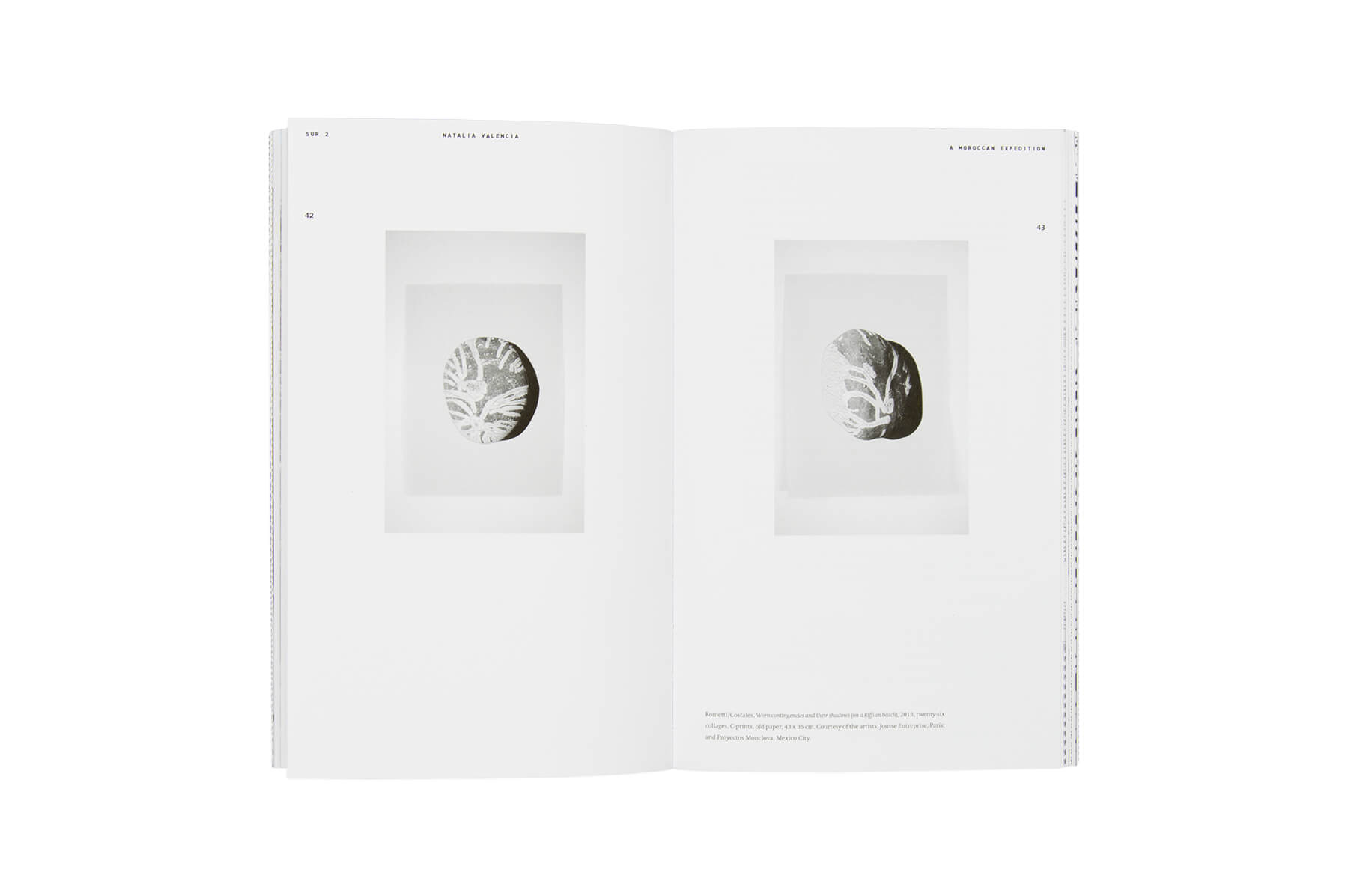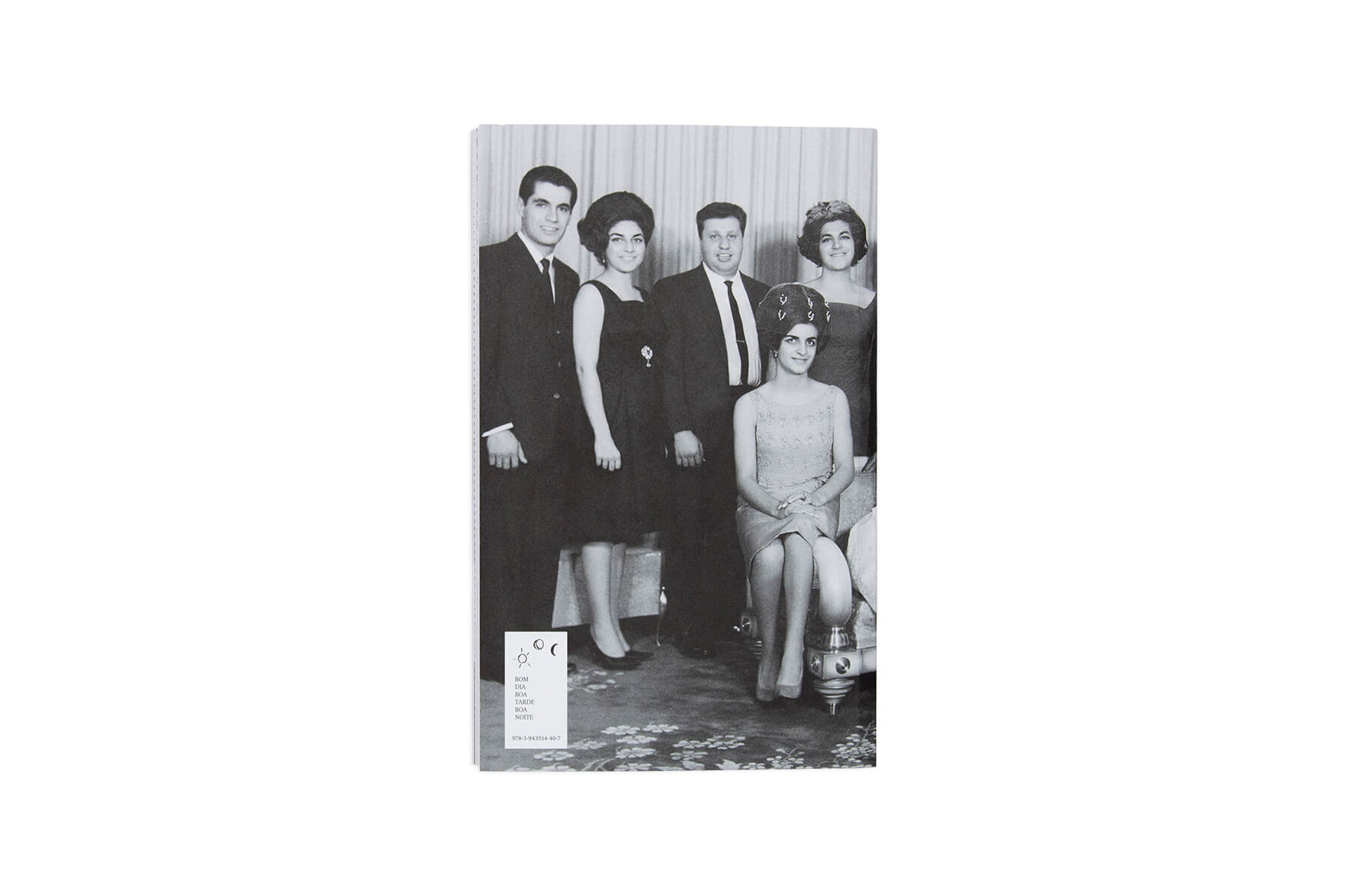 SUR Magazine Volume II
by Rodrigo Ortiz Monasterio
Sur is a contemporary art journal published out of Mexico City twice a year. Both a publication and a series of invitations, Sur is premised on aesthetics of encounter, specifically between the writing, art, and ideas expressed in Latin American culture in relation to discourses, philosophies, and art generated elsewhere. Sur II invites artists, writers, and curators working in the Middle East and in Mexico to explore the rich, relatively uncharted history linking both places, especially around the notions of utopia and exile.