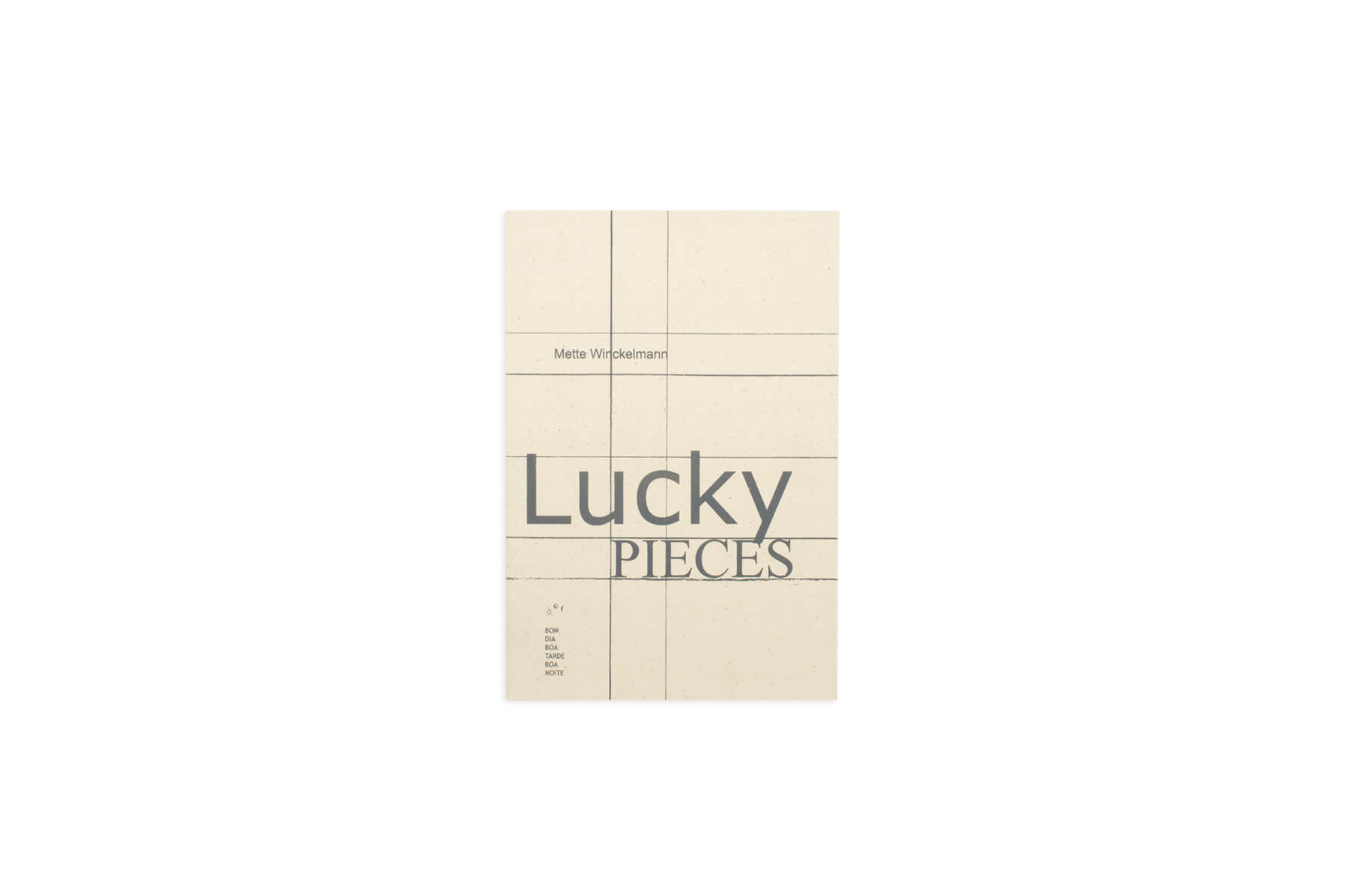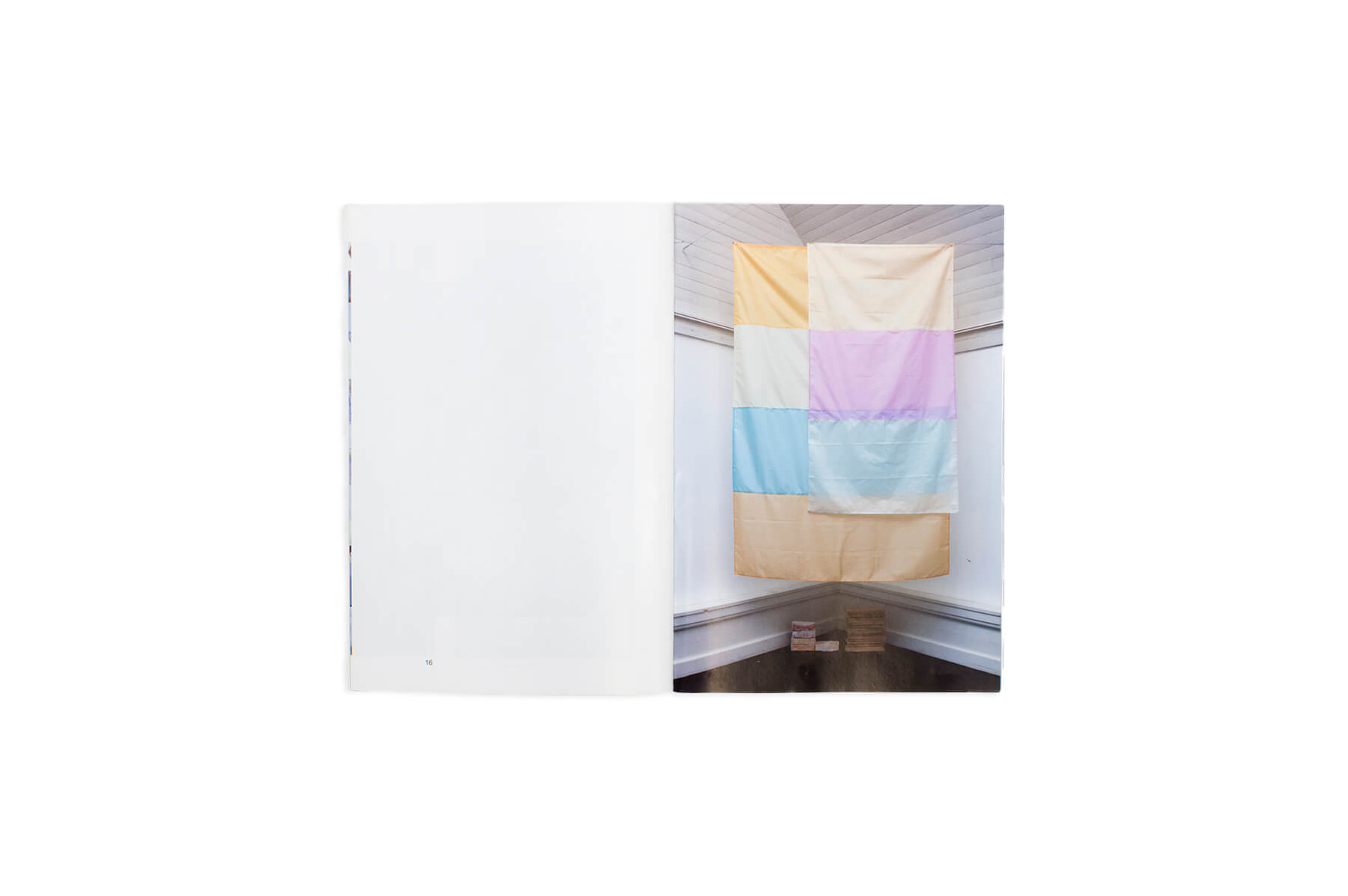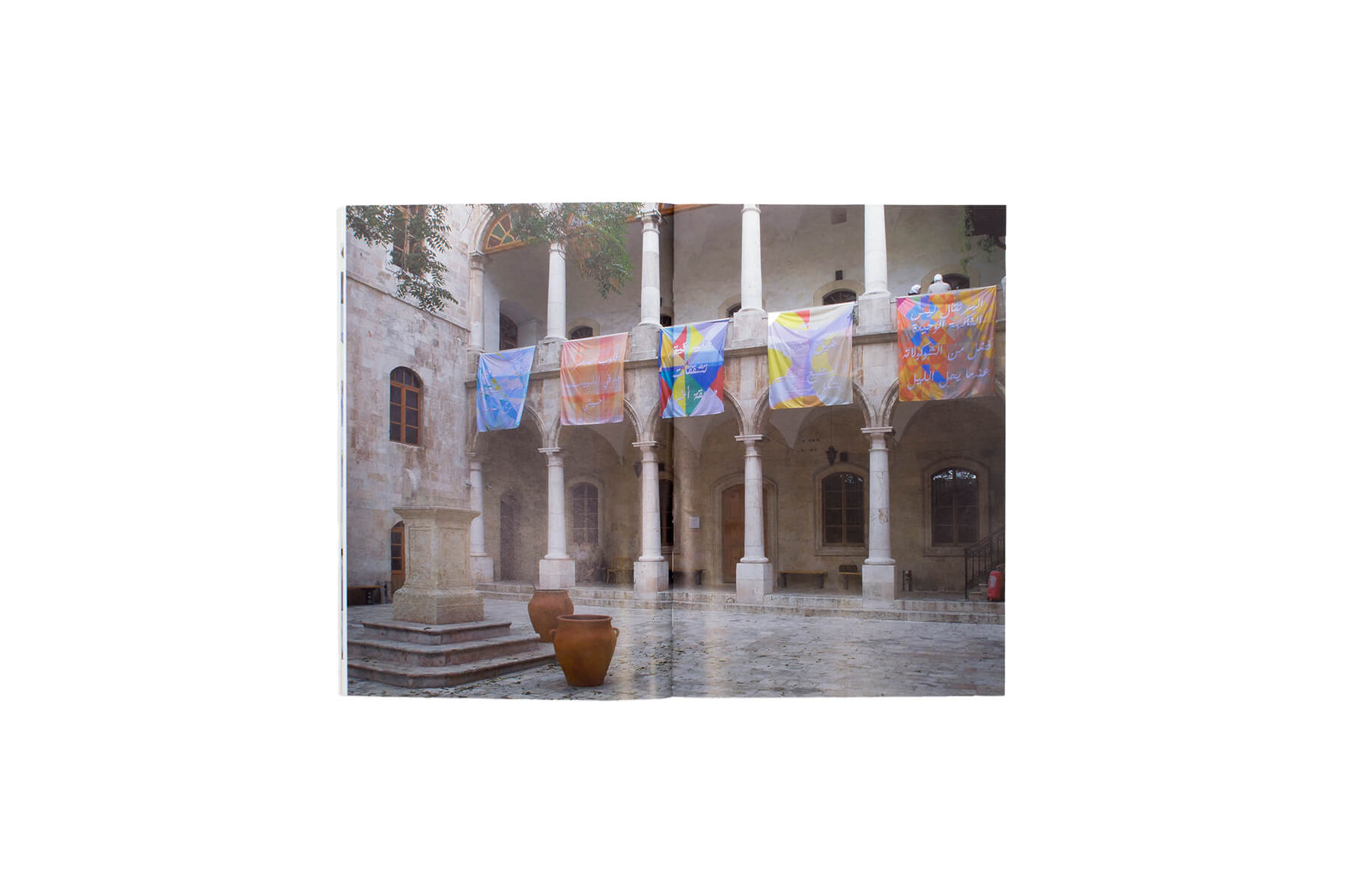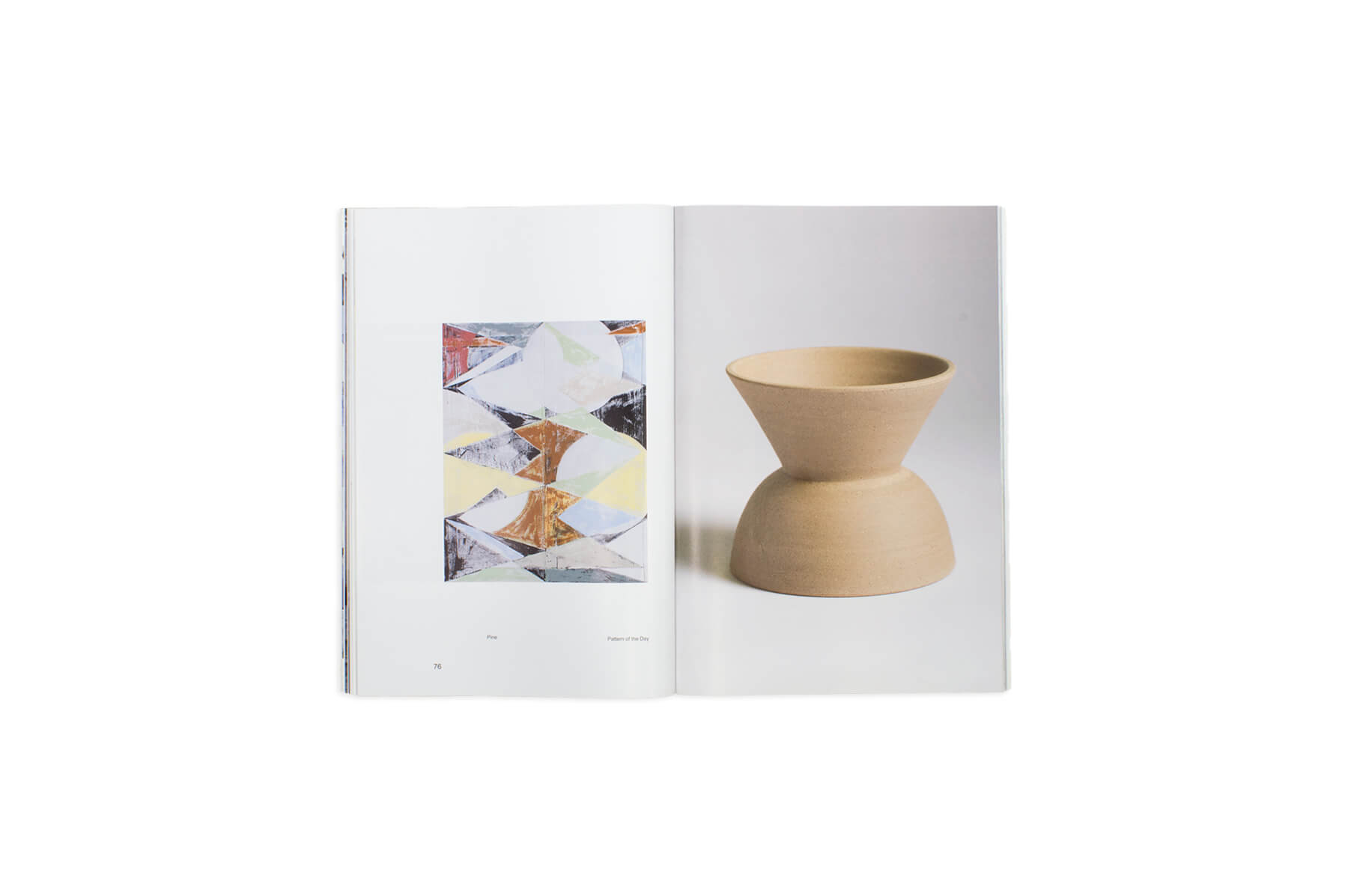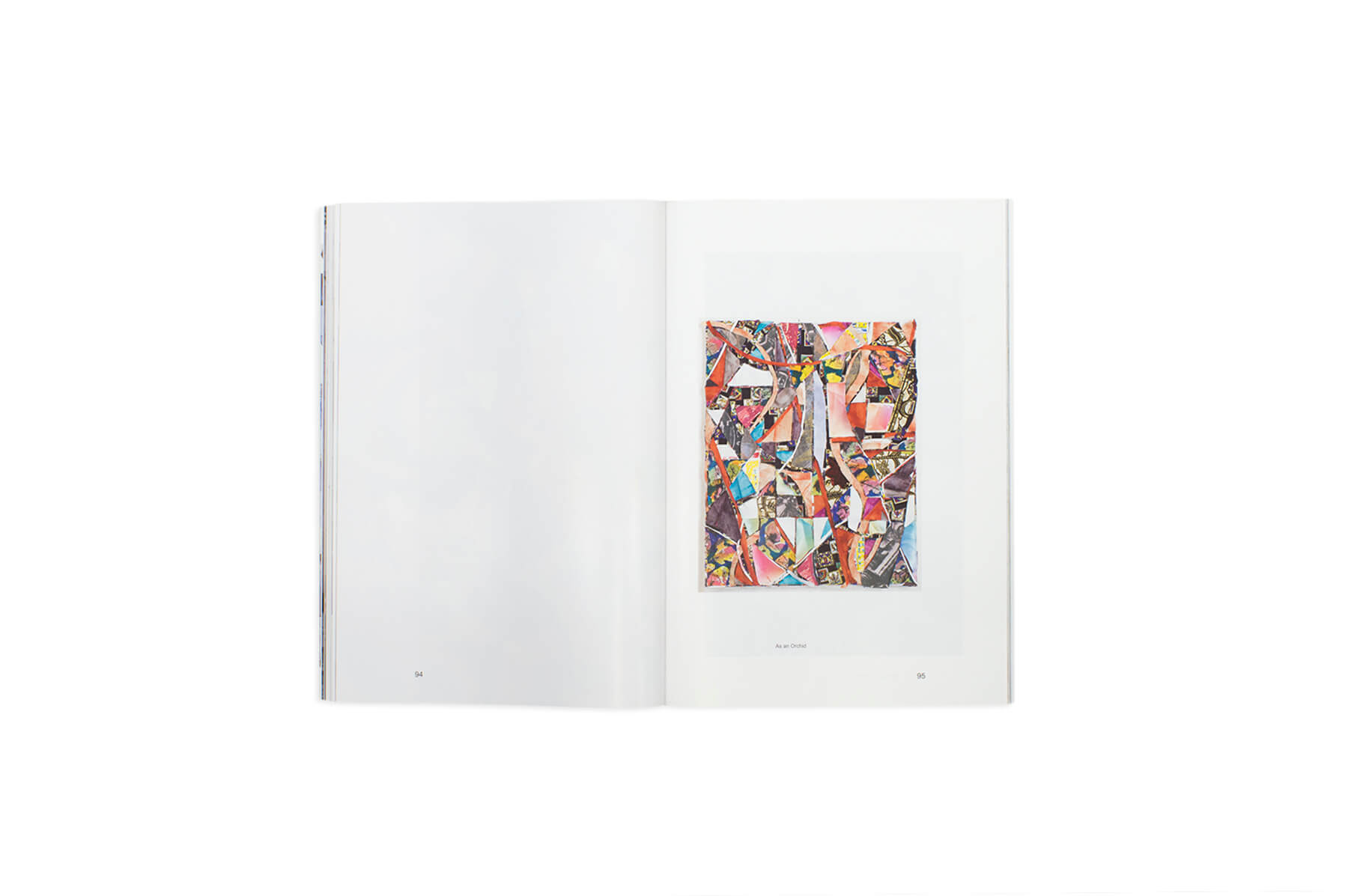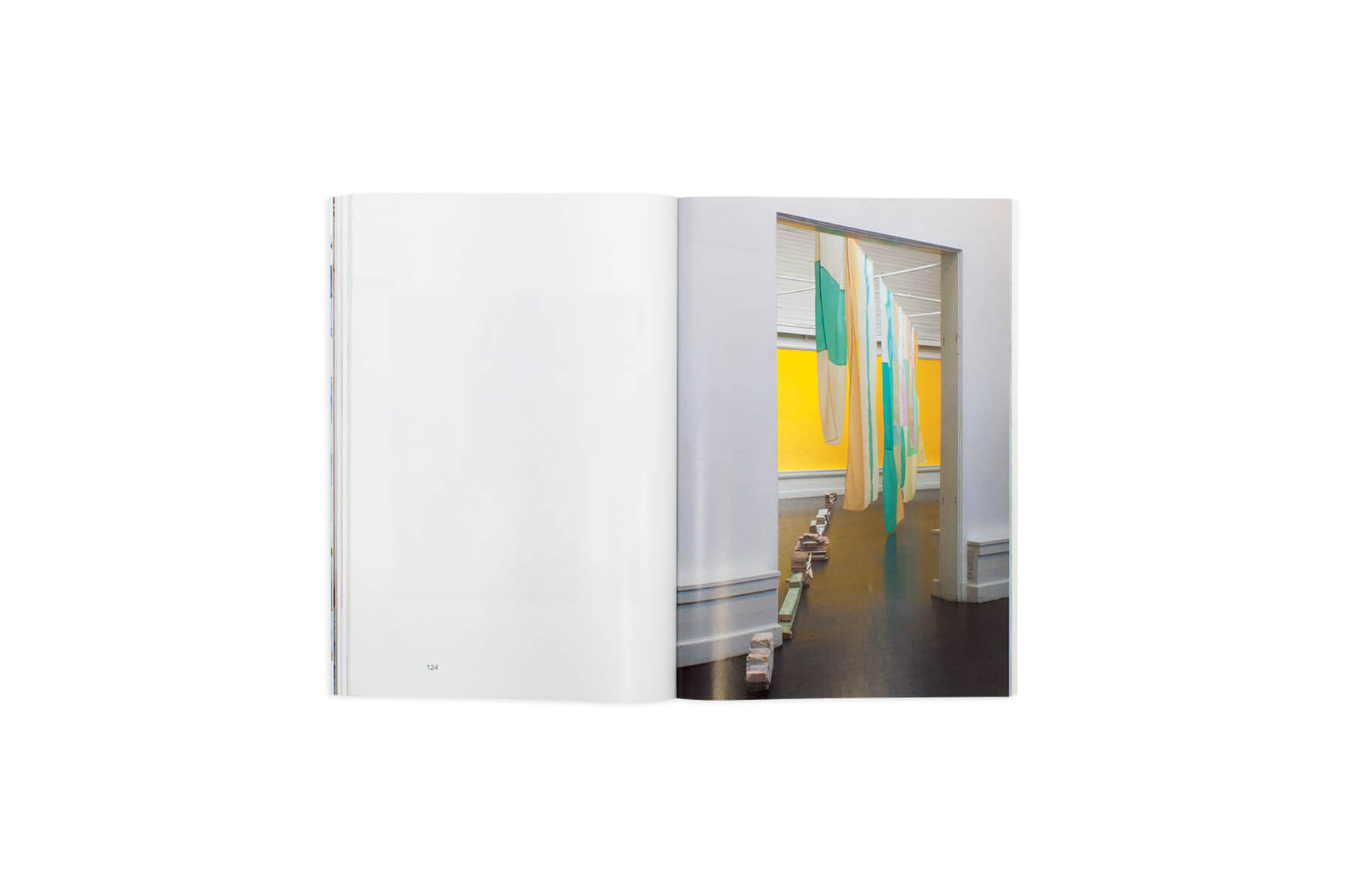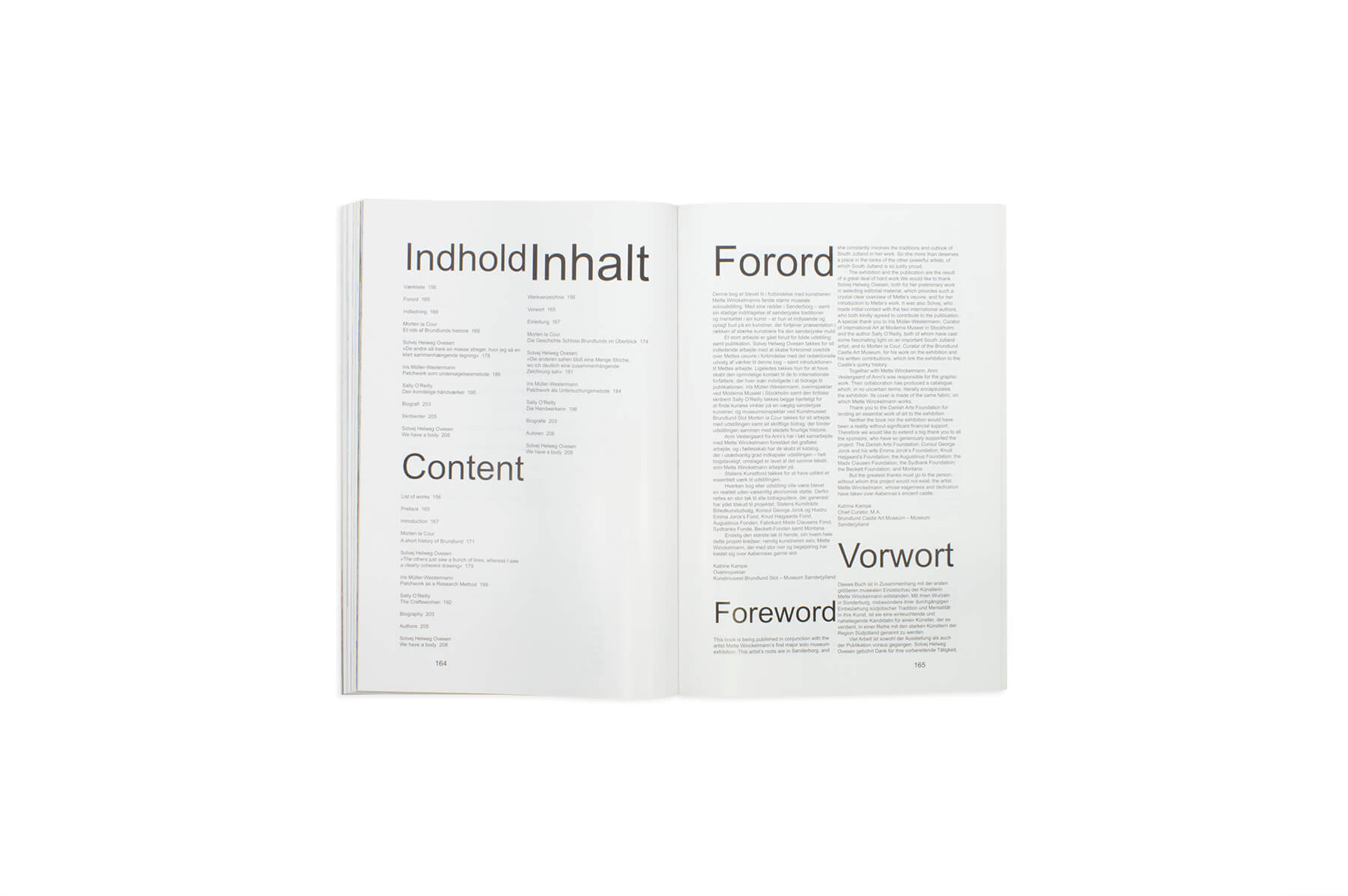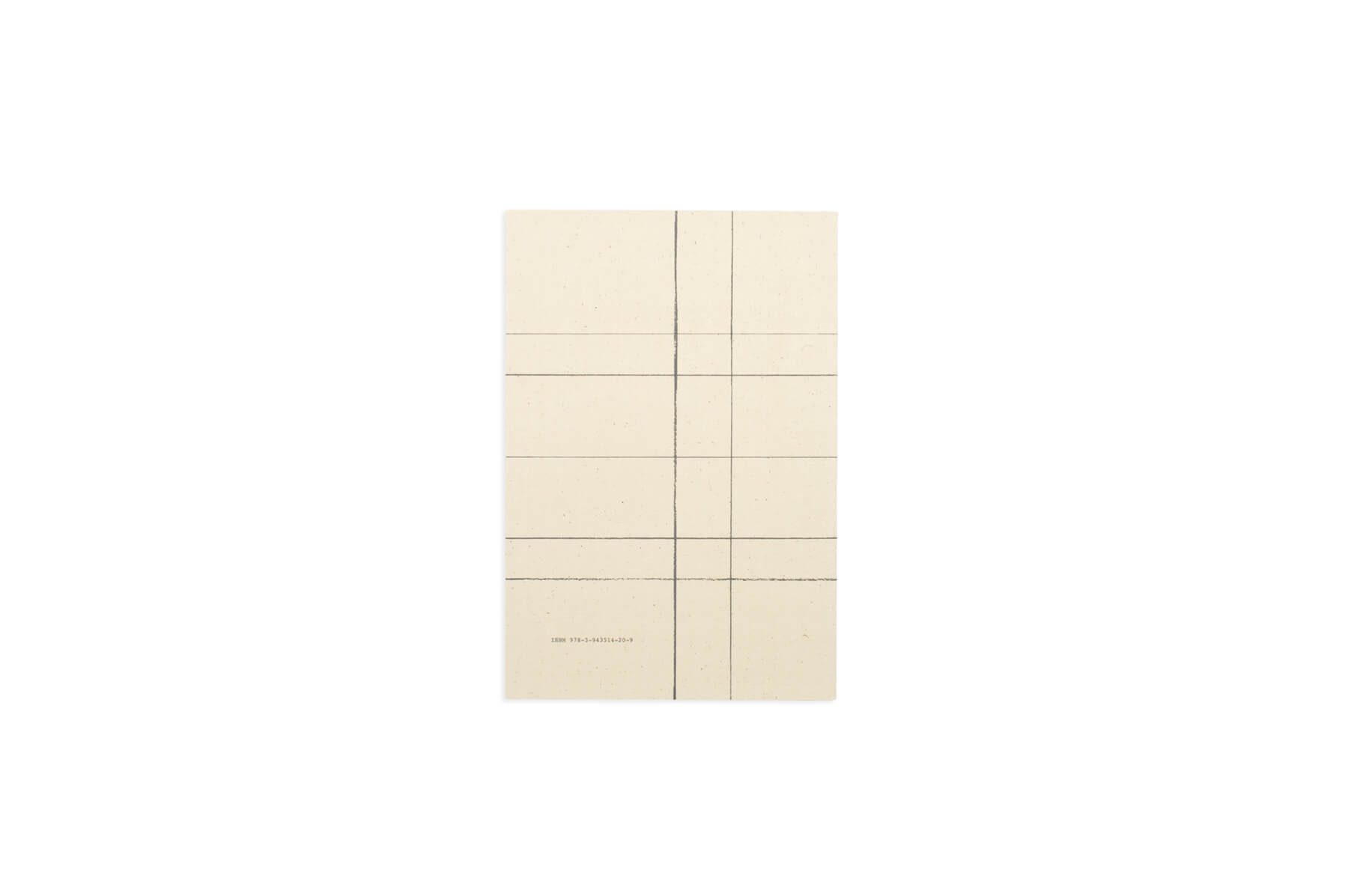 Mette Winckelmann: Lucky Pieces
by Mette Winckelmann
The book Lucky Pieces is an introduction to the painting based artwork of Danish artist Mette Winckelmann. Winckelmann's oeuvre is a dialogue between painting and patchwork, craft and concept, which the texts vividly explore. The book is rich on colourful illustrations and with texts in English, German and Danish by amongst others Iris Müller-Westermann (Curator of International Art at Moderna Museet, Stockholm), Sally O'Reilly (Art Critic, London) and Solvej Helweg Ovesen (Independent Curator and Author, Berlin).