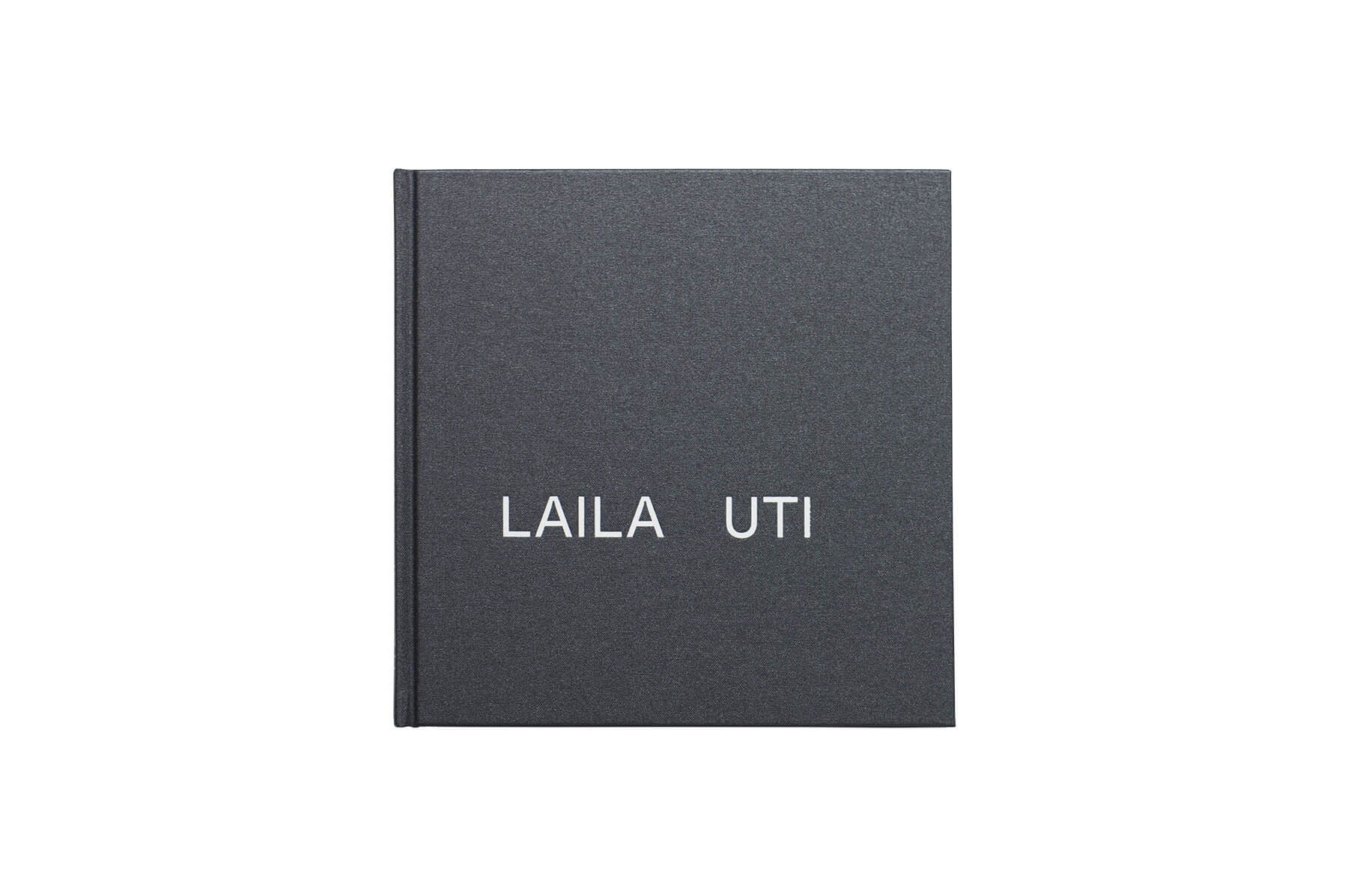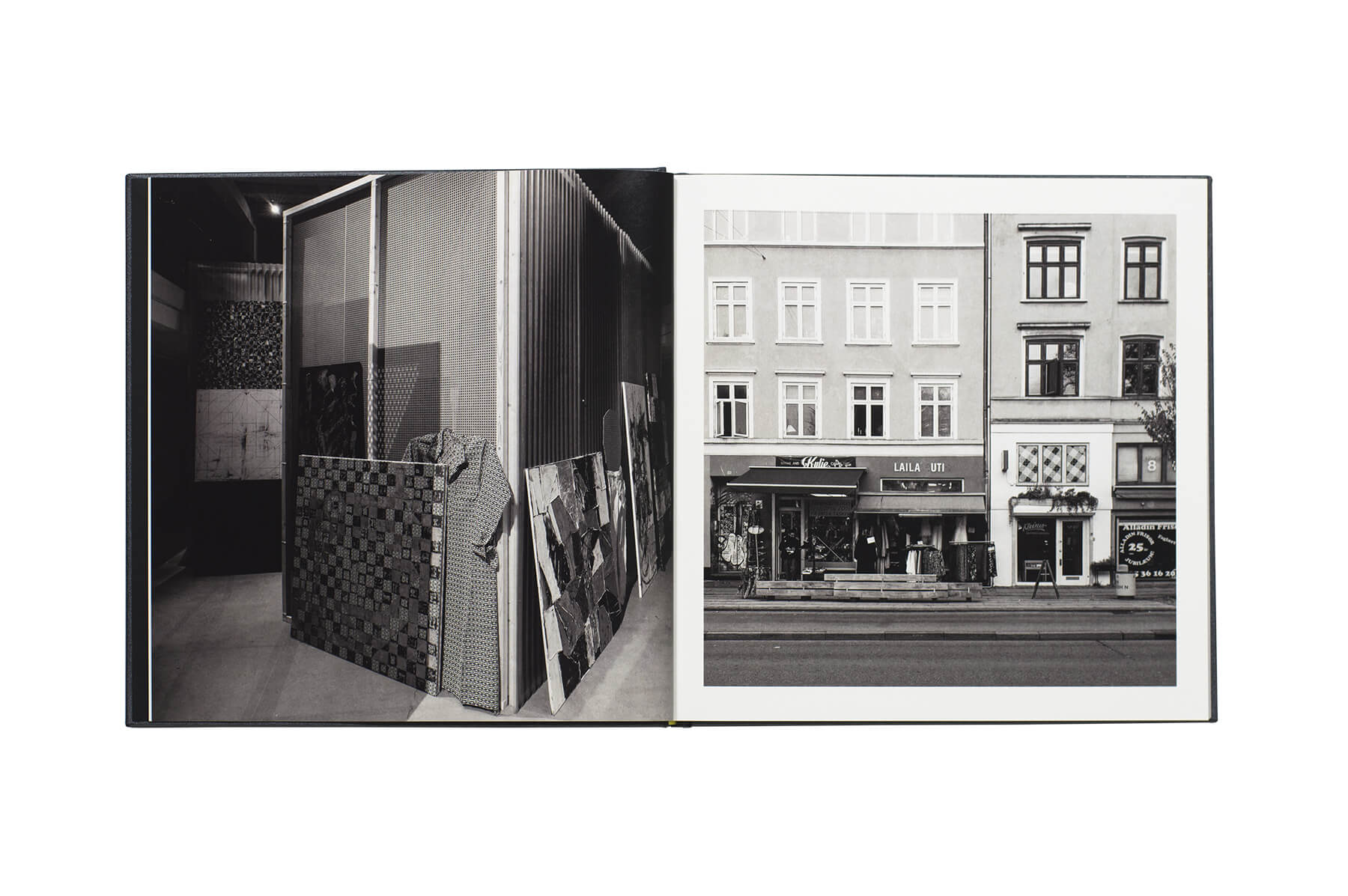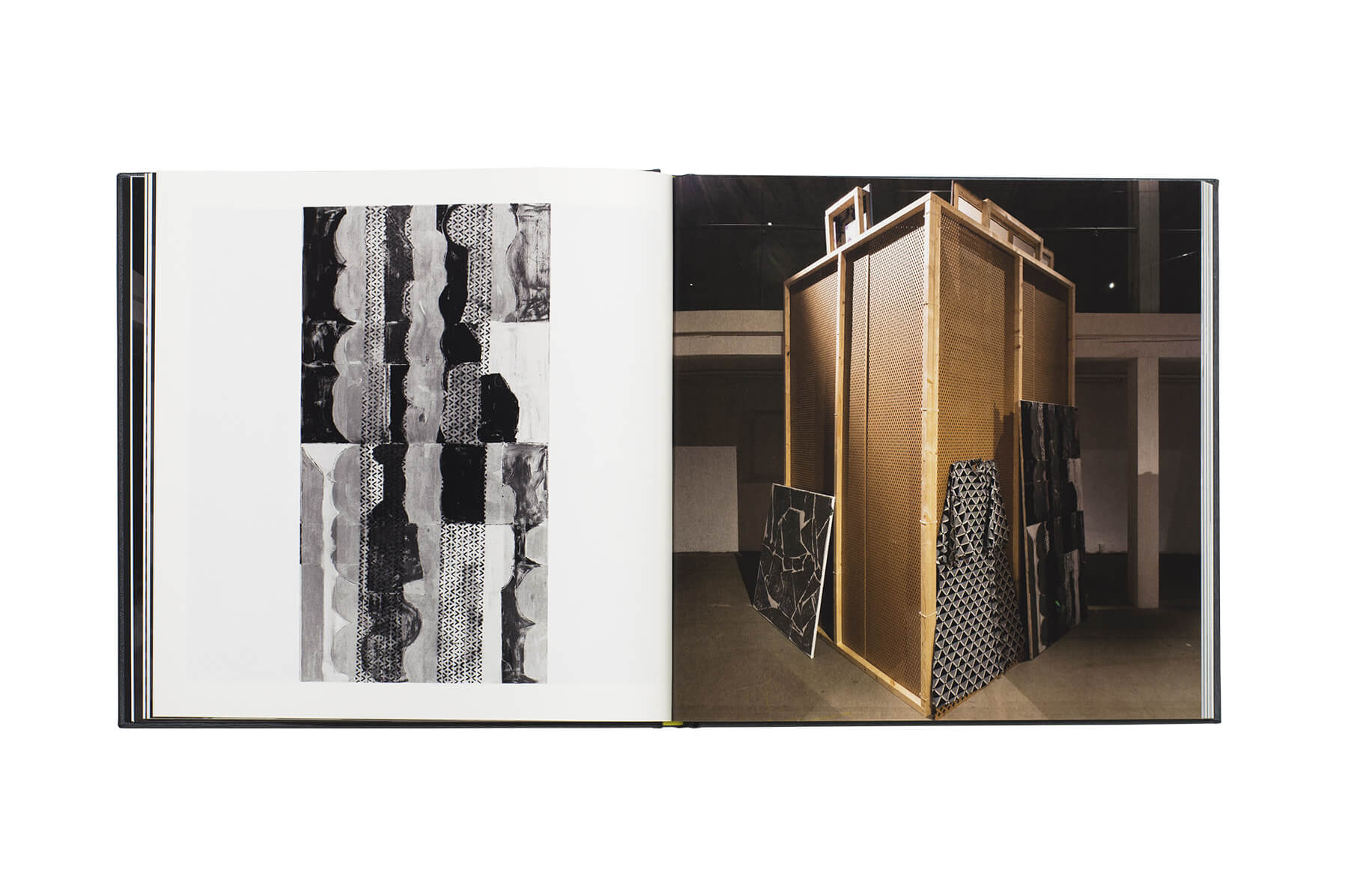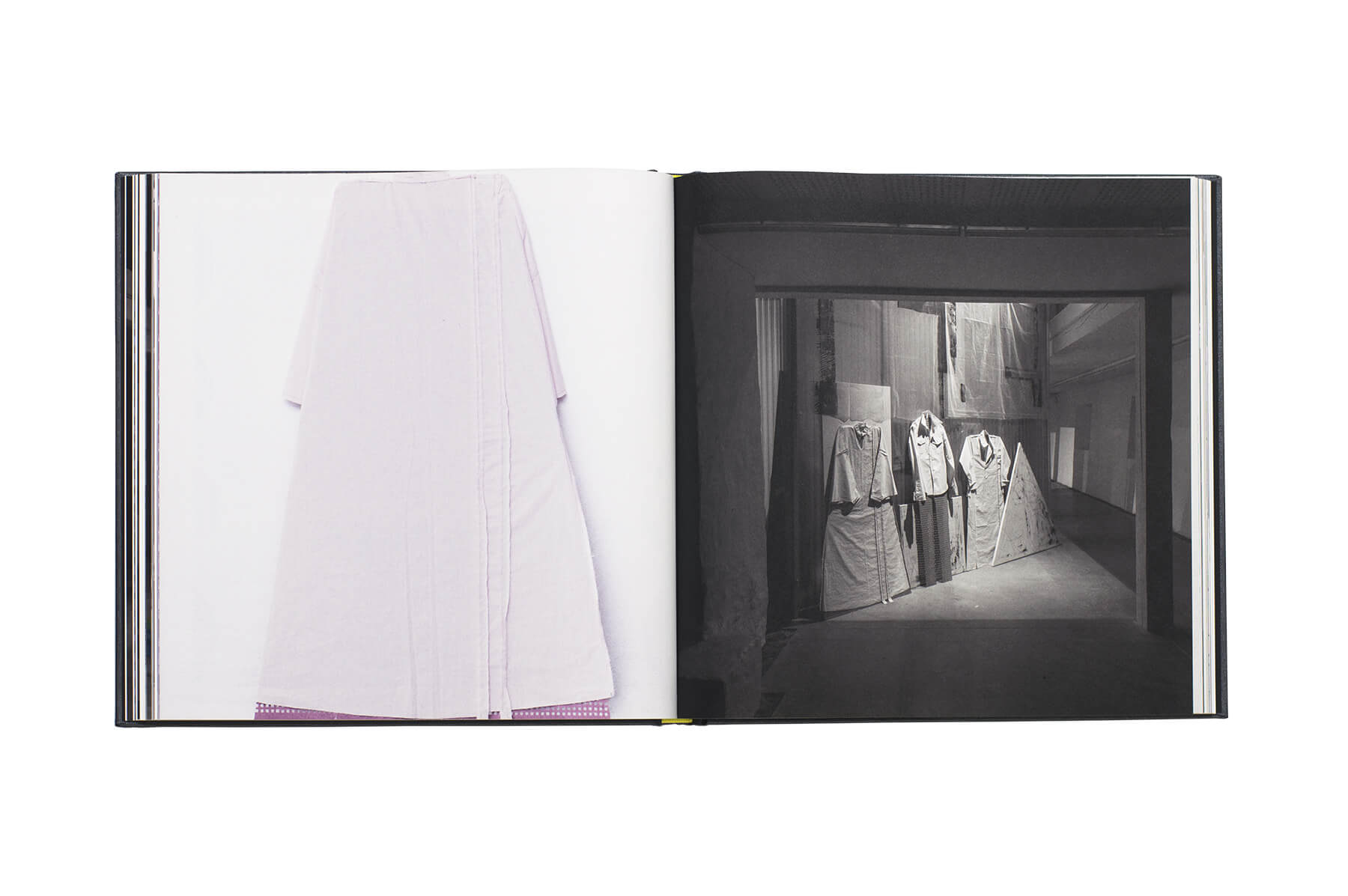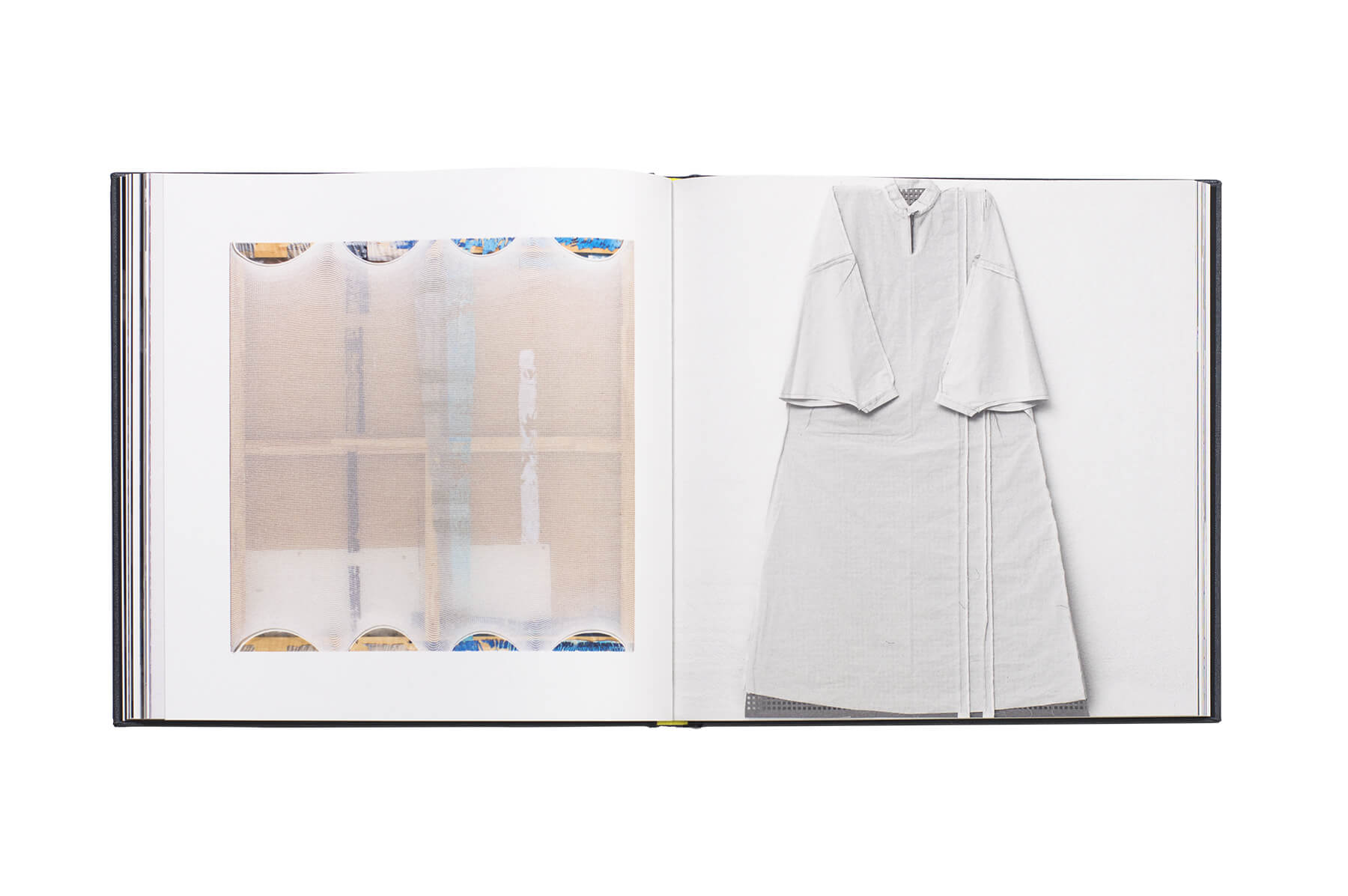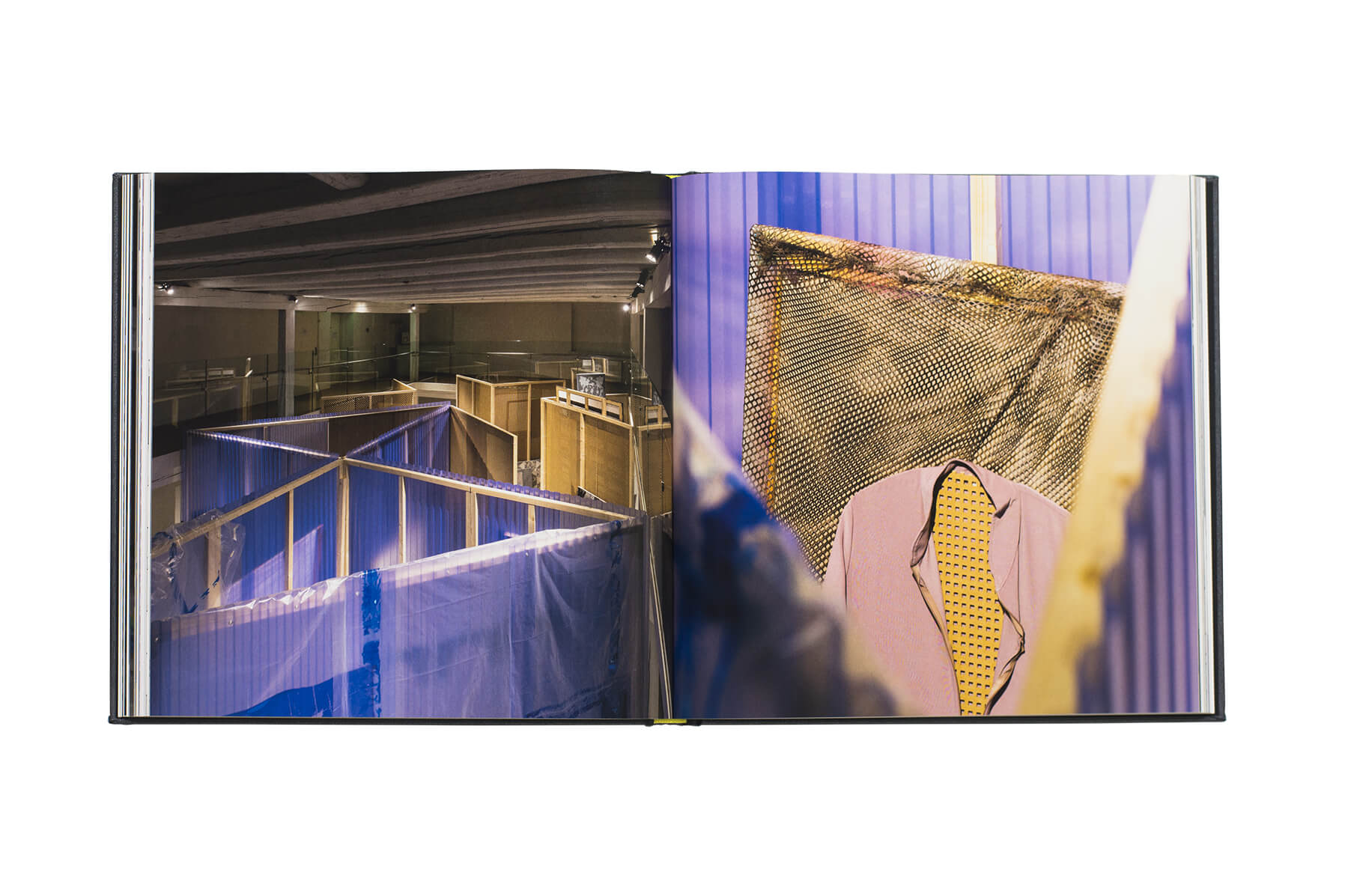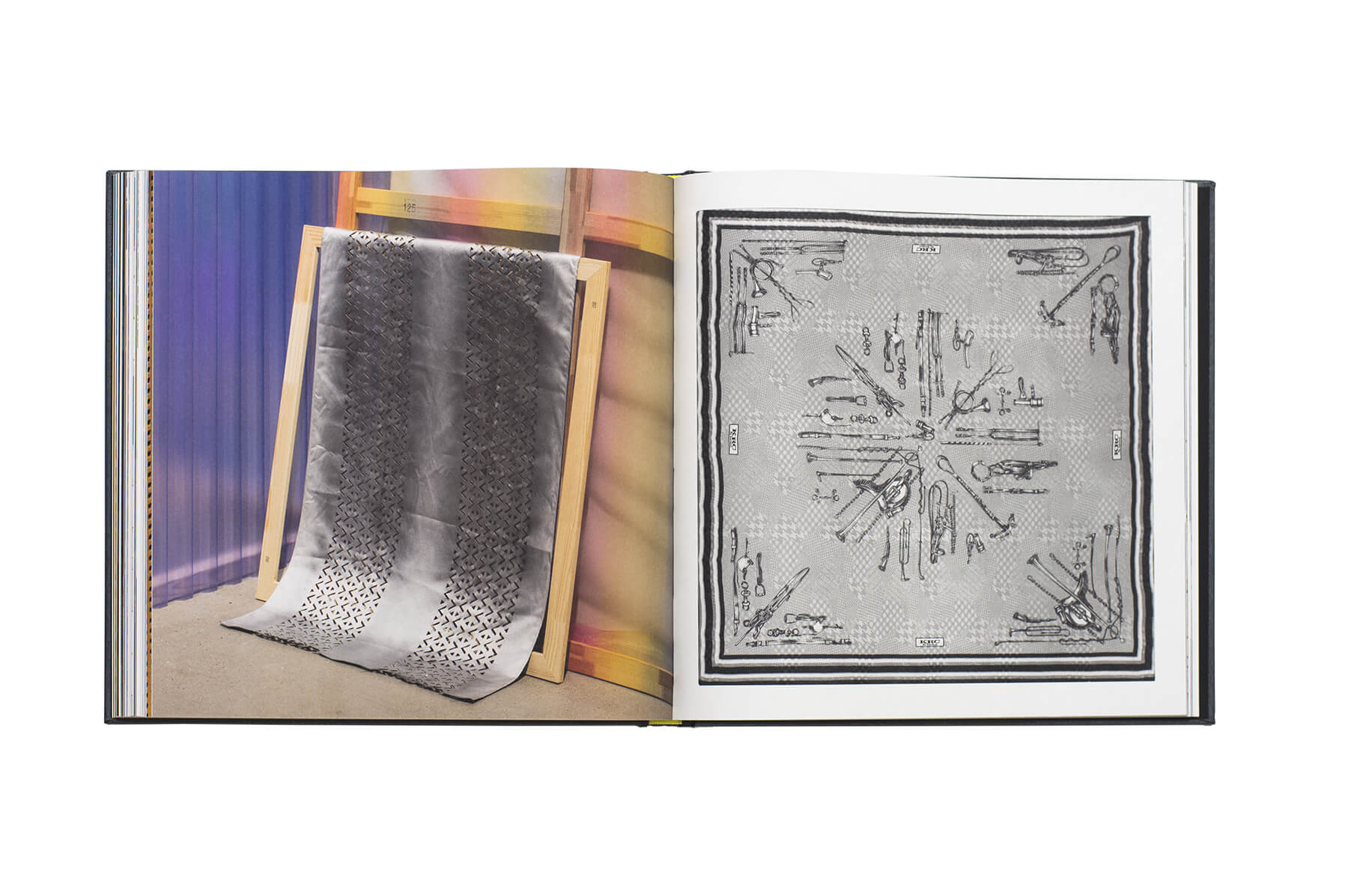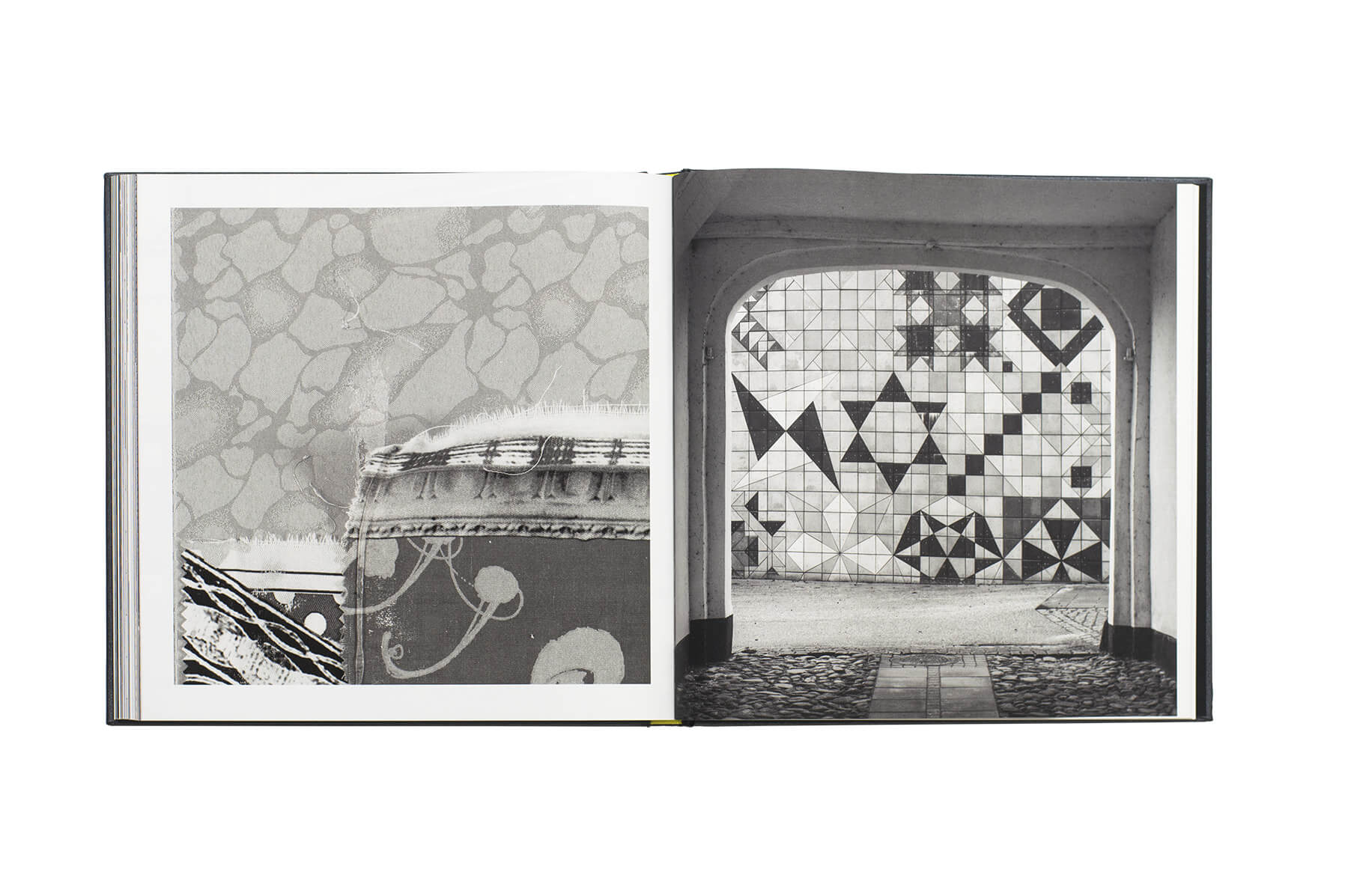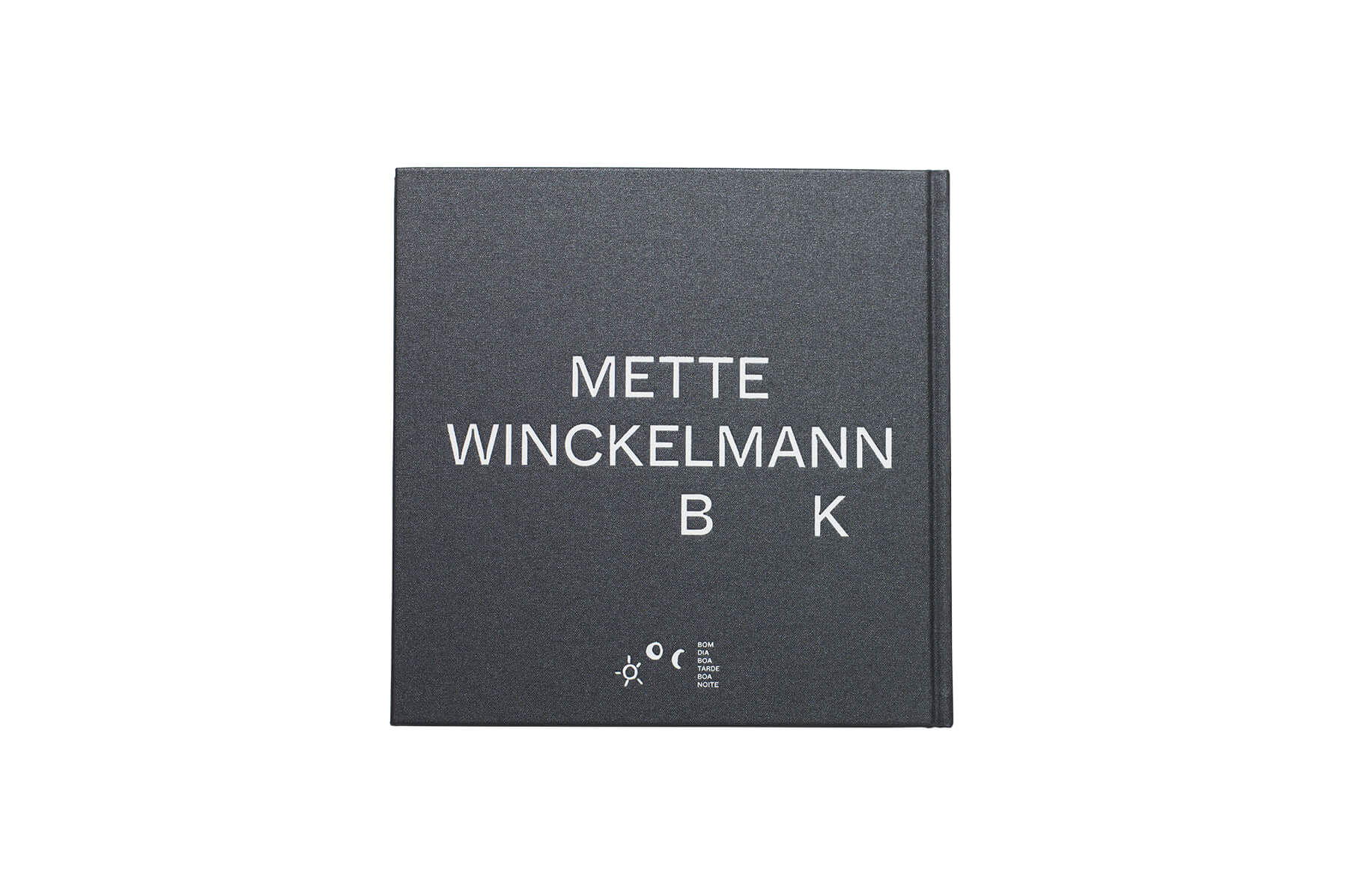 Laila Uti
by Mette Winckelmann
When Mette Winckelmann moved from Copenhagen K, a city center area, to Copenhagen N, near Nørrebros Runddel, her eyes immediately caught the strip of clothing stores that is a landmark of this specific area. One of them is LAILA UTI, located on Nørrebrogade 82. The lettering on the facade suggested that a B and a K were once part of the store's name: LAILA UTI used to be LAILA BUTIK. Perhaps, at one point, the store even presented as LAILA UTIK or LAILA BUTI, that is if the letters did not go missing at the same time. Either way, the change of name also changed the store's character and identity, if only in how its name is pronounced. Loss and letting go is also part of the history of the actual the book. The documented objects fade into each other in digital layers, creating new potentials in the absence of the letter Y (and consequently the colour yellow) in CMYK.
LAILA UTI is published on the occasion of the exhibitions with the same name by the artist Mette Winckelmann at Viborg Kunsthal, and LAILA UTI / ULLA TILA at Augustiana in Denmark in 2019-2020. It contains, among other things perspectives on transformations, actions, paintings, clothing, architecture, patchwork, textile, scenography, building materials, concrete, patterns and layers.