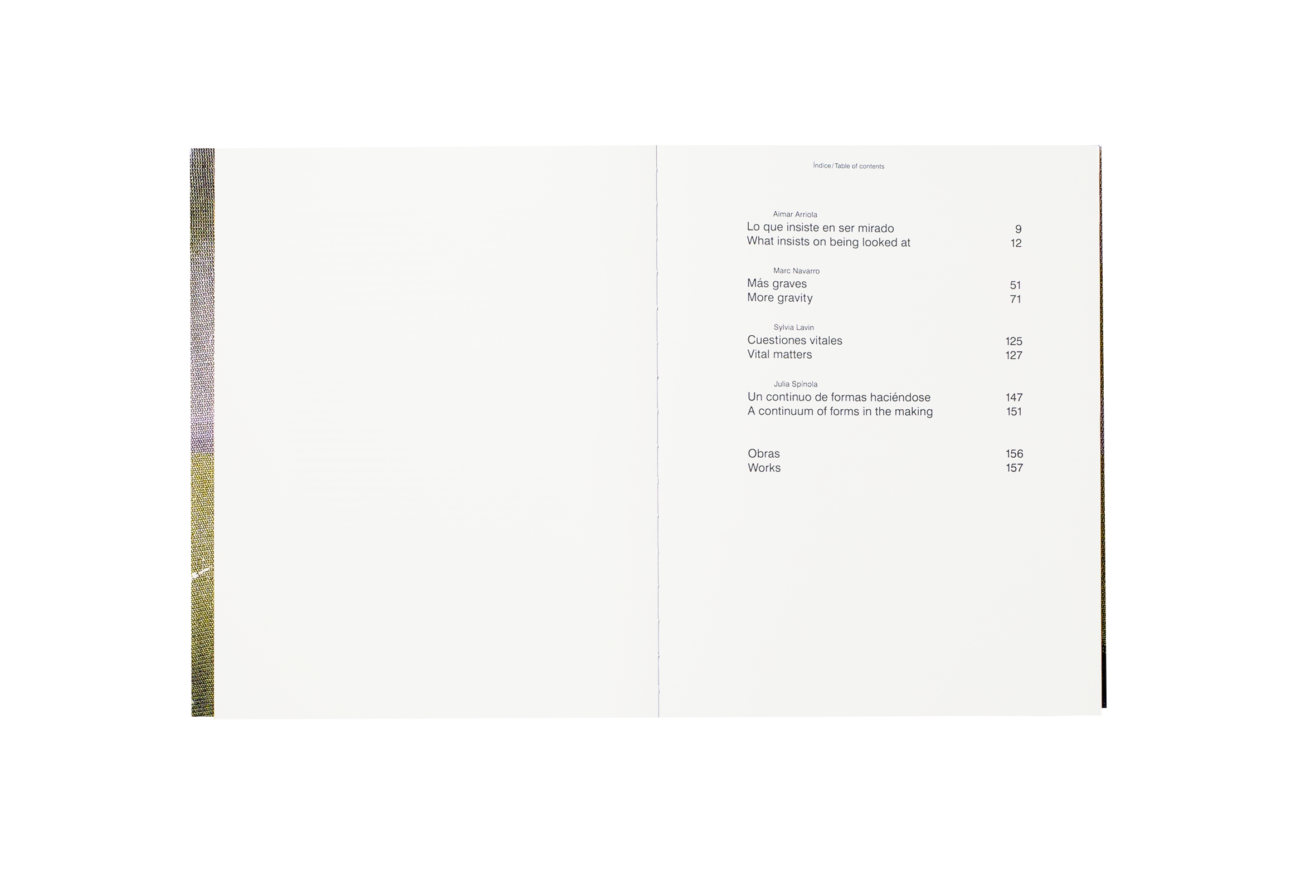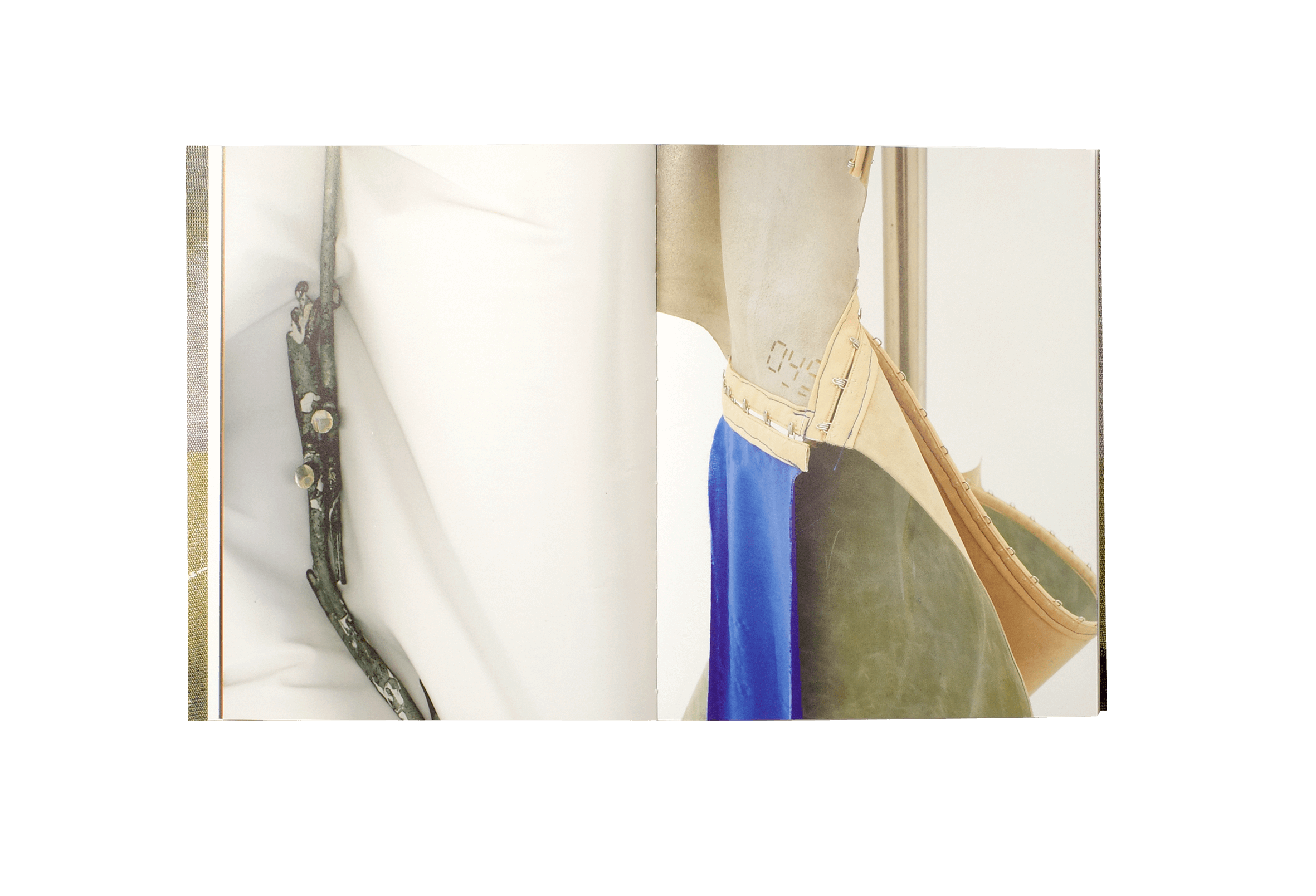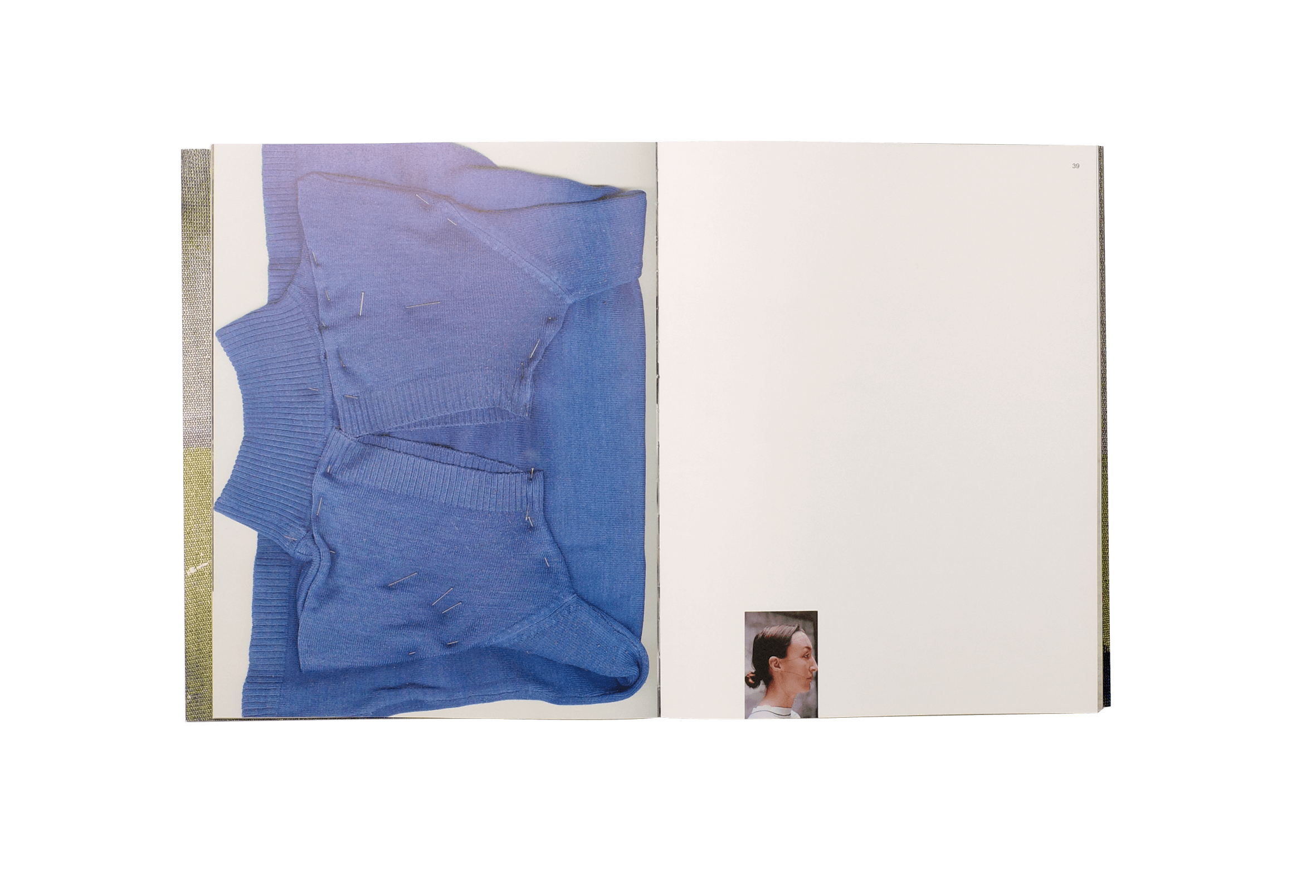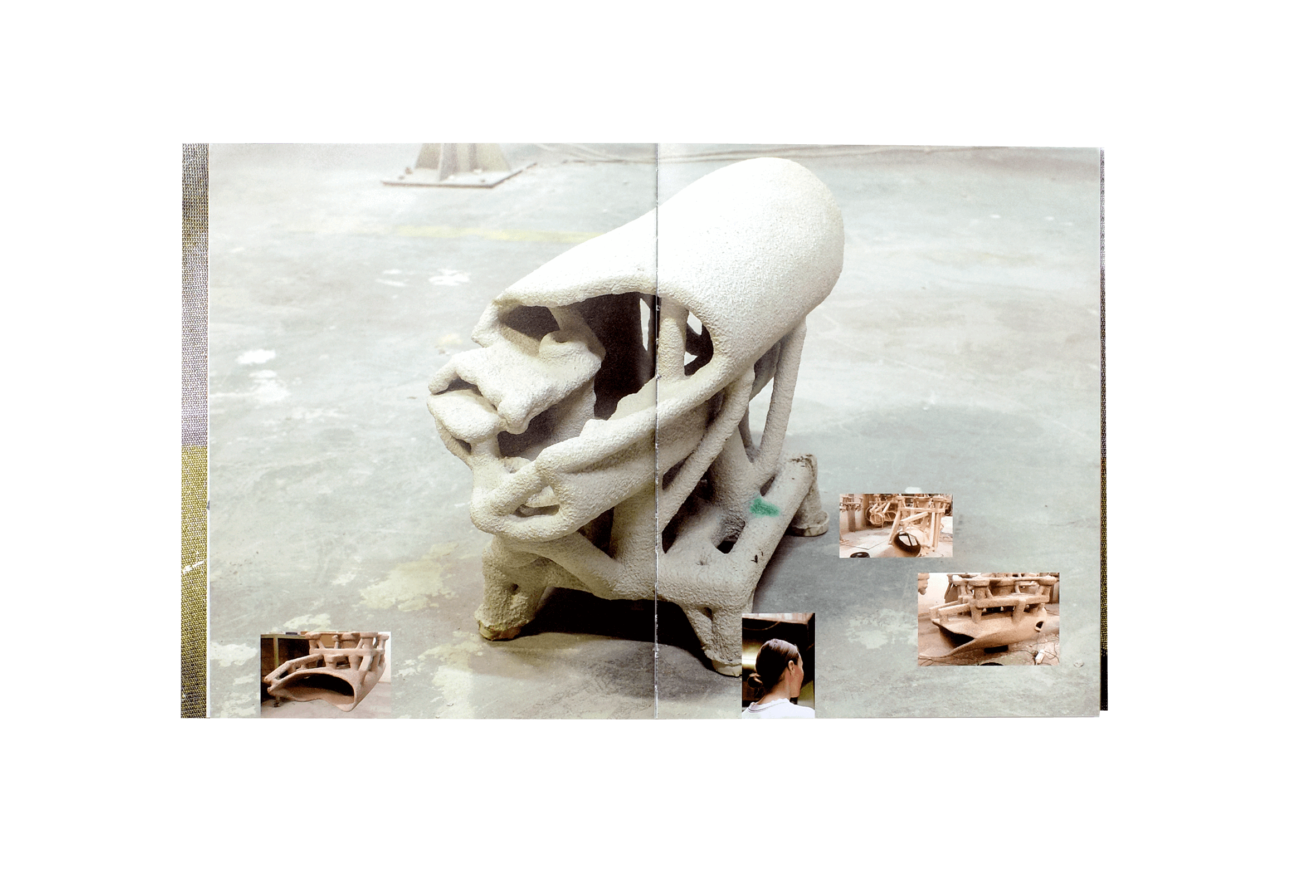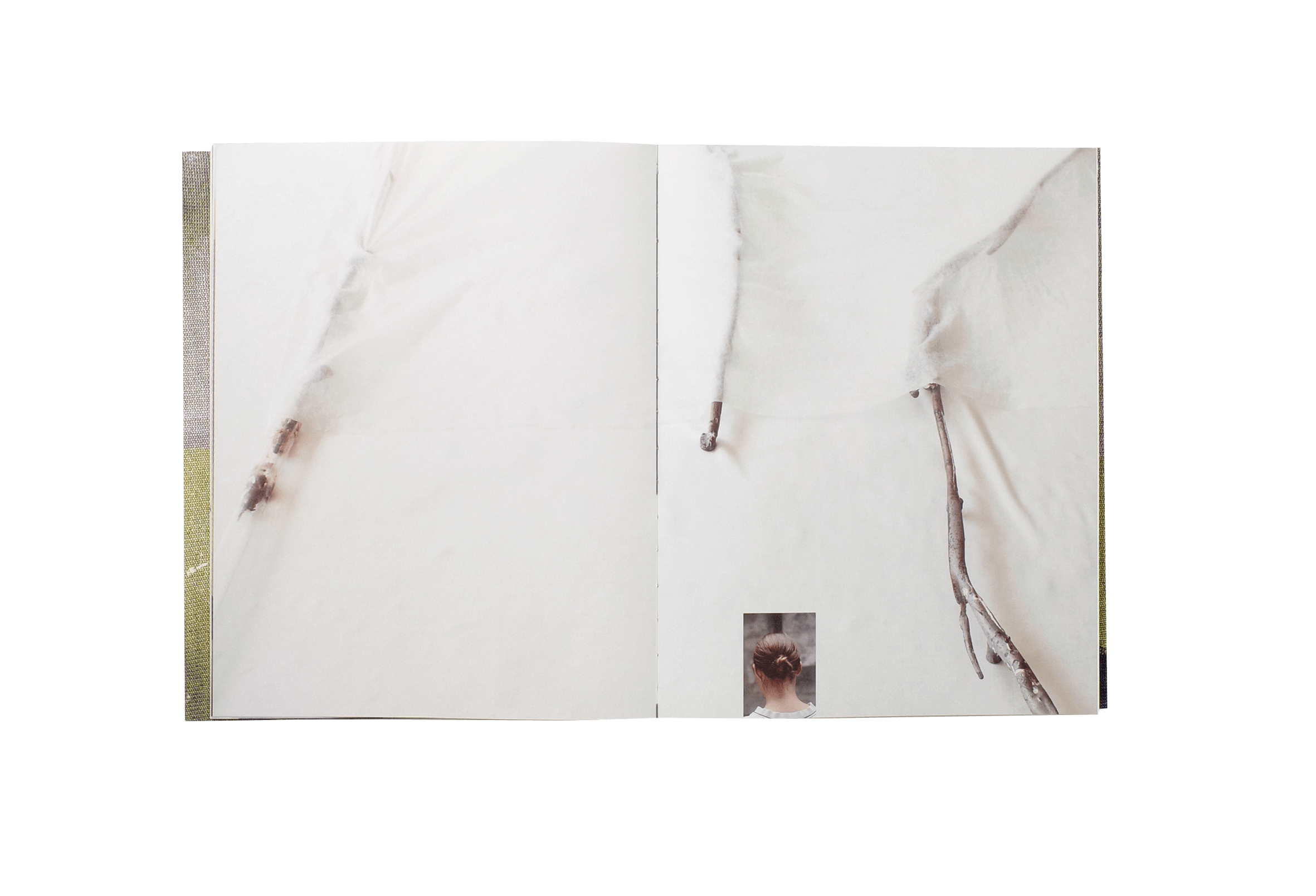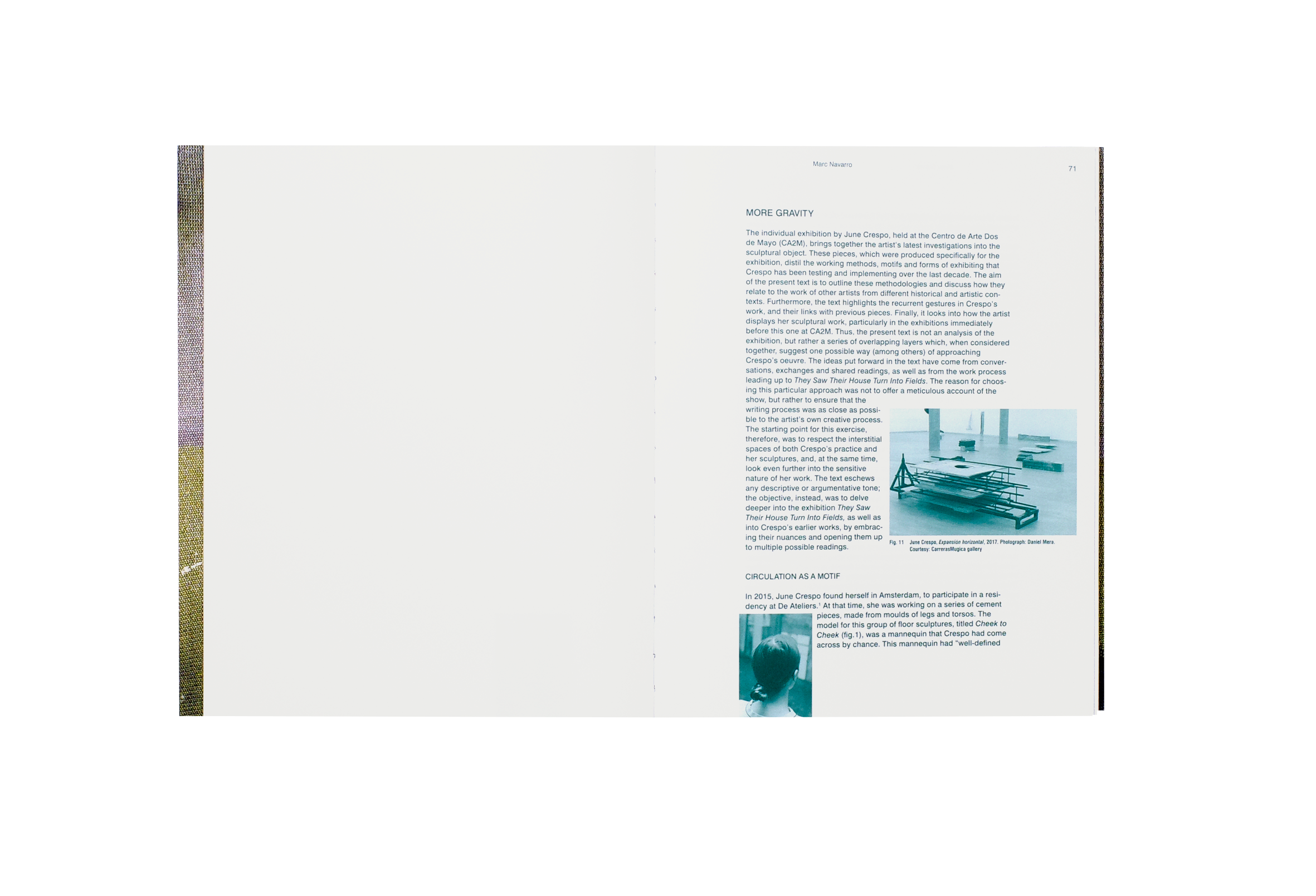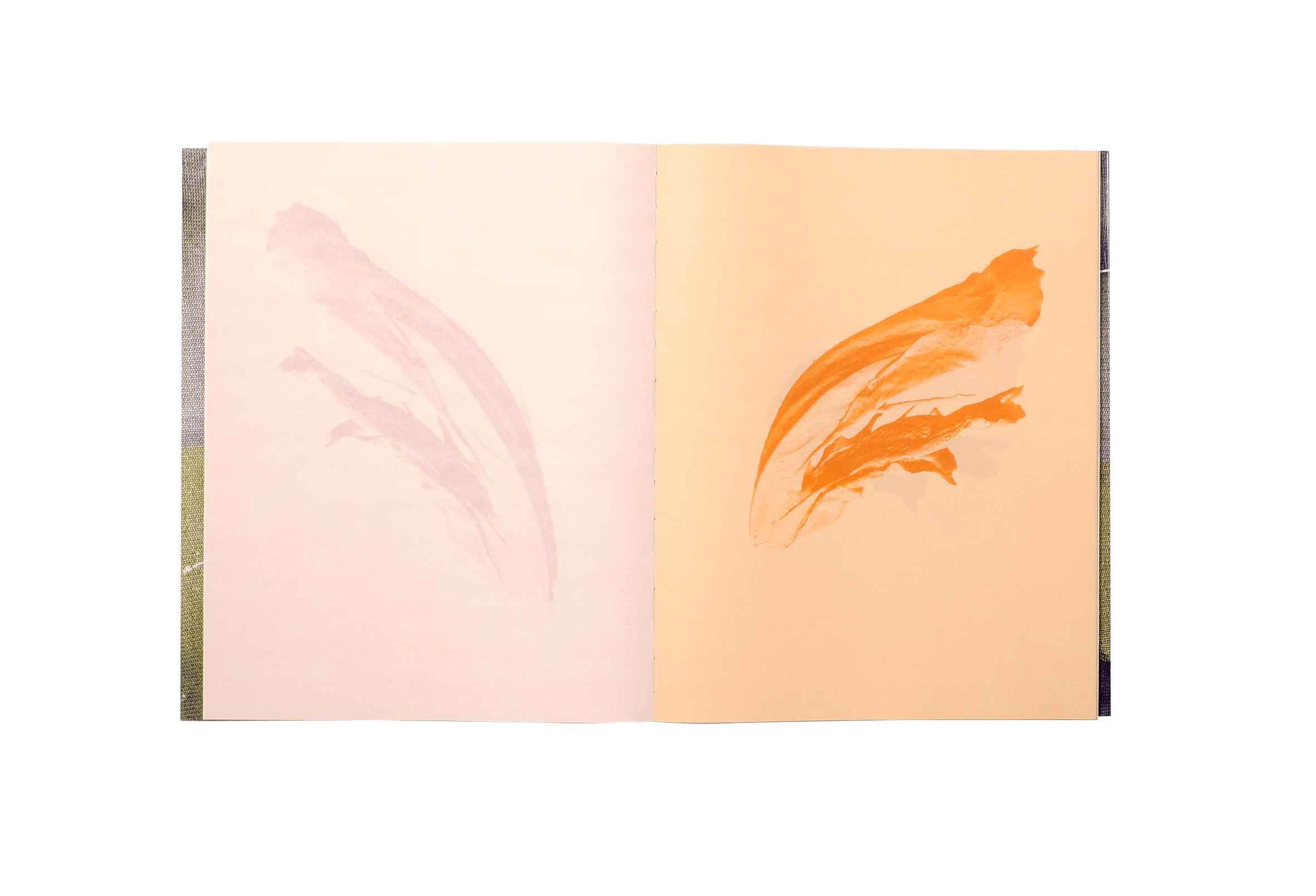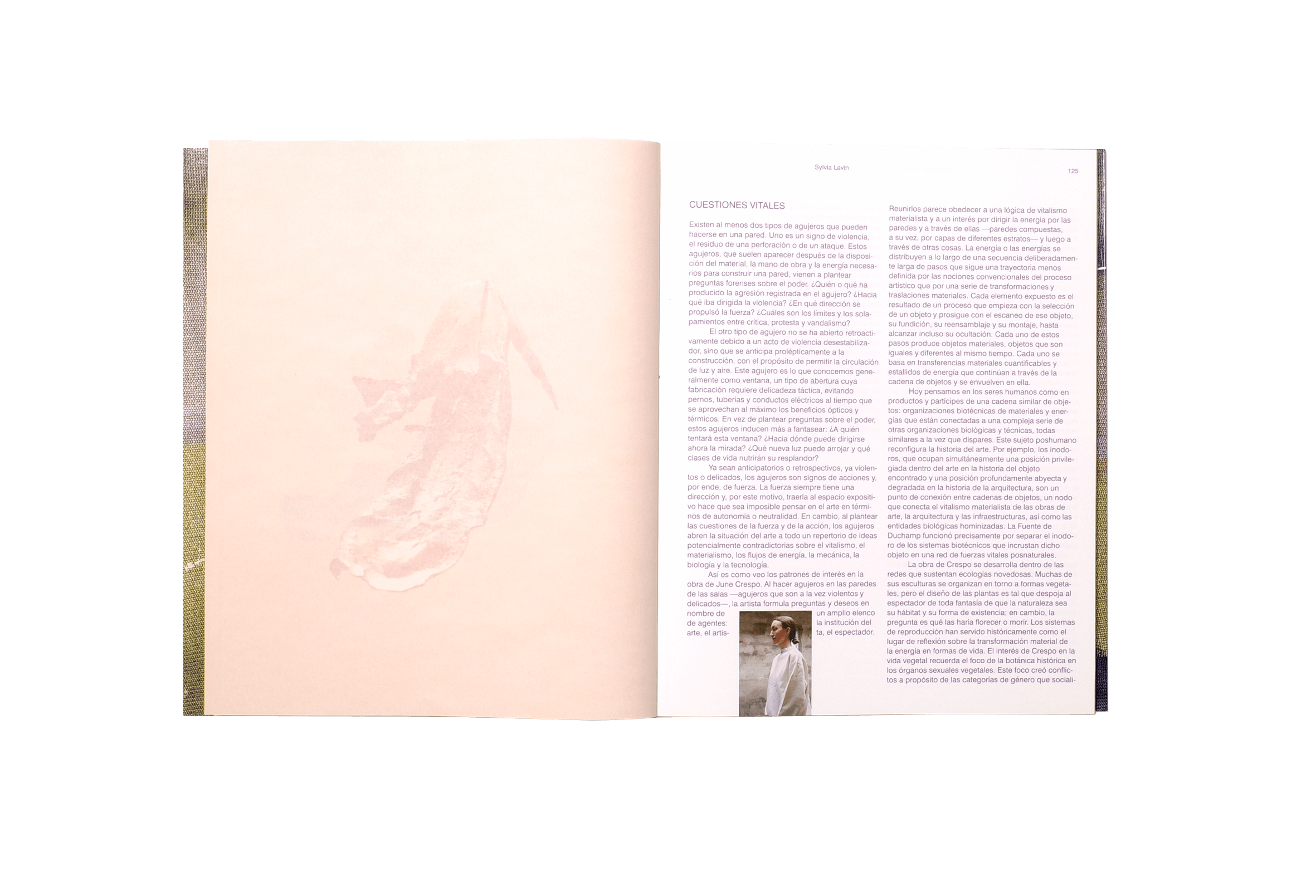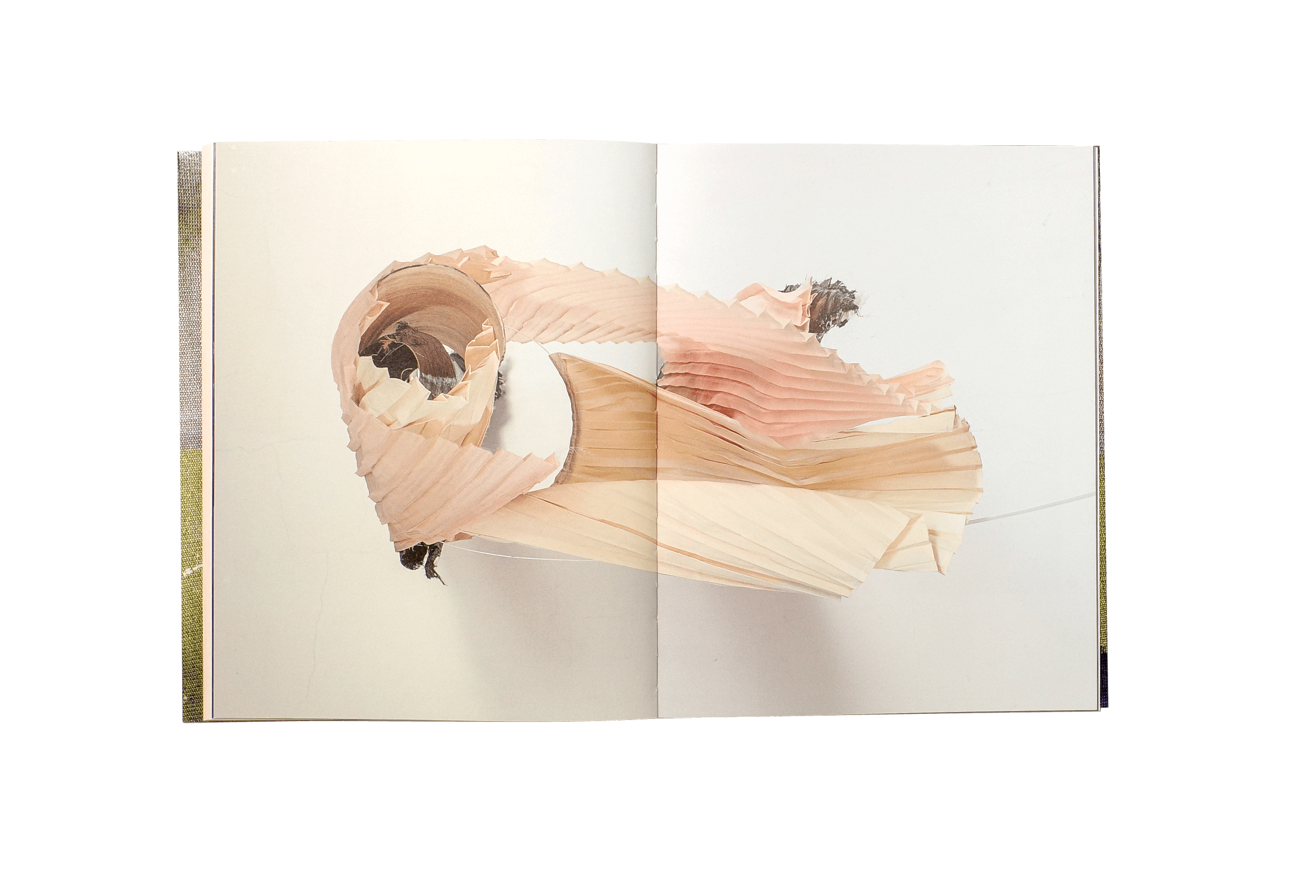 Vieron su casa hacerse campo
by June Crespo
Through an unconventional use of casting and molding techniques, June Crespo has developed a sculptural language that questions the attributes, narratives and genealogies associated to materials such as concrete, steel or bronze. In her recent works, the references to the human body and the presence of architectural and botanical motifs respond to a precise mandate: to put into question the distinction between the structural elements and the ornament.
Published on the occasion of the exhibition Vieron su casa hacerse campo at the Museo CA2M – Centro de Arte Dos de Mayo in 2023, this publication presents an indepth survey to June Crespo's artistic practice and unravels the particular spatial and material relationships that her work brings into play. In addition to graphic documentation of the exhibition, the publication includes documentation of other recent projects, graphic materials specifically produced for this book, and a series of essays written by Aimar Arriola, Sylvia Lavin, Julia Spínola and Marc Navarro, curator of the exhibition.