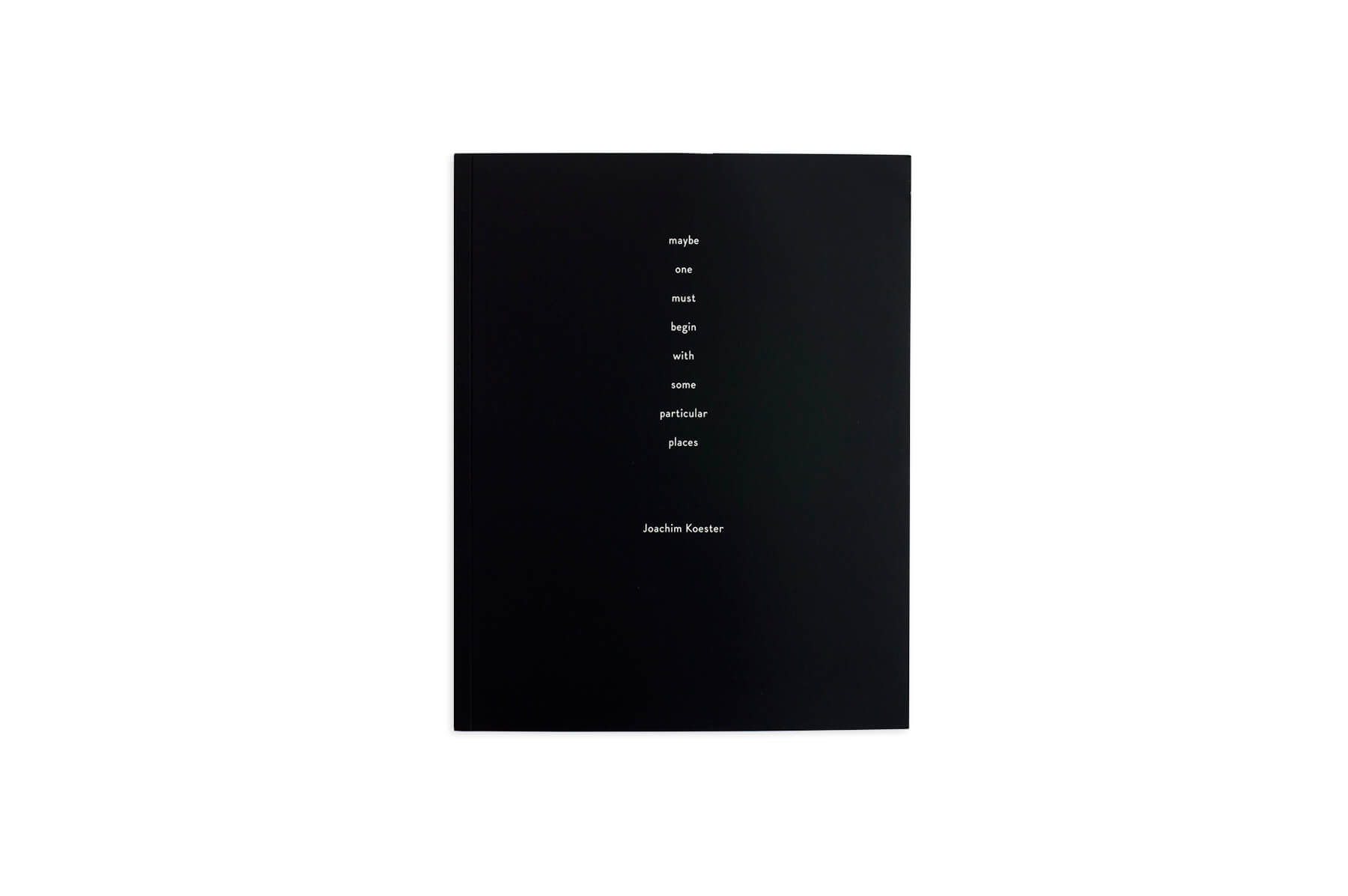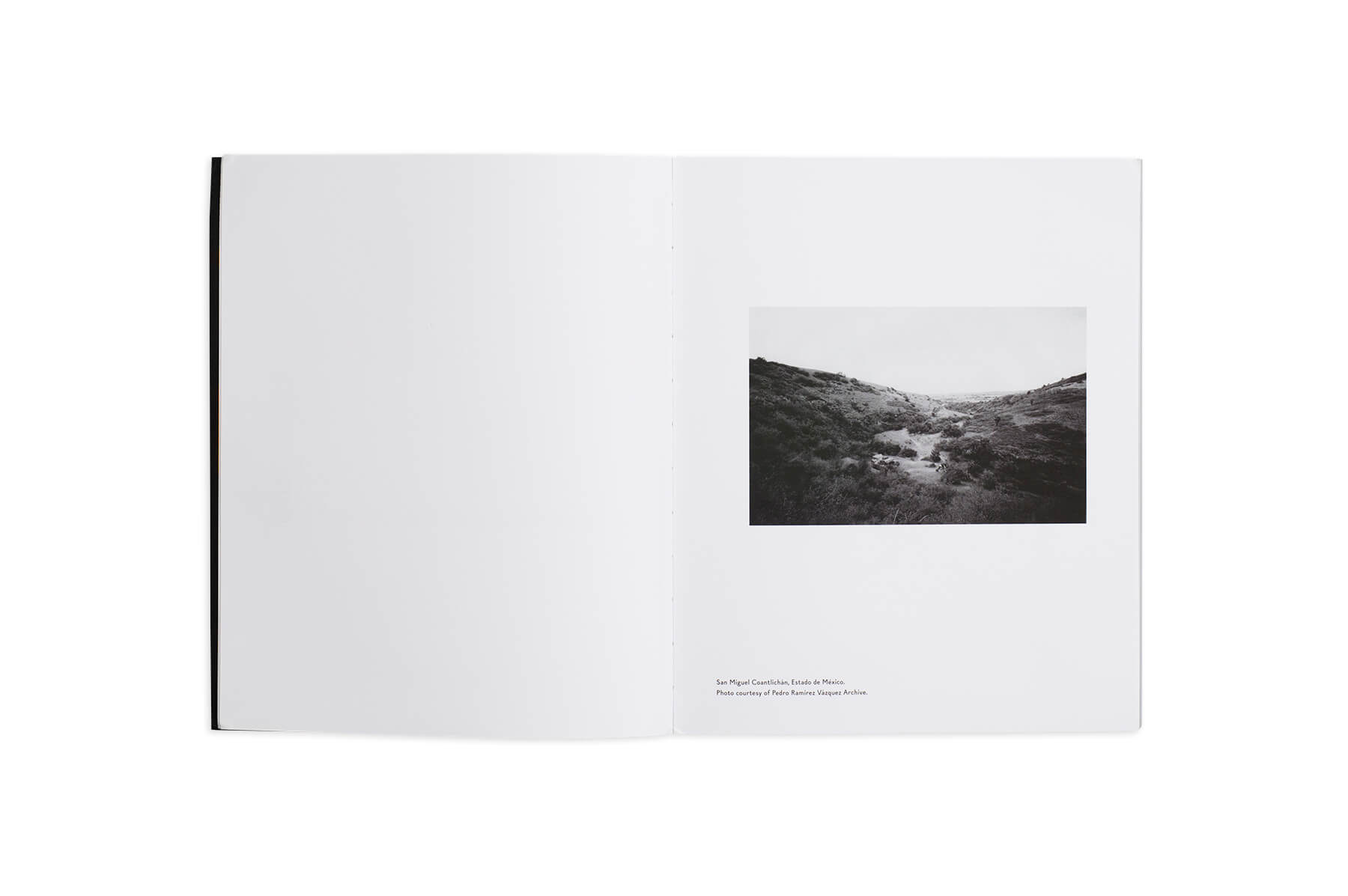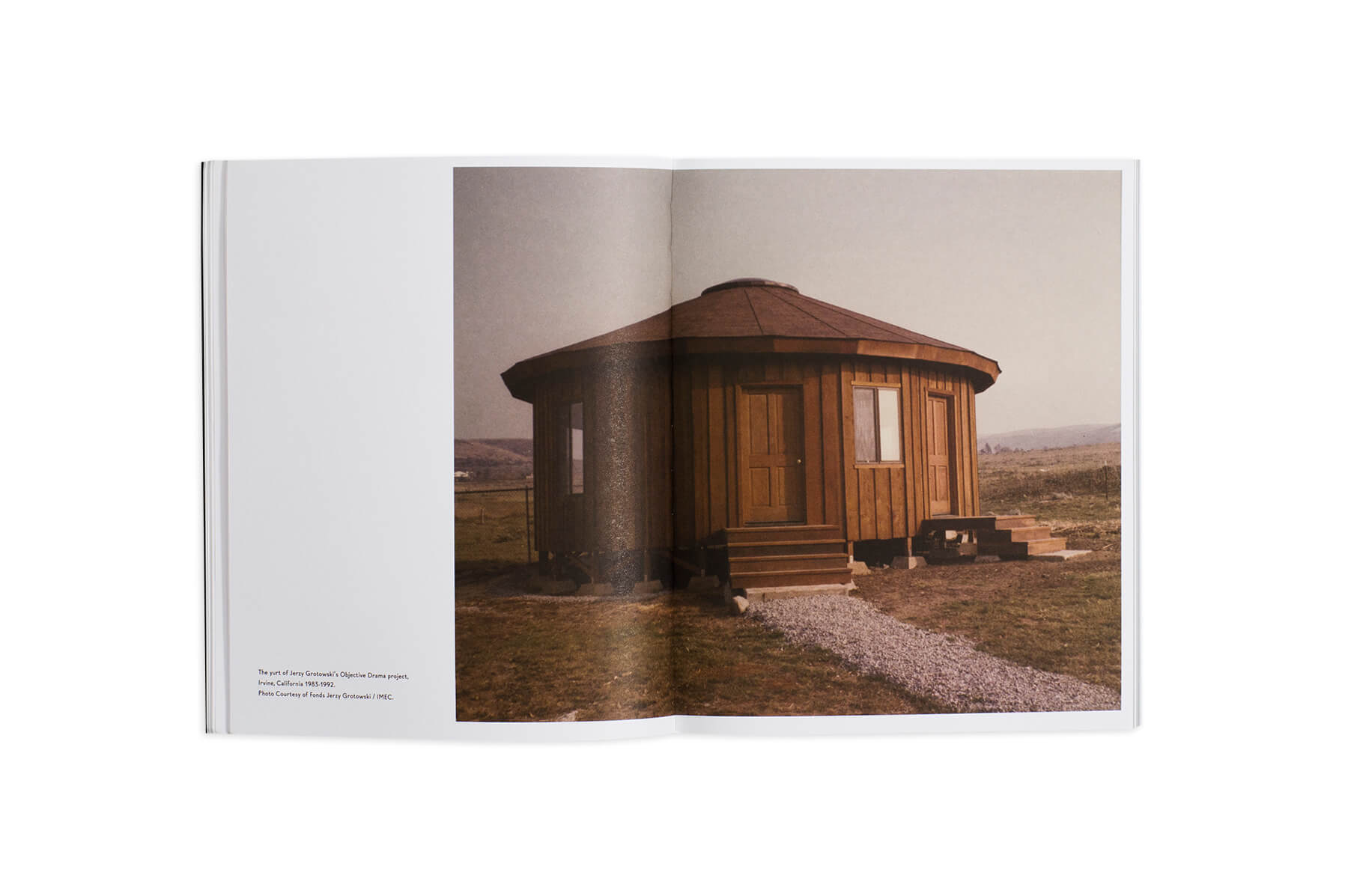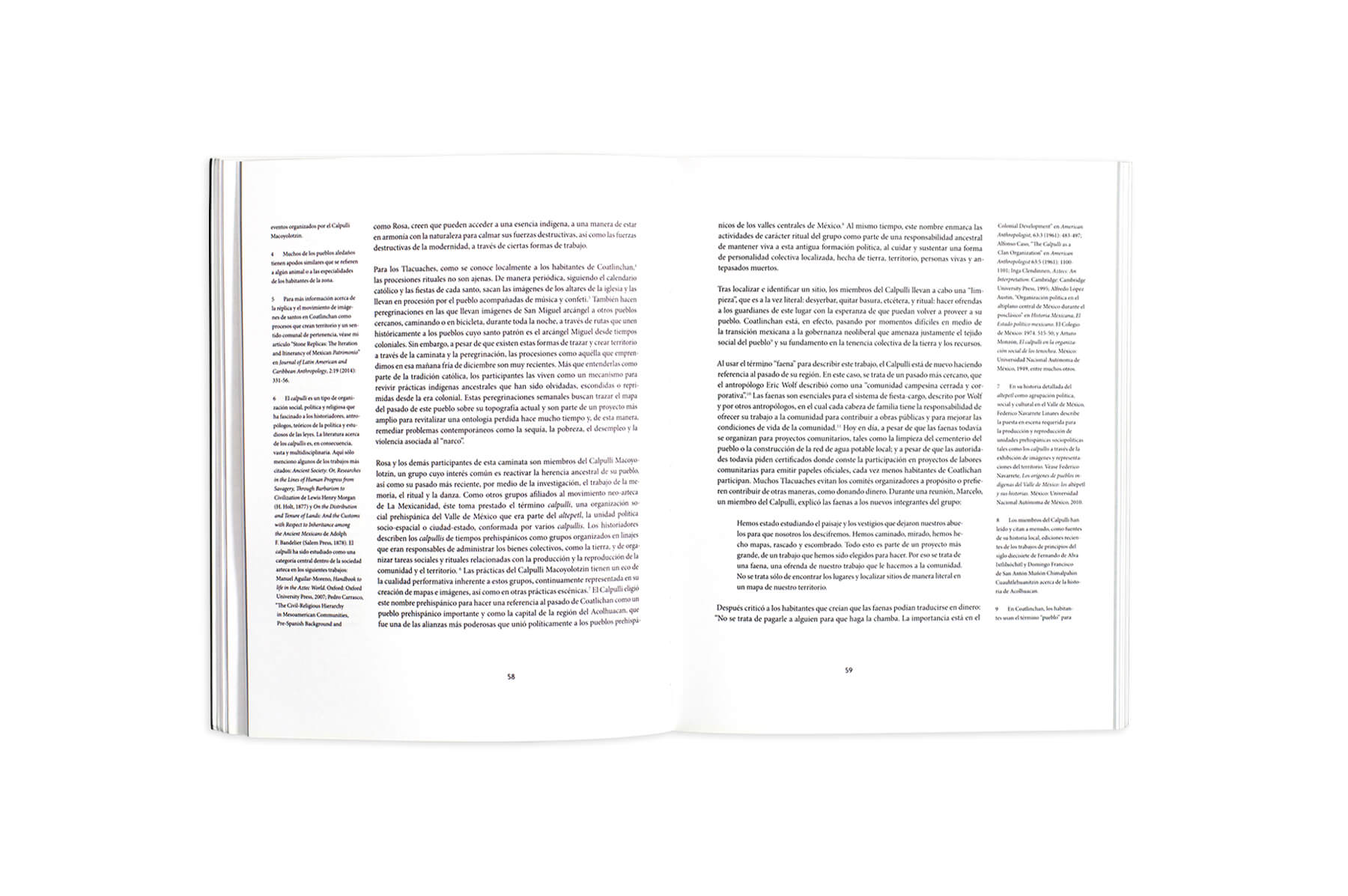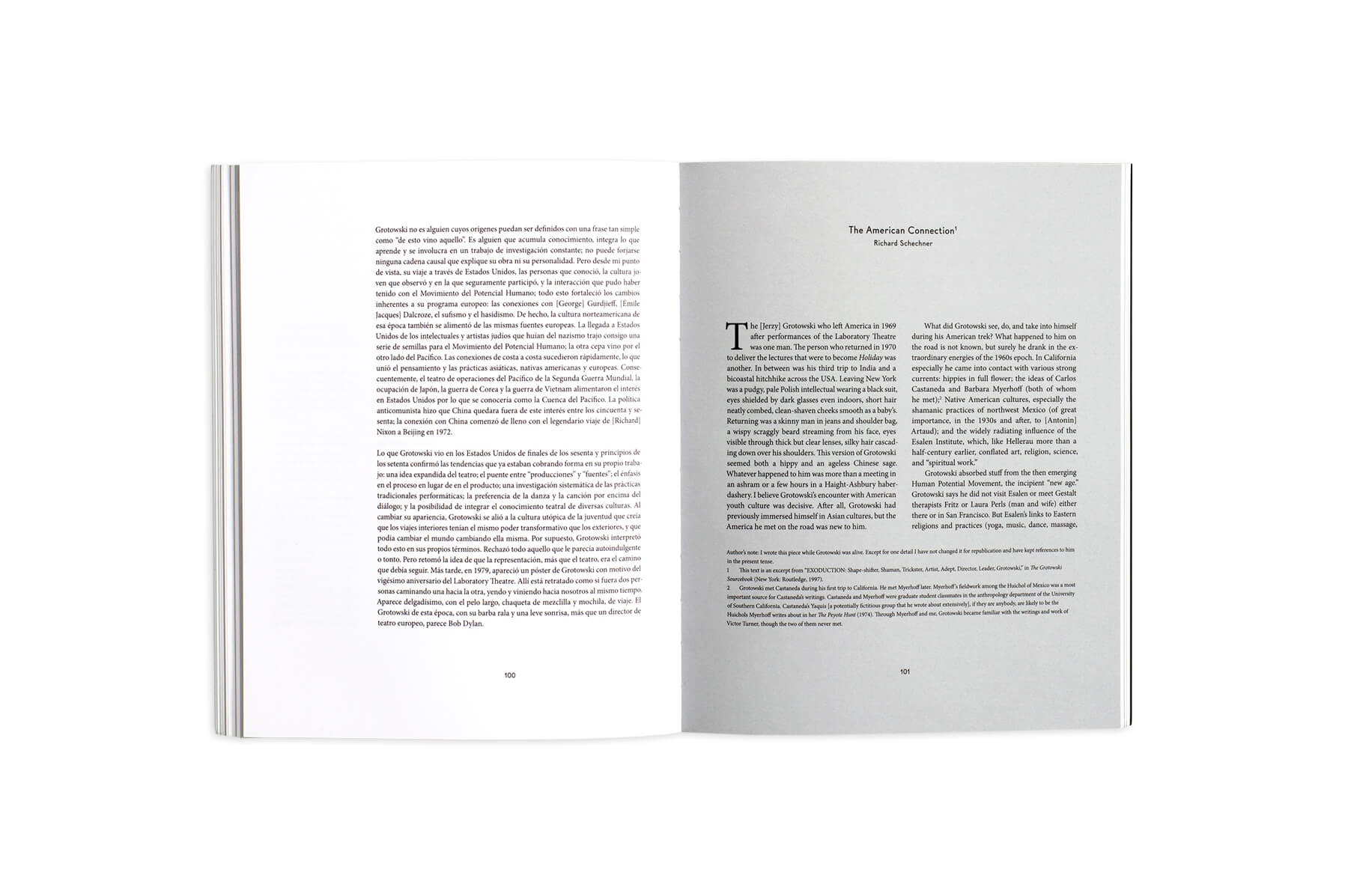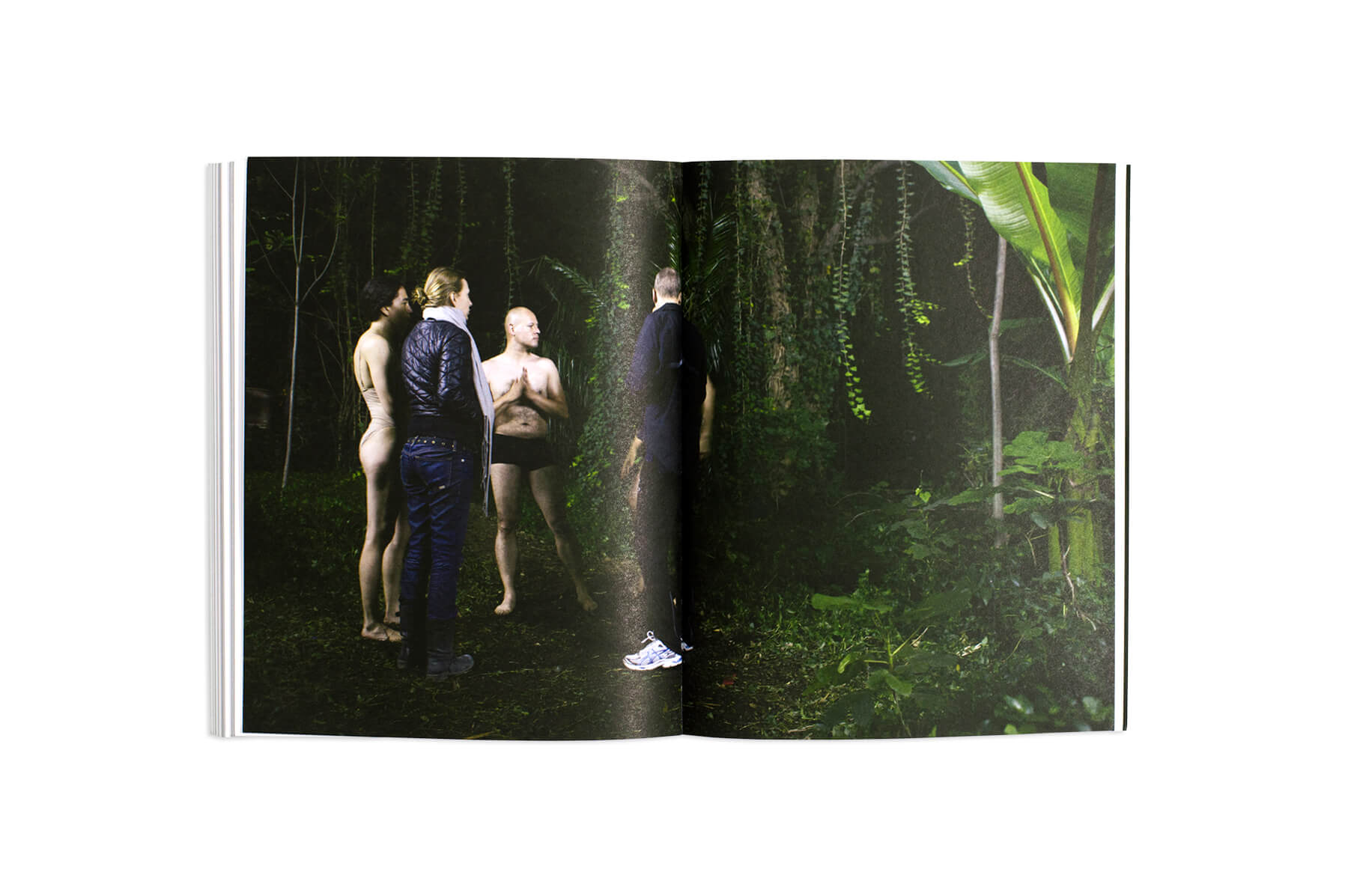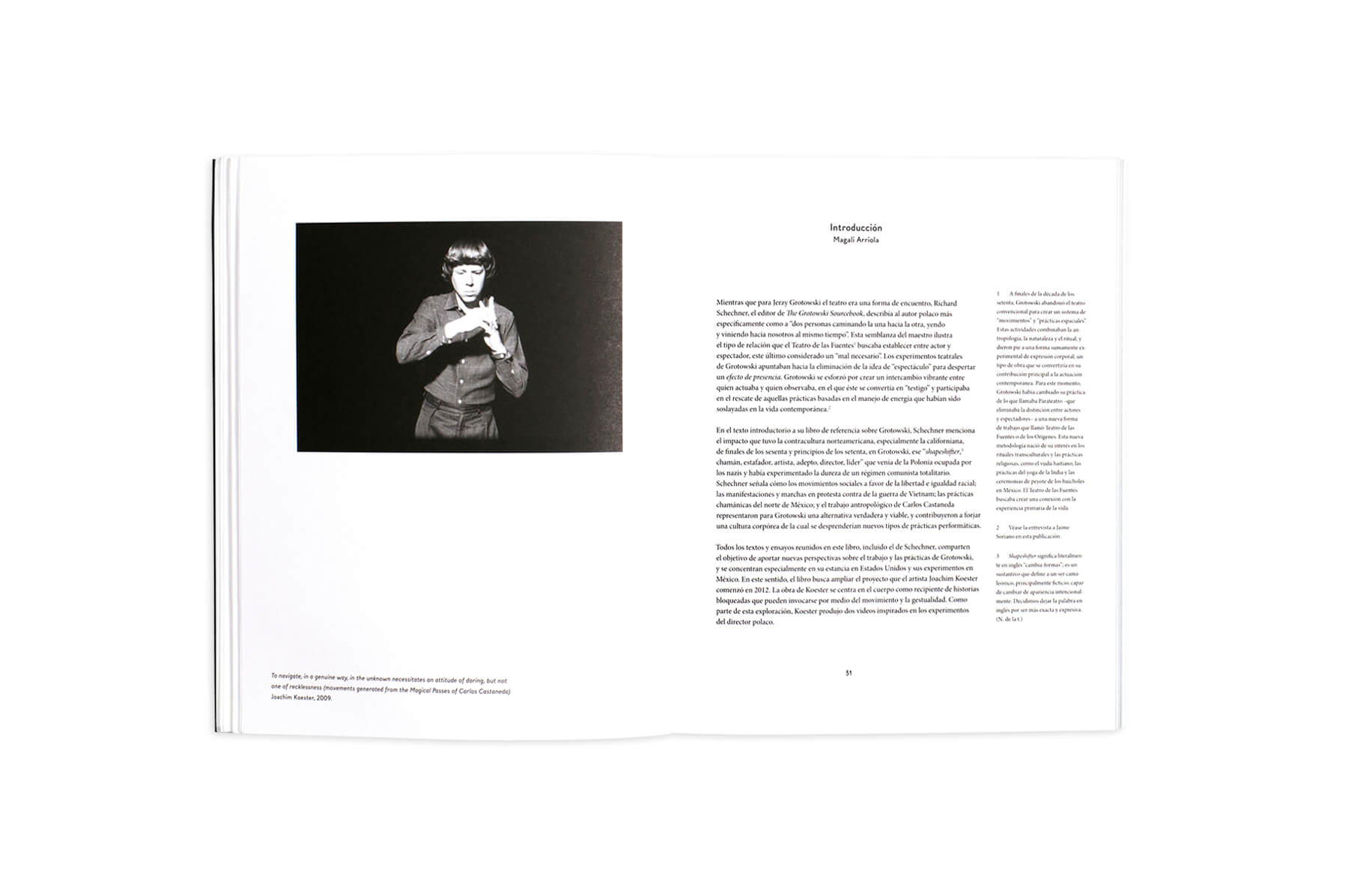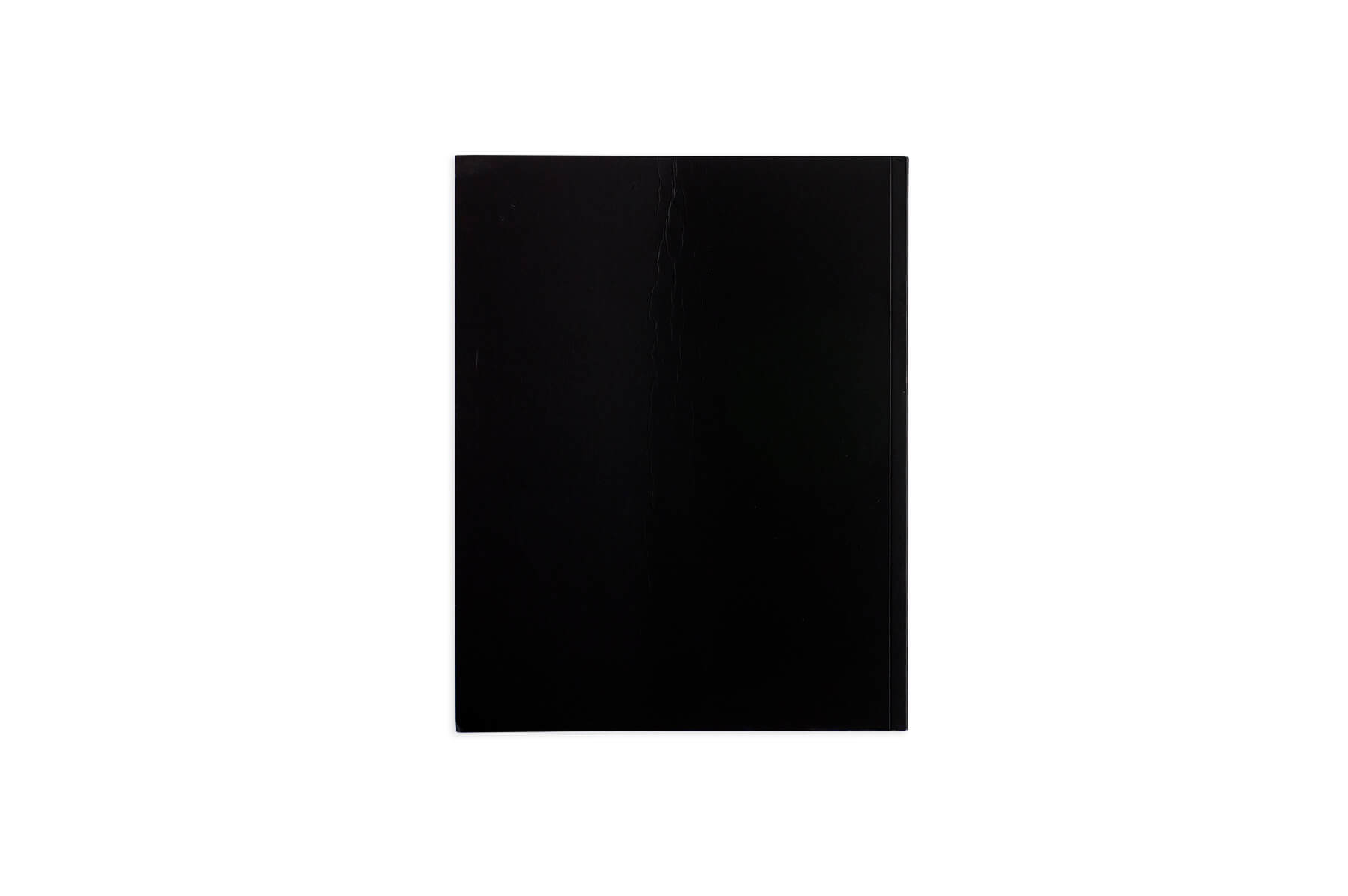 Joachim Koester: maybe one must begin with some particular places
by Rodrigo Ortiz Monasterio and Yann Chateigné Tytelman (eds.)
The book maybe one must begin with some particular places serves as an extension of Danish artist Joachim Koester's artworks and research on Jerzy Grotowski's (1933–1999) experimental approach towards theater. It retraces Grotowski's trips to Mexico and gives a new perspective on his mythical persona through historians, anthropologists, and former students, such as Jaime Soriano, who spoke in his interview about the two workshops Grotowski organized in Mexico: the first one among the Huichol Indians in the remote Sierras, the second one in an old warehouse in the proximity of Amecameco. No evidence exists of what happened throughout the 14 days the work unfolded. What they did remains a mystery. If anything took place at all, how did Grotowski appear? What did he say?