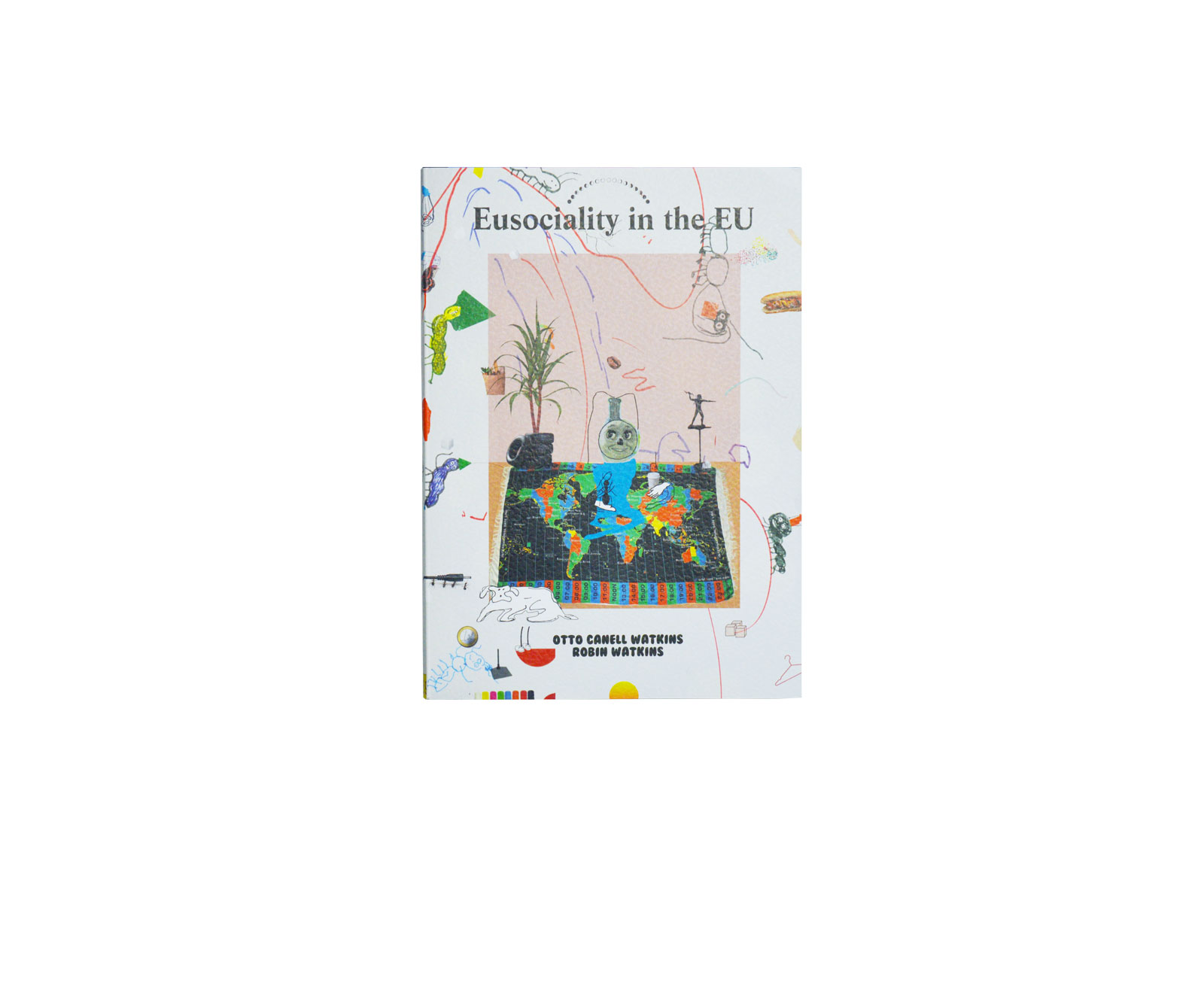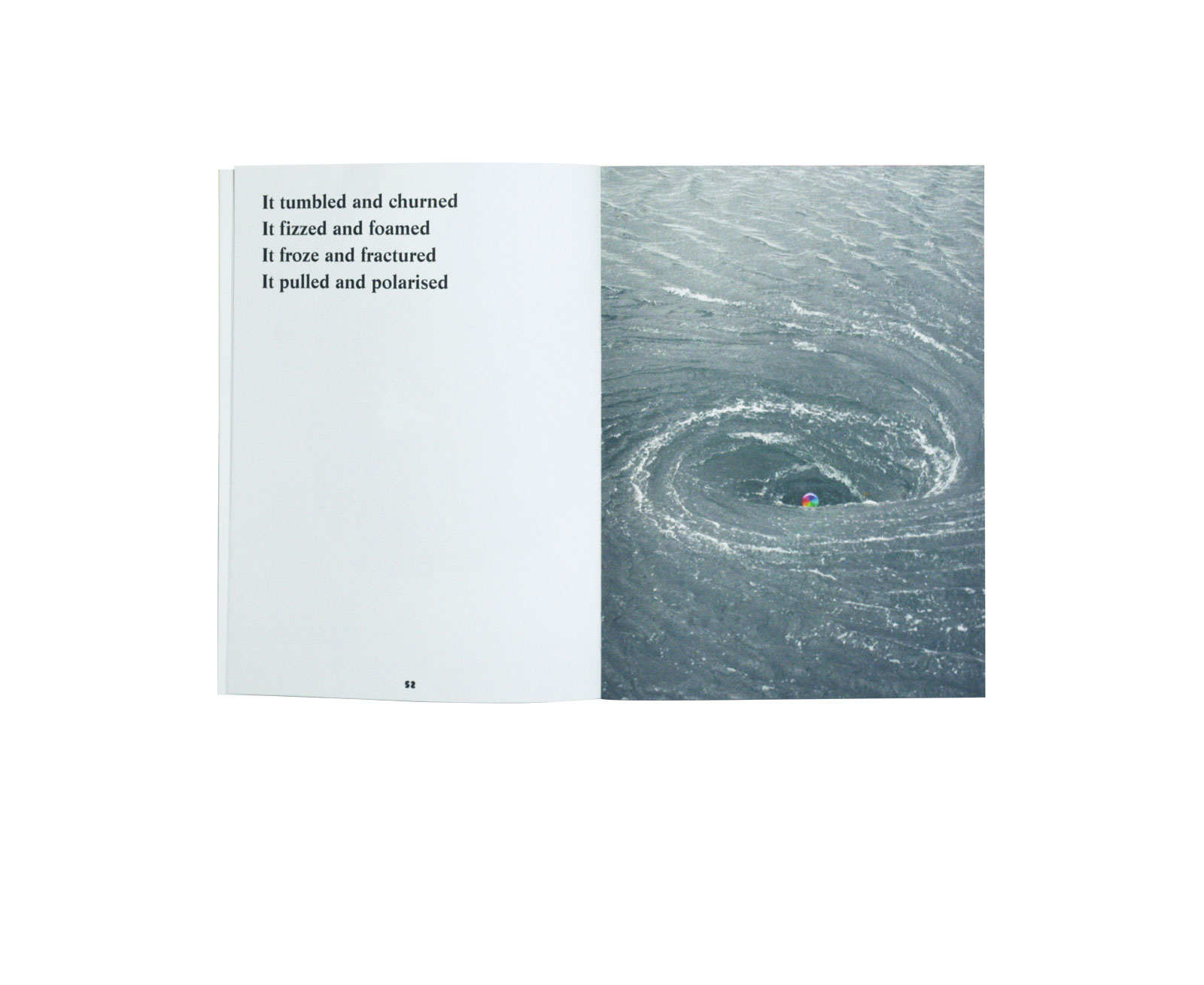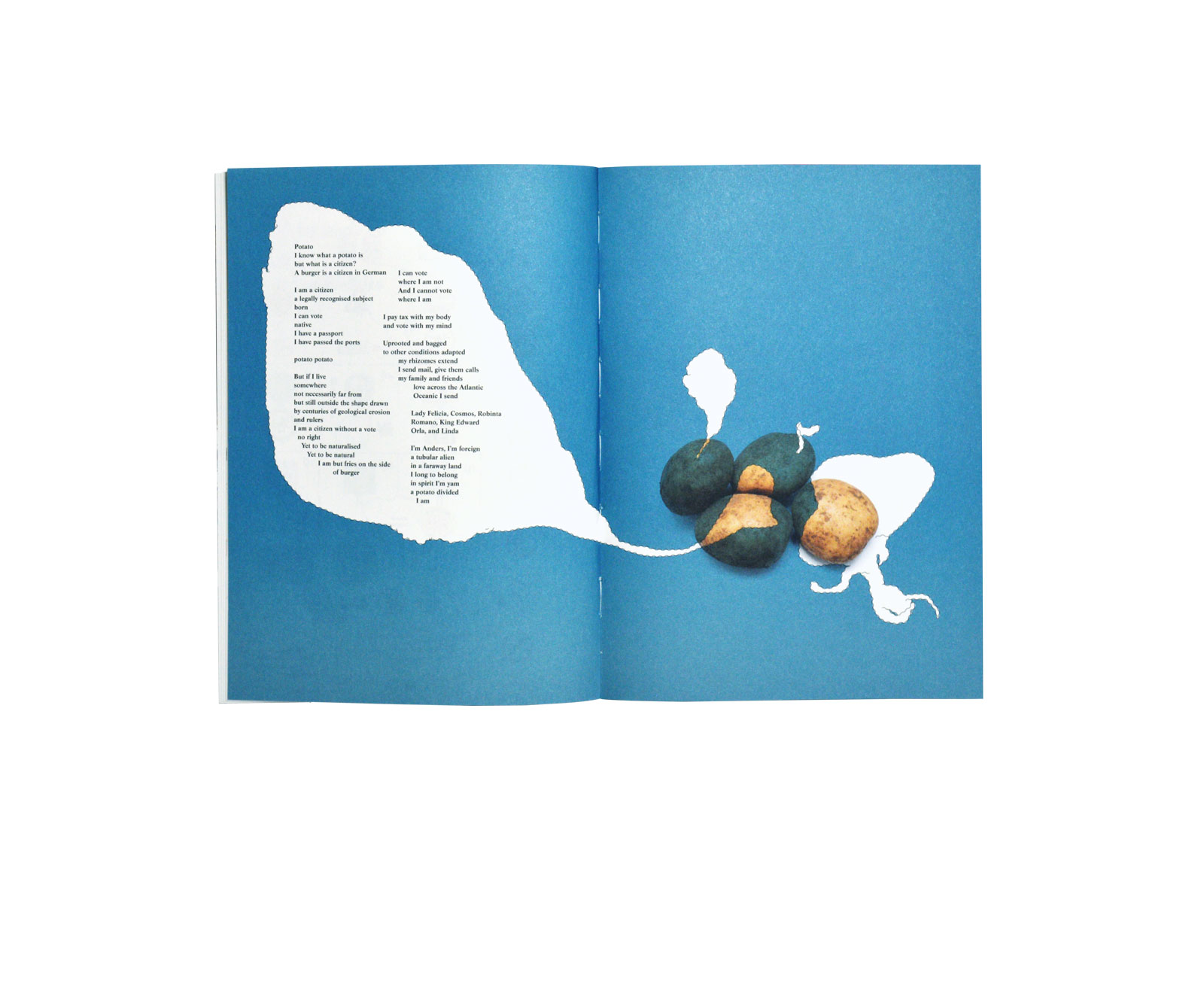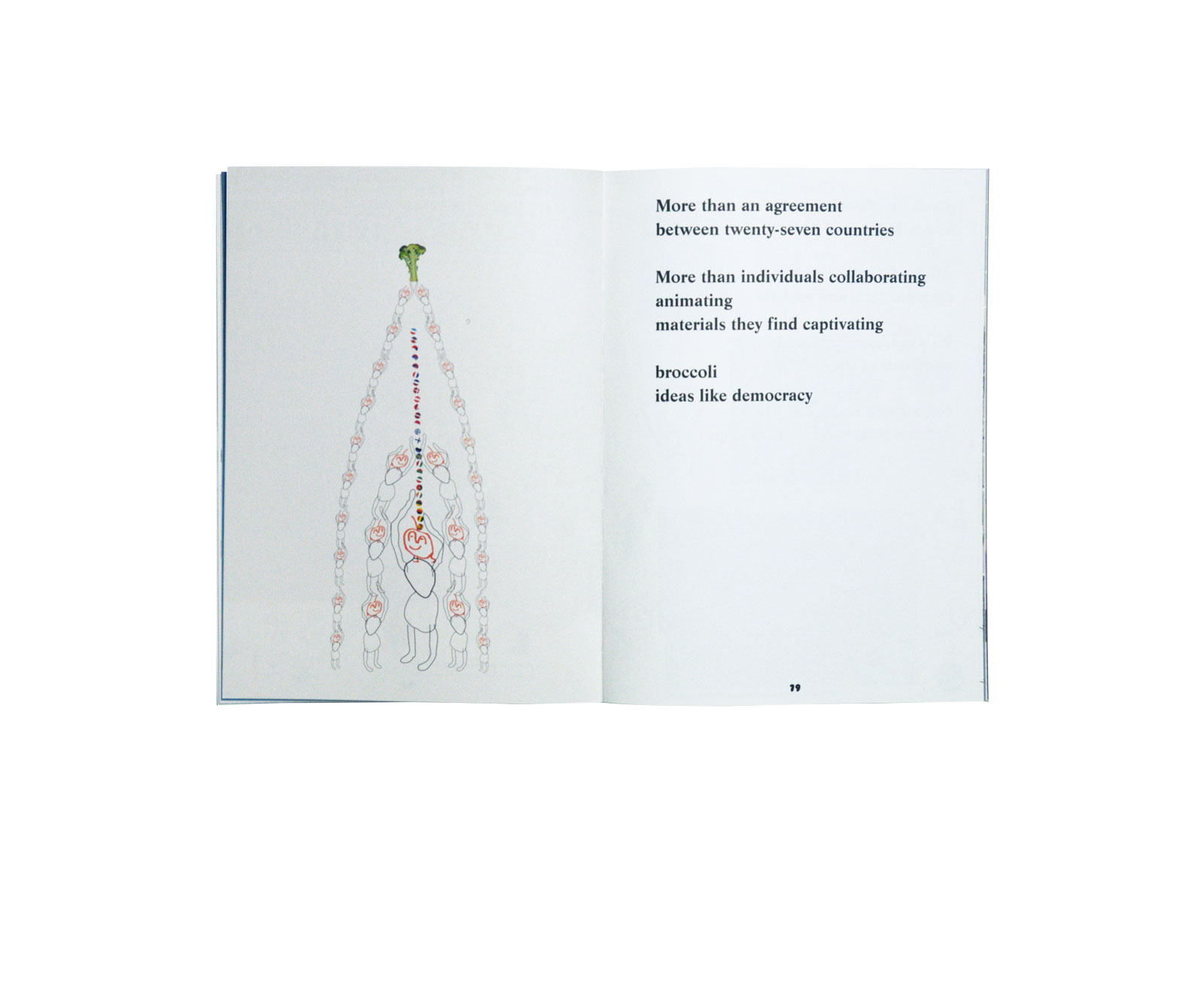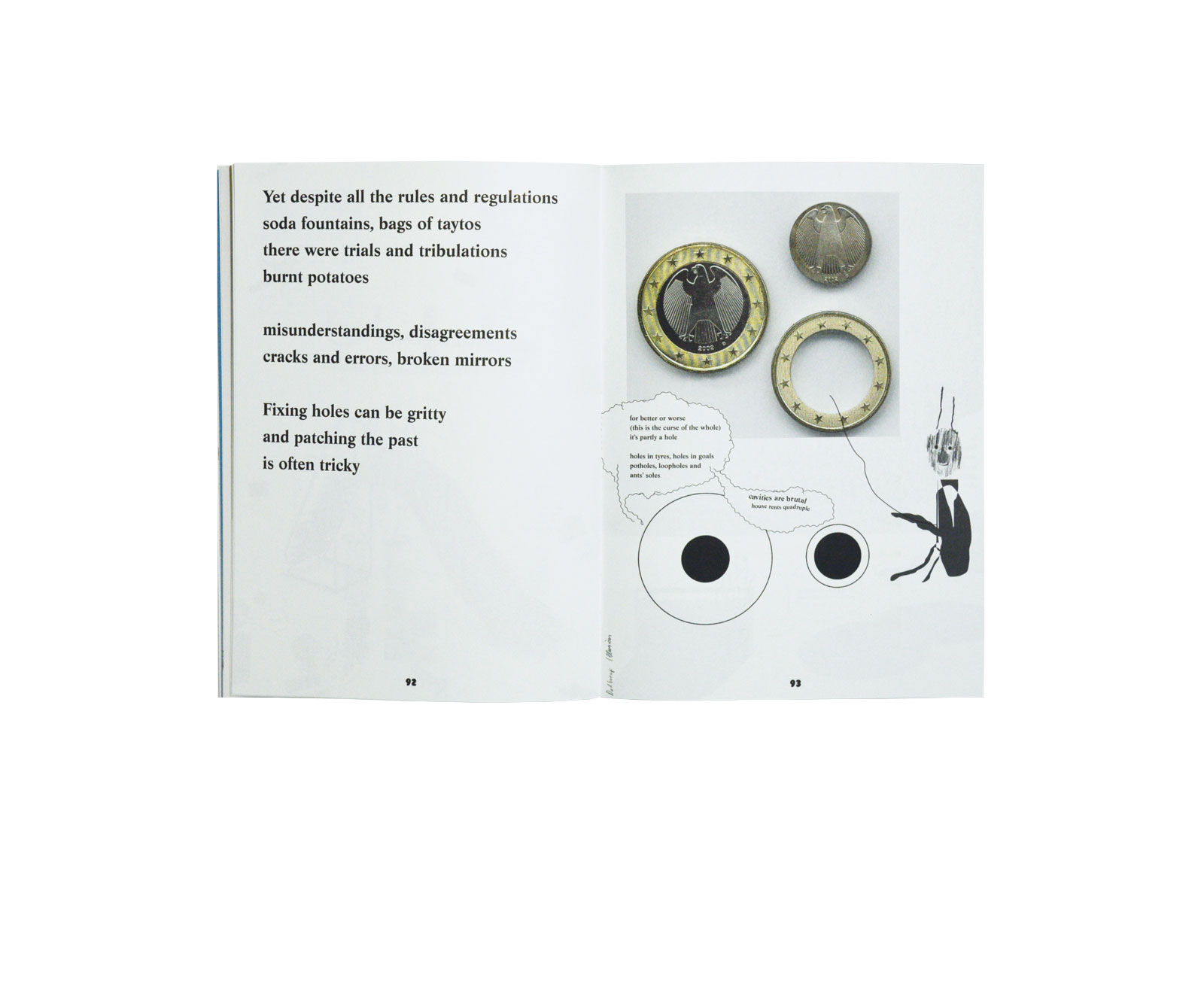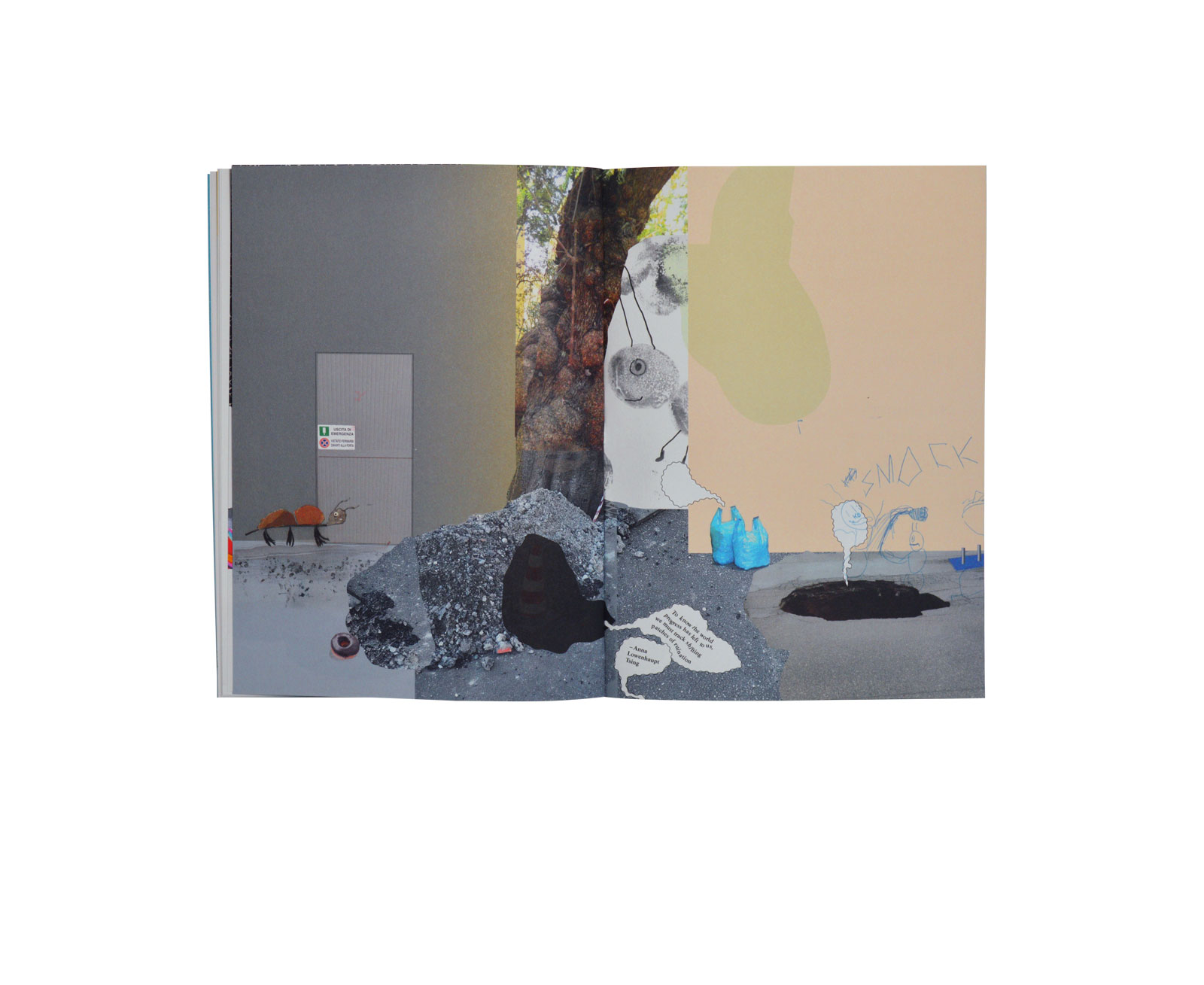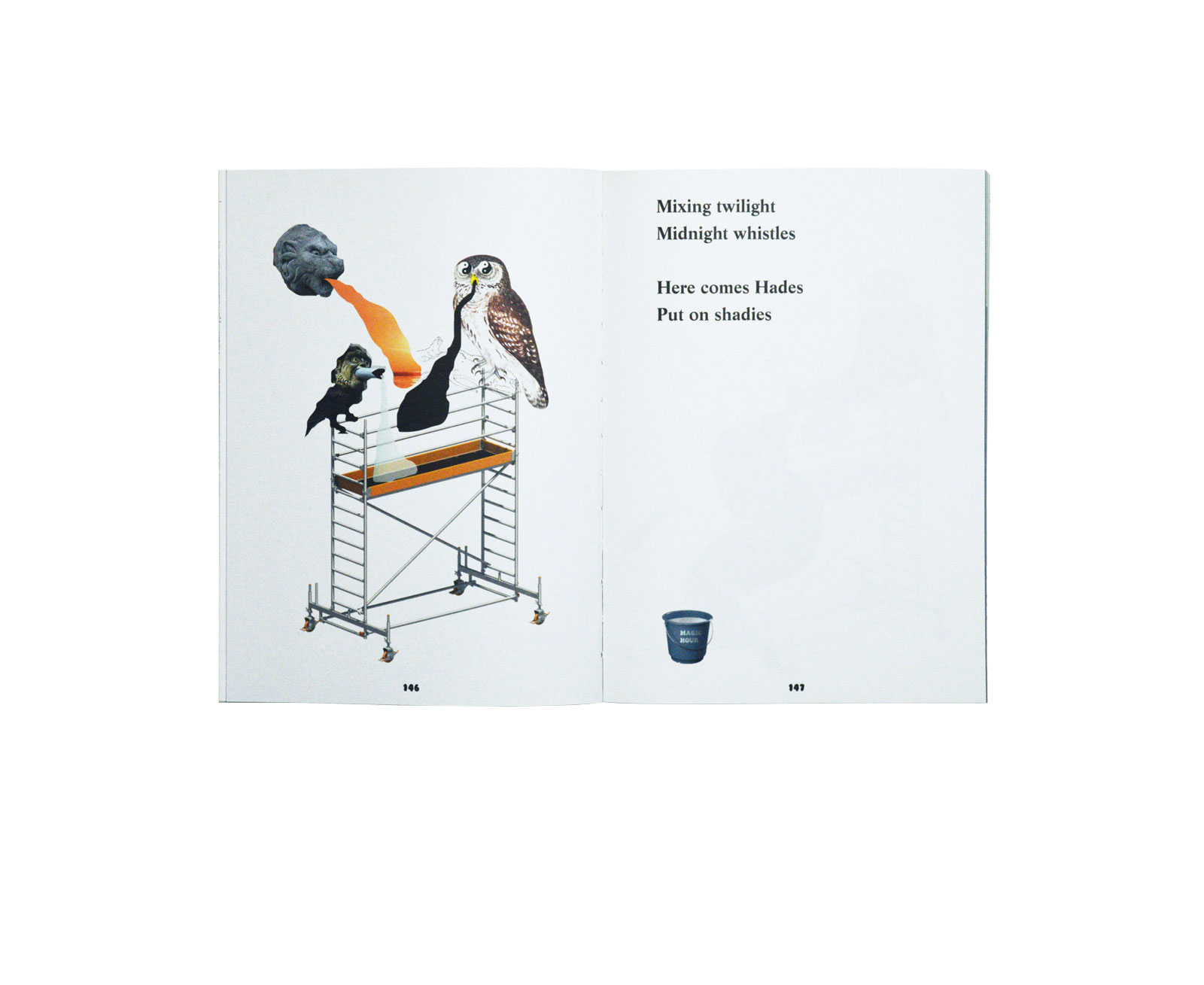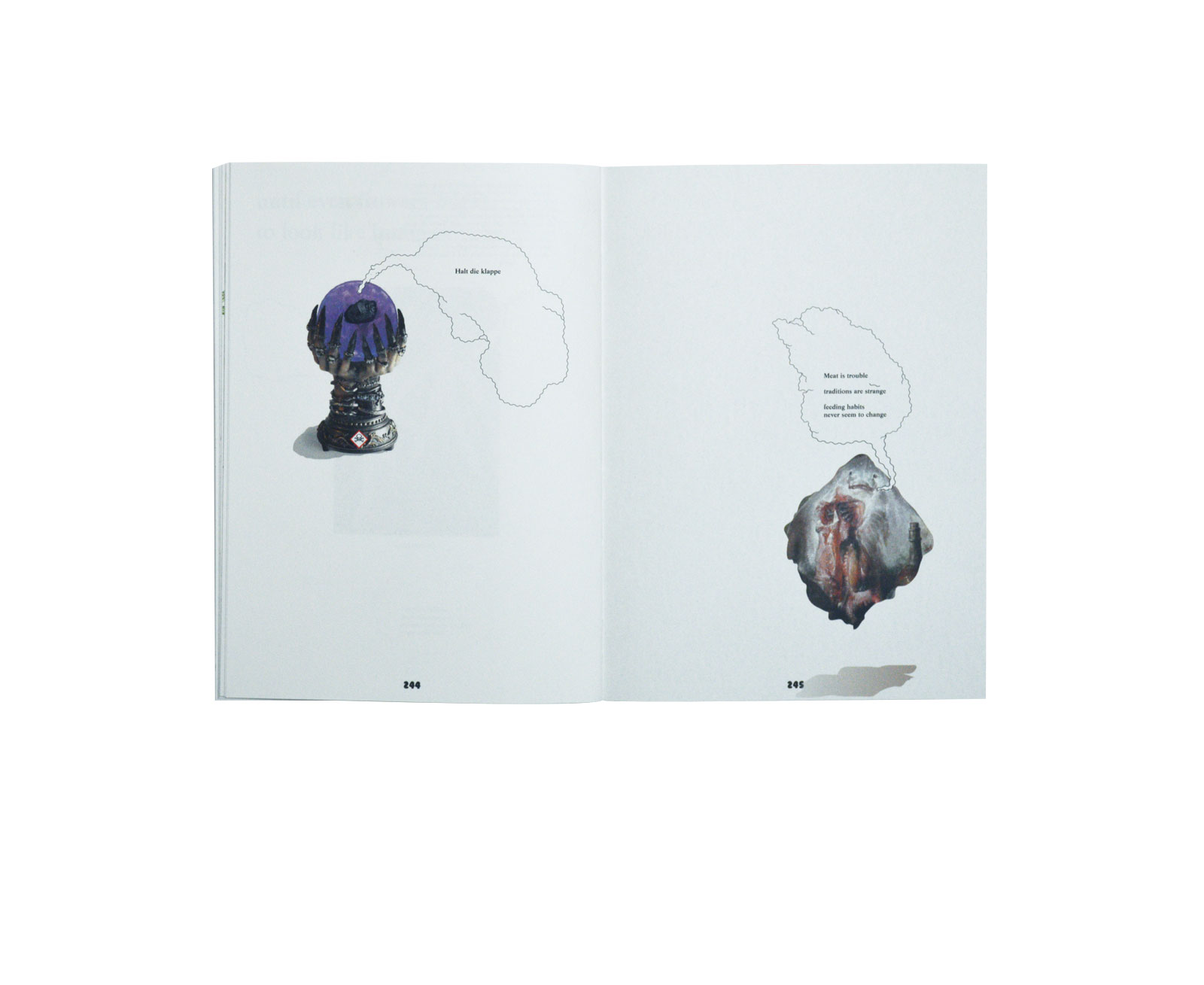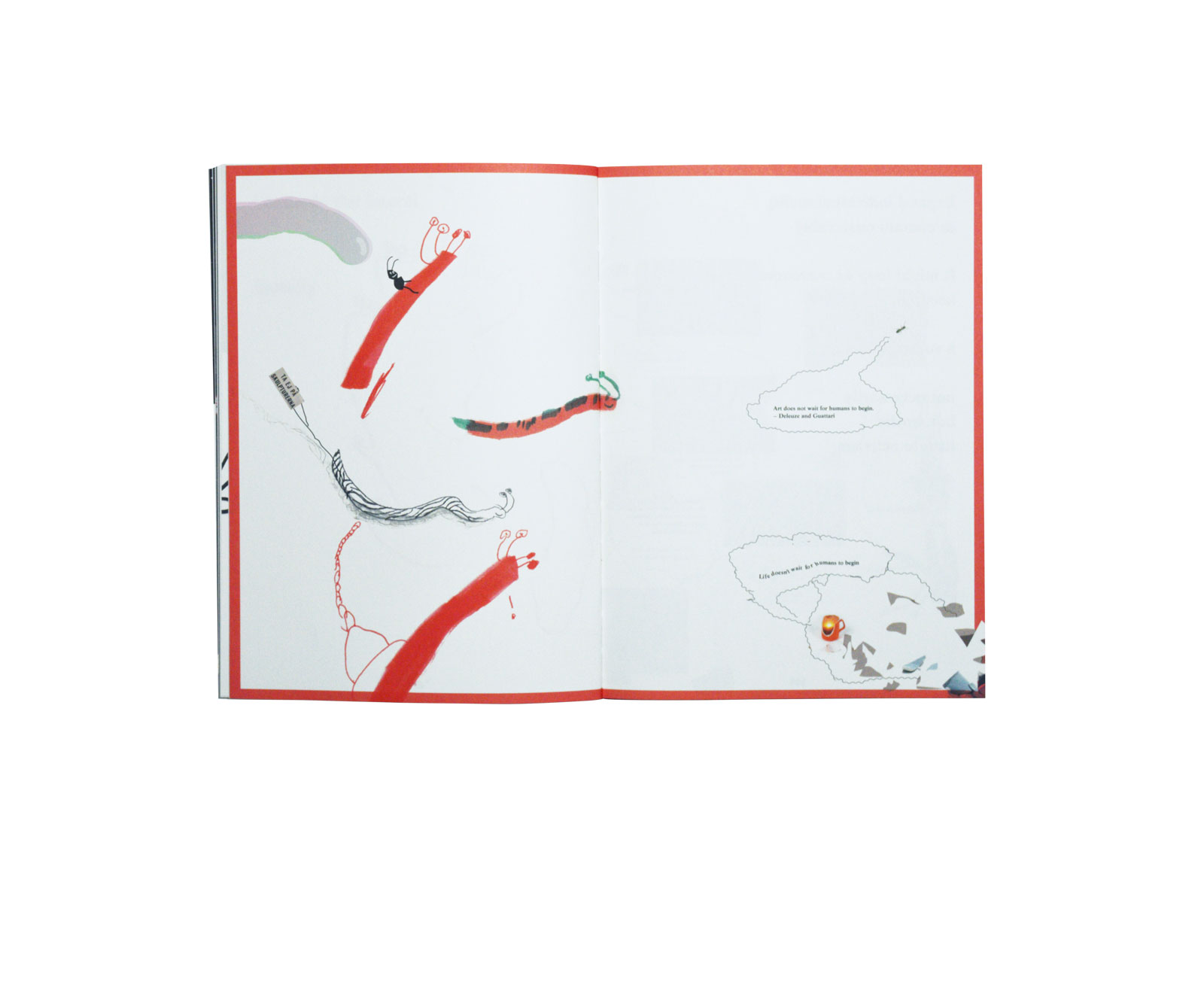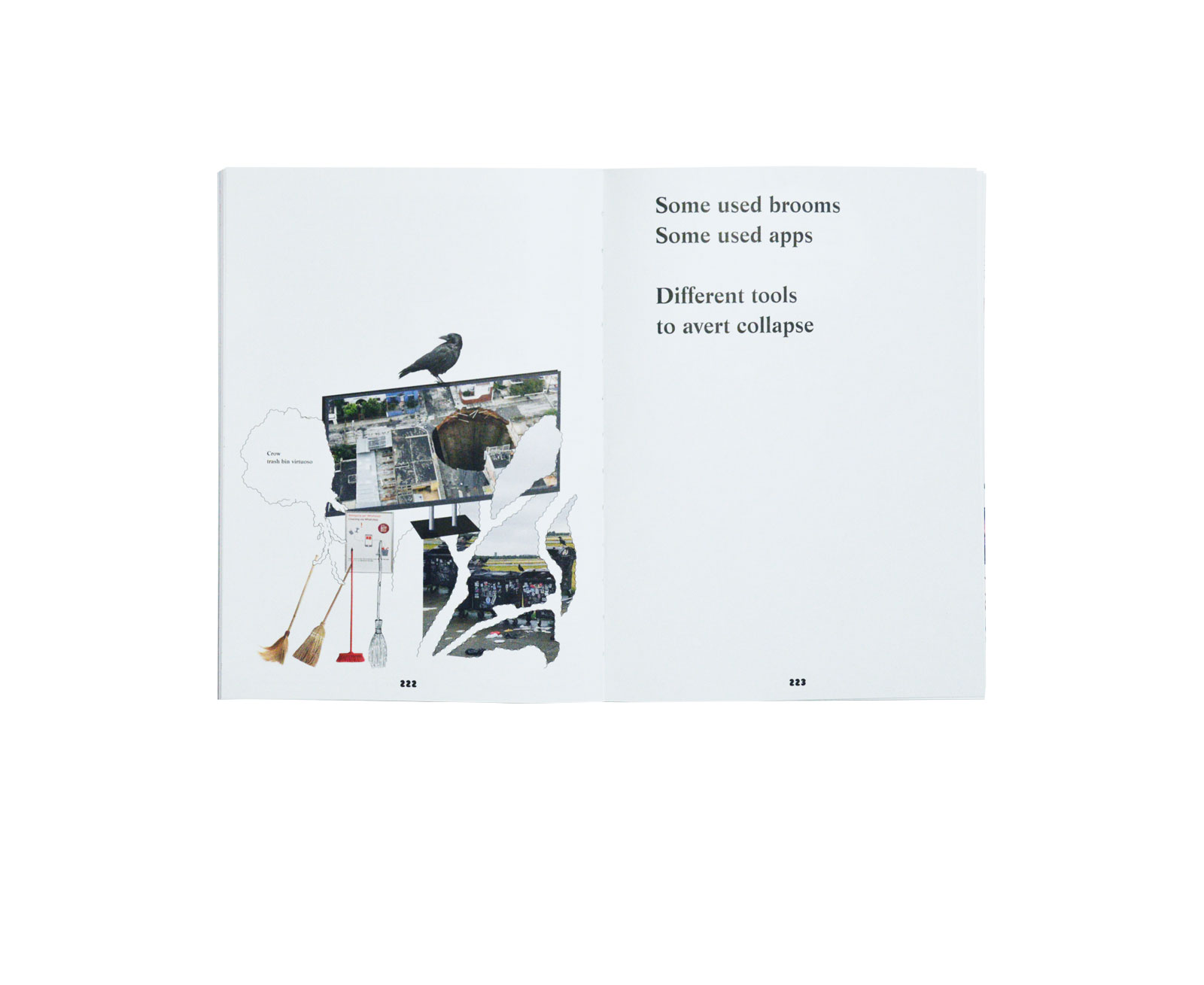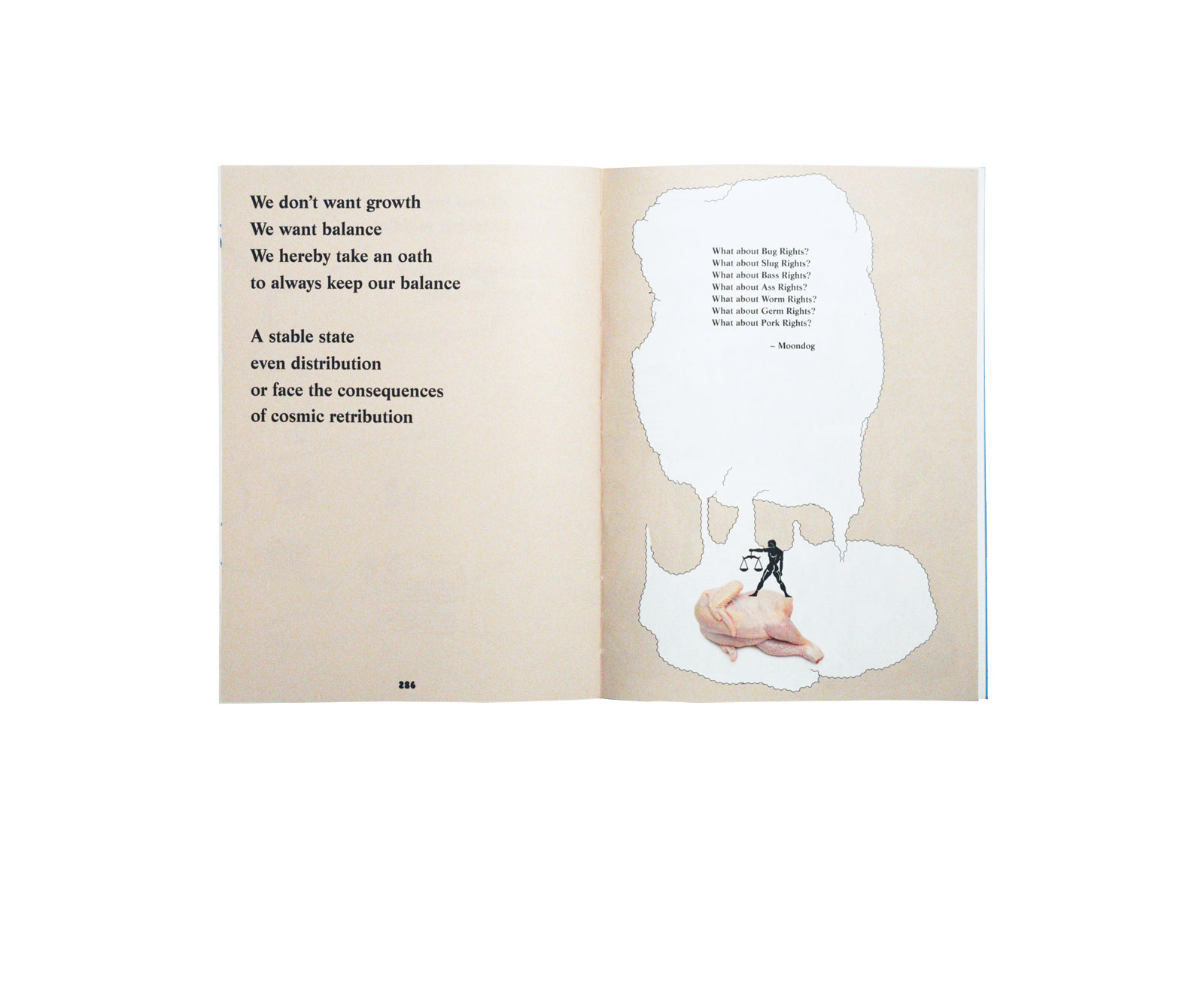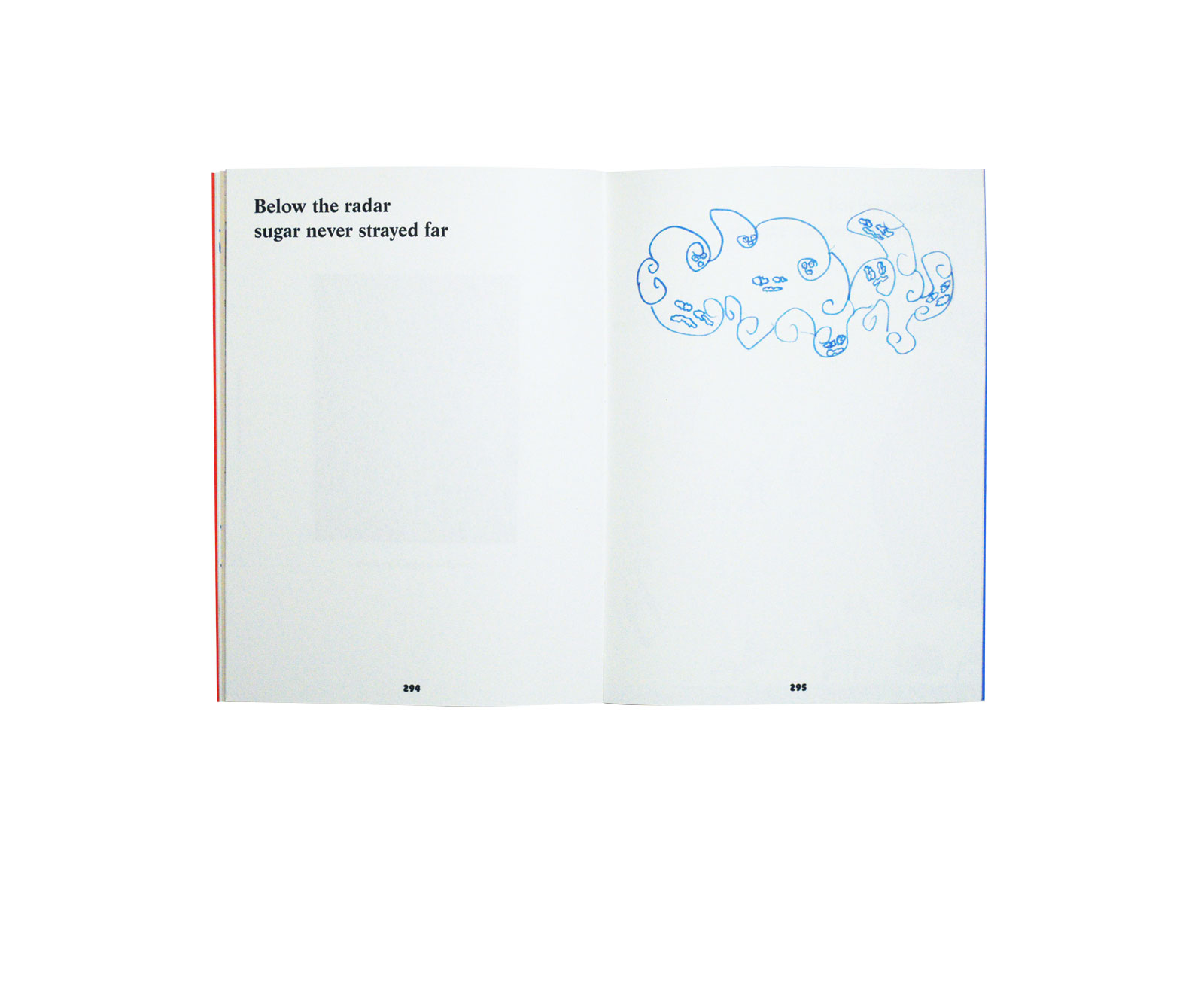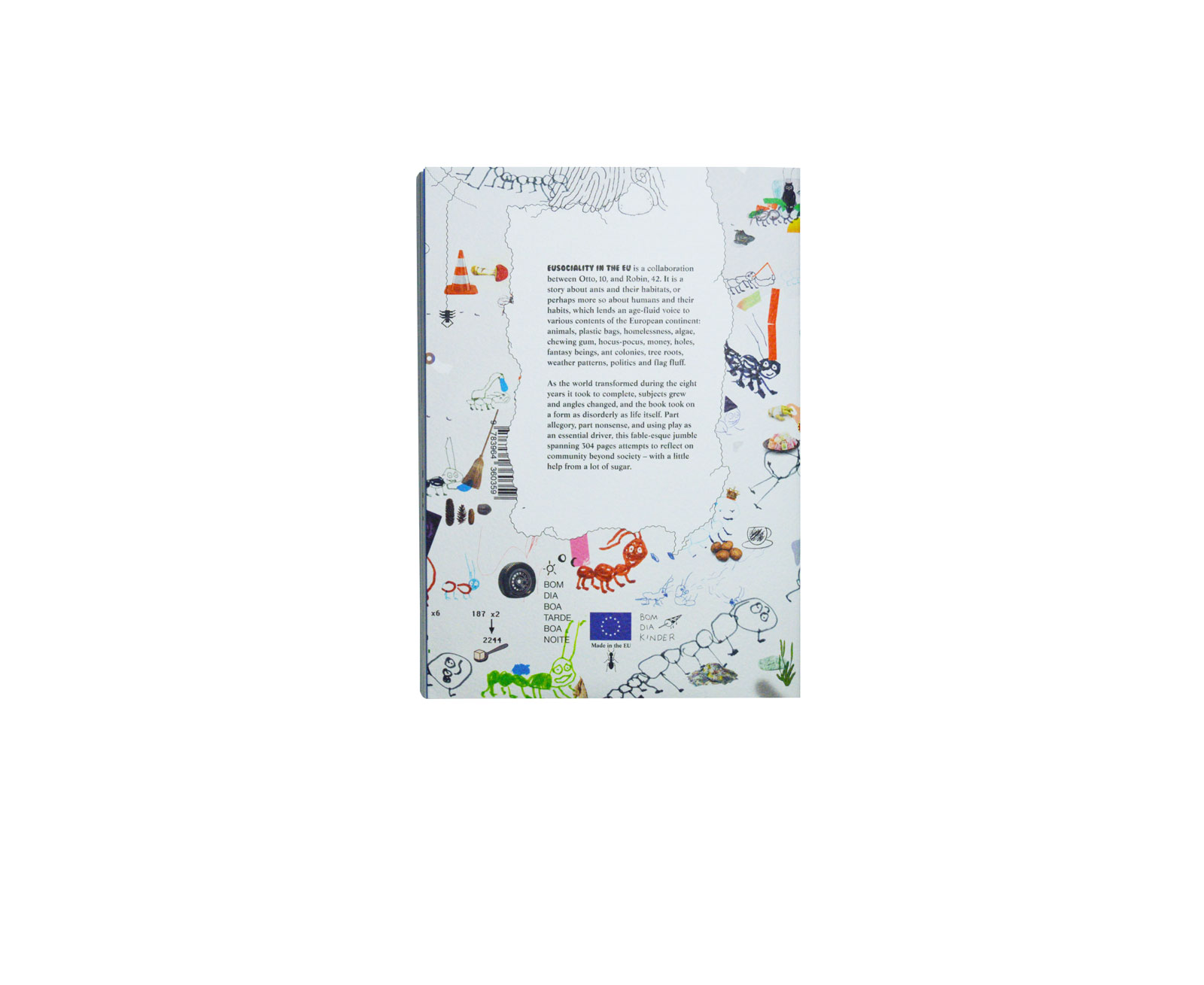 Eusociality in the EU
by Otto Canell Watkins and Robin Watkins
Eusociality in the EU is a collaboration between Otto (10) and Robin (42). It is a book about ants and their habitats, or perhaps more so about humans and their habits, which lends an age-fluid voice to various contents of the European continent: animals, plastic bags, homelessness, algae, chewing gum, hocus-pocus, money, holes, ant colonies, fantasy beings, tree roots, weather patterns, politics and flag-fluff. As the world transformed during the eight years it took to complete, subjects grew and angles changed, and the book took on a form as disorderly as life itself. Part allegory, part nonsense, and using play as an essential driver, this fable-esque jumble spanning 304 pages attempts to reflect on community beyond society – with a little help from a lot of sugar.