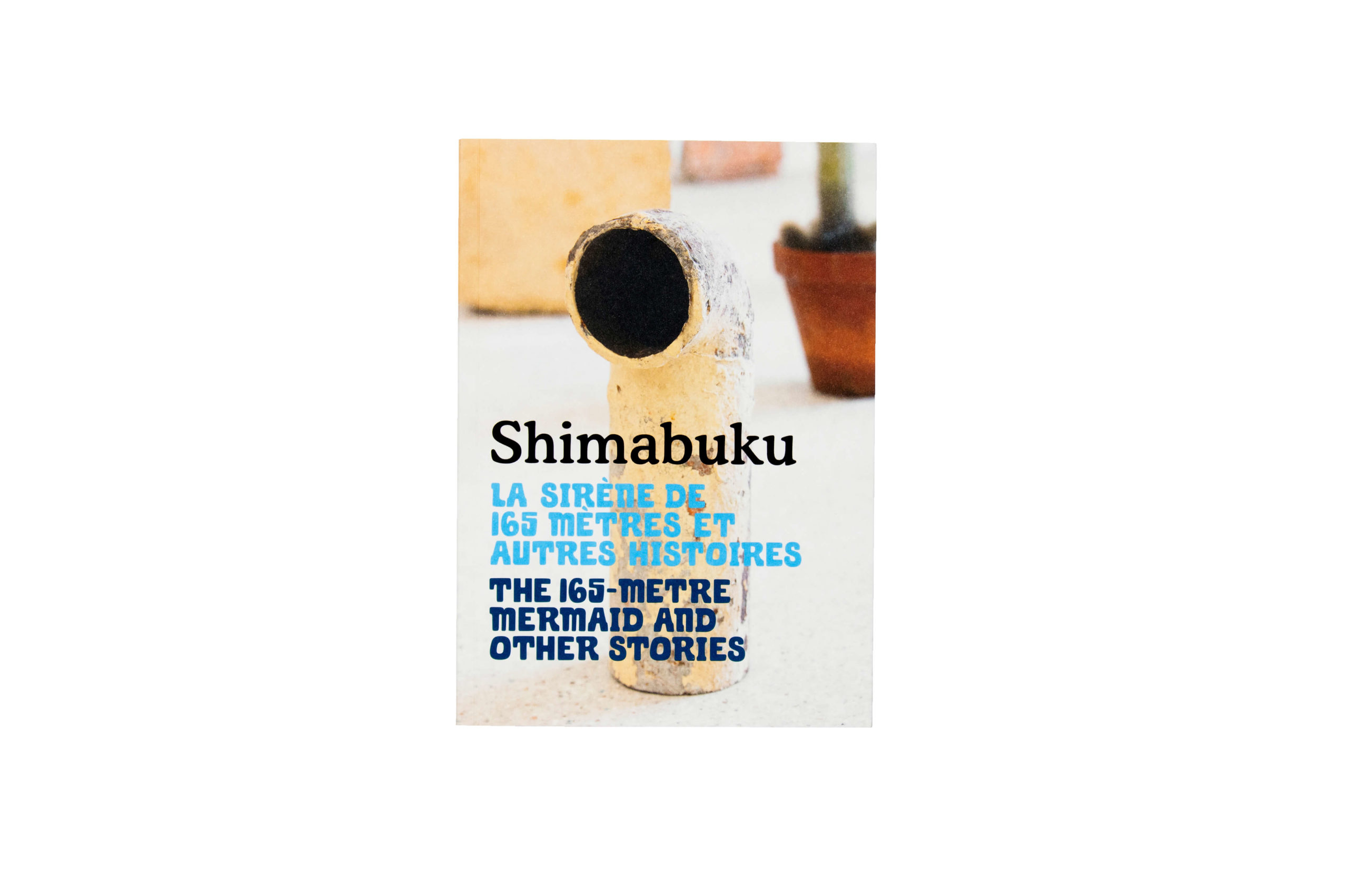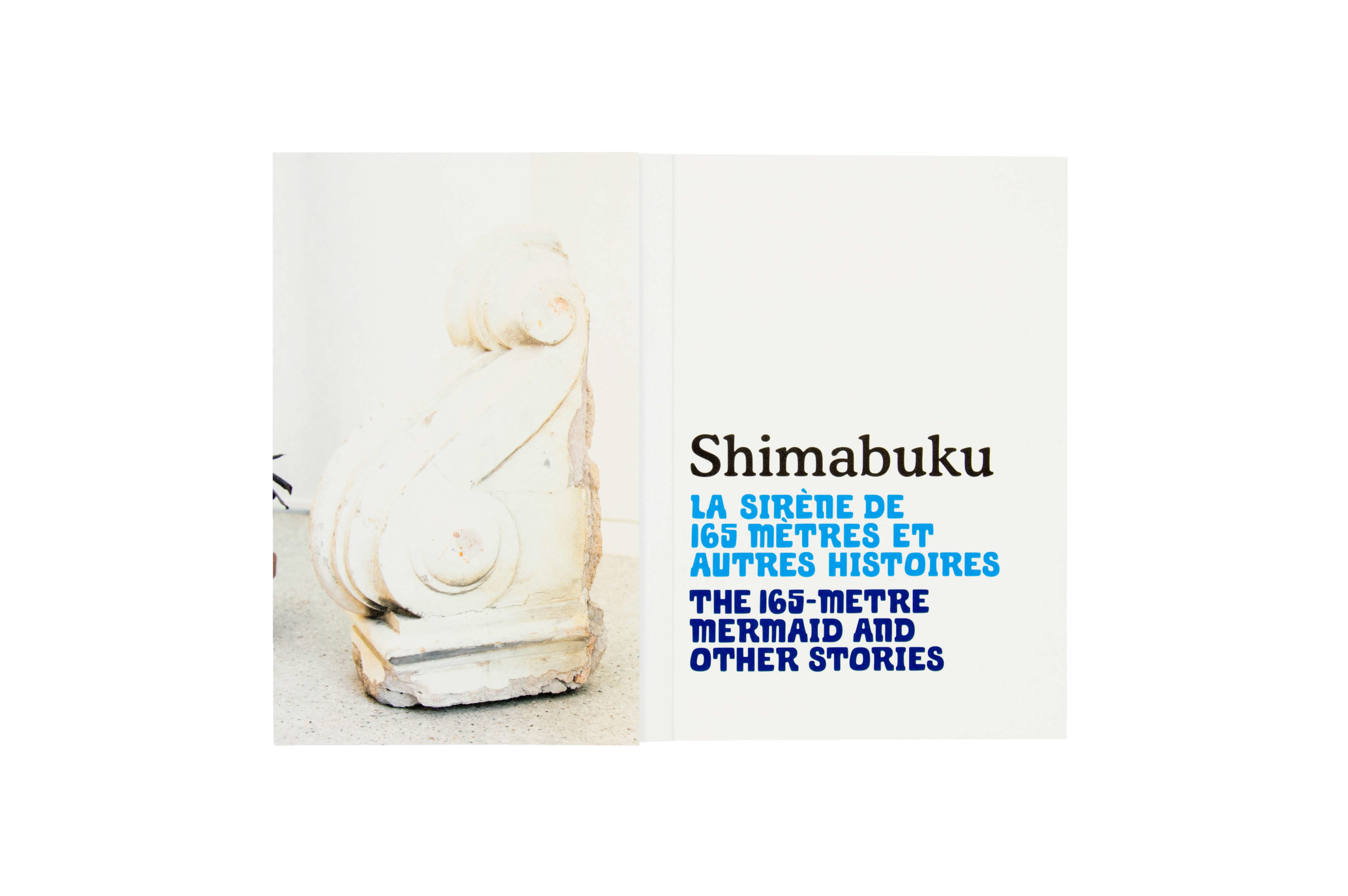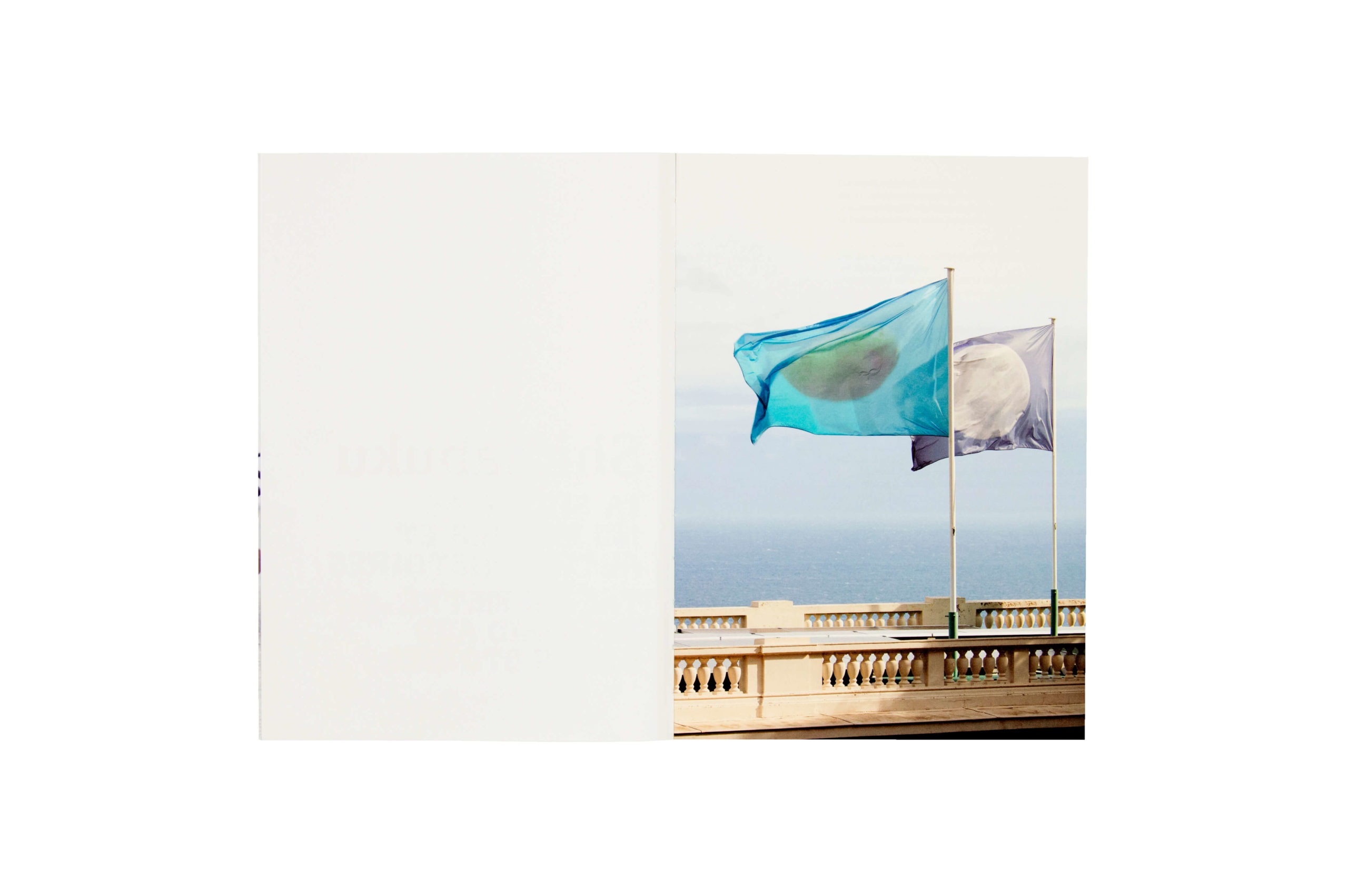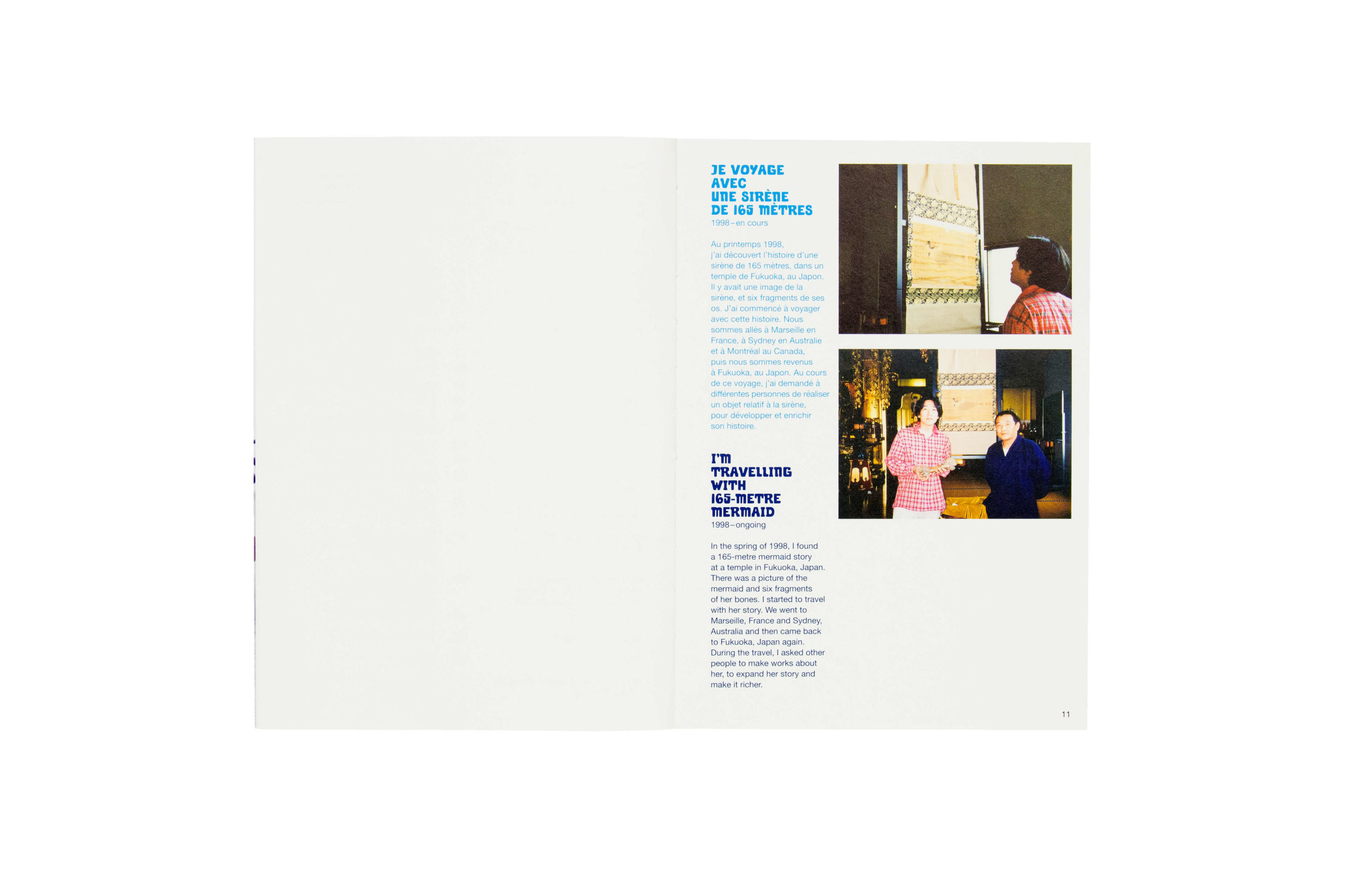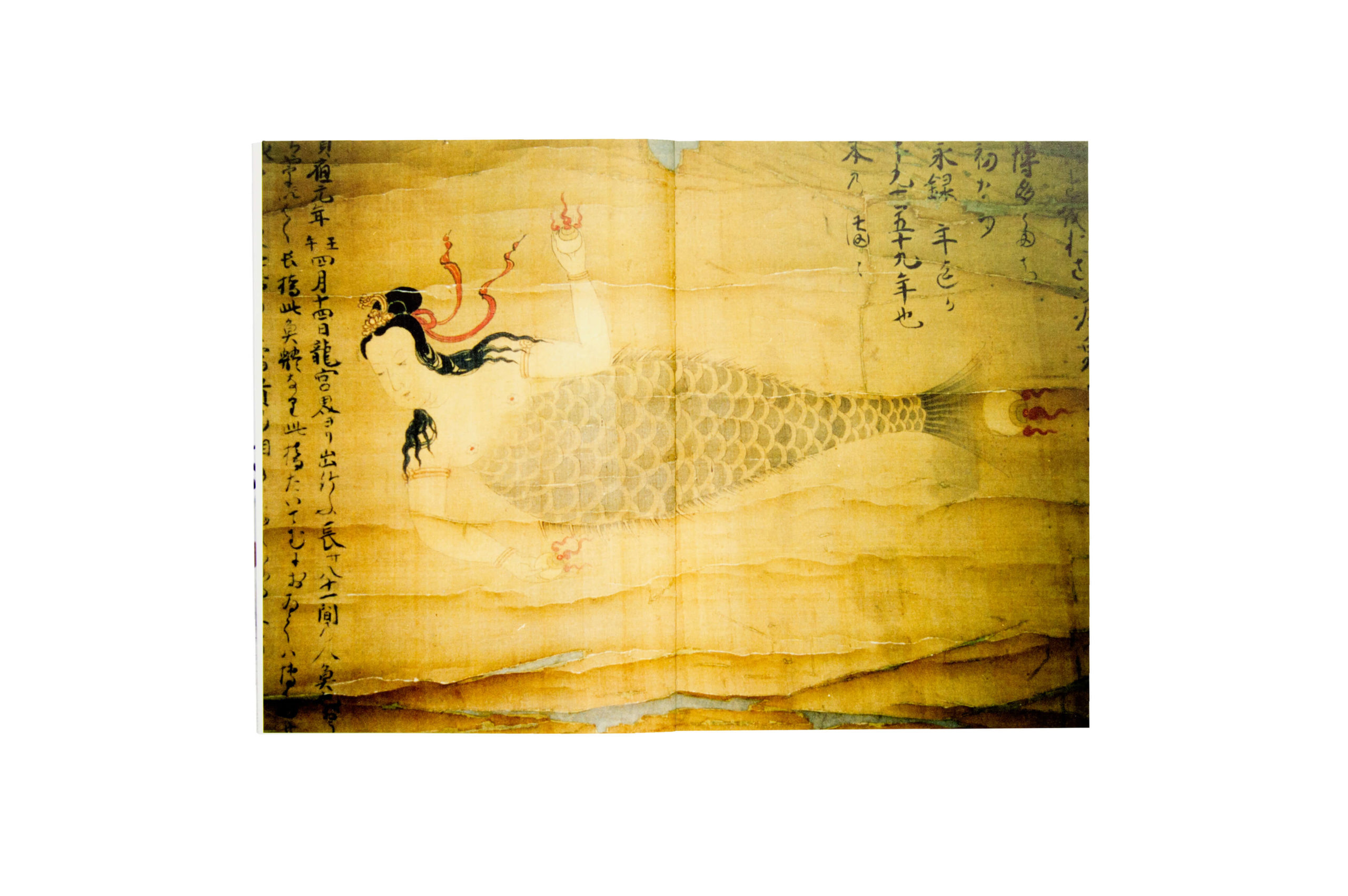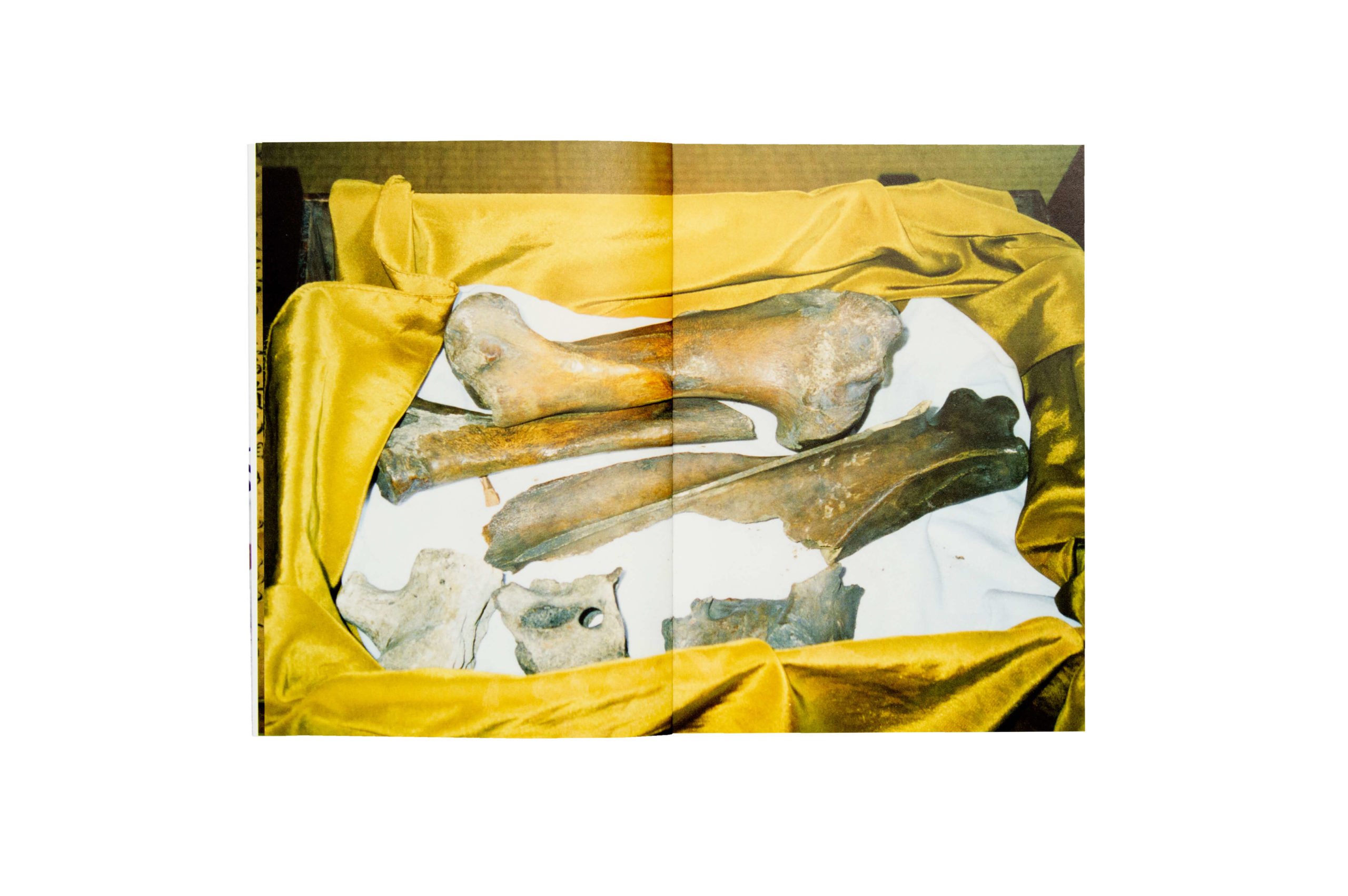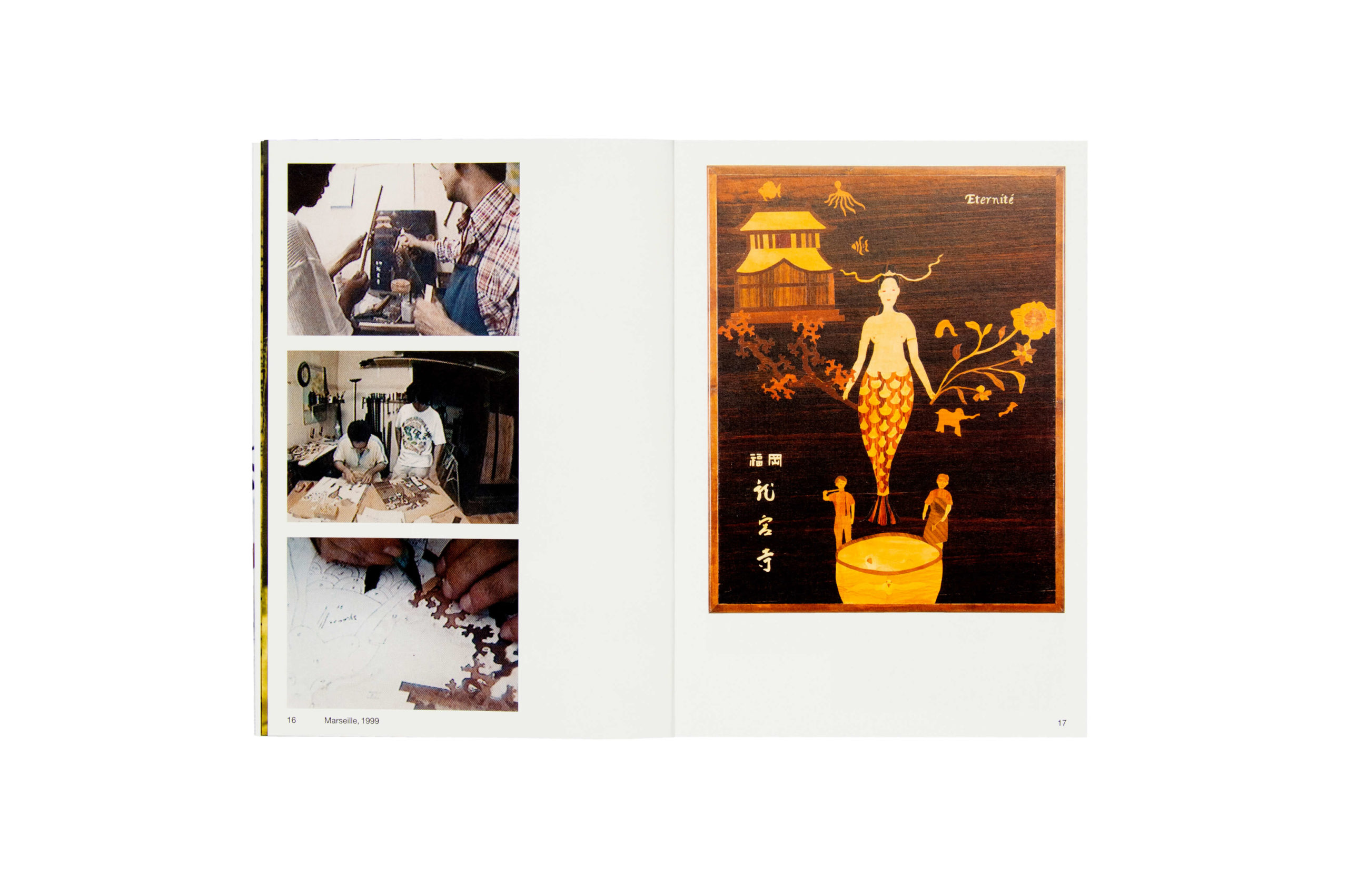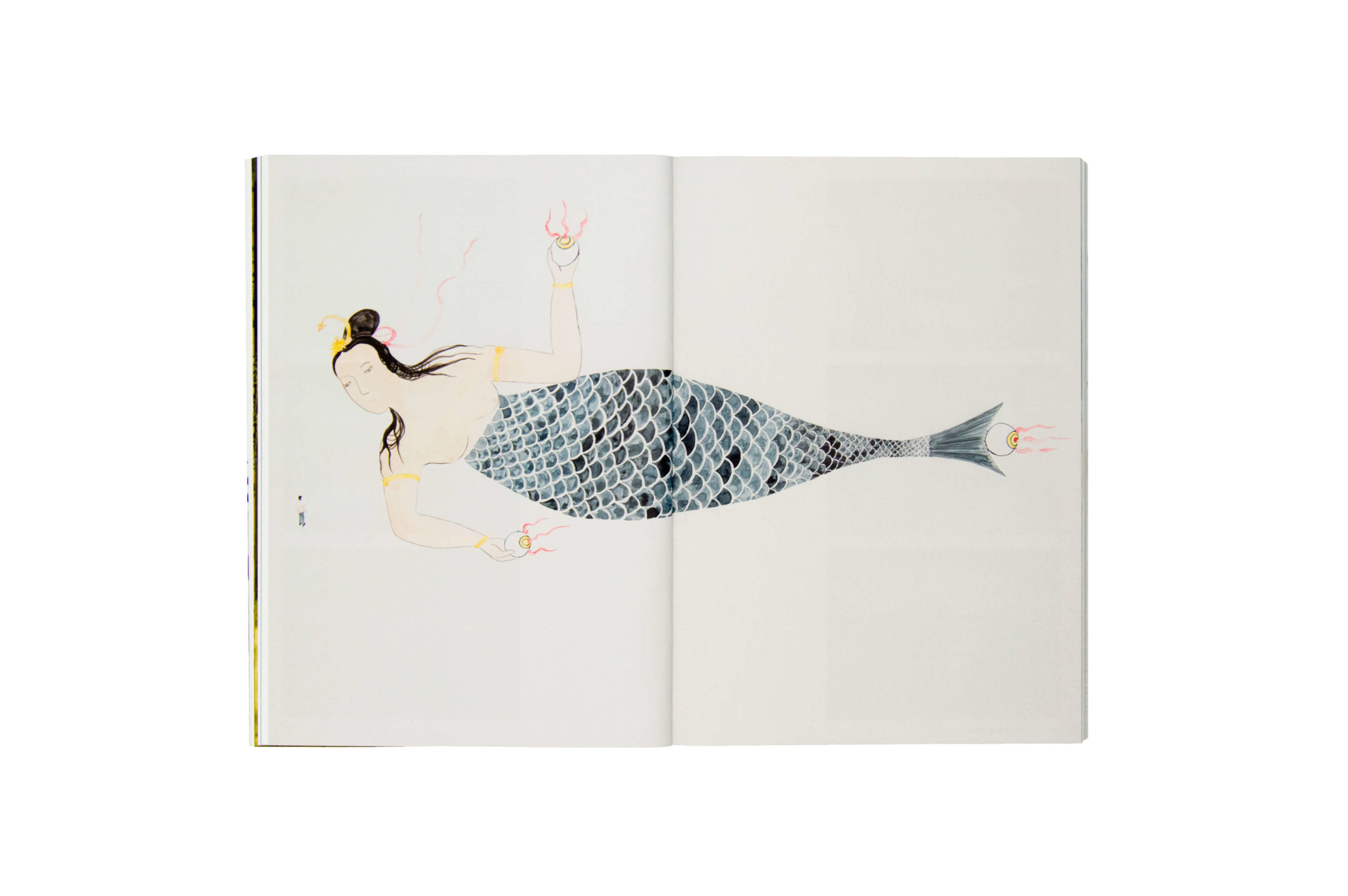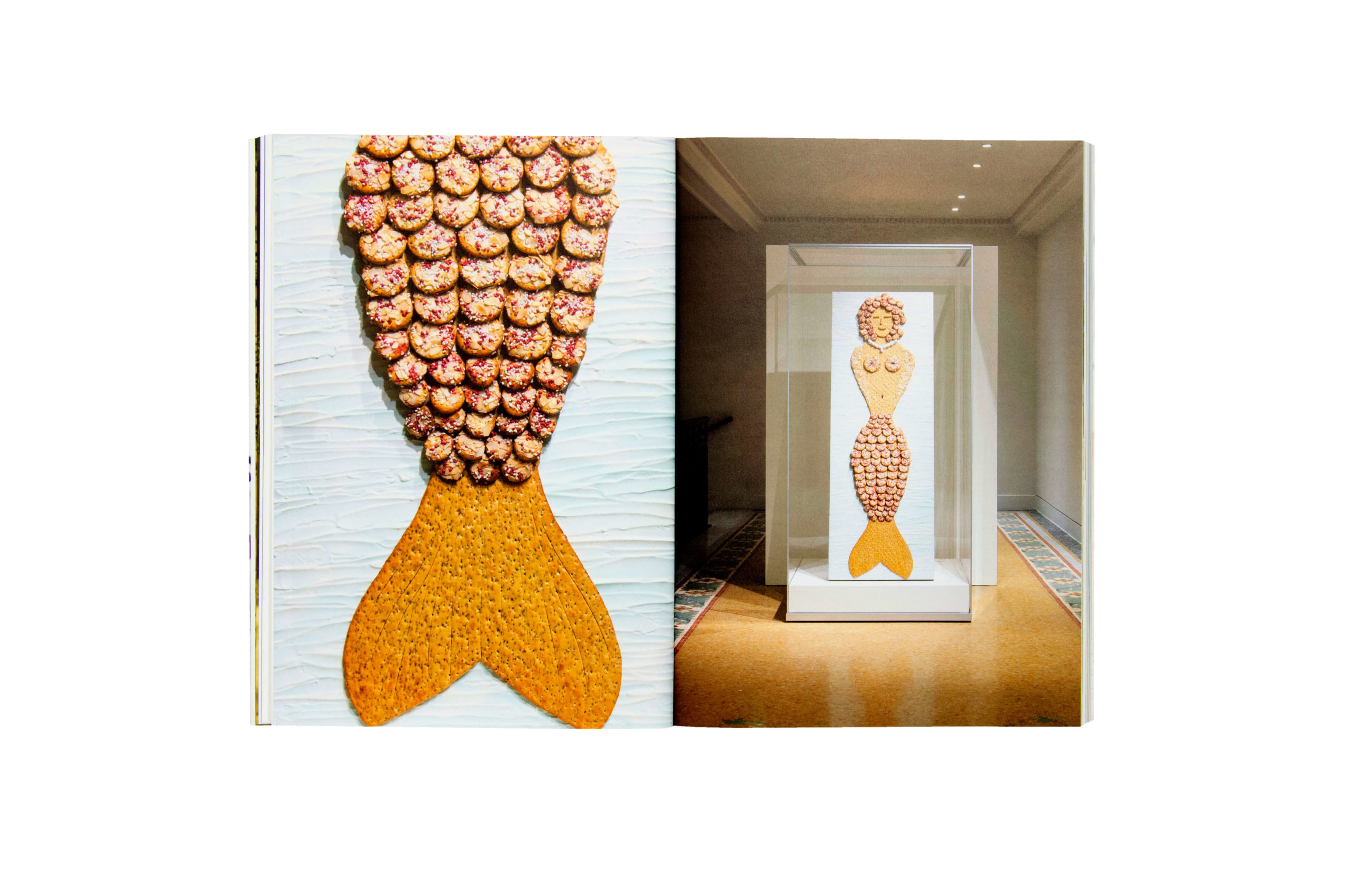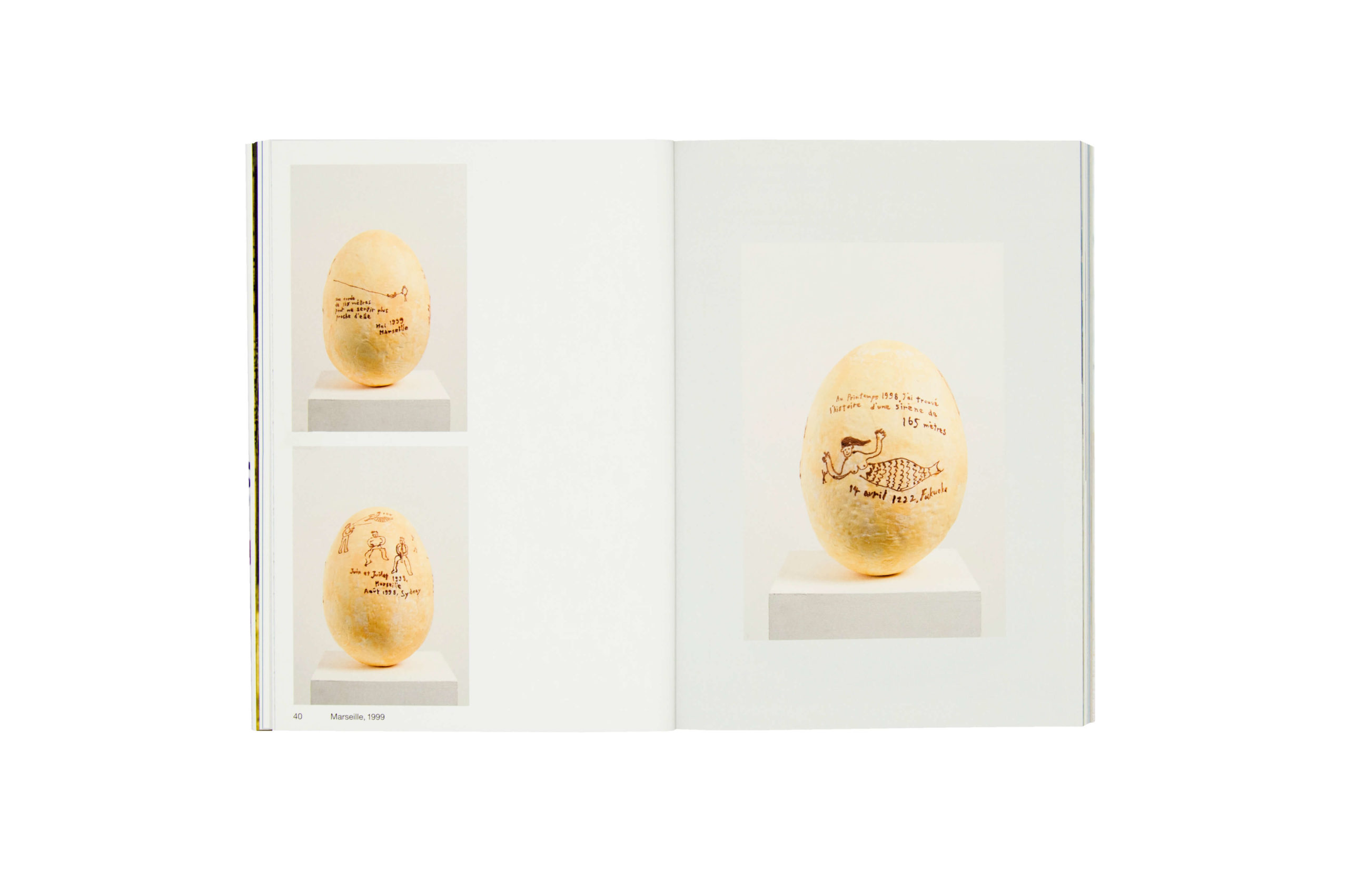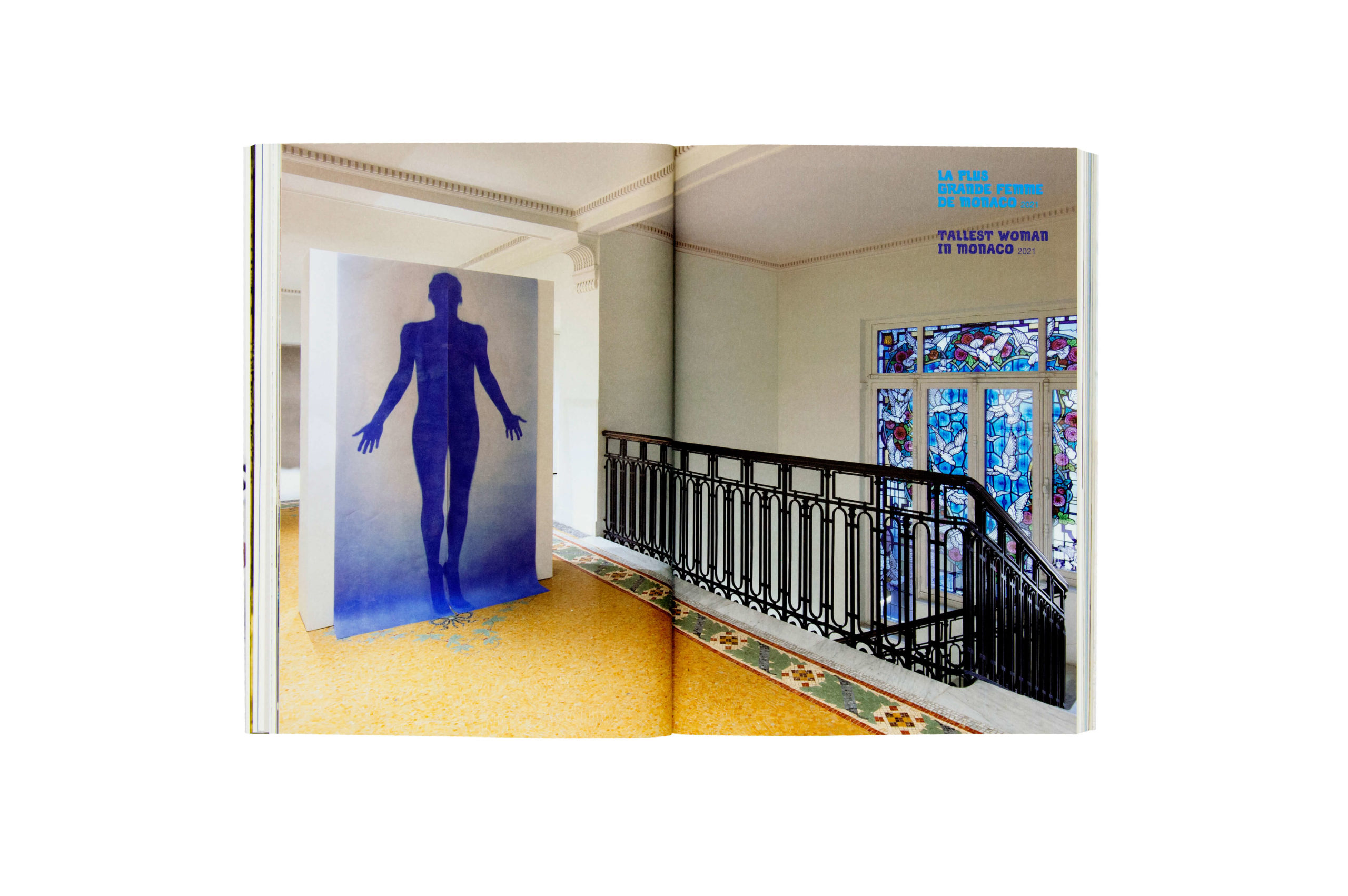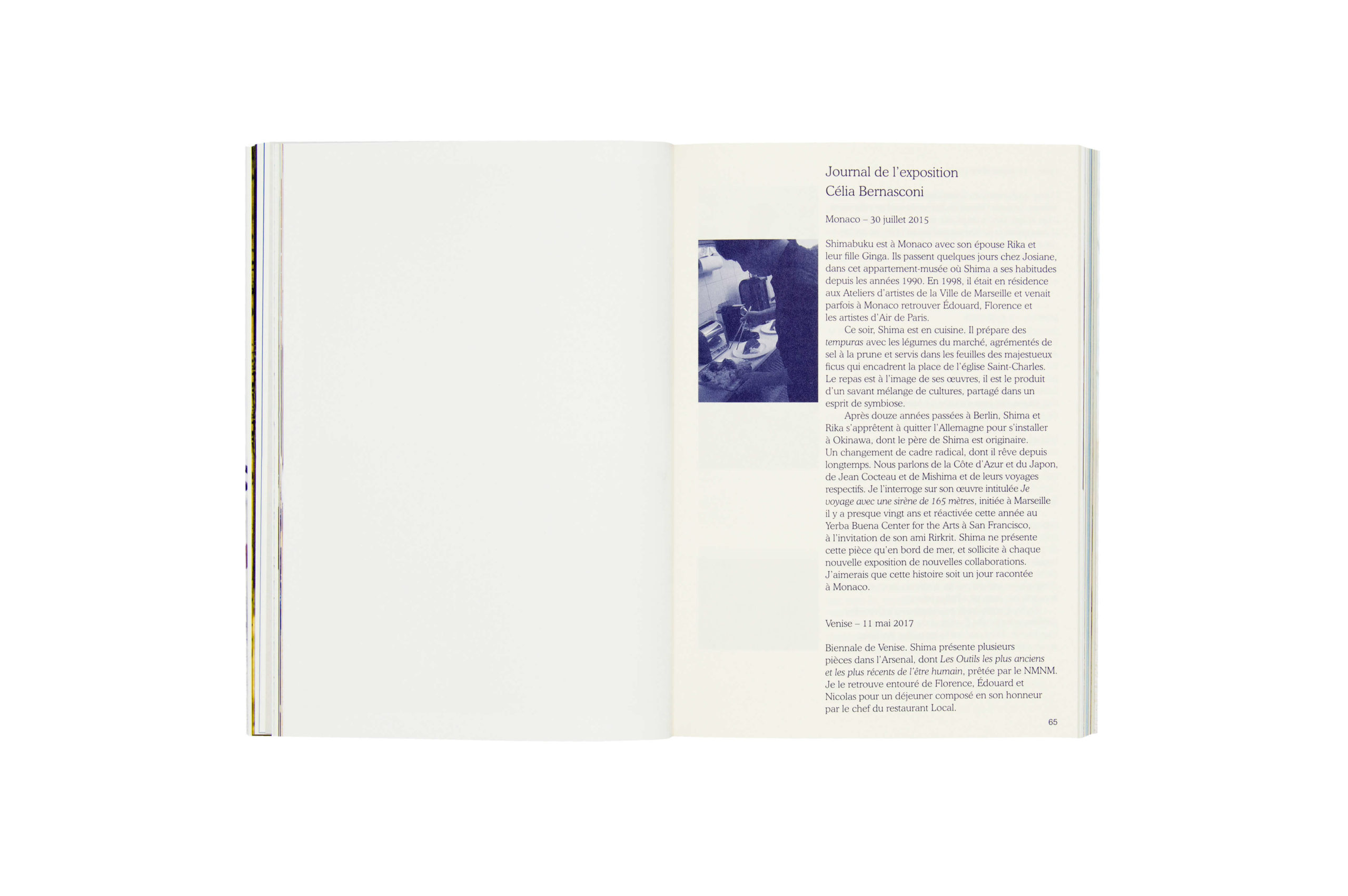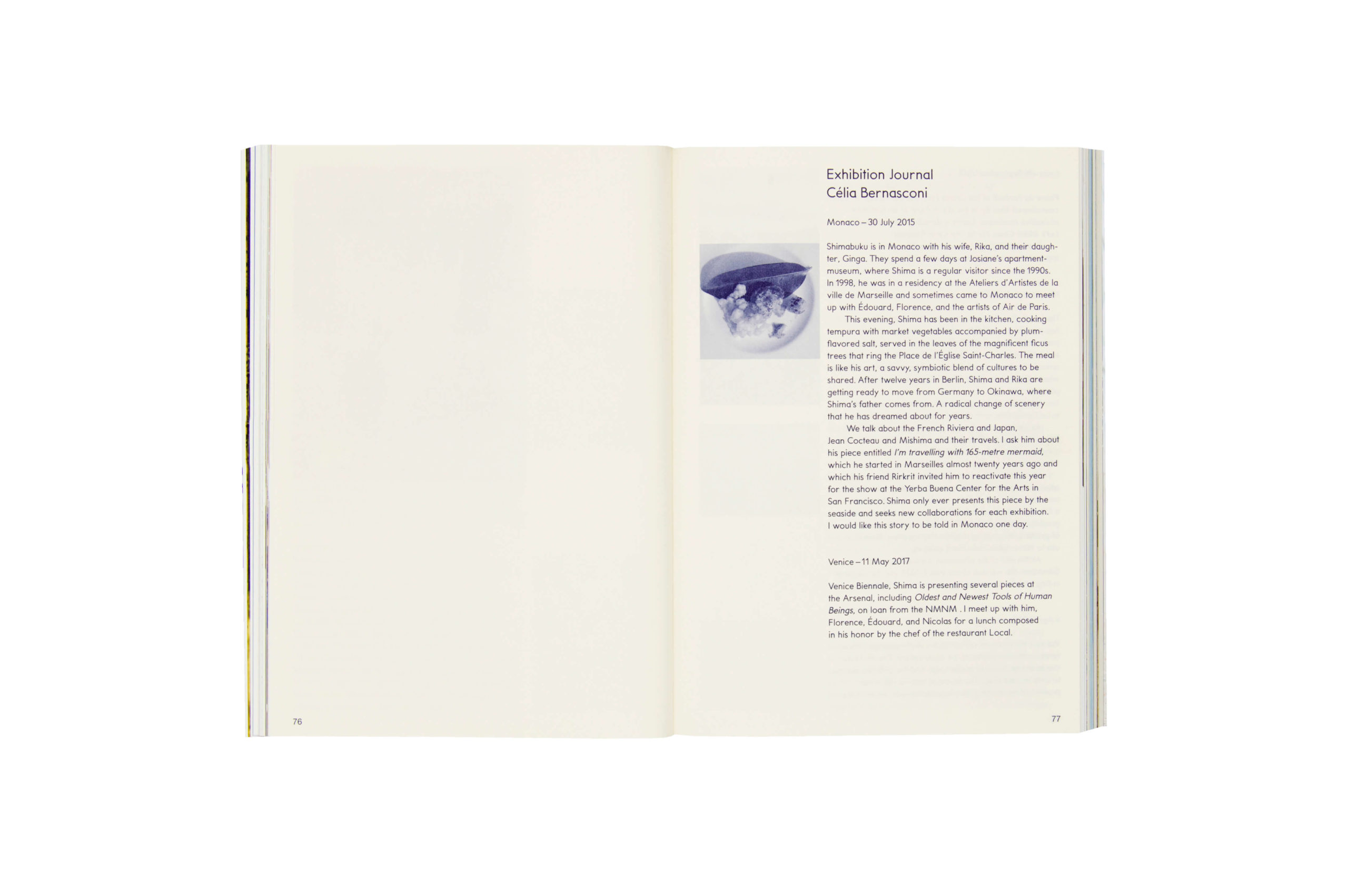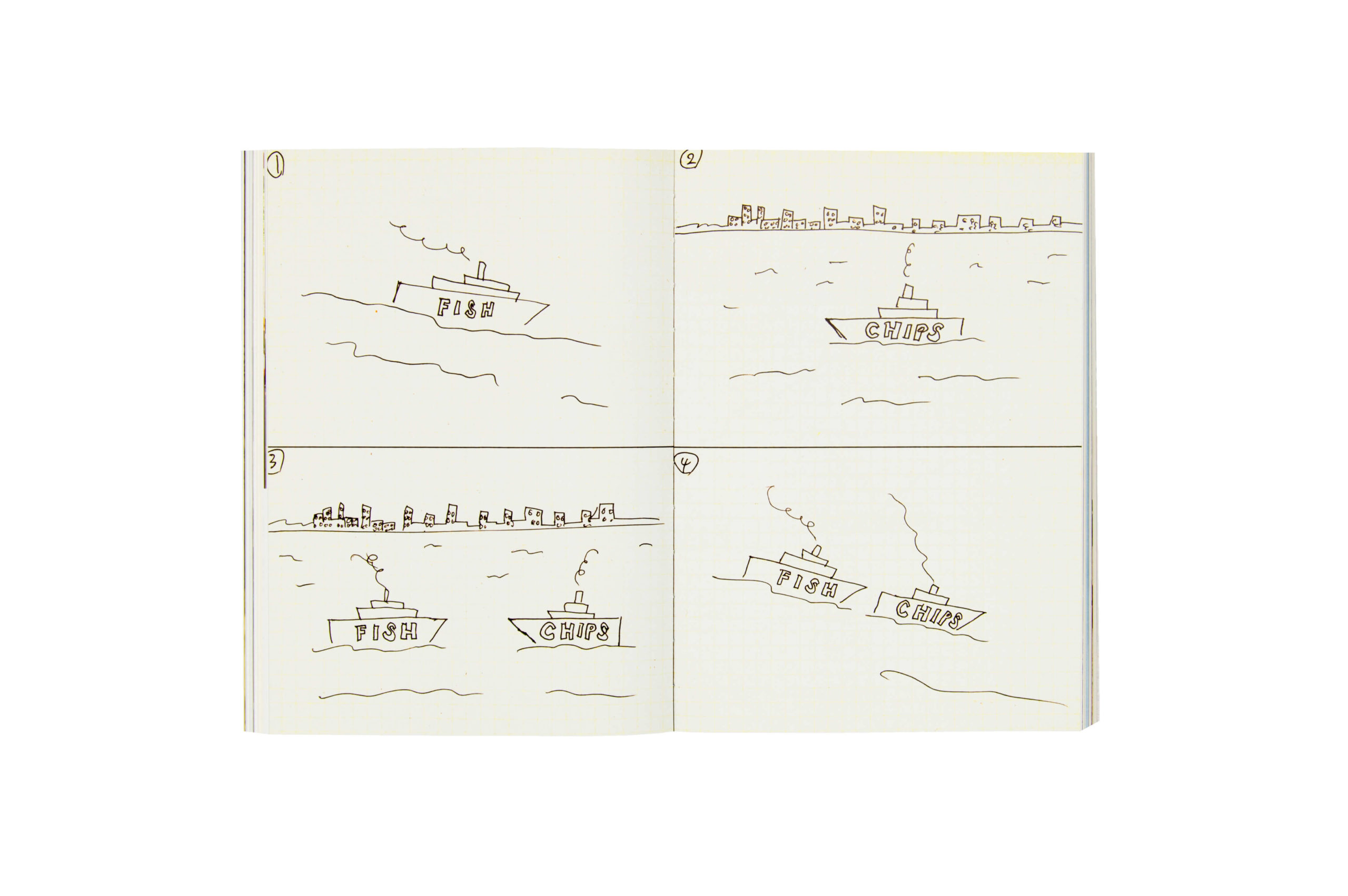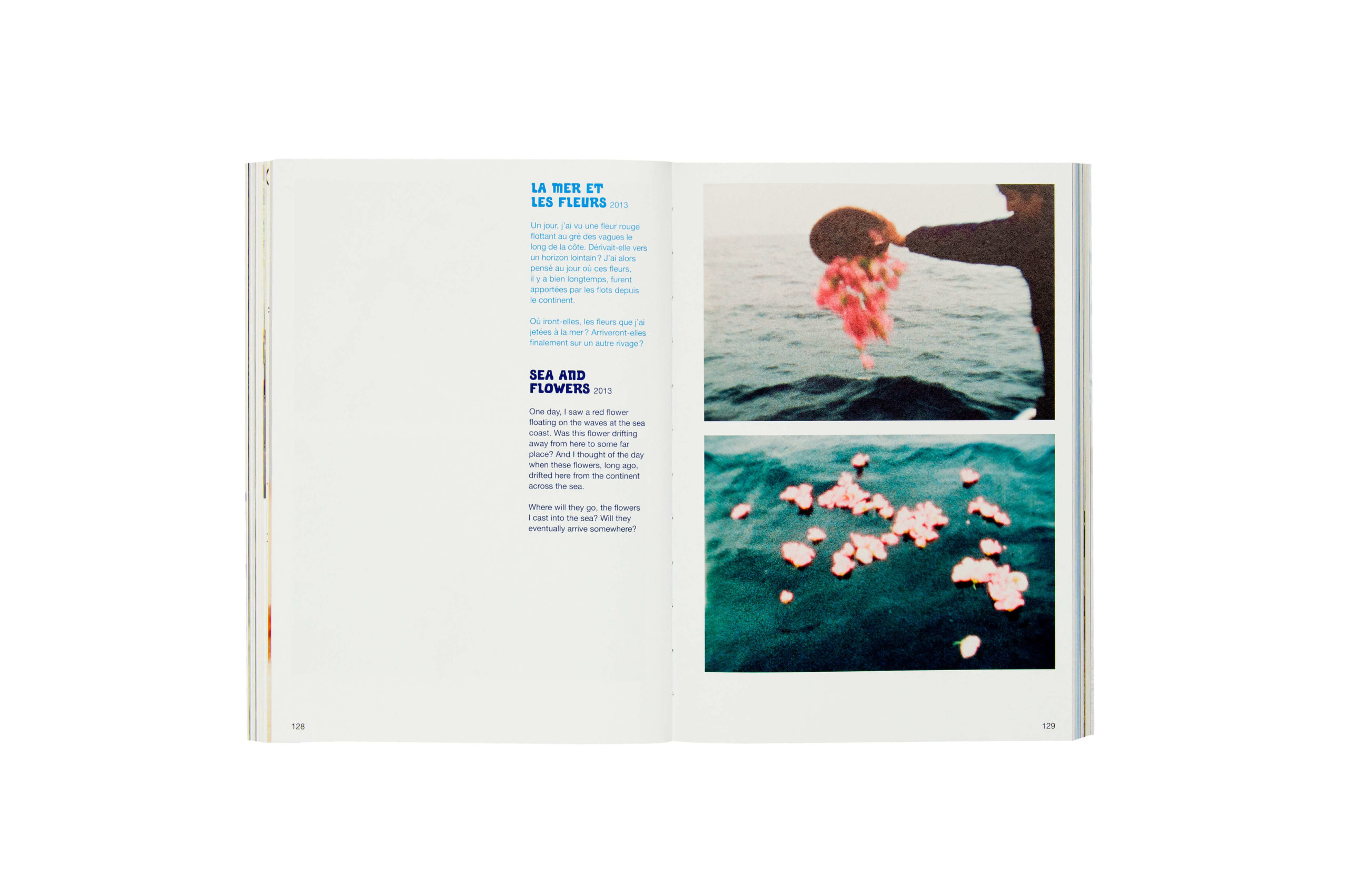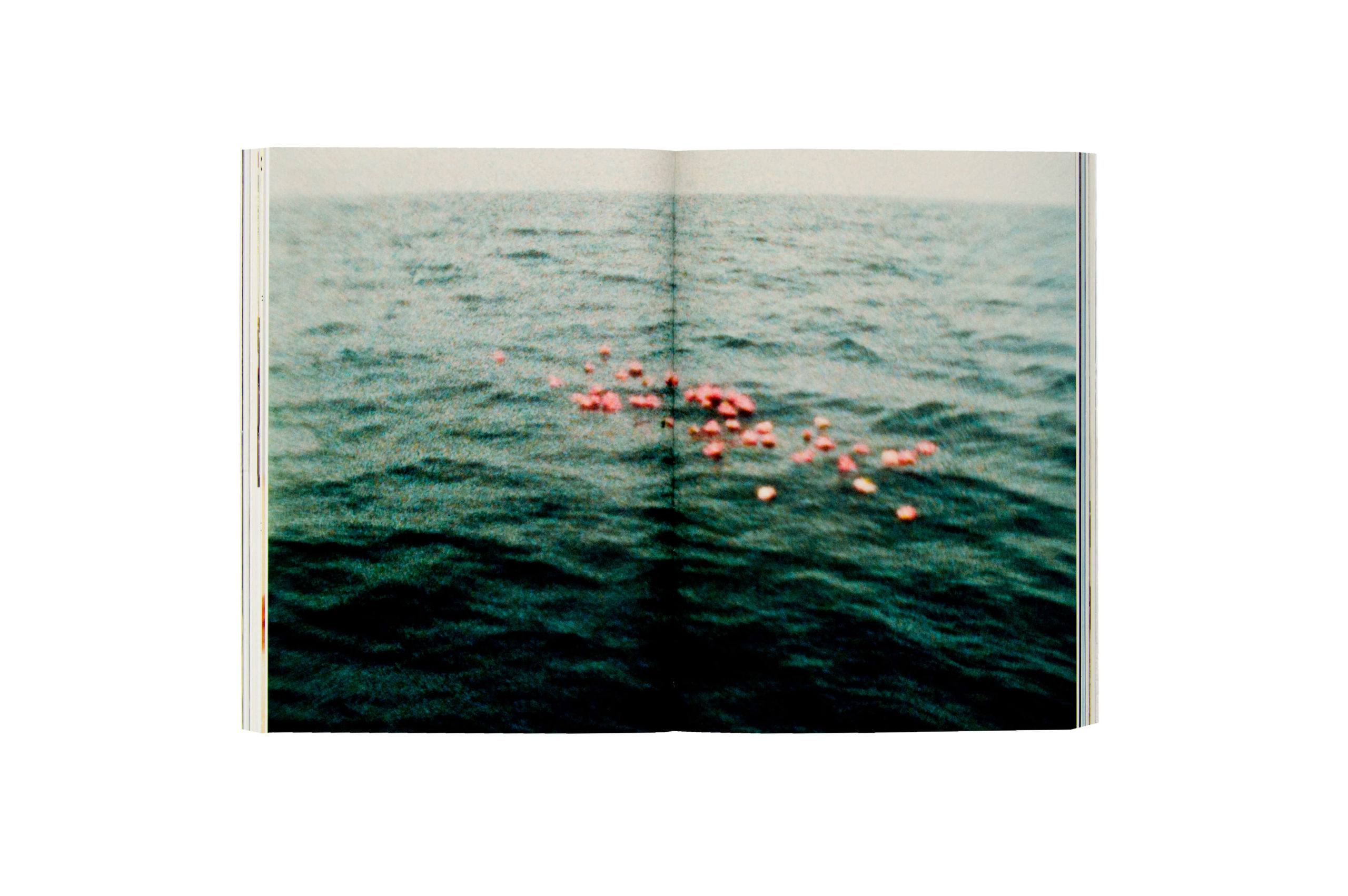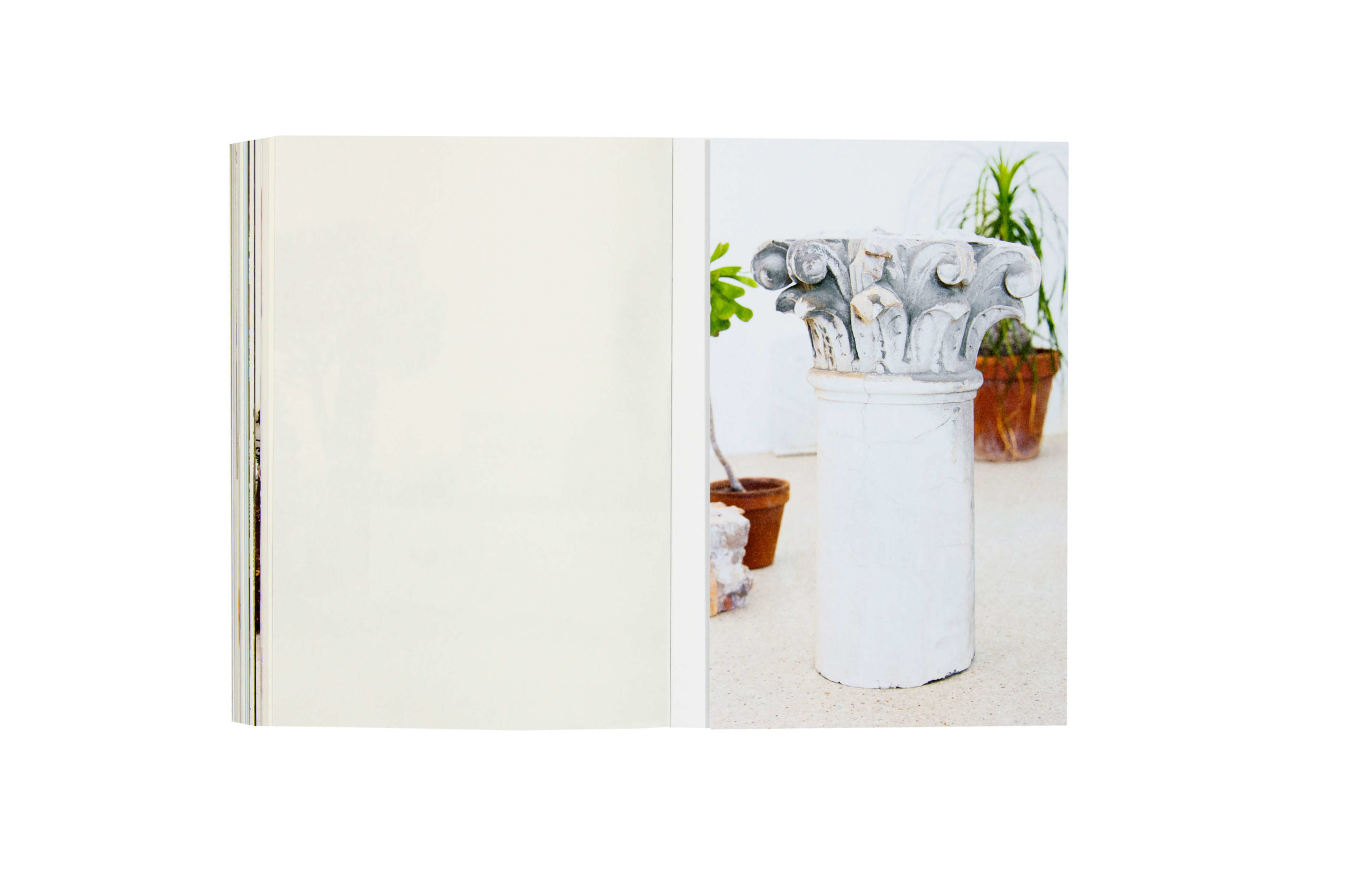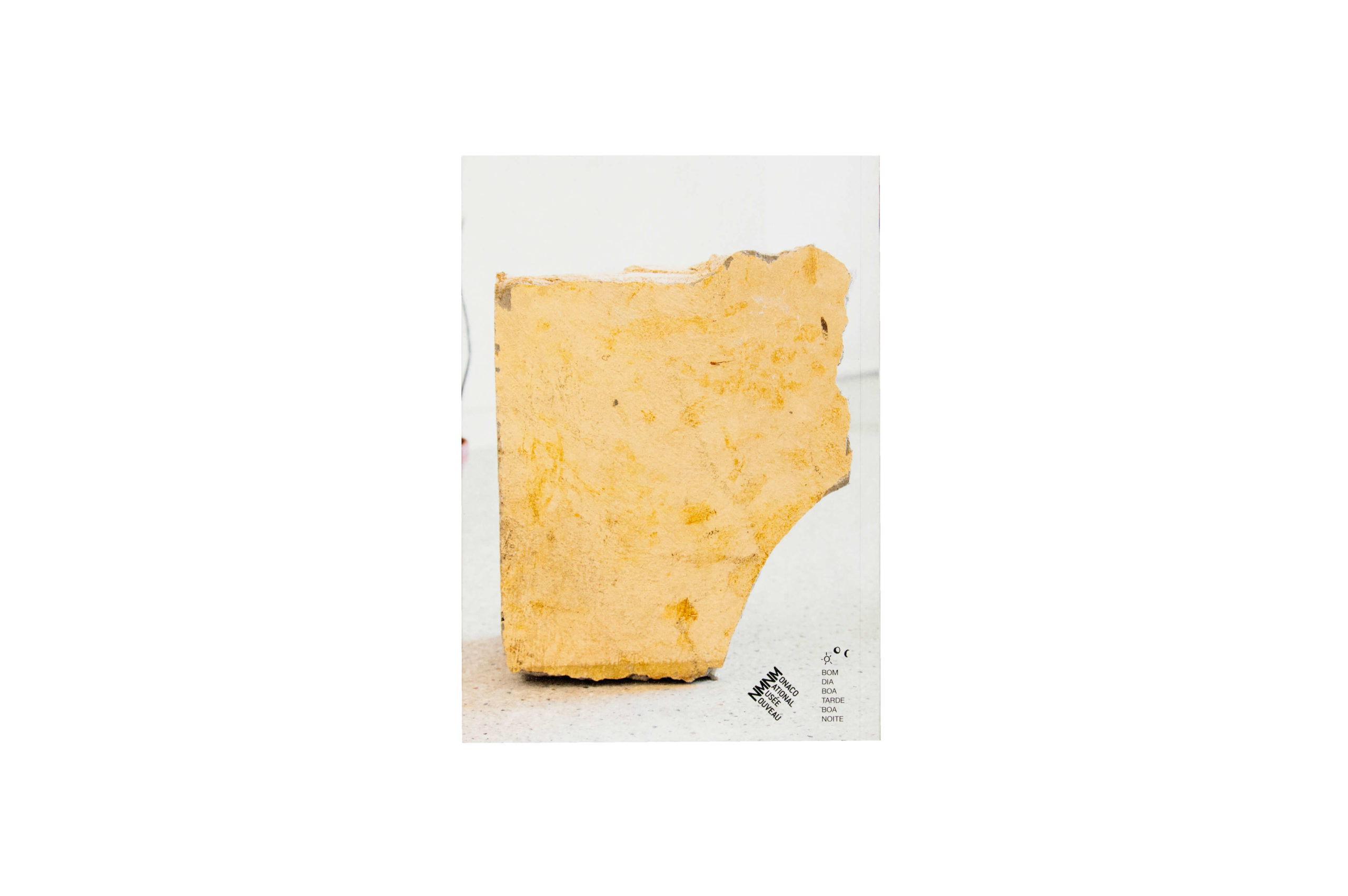 La Sirène de 165 mètres et autres histoires
by Shimabuku
Conceived in close collaboration with Shimabuku as an extension of his exhibition The 165-metre Mermaid and Other Stories at Villa Paloma in 2021, this new publication tells of the poetic actions conducted during his travels, between his native Japan and Monaco via Brazil, Australia, and many other lands.
The artist's texts form the narrative thread of a subsequent ensemble of installations, films, sculptures and photographs made over the last thirty years. Three essays never published before have been written for the occasion by art critics and curators Nicolas Bourriaud and Claire Le Restif as well artist Rirkrit Tiravanija.
As an introduction, Célia Bernasconi, curator of the exhibition, traces Shimabuku's artistic adventures through a logbook, therefore, confronting the epidemic context. Through the logbook, she reviews productions made by Shimabuku in Monaco in 2021, amongst which the totemic work Erect is featured on the cover of the book.