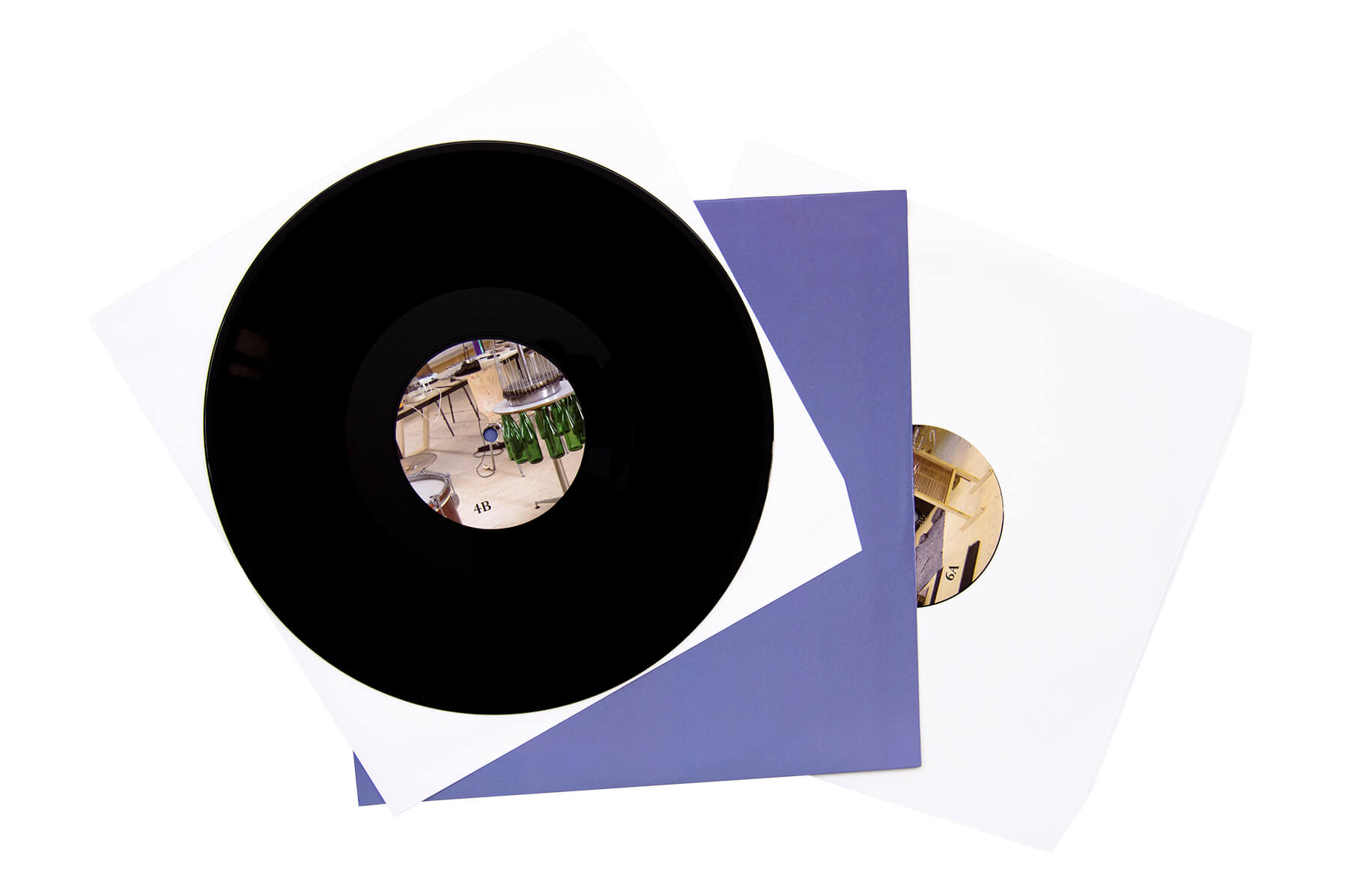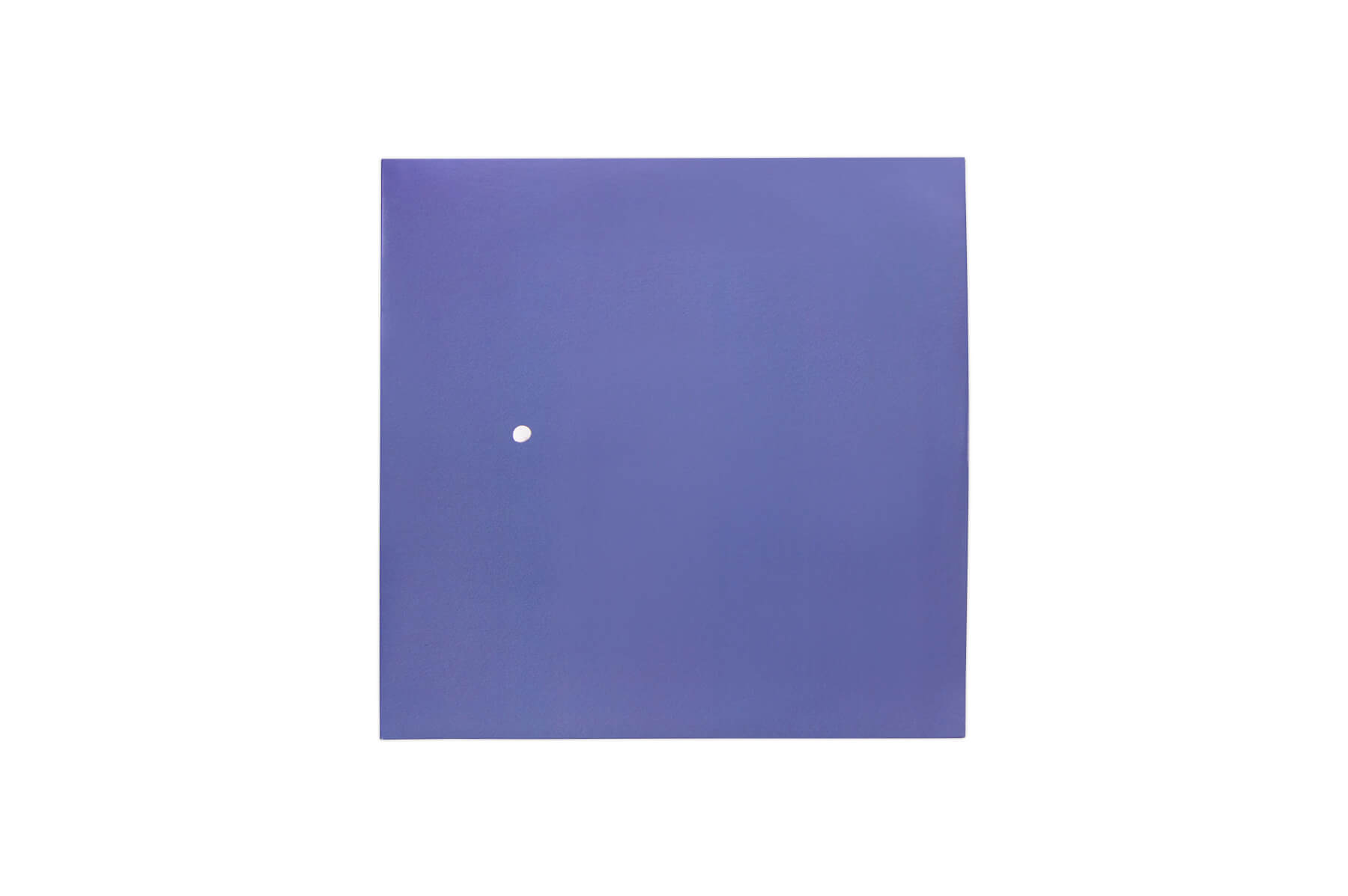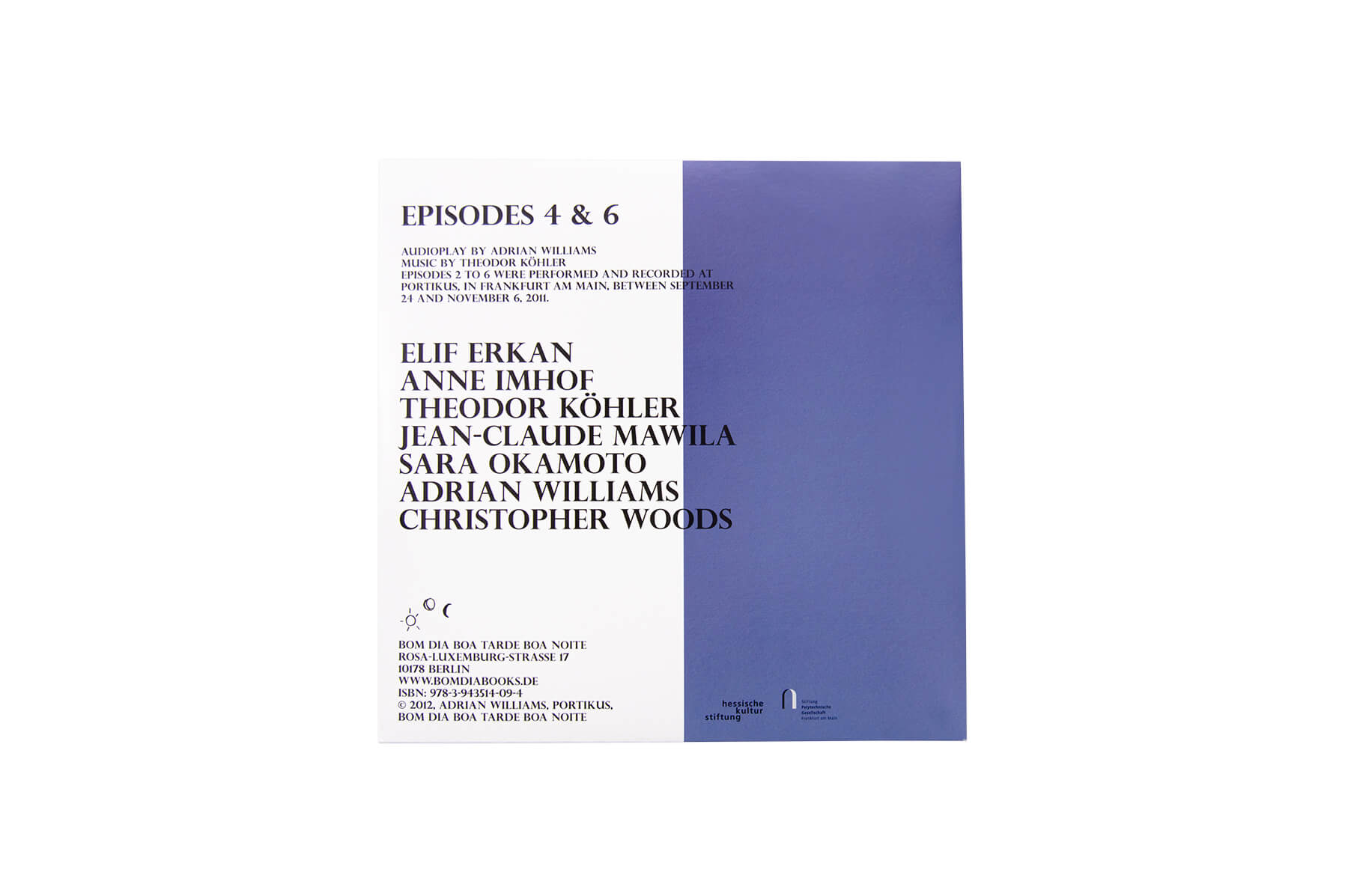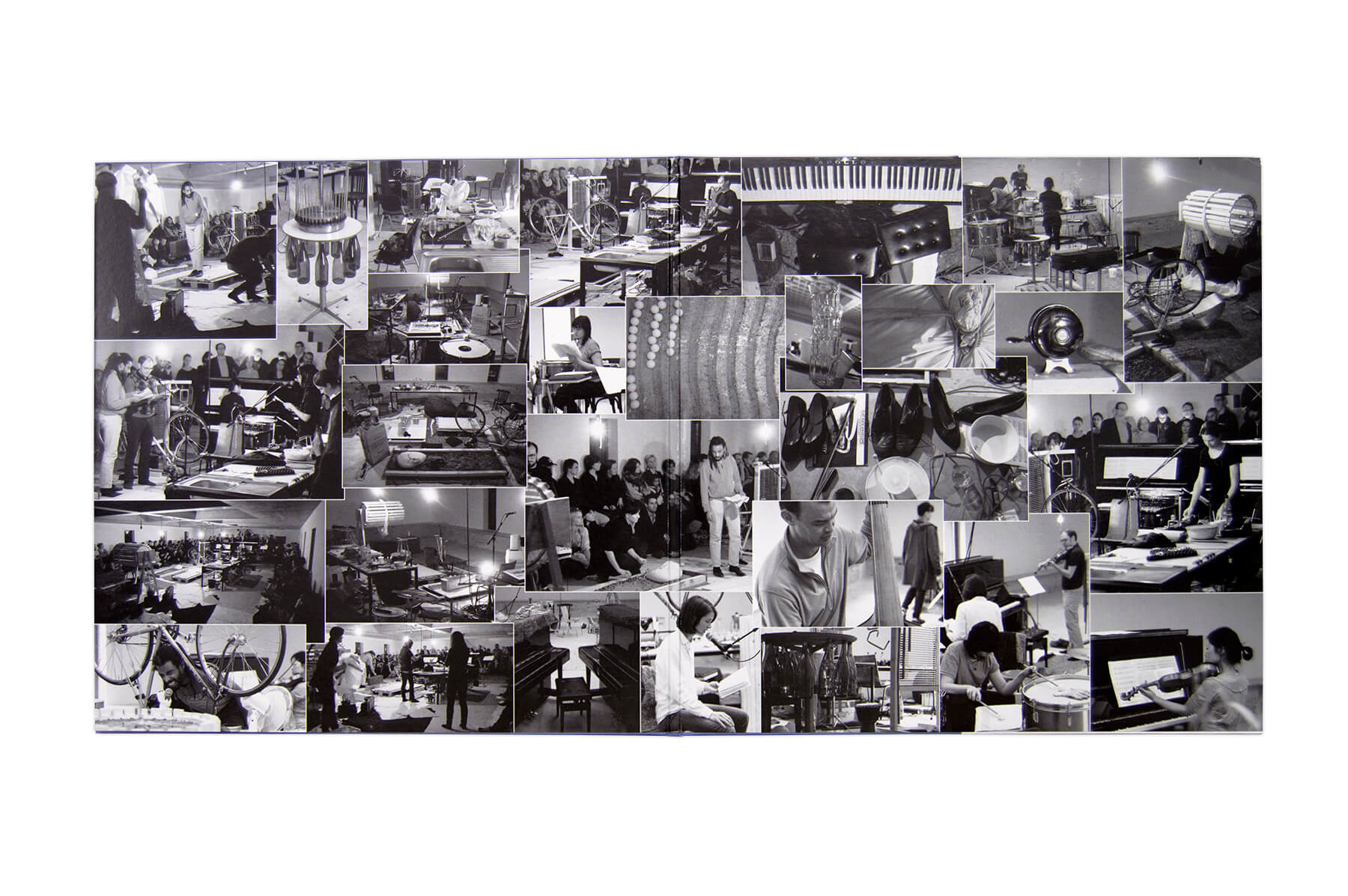 Episodes 4 & 6
by Adrian Williams
Audioplay by Adrian Williams (music by Theodor Köhler), performed and recorded live at Portikus, Frankfurt am Main, between September 24 and November 6, 2011.
"Adrian Williams's new work occupied the temporary upper floor at Portikus. Both the acoustic conditions and the intimate room with the stairhead, the wooden flooring, and the views of the city provided an ideal setting for Adrian Williams's carefully planned performances. Her scripts were transformed into audio plays through the collaboration with the composer Theodor Köhler, and consisted of interlinked musical and narrative strands; with each new listening, they gave rise to different narrative images. Since her work moves between the fields of installation and performance art and theater, the artist often chooses to perform a piece for a limited period of time, as though as a stage performance. In the exhibition at the Portikus, the piece, which was subdivided into several chapters, was subject to ongoing elaboration over the entire duration of the exhibition; the artist worked with the participating musicians and actors and performed once every week. During the opening hours, the instruments, sound objects, microphones, speakers, pieces of furniture, etc. that Adrian Williams has assembled into a stage design like installation served the artist and her team as a public rehearsal space. The entire intermediate ceiling was thus transformed into a voluminous sounding body transmitting voices and sounded to the lower exhibition space."
Published on the occasion of the double exhibition of Adrian Williams and Michael Pfrommer at Portikus, Frankfurt from September to November 2011 (see also Michael Pfrommer: Portikus).